Gia Hoa Ryan 40th anniversary
Sai Gon Plaza
November 5, 2011
Luong Thi Gia Hoa Ryan was born in Viet Nam, the oldest of twelve children. She worked for U.S. Government as Interpreter and Secretary during the Vietnam War and supervised local workers for the U.S. Government.
Over 250 friends gathered at the Sai Gon Plaza on Saturday November 5, 2011 to celebrate the 40th anniversary since Gia Hoa Ryan first came to America in November 1971 from Viet Nam. This was also the 18th anniversary of the establishment of the Friendship Foundation in December 1993. This was also the 6th year since the opening of the Sai Gon Plaza in November 2005. These are all wonderful events to celebrate and enjoy.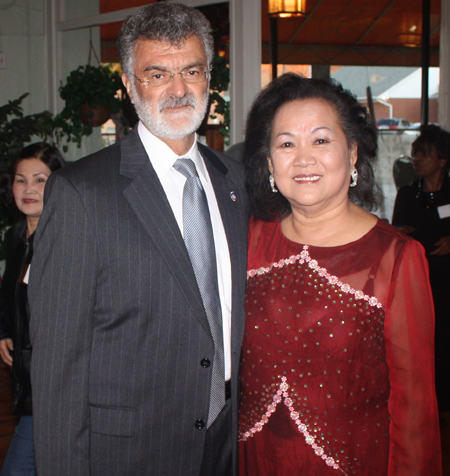 Cleveland Mayor Frank Jackson and Gia Hoa Ryan



Her vast experience includes opening and owning The Moonlight Restaurant in Lorain as well as various other food service businesses. She is currently the Manager and Director of Sai Gon Plaza.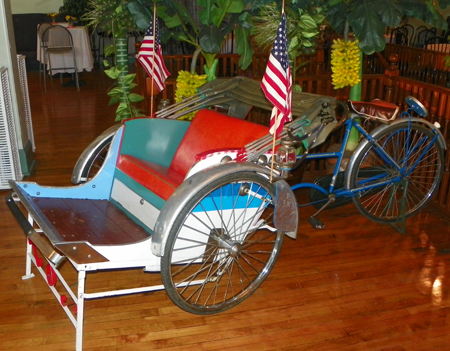 Saigon Plaza Rickshaw



Ms Ryan has a long history in both government work and community involvement. She served as a Board Member for the Lorain County Alcoholism and Drug Abuse. She is a Services Board Member, for the Community Relations Board of the City of Cleveland where she has served under 3 Mayors. She was appointed to this position by Cleveland City Council.

From 1975 on she worked on resettlement of Indochinese, including Vietnamese, refugees and immigrants. She worked with various Community Groups on health, educational, and social issues.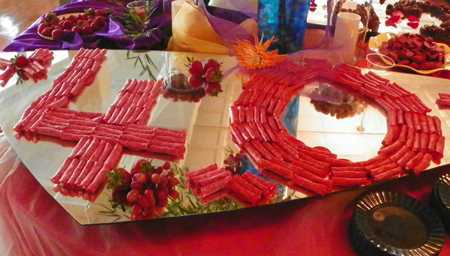 Happy 40th anniversary



Ms. Ryan is also a teacher and lecturer on Asian Food, culture, and society. She started the Asian Women's Support Group in early 1980's and has been active with the Lorain International Festival, including hosting the 1995 Festival which honored Vietnam and the Vietnamese people Active with various Vietnam Veteran groups as well as Vietnamese Vietnam Veteran groups.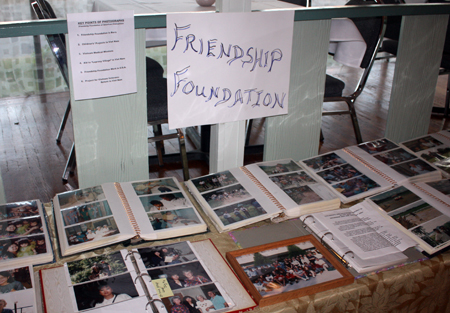 Friendship Foundation Photos



Gia Hoa Ryan is the founder and Executive Director of the Friendship Foundation Of American-Vietnamese which has conducted more than 20 Missions to Vietnam, sponsored over 1,000 volunteer Workers, and provided almost $15 million in funds, Supplies, medicines, medical equipment, school supplies, services, and other assistance to Vietnam.

She had the original idea for the Asian Community Project which is now Part of Bridgeway and was coordinator for the Asian Community Project at Bridgeway from 1997 to 2003. This Project provided mental health care to hundreds of Asian, Vietnamese, Laotian, and Cambodian families. The project also provided citizenship classes and English as a Second Language Classes so older people and seniors could learn English.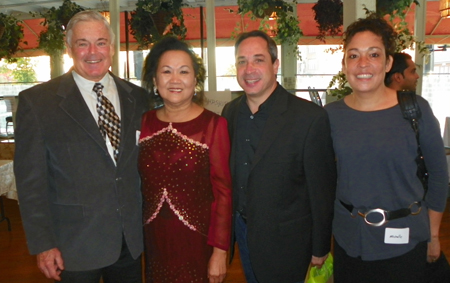 Dr. George McCarthy, Gia Hoa Ryan and Matt and Michelle Zone

Ms. Ryan has hosted delegations from Vietnam to Cleveland for establishing business, educational, and cultural relationships. She was a participant in the International Law Conference in Viet Nam. She hosted 15 lawyers from Viet Nam for a month's long professional visit to America and to Cleveland area in 2008.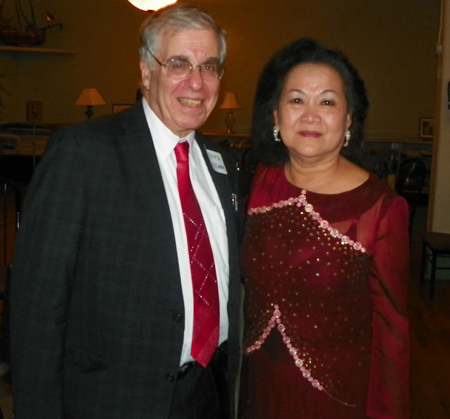 Joe Meissner and Gia Hoa Ryan



Ms Ryan was inducted into the Cleveland International Hall of Fame on May 11, 2011.

The celebration attendees included over thirty members of Ms Ryan's family, many people from Lorain where she first lived, Mayor Frank Jackson of Cleveland, other government officials, and many community leaders, as well as many other friends.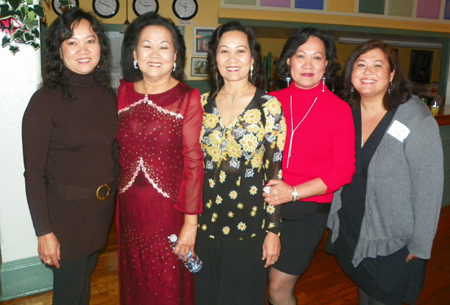 Gia Hoa Ryan with some family members



Gia Hoa's son Thomas J. (T.J.) Ryan and her daughter Linda Mia Shea and husband Michael Shea and granddaughters Samantha An and Isabella Gia Hoa Shea were special guests.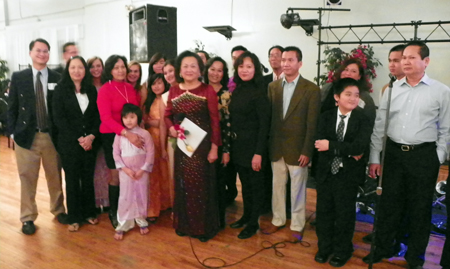 Gia Hoa Ryan surrounded by family



Attendees provided very generous donations for the work of the Foundation both here and in Viet Nam. A delegation of Foundation personnel will be going to Viet Nam in two months. The funds will be used there for humanitarian work with seniors, the handicapped, and scholarships for the children.

In 18 years, the Foundation has sponsored over one thousand volunteers who have journeyed to Viet Nam and worked there in teaching, medicine, law, and other areas. It is estimated that the Foundation has provided over sixteen million dollars in services, scholarships, medical equipment, clothing, food, housing, and other aid.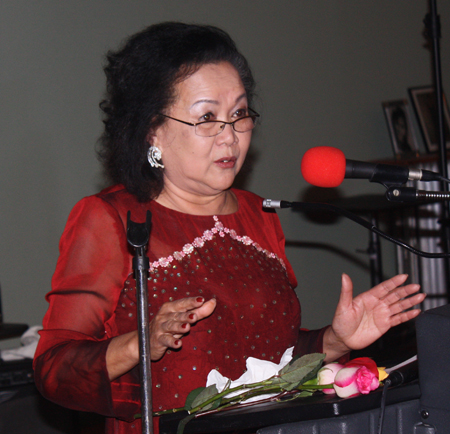 Gia Hoa Ryan



On the following pages you will see photos and videos from the celebration, including the text of Ms. Ryan's remarks.
---
Gia Hoa Ryan 40th Anniversary Celebration - Main Page (this page)
Dignitaries and Speakers at Gia Hoa Ryan's 40th Anniversary


Gia Hoa Ryan's family and remarks


People at the Party


---
Top of Page
Back to ClevelandPeople.Com Community and Special Events