Hindus in Cleveland

"Out of compassion for them, I, residing in their hearts, destroy with the shining lamp of knowledge the darkness born of ignorance." (10.11)
---
More Coming soon - this is a work in progress
---
4th Annual Cleveland Asian Festival
The fourth annual Cleveland Asian Festival will be held on Saturday and Sunday May 18 & 19, 2013 in Cleveland's AsiaTown neighborhood at the Asia Plaza shopping center and surrounding streets (Payne Avenue and East 30th Street).

Cleveland Asian Festival is a collaborative effort by many organizations and communities in Greater Cleveland. It is coordinated by volunteer leaders within the Asian Pacific communities to foster, educate, and promote Asian culture and traditions, while celebrating Asian Heritage Month.

The event is free to the public and will run from 11am till 7pm on both days with ethnic performances on two stages throughout the day. This unique event provides an opportunity to learn and experience diverse Asian cultures, heritage and traditions through visual performance arts, cultural displays and demonstrations, educational materials, and interactive workshops.

ClevelandPeople.Com is proud to again be a media sponsor
of the Cleveland Asian Festival.

2013 Cleveland Asian Festival website

Video and photo highlights of the 2012 Cleveland Asian Festival


---
Visit our on-line Hindu Store
DVDs, Books and much more


---
2015
Numerous religions in India
Honorable Dnyaneshwar M. Mulay, Consul General of India spoke at Ariel International Center in Cleveland about Opportunities for US Companies interested in Investing or Doing Business with India. Consul Mulay began his remarks by telling about a question he received about how to describe India in one sentence. He told about the diversity and democracy of India and the numerous religions in India. Even the diversity within the Hindu faith.

See the rest of Consul Mulay's presentation


---
2014
Sewa International
In the ancient Indian language of Sanskrit, Sewa means Service - a unique concept of Service - Selfless Efforts for Welfare of All. Sewa International USA is a Hindu faith-based humanitarian non-profit service organization. Their vision is to increase civic engagement of the communities in the United States to volunteer and promote volunteering.

On November 15, 2014 a sold-out crowd attended an event in Cleveland to learn more about Sewa International, recognize super volunteers and to support the cause - specifically the Family Services project.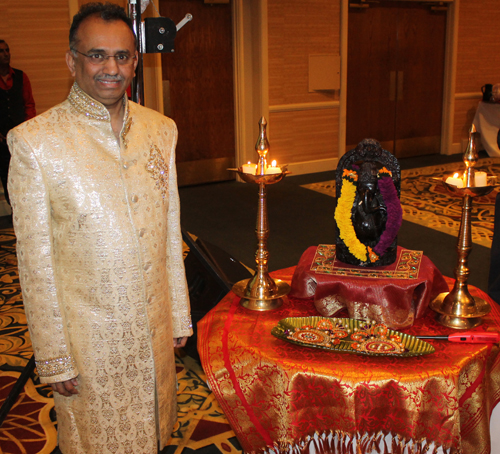 Dr. Sree Sreenath, President of Sewa International
Photos and videos of the Sewa International event
---
2012
Deepavali, The Festival of Lights 2012
Rotunda of Cleveland City Hall - November 16, 2012


---
Pandit Joshi from Shiva Vishnu Temple in Cleveland Ohio (Parma) at Diwali Celebration at Cleveland City Hall
---
Sudarshan Sathe explains Diwali at Cleveland City Hall at a Diwali celebration hosted by the Federation of India Community Associations (FICA) at Cleveland City Hall.



Diwali and its Significance





See more from the 2010 Diwali Celebration at Cleveland City Hall


---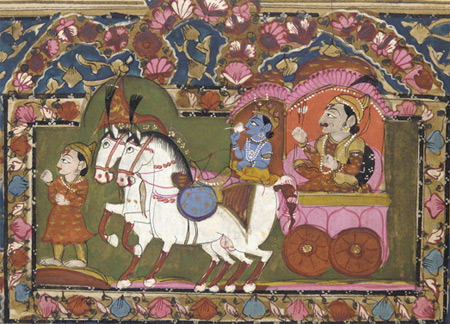 Krishna and Arjun on the chariot, Mahabharata,
18th-19th century, India.



The Bhagavad Gita, a conversation between Lord Krishna and Arjuna before the start of the Kurukshetra war, is one of the foremost Hindu scriptures and is described as a concise guide to Hindu philosophy and beliefs.
---
According to Wikipedia, A Hindu is an adherent of Hinduism, a set of religious, philosophical and cultural systems that originated in the Indian subcontinent. The vast body of Hindu scriptures, divided into Sruti ("revealed") and Smriti ("remembered"), lay the foundation of Hindu beliefs, which primarily include dhárma, kárma, ahimsa and samsara.

Vedanta and yoga are one of the several core schools of Hindu philosophy, broadly known as the Sanatan Dharm

Hinduism is regarded as the oldest of the world's major religions and Hindu mythology and philosophy have had a profound impact in many parts of the world, especially southern and South East Asia. With more than a billion adherents, Hinduism is the world's third largest religion.

The vast majority of Hindus, approximately 1 billion, live in India. Other countries with large Hindu populations can be found in various parts of the world. One example is Nepal.


Visit our on-line Hindu Store
Coming Soon



---
News and Upcoming Events for Hindus in Cleveland
---
Submit your Cleveland Hindu news and events.
---
Out & About - Photos and Event Recaps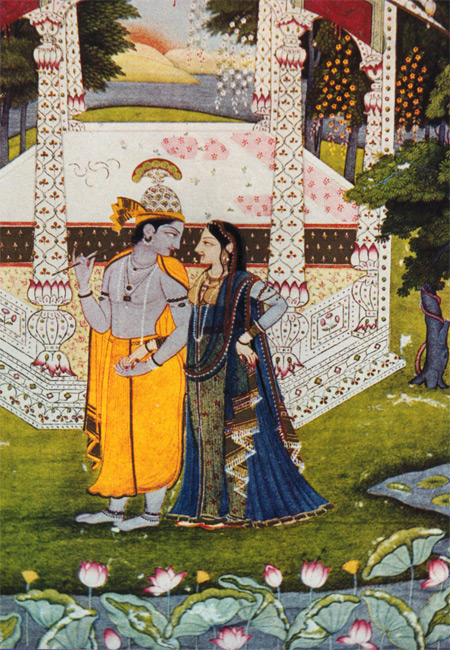 Krishna (left), the eighth incarnation (avatar) of Vishnu or svayam bhagavan, with his consort Radha, worshiped as Radha Krishna across a number of traditions - traditional painting from the 1700s.
Submit your Cleveland Hindu photos and event recaps.
---
Organizations and Resources for Hindu in Cleveland
Business, Education and Employment Information
---
Submit your Cleveland Hindu jobs, classes and other opportunities.
---
Cleveland Hindu Feedback and Memories
Hindu History and Culture

Sixteen sanskars (rituals)

These are various rituals necessary within a life of Hindu. These samskaram are applied during different phases of life. These are:
Garbhadhan Sanskar (Conception)
Punsavan Sanskar (Protection)
Simantanayan Sanskar (Bringing Happiness to mother)
Jatakarm Sanskar (Child Birth)
Namakaran Sanskar (Naming of Child)
Nishkraman Sanskar (First outdoor visit)
Annaprashan Sanskar (First food feeding)
Chudkaram Sanskar (Haircutting)
Karnavedh Sanskar (Ear piercing)
Upnayan (Sacred thread wearing)
Vedarambh Sanskar (Study starting)
Samavartna Sanskar (Education completion)
Vivah Sanskar (Marriage)
Vanprasth Sanskar (Preparation for renouncing)
Sanyas Sanskar (Renouncing)
Antyesti Sanskar (Funeral)


Submit your Cleveland Hindu cultural items.


---
Profiles of Hindus in Cleveland and Northeast Ohio
---
If you know of a Cleveland Hindu who should be profiled,
please let us know.
---
ClevelandPeople.Com - Hindu Ambassadors
If you are interested in being considered to be an official ClevelandPeople.com Ambassador to the Cleveland Hindu community, please contact us.




For sponsorship opportunities please contact us at info@clevelandpeople.com
Your message could be HERE!

---
Top of Page
---
ClevelandPeople.com is sponsored in part by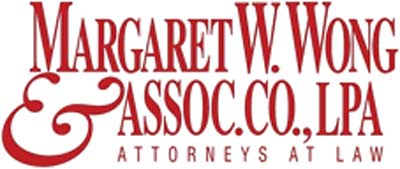 If you want to reach the Hindu community in Cleveland and Northeast Ohio, please contact us.
Visit our on-line
Hindu Store
DVDs, Books and much more
Stay informed about the news and special events of the Cleveland Hindu community and any other Group(s) you choose by signing up for the free ClevelandPeople.Com e-newsletter
Contact us for high-resolution photos from this or other page