Tell us about the music, food, holidays, traditions, costumes, language and other qualities that make the British so special.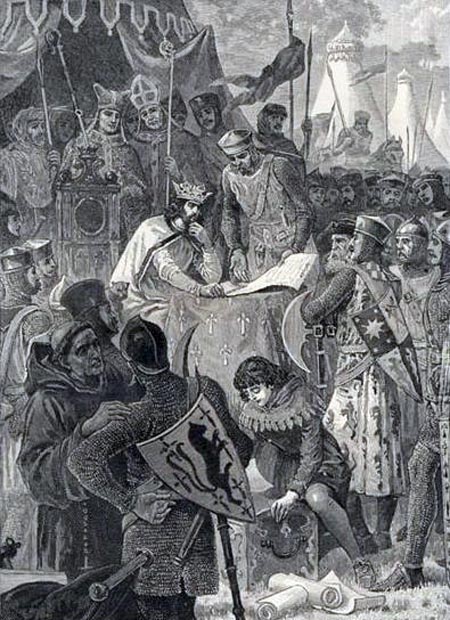 The signing of the Magna Carta in 1215 was one of the first steps
towards the idea of modern democracy
---
The United Kingdom
As the dominant industrial and maritime power of the 19th century, the United Kingdom of Great Britain and Ireland played a leading role in developing parliamentary democracy and in advancing literature and science. At its zenith, the British Empire stretched over one-fourth of the earth's surface.
The first half of the 20th century saw the UK's strength seriously depleted in two World Wars and the Irish republic withdraw from the union. The second half witnessed the dismantling of the Empire and the UK rebuilding itself into a modern and prosperous European nation.
As one of five permanent members of the UN Security Council, a founding member of NATO, and of the Commonwealth, the UK pursues a global approach to foreign policy; it currently is weighing the degree of its integration with continental Europe. A member of the EU, it chose to remain outside the Economic and Monetary Union for the time being.
Constitutional reform is also a significant issue in the UK. The Scottish Parliament, the National Assembly for Wales, and the Northern Ireland Assembly were established in 1999, but the latter was suspended until May 2007 due to wrangling over the peace process.
(facts courtesy of CIA World Fact Book)


---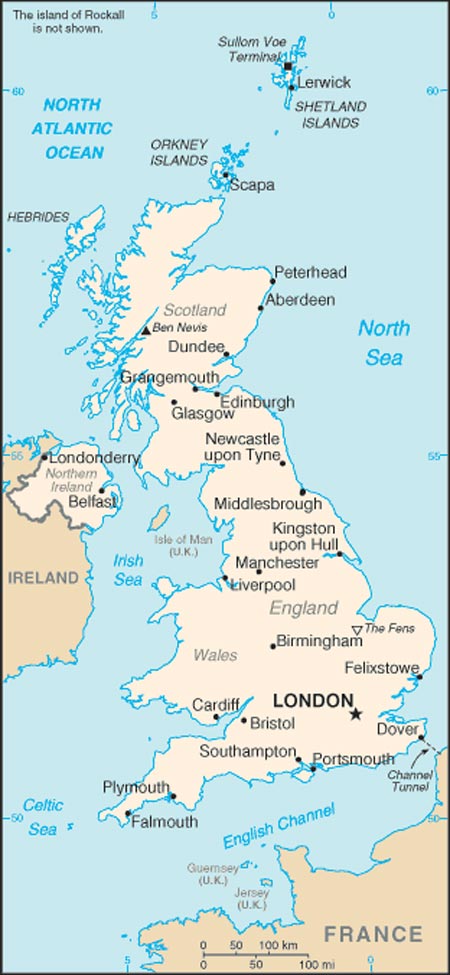 ---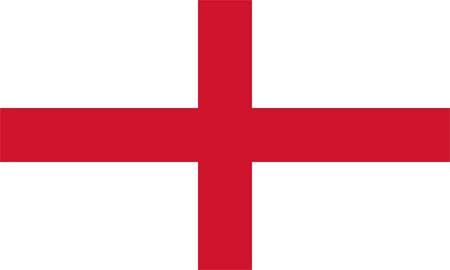 The flag of England is the St George's Cross
---
Submit your Cleveland British cultural items.
---