2015
The Celtic Caterer Chef Eric W. McBride demonstrated Celtic foods at the Ohio Celtic Festival at Classic Park in Eastlake, home to the Lake County Captains.

Most people think of Celtic people as those living in Ireland and Scotland, but the Celts also hail from Wales, the Isle of Man, Cornwall, Brittany in France, Galicia in Spain and Asturias.

Watch as the Celtic Caterer explains Celtic food, spices and cooking.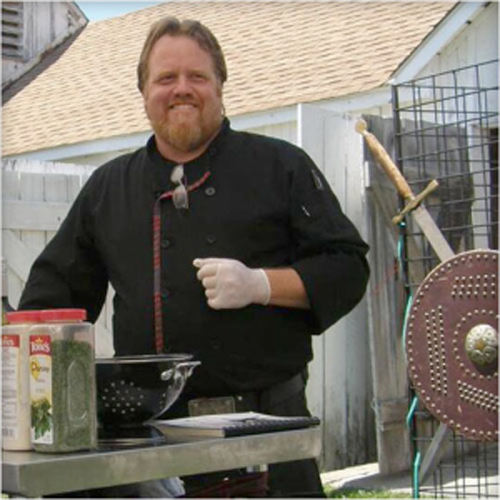 Celtic Caterer Chef Eric W. McBride
Celtic Caterer Chef Eric W. McBride
---