ClevelandPeople.Com Sponsors Page
Thank You to our Charter Sponsor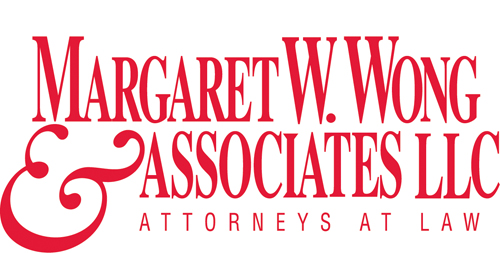 Immigration Services for Corporations and Individuals
Fulfilling Dreams of Living in the United States

Margaret W. Wong & Associates LLC is dedicated to providing high quality, efficient, and prompt services to both companies and individuals in immigration to the United States. We assist our clients with all types of work visas, "Green Cards" (permanent residency), J-1 waivers, labor certifications, deportation cases, asylum cases, and many others. With over 80 years of combined experience in the field, no immigration or naturalization matter is too complex for us to handle. We have law offices in Cleveland, New York City, Columbus, Nashville, Chicago, Atlanta, Los Angeles, Minneapolis, and Raleigh, but are licensed to practice throughout the United States of America and around the globe concerning immigration and naturalization matters.

Margaret Wong and Associates LLC is a national practice and we represent clients throughout the United States.

Thanks to Charter Sponsor Margaret W. Wong & Associates for their support of ClevelandPeople.Com




---
Thank You to our Section Sponsors
Cleveland American Middle Eastern Organization (CAMEO)
C.A.M.E.O. is designed to articulate the political interest of more than 100,000 Northeastern Ohio residents of Middle Eastern Heritage, Arab Americans. C.A.M.E.O. has one central purpose, to appraise candidates running for Public Office, that will offer political support to those who are best prepared to respond to our concerns.


C.A.M.E.O. accepts the diversity of religious and political philosophies and beliefs of its membership. C.A.M.E.O. membership means a commitment to local political action that will enhance the voting strength and amplify the profile of the Arab American community in Northeastern Ohio.

Over the past 44 years the Cleveland American Middle Eastern Organization (CAMEO) has worked to make sure that our elected leaders work to properly represent our community. Last year, over 70 candidates sought the C.A.M.E.O. endorsement with the endorsed candidate being elected in 76% of the races.
---
American Lebanese Community Council
The American Lebanese Community Council (ALCC) is a 501(C)(3) non profit orgainization, created for all of Lebanese descent and their families regardless of their political a.liation or religion.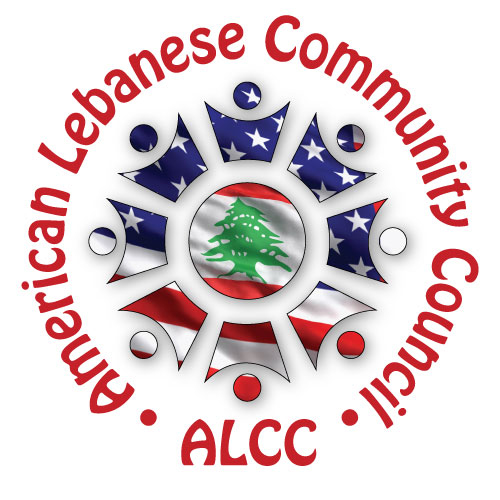 This organization was created with the following objectives:
To preserve, enrich, and promote our Lebanese heritage and traditions through educational, cultural, and charitable activities
To establish and maintain the Lebanese Cultural Garden, at the Cleveland Cultural Garden Federation
To interact with local communities to increase public awareness of the Lebanese culture
To create understanding and unity among the Lebanese people and the community
---
United Hungarian Societies of Cleveland
The United Hungarian Societies serves as an umbrella organization that unites the Greater Cleveland area Hungarian-American organizations and works to represent their interests, and in so doing, seeks to preserve, cultivate, develop and disseminate Hungarian culture. To further serve the region's Hungarian-Americans, it may initiate and organize activities for the benefit of this community.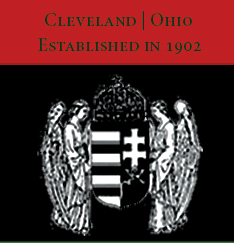 Learn more about the United Hungarian Societies
---
Global Cleveland
Global Cleveland strengthens our city by welcoming our world. Global Cleveland attracts, welcomes and connects international newcomers to economic, social and educational opportunities in Cleveland and Cuyahoga County.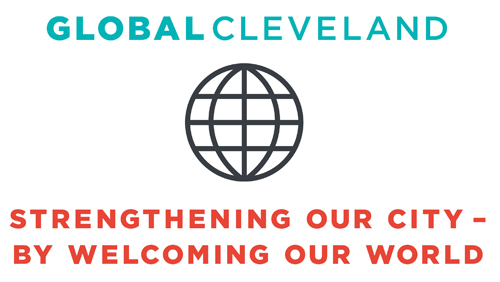 Learn more about Global Cleveland
---
Pakistan Cultural Garden
In 2016 a group of like-minded Pakistanis came together and realized that Pakistan Cultural Garden would be a unique opportunity to represent their country, and the mostly fun-loving and hard-working people of Pakistan.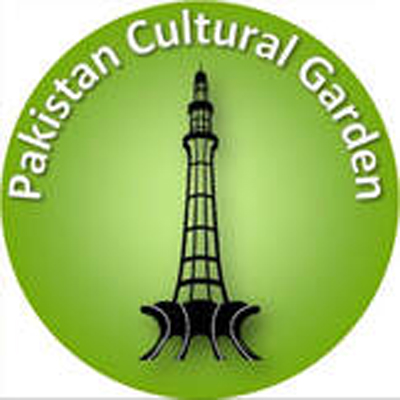 This venture promises to be a gesture of friendship and a great way to introduce the lighter side of Pakistan to other communities.


---
Federation of India Community Associations ( FICA )
FICA is an organization dedicated to serving the needs of the Asian Indian Community in Northeast Ohio. From its humble beginnings as a student association in 1962, it has grown to be the voice of a diaspora of over 20,000 and on the increase. FICA helps Asian Indian families assimilate into the mosaic of greater Cleveland.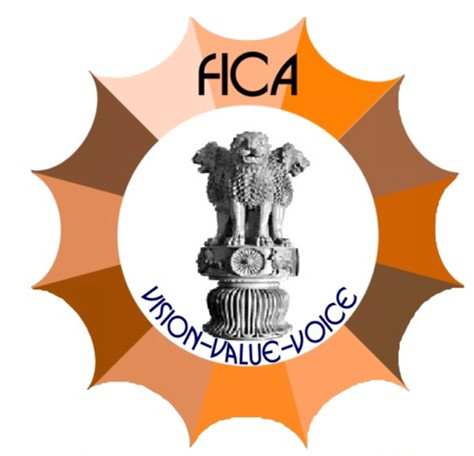 Their Mission: To organize events that promote the rich cultural heritage of India in greater Cleveland; to facilitate ongoing dialog with civic leaders regarding issues of importance to Asian Indian families in the region; to facilitate the mainstreaming of Asian Indian families by creating a platform for the community's active participation in the civic life; to collaborate with local organizations to promote goodwill and understanding between diverse communities; to partner with business groups that promote ties between Indian and US firms and foster economic development. To help provide a unified voice of our community, support sister organizations, help community enter the main street.
---
Sponsored Message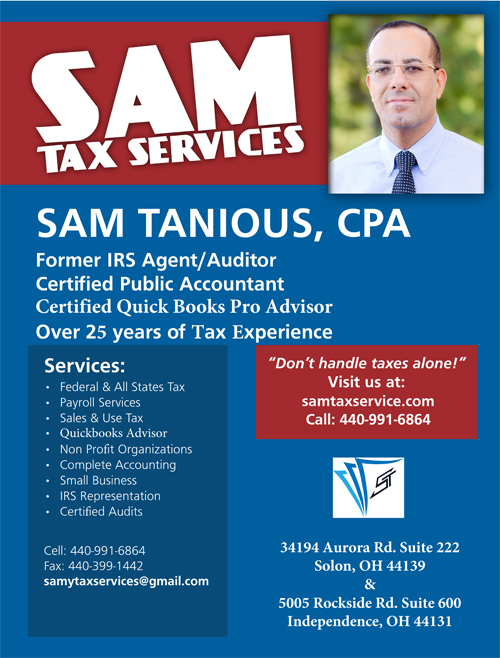 ---
Sponsorship Opportunities


If you are interested in reaching thousands of people representing the many ethnic cultures that make up the Cleveland area, please let us know.
It is also possible to focus on one or more particular groups.
Contact us via e-mail at info@ClevelandPeople.Com
or by voice at 216-781-1757

or mail to

ClevelandPeople.Com
2800 Euclid Ave. Ste. 500
Cleveland, OH 44115
USA
Do you offer a Product or Service that would be of interest to one (or more) of our other Groups?
Contact us if you have questions or comments on any aspect of these sites or if you are interested in sponsoring, advertising or content-providing opportunities for any of our sites targeting:
Baby Boomers and Seniors
Women
Men
Teens
Kids
Business people
Various Ethnic Groups
Chefs and Foodies
and even Pets
We offer a growing, specialized audience eager to view your company information 24 x 7 x 365 at inexpensive, cost-effective rates that will fit your budget.
Contact us today for more information.
---
Top of Page