Cleveland Non-Violence Pledge
Cleveland the City of Peace and Nonviolence (CCPNV) is a coalition of individuals, families, organizations and religious institutions in the Greater Cleveland area that seeks to explore, practice and promote Mahatma Gandhi's and Dr. Martin Luther King Jr.'s philosophy of using nonviolence for righting wrongs and establishing a culture of humanity, justice, peace and nonviolence for the prosperity of the area.
Paramjit Singh has been working his entire life to bring these ideals to his adopted home city. Through unique and innovative partnerships with members of this coalition we can harness our collective power to:
Lead and facilitate events which will accelerate the on-going mission of CCPNV
Enroll residents of Greater Cleveland to virtually sign a Non-Violence pledge
Advocate to effect public policy and opinion that will make Cleveland safe and prosperous
Serve members of our coalition by understanding their needs and providing them support to create win-win solutions
Measure the progress we are making to accomplish our mission
Take a minute to watch Paramjit explain the motivation behind the Wall


---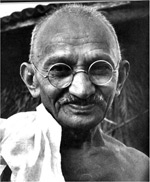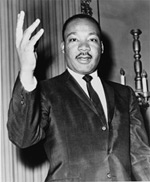 The Dream of making Cleveland a city of Peace & Nonviolence is possible but You must be the change you want to see in Cleveland!
PLEDGE OF PEACE AND NONVIOLENCE
By placing my name on this Cyber Wall of Peace and Nonviolence, I pledge to:
Treat others the way I would like to be treated
Stand against hate, injustice and intolerance
Commit to being truthful and loving
Work in my daily life for justice, equality, human rights and righting wrongs using nonviolence methodology…the ideals for which Mahatma Gandhi and Dr. Martin Luther King, Jr. gave their lives
By signing the Pledge, you commit to work on yourself to become the change you want to see.
---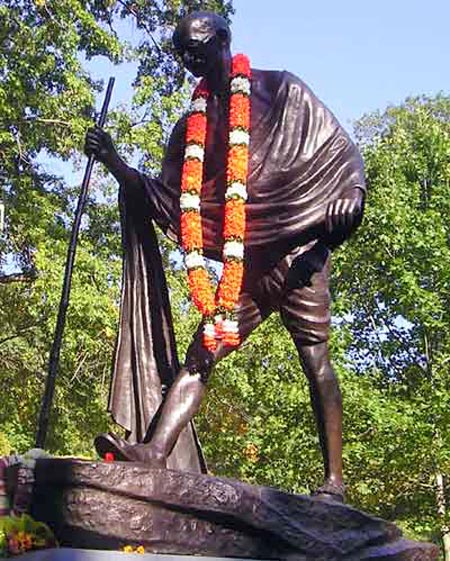 Cleveland is unique in having an impressive statue of Mahatma Gandhi on a street named for Dr. Martin Luther King Jr. By signing the Non-Violence Pledge and committing to these ideals, you can help Cleveland become more peaceful and prosperous.

These efforts have led to the designation of Cleveland Ohio as the 73rd Peace City in the world.
---
Sign the Non-Violence Pledge
Sign the Non-Violence Pledge