Tell us about the music, food, holidays, traditions, costumes, language and other qualities that make Belgians so special.


---

The Kingdom of Belgium is a country in northwest Europe. It is a founding member of the European Union and hosts its headquarters, as well as those of other major international organizations, including NATO.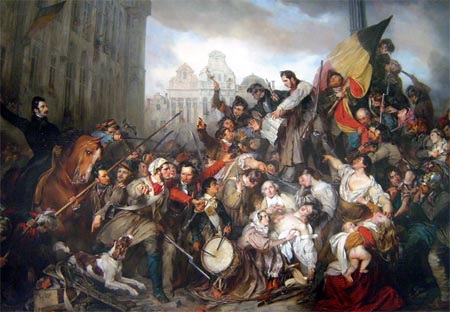 Episode of the Belgian Revolution of 1830 (1834) by Egide Charles Gustave Wappers in the Ancient Art Museum, Brussels
---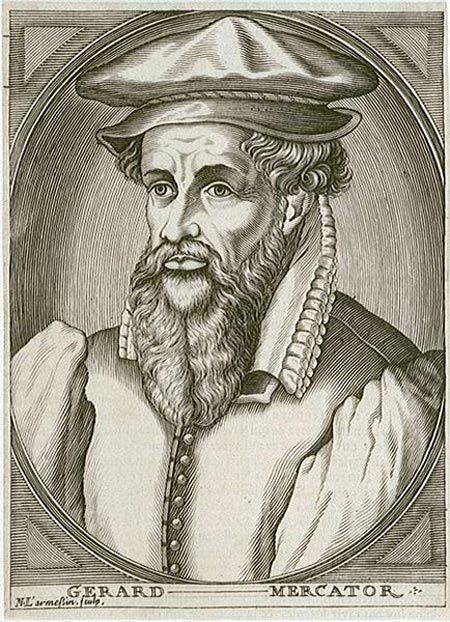 Cartographer Gerardus Mercator
---
Belgium
Belgium became independent from the Netherlands in 1830; it was occupied by Germany during World Wars I and II.
The country prospered in the past half century as a modern, technologically advanced European state and member of NATO and the EU.
Tensions between the Dutch-speaking Flemings of the north and the French-speaking Walloons of the south have led in recent years to constitutional amendments granting these regions formal recognition and autonomy.
(facts courtesy of CIA World Fact Book)


---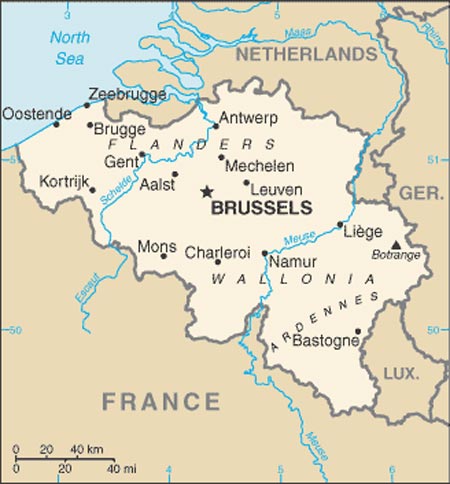 ---
Submit your Cleveland Belgian cultural items.
---