Tell us about the music, food, holidays, traditions, costumes, language and other qualities that make Greeks so special.



---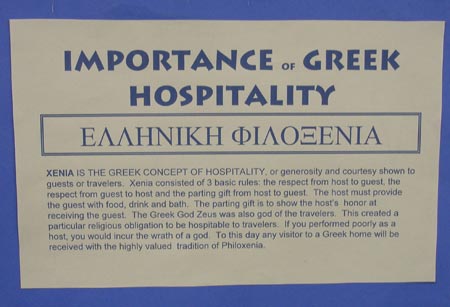 Xenia is the Greek concept of hospitality or generosity and courtesy shown to guests or travelers.

Xenia consists of three basic rules: The respect from host to guest, the respect from guest to host, and the parting gift from host to guest. The host must provide the guest with food, drink and bath. The parting gift is to show the host's honor at receiving the guest.

The Greek god Zeus was also god of the travelers. This created a particular religious obligation to be hospitable to travelers. If you performed poorly as a host, you would incur the wrath of a god.

To this day any visitor to a Greek home will be received with the highest valued tradition of Philoxenia.
---
Greece achieved independence from the Ottoman Empire in 1829. During the second half of the 19th century and the first half of the 20th century, it gradually added neighboring islands and territories, most with Greek-speaking populations.
In World War II, Greece was first invaded by Italy (1940) and subsequently occupied by Germany (1941-44); fighting endured in a protracted civil war between supporters of the king and Communist rebels. Following the latter's defeat in 1949, Greece joined NATO in 1952.
A military dictatorship, which in 1967 suspended many political liberties and forced the king to flee the country, lasted seven years. The 1974 democratic elections and a referendum created a parliamentary republic and abolished the monarchy.
In 1981, Greece joined the EC (now the EU); it became the 12th member of the European Economic and Monetary Union in 2001.
(facts courtesy of CIA World Fact Book)


---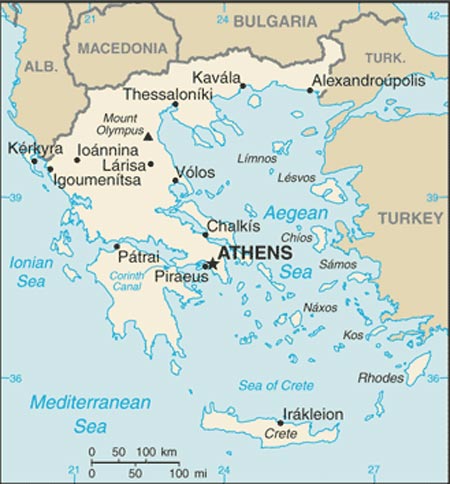 ---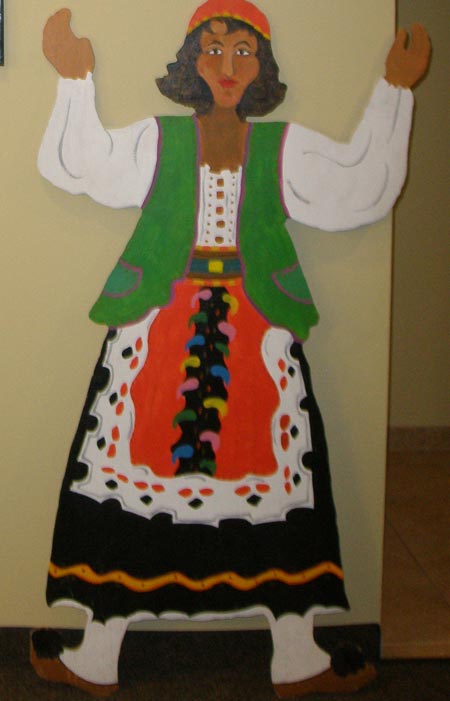 Submit your Cleveland Greek cultural items.
---