Tell us about the music, food, holidays, traditions, costumes, language and other qualities that make Canadians so special.


---

The name Canada comes from a St. Lawrence Iroquoian word, kanata, meaning "village" or "settlement". In 1535, indigenous inhabitants of the present-day Quebec City region used the word to direct French explorer Jacques Cartier towards the village of Stadacona.

Cartier later used the word Canada to refer not only to that particular village, but also the entire area subject to Donnacona (the chief at Stadacona); by 1545, European books and maps had begun referring to this region as Canada.
---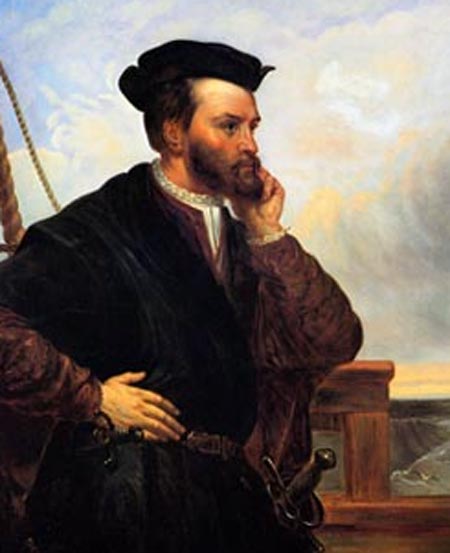 Jacques Cartier
---
Canada
A land of vast distances and rich natural resources, Canada became a self-governing dominion in 1867 while retaining ties to the British crown.
Economically and technologically the nation has developed in parallel with the US, its neighbor to the south across an unfortified border. Canada faces the political challenges of meeting public demands for quality improvements in health care and education services, as well as responding to separatist concerns in predominantly francophone Quebec.
Canada also aims to develop its diverse energy resources while maintaining its commitment to the environment.
(facts courtesy of CIA World Fact Book)


---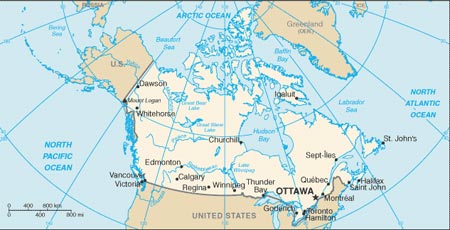 ---
Submit your Cleveland Canadian cultural items.
---