Saints Constantine & Helen Cathedral is a parish of the Greek Orthodox Archdiocese of America. The word "Greek" in the church's name refers both to the ethnic heritage of its founders and to the cultural roots of its history and theology. The church is open to people of all nationalities. Its mission is "To lead people to God through Orthodox Christianity and to provide ways for them to live and share God's love."

Each year they hold a very popular Greek festival sharing culture and friendship, music & dancing, as well great food, with neighbors.

They also offer tours of the beautiful Church.

In this video, Father Tom told about the Church and about Greek Orthodox liturgy. He told about the icons and shared the story of St. Constantine and his mother St. Helen.



Here are some pictures from inside the Saints Constantine & Helen Cathedral.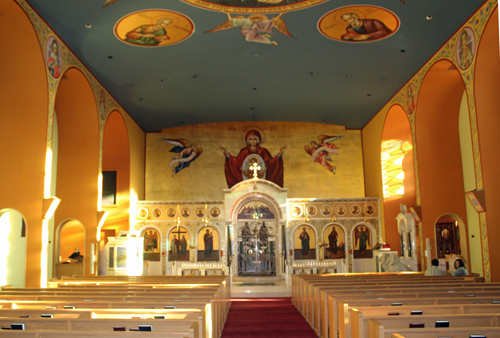 Inside Saints Constantine & Helen Cathedral
---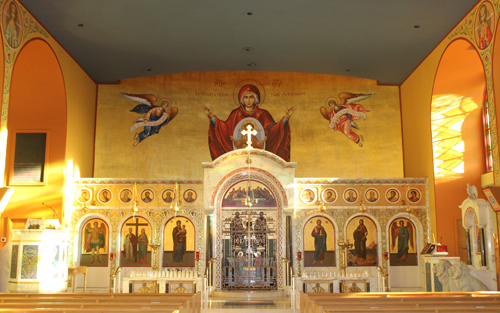 ---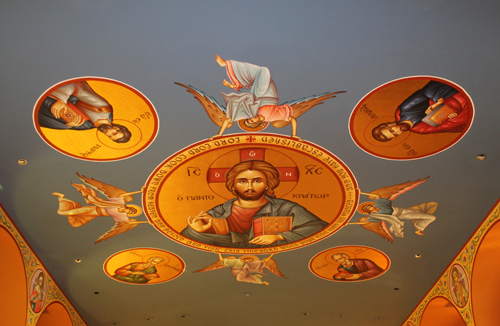 ---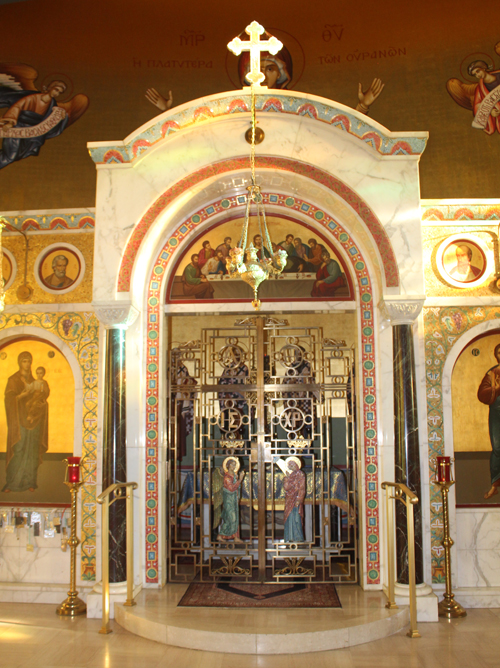 ---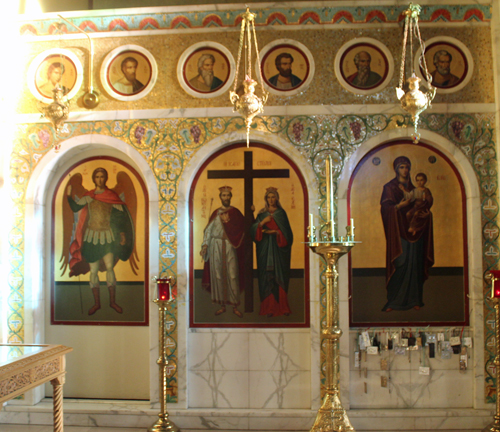 ---
---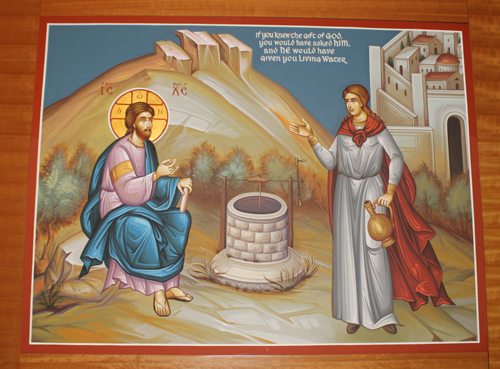 ---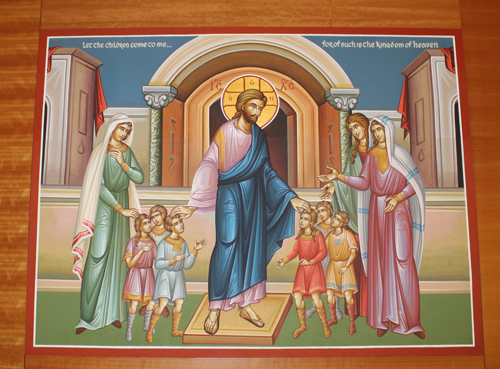 ---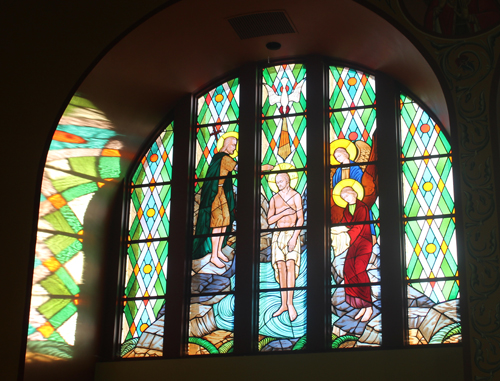 ---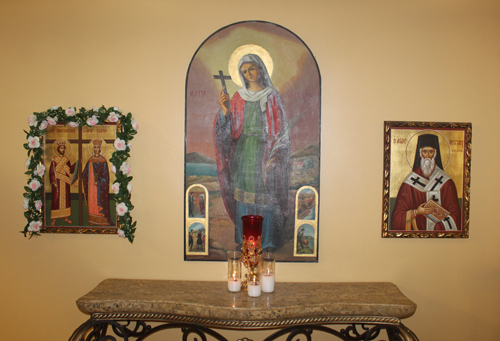 ---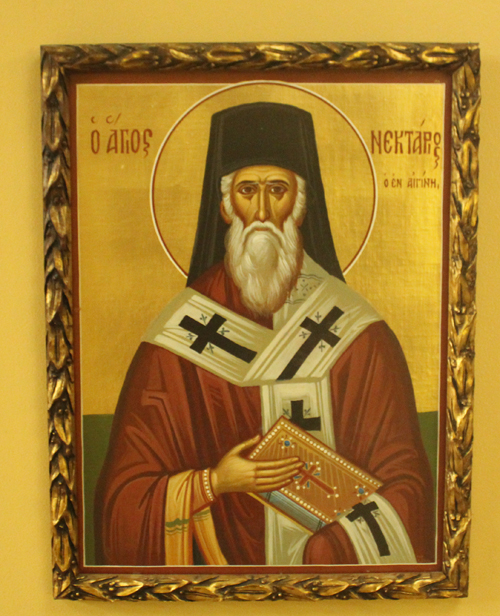 ---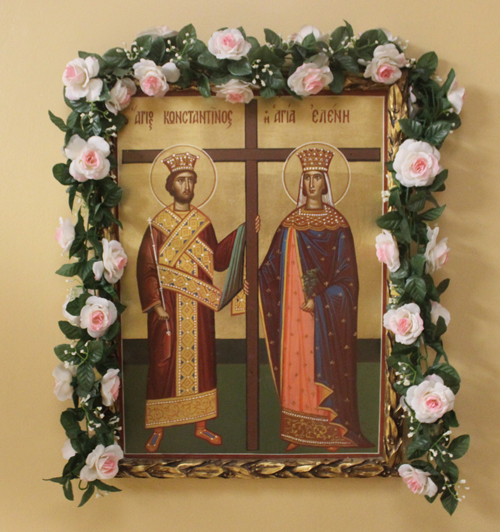 ---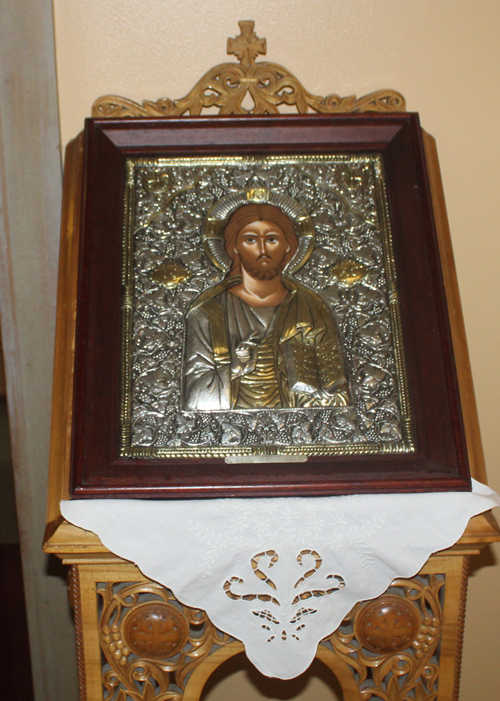 ---
See pictures and videos of the 2022 Greek Festival
---
Back to Top
Back to Cleveland Greeks