Josef Holzer - RIP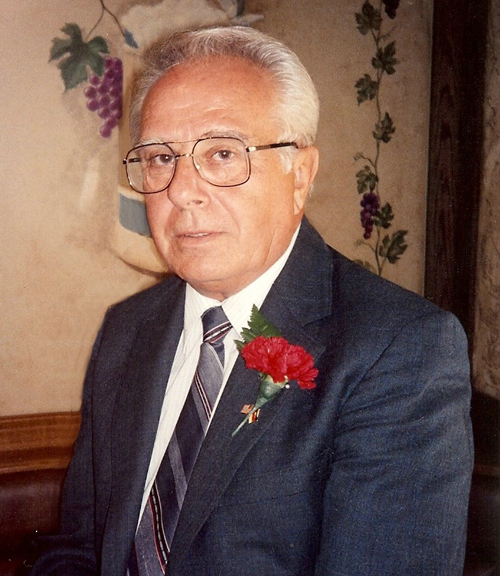 Josef Holzer will be inducted into the Cleveland International Hall of Fame on May 8, 2013. Sadly, Mr. Holzer died this past week and his induction will now be posthumous.
In the words of the Executive Committee of his beloved Donauschwaben Center:
"Those involved with our club are fully aware that for 55 years Mr. Holzer was our tireless leader serving our organization as President, Honorary President and Director of Operations. His accomplishments were numerous, but his guidance, foresight, and infectious enthusiasm were the driving force in the construction of our home at Lenau Park in Olmsted Township.
Mr. Holzer was a man whose nature was to never take credit, to always thank others, and to be a friend to all. The love of his heritage is the legacy he leaves; it lives on through those he has mentored, influenced and encouraged, sharing the traditions he loved with younger generations and perpetuating our culture.
Josef Holzer was a loving husband, father, grandfather, great grandfather and friend. He will be remembered and missed by all.
May God bless him on the road he now travels and be with his family during this difficult time."
His induction into the Hall of Fame will now be a special tribute to him. He was excited about being inducted and we are happy that he had the chance to know he was to be honored in this way.


---
Submit your Cleveland Germans news and events.
---