The need for a Greek Orthodox Church in the eastern suburbs of Greater Cleveland was felt prior to World War II, when many Greek Orthodox communicants had scattered throughout the city. In 1957 the first service was held at the new Sts. Constantine & Helen in Cleveland Heights. On December 17, 1967, the Archbishop designated Sts. Constantine & Helen a Cathedral.
Like the other Greek festivals this summer there were lots of activities - music, dancing, shopping, Church tours and, of course, food!

Greek foods served inside





Greek foods served outside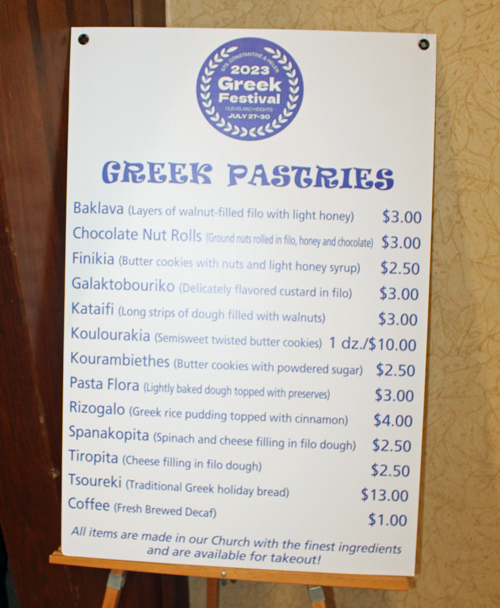 Greek pastries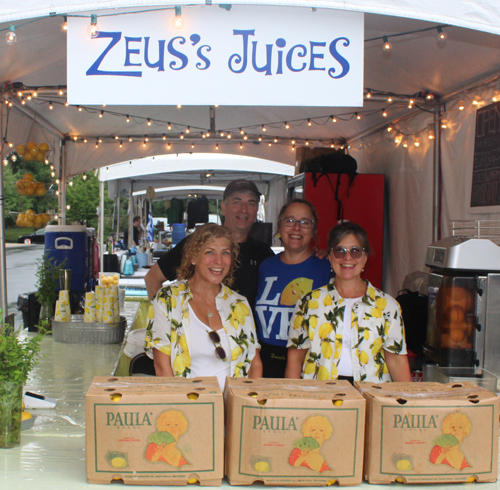 Zeus' Juices

Church festivals like this rely on volunteers. Here are pictures of some of the volunteers.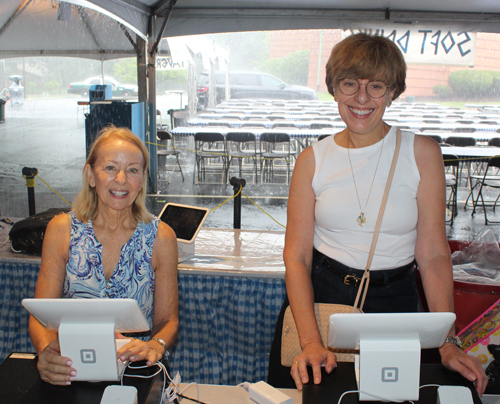 ---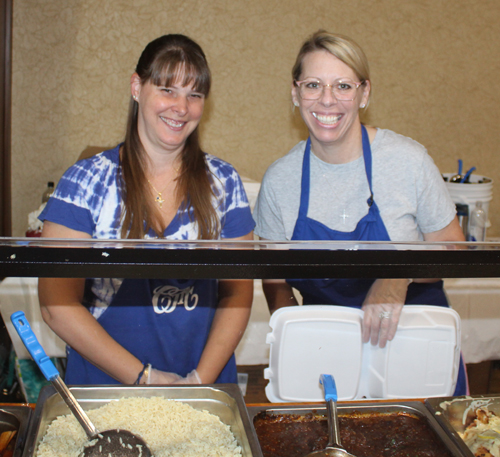 ---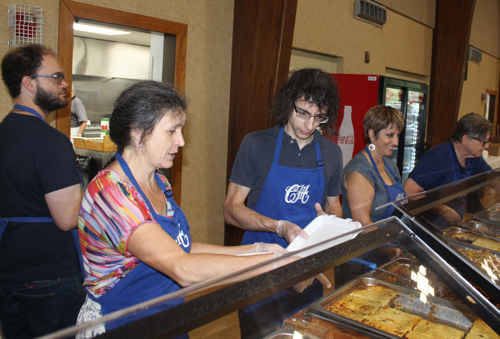 ---
---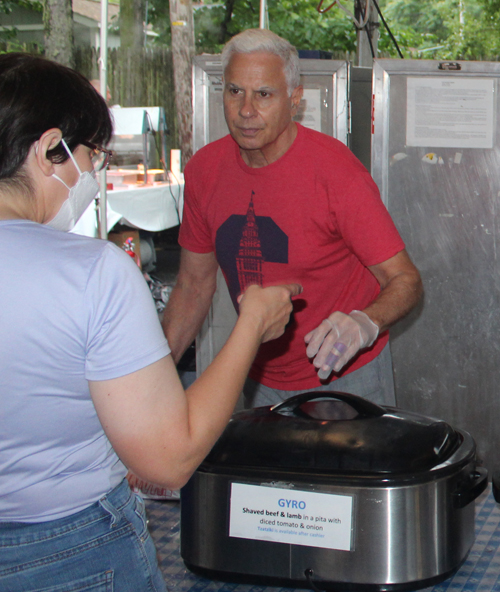 ---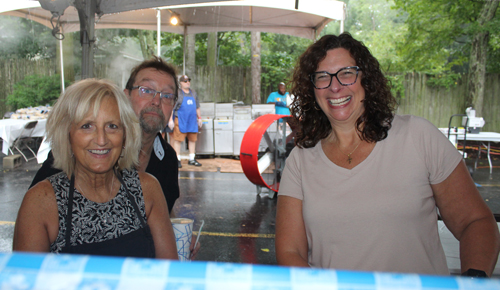 ---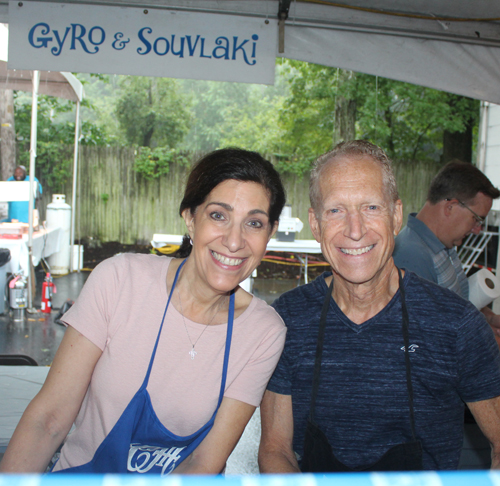 ---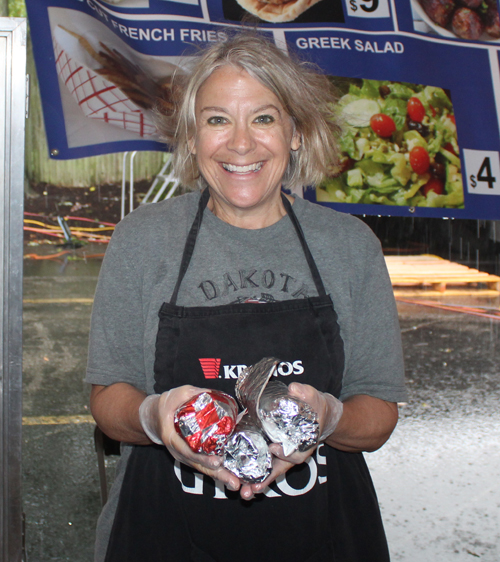 ---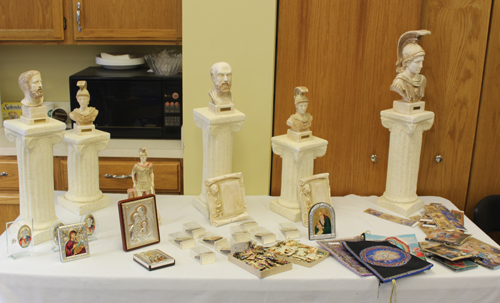 ---
Rev. Father Stephen Callos has served Sts. Constantine & Helen since 1982. In this video during their annual Greek Festival he told us a little about St. Constantine and his mother, Saint Helen while standing in front of their icons.

See some pictures inside the beautiful Cathedral


---
***
Want to learn about ethnic and cultural events in Cleveland such as this? Sign up for the free eNews and every Tuesday evening you will receive a free e-mail listing the next week's events. It's easy and free.

Fill out the form for the free weekly eNews.
***
---
Back to Top
Back to Cleveland Greeks