One World Day 2009 Parade of Nations
One World Day 2009 Ceremonies & Dignitaries
Back to One World Day 2009 (and other important links)
Top of Page
One World Day 2009
Musical Performances
Cleveland Cultural Gardens
September 20, 2009
The annual One World Day celebration was held in the Cleveland Cultural Gardens on Sunday September 20, 2009. The host Garden for the 2009 event was the Polish Garden.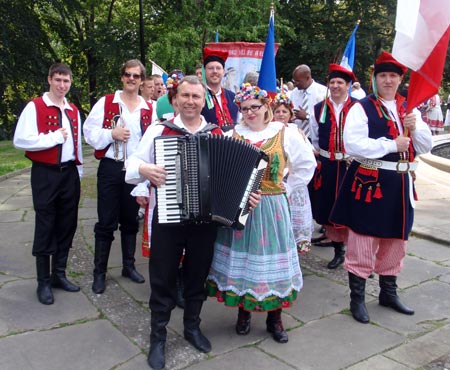 Polish performers



Musical and dance performances rounded out the One World Day festivities. Tri Slovenske Mamicky (Three Slovak Mommas) sang.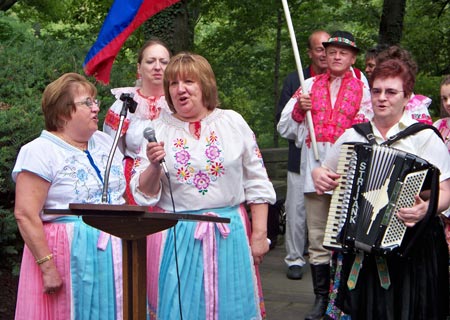 Rusyn dance from the Living Traditions Folk Ensemble
Rusyn dancers
The Greater Cleveland Russian Chorus sang as they marched in the parade.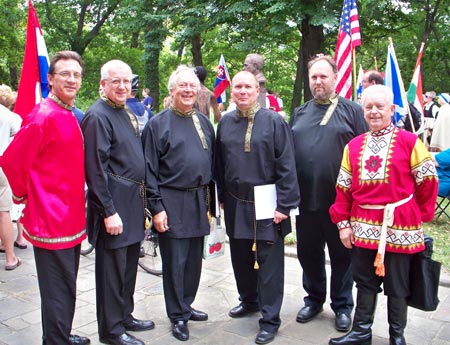 Greater Cleveland Russian Chorus
---
Another performance (below)



The always fantastic PIAST Artistic Folk and Dance Ensemble wrapped up the day.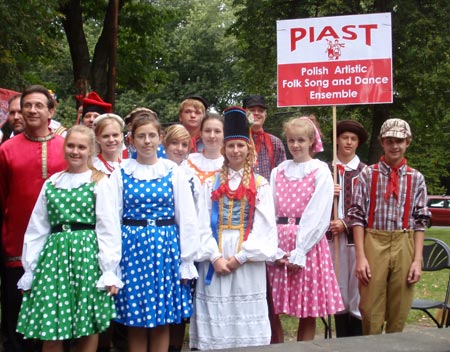 Polish PIAST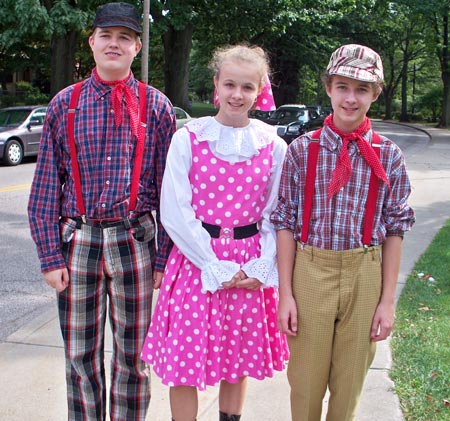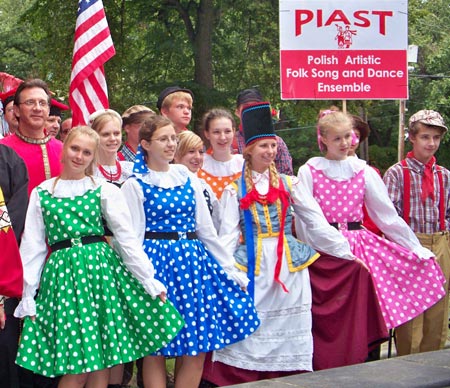 Don't miss the Czech Hronek Brass Band and the singing of the Polish and US National Anthems.