Saturday, May 12, 2007 marked the 5th annual membership drive and Red Carpet Awards Program of WEA -the Women Entrepreneurs of America.
WEA was founded in Cleveland by Yolanda Lamar-Wilder. It now boasts almost 500 members with four chapters. The goal of the organization is to empower women business owners.
Ms. Lamar-Wilder says "… we are a true gender based organization that reaches out and support these women. Not just their minds, but their bodies and souls too. To be an entrepreneur is a "spirit" and only one that God can bestow on you."
She continued, "Our 5th Annual Membership Drive is to educate the City of Cleveland residents, businesses, community leaders and future entrepreneurs on what our organizational purpose is and to join us in the struggle to help create more jobs."
The Honorary Chairman of the event was Sharon L. Muhammad, the National 1st Vice President of WEA and president of The Center of Self Improvement. She is actively involved in the counseling of juvenile males who are re-entering public life after incarceration.
Master of Ceremonies was Mr. Cortes Everett of DVM (Dreams, Vision and Mission). He is the found of HERO, the male counterpart of WEA. Mr. Everett is an educational and motivational speaker. After just a moment or two with him it is easy to see why he is a successful business man.
The event was held at the Holiday Inn, Lakeside and included dinner and awards. Honorees included:
Family Business Leader - Charlotte Wiley-Lewis of Charlotte's Day Spa (Shaker Hts.);
Beauty Entrepreneur - Diane Powell - Independent Beauty Consultant (Mary Kay);
Mentorship Leader - Gladys Blakely of Hope House Shelter, Inc. (Cleveland);
Nonprofit Leader - Cherese Glenn Muhammad of Northwest Indiana Entrepreneurship Association (NWIEA) (Gary, Indiana);

Business Professional Leader - Gloria Brooks - Mary Kay Sales Director;

Inspirational Leader - Pastor R.A. Vernon of The Word Church (Warrensville Hts.)
A special Women Entrepreneur of the Year Award was given to Sharon Muhammad.
The event was significant because it combined the power of spiritual and corporal advancement by women. The organization is significant because it calls women to a high standard, knowing full well they can reach that standard. It strives to help women reach their full potential.
For more information on the organization, or to join WEA, call 216-255-7574.
---
Photos from the WEA Awards
---

---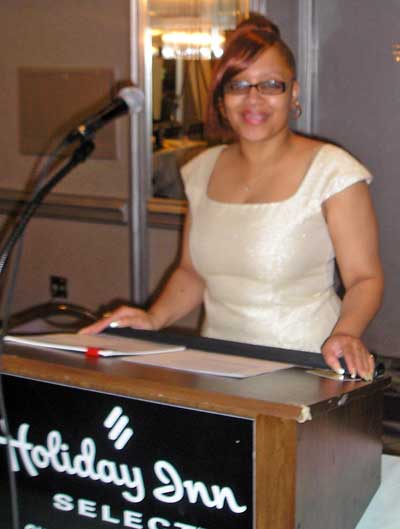 ---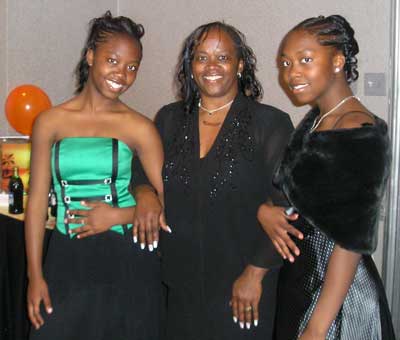 ---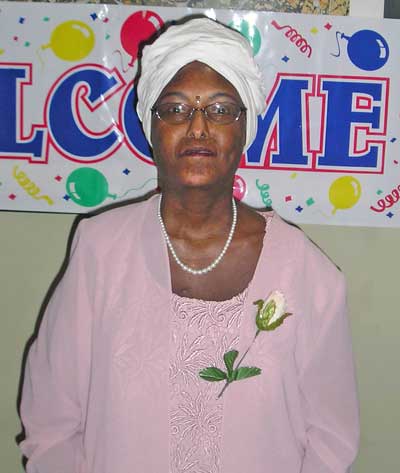 ---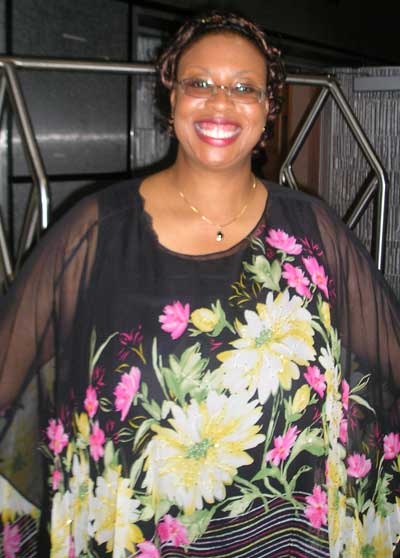 ---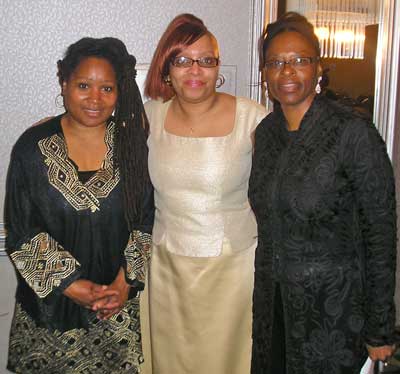 ---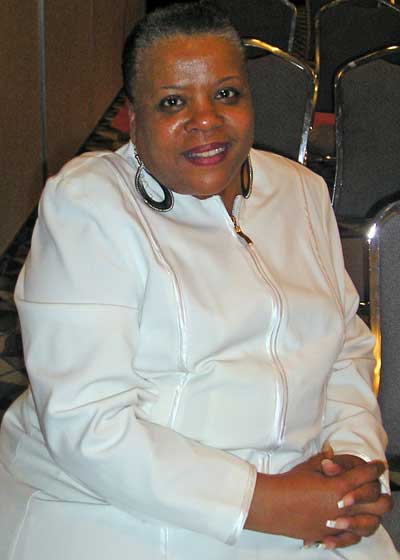 ---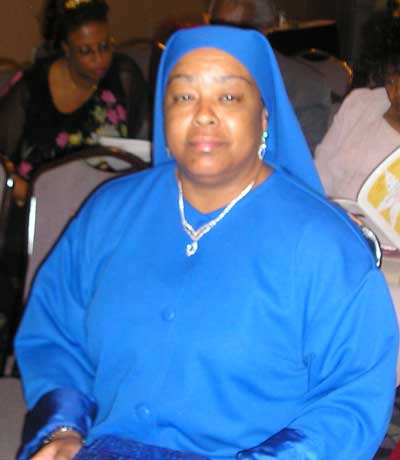 ---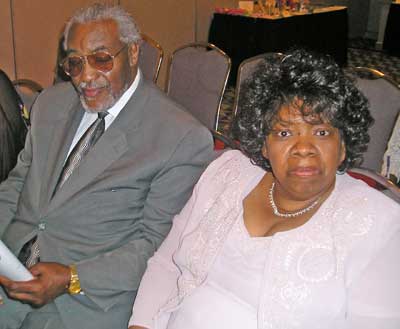 ---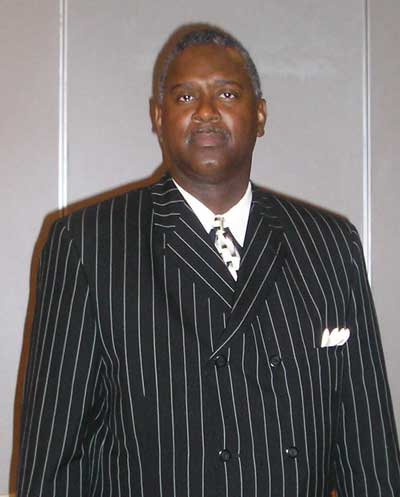 ---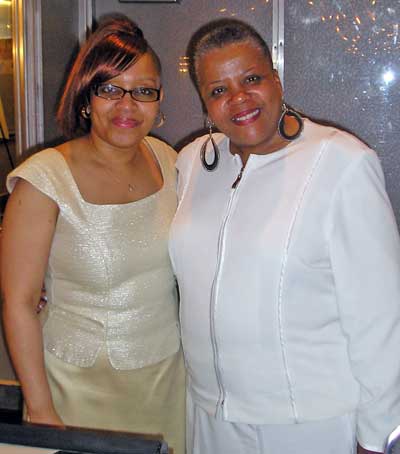 ---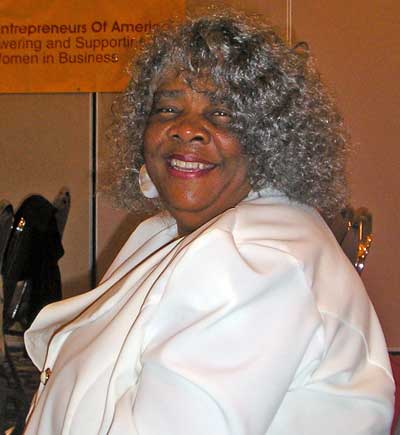 ---
---
Back to Top
Back to Cleveland African-Americans