Fairmount Spanish Dancers
International Community Council-
Worldwide Intercultural Network
6th Annual Holiday Diversity Party
December 16, 2015
The 6th annual Holiday Celebration of Cleveland's Diversity was held in the atrium of the Global Center for Health Innovation in the Cleveland Convention Center on December 16, 2015. The event was put on by the International Community Council-Worldwide Intercultural Network (ICC-WIN) in conjunction with the office of Cleveland Mayor Frank Jackson.
The Fairmount Spanish Dancers were one of the multicultural performers. The Fairmount Spanish Dancers dance is based on classical, folk and flamenco style with emphasis on castaneting, heelwork, traditional movement and style.
Founded in 1972 by Artistic Director Libby Lubinger, Fairmount Spanish dancers are based at the Fairmount Center for the Arts and are the only dance company in Ohio dedicated solely to Spanish dance. The company has performed statewide, and its members perform regularly throughout northeast Ohio presenting concerts and lecture demonstrations for schools, organizations and civic groups.
The Fairmount Spanish Dancers are Visiting Artists in the Ohio Arts Council's Artists in Education program. Among the distinguished guest artists who have worked with the company are Maria Alba, Jose Greco, Nana Lorca, La Conja, Teodoro Morca, Ilisa Rosal, Carlota Sanata, Cihtli Ocampo and Ethan Margolis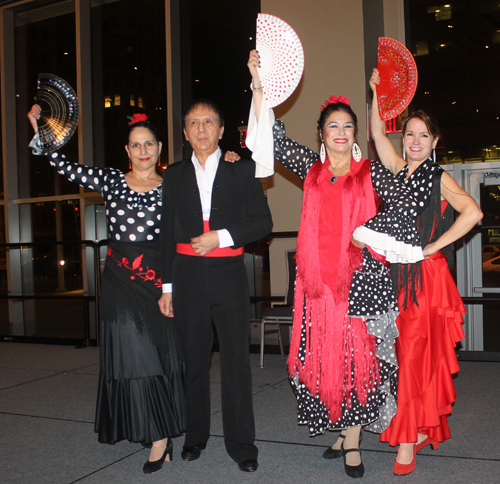 Fairmount Spanish Dancers



Their first performance was this clapping and stomping dance.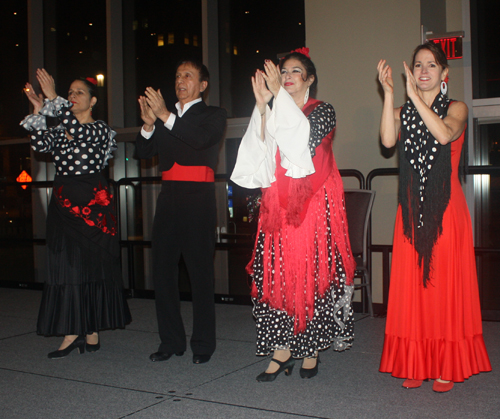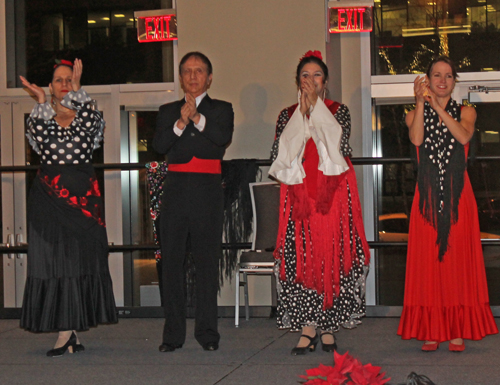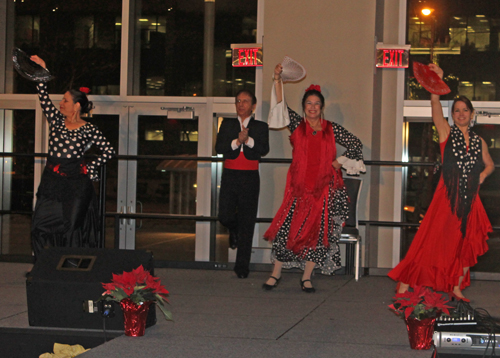 ***

Stay informed about the local Spanish community by signing up for the free Cleveland Spanish eNews mailings. You can select other groups as well. It's easy and free.

Fill out the form for the free Spanish eNews.

***

---
This video is their 2nd dance.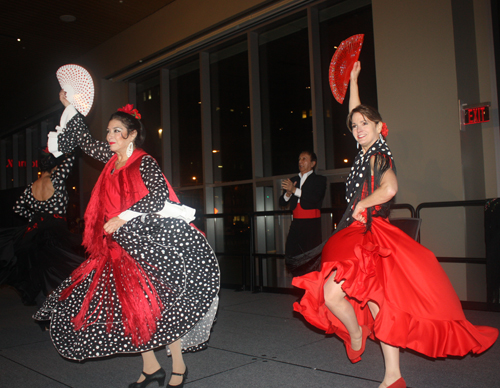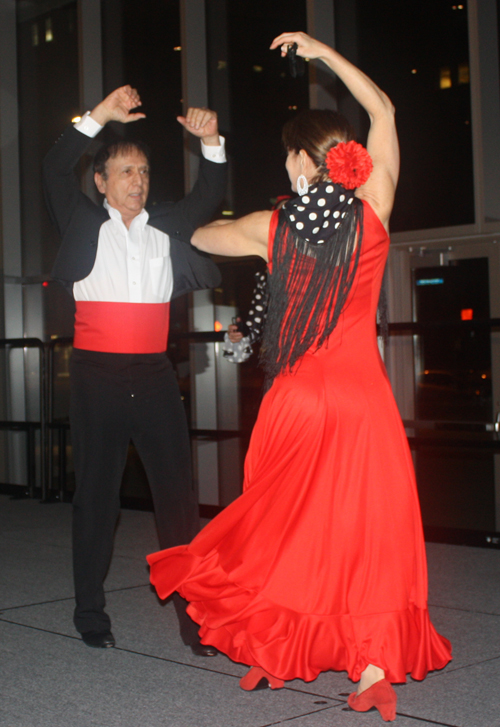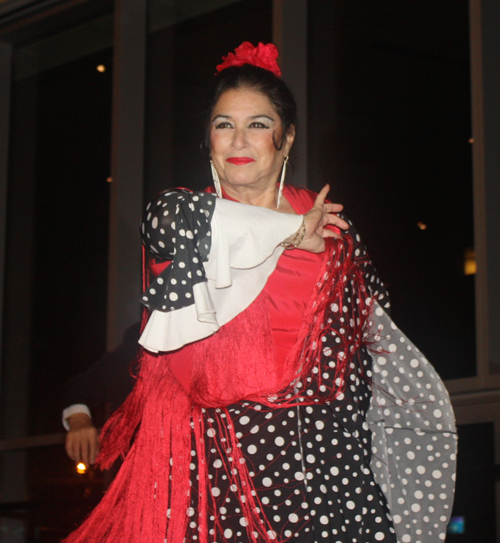 This video is their 3rd dance.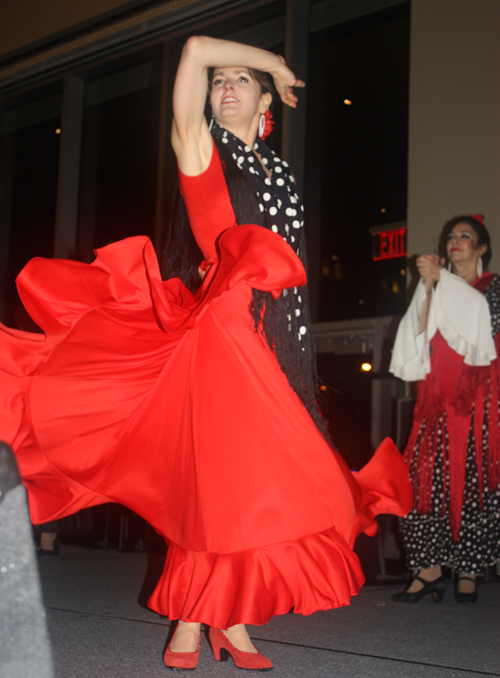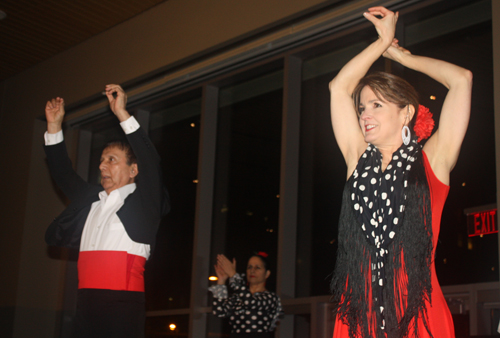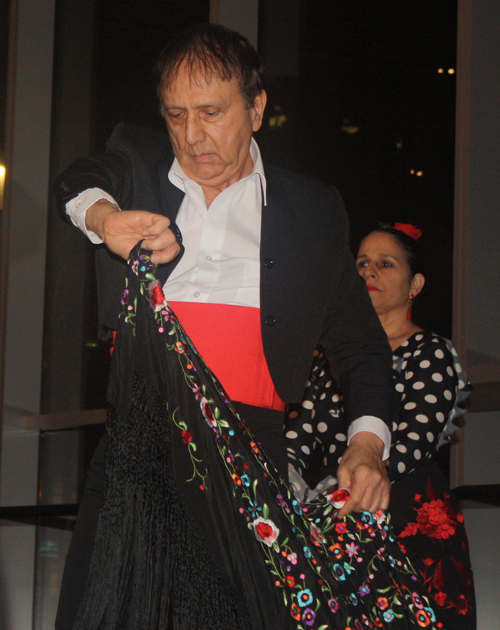 This was the grand finale from the Fairmount Spanish Dancers.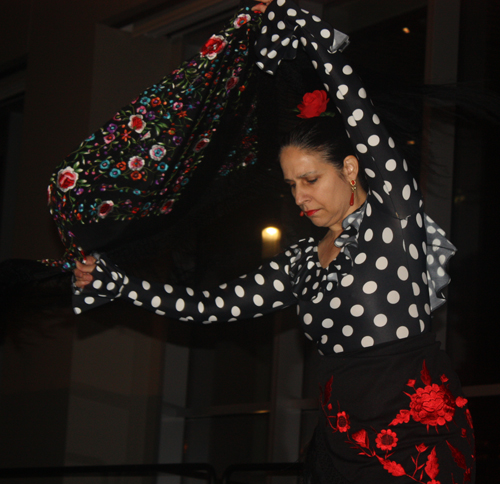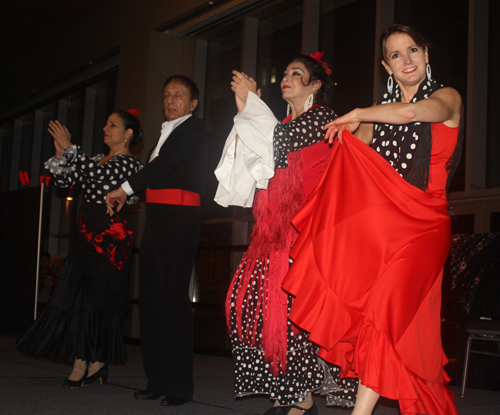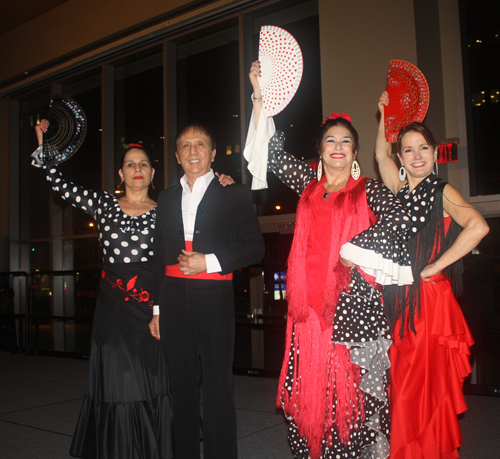 ***
Want to learn about ethnic and cultural events in Cleveland such as this ICC-WIN Multicultural Party? Sign up for the free eNews and every Wednesday morning you will receive a free e-mail listing the next week's events. It's easy and free.

Select 'WEEKLY' when you fill out the form for the free weekly eNews.
***
---
6th annual ICC-WIN Party - Main Page
Spanish in Cleveland
Top of Page
Back to ClevelandPeople.Com Community and Special Events
---