In the 1700's German immigrants settled near the Danube River and were later named Danube Swabians. The Danube Swabians continued to speak German and keep their German traditions alive. Both children and adults from the Donauschwaben German-American Cultural Center in Cleveland Ohio performed at the 130th anniversary of St Elizabeth Hungarian Church.
First was the Cleveland Donauschwaben Kinder (children) group dancing.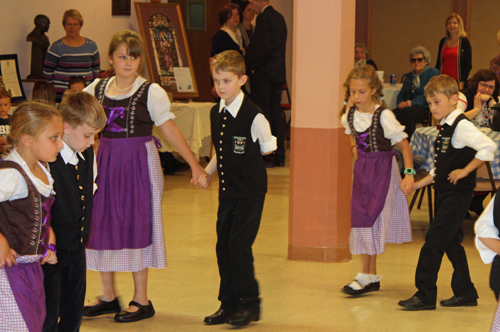 Donauschwaben Kinder dancers

This was the second Donauschwaben Kinder (children) dance.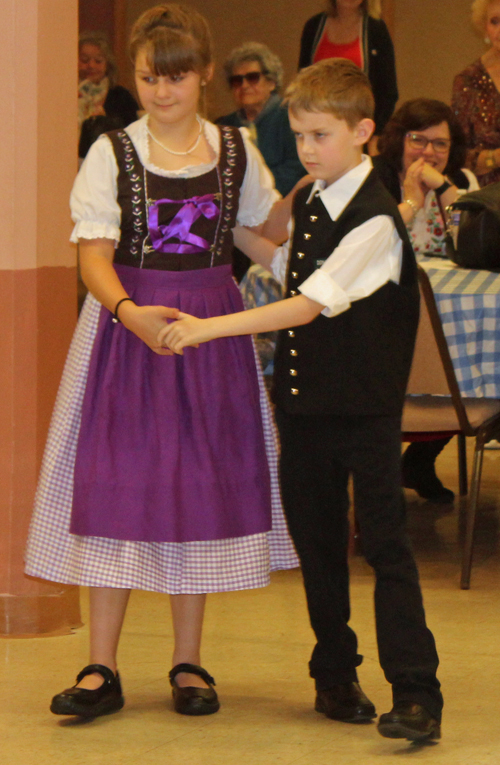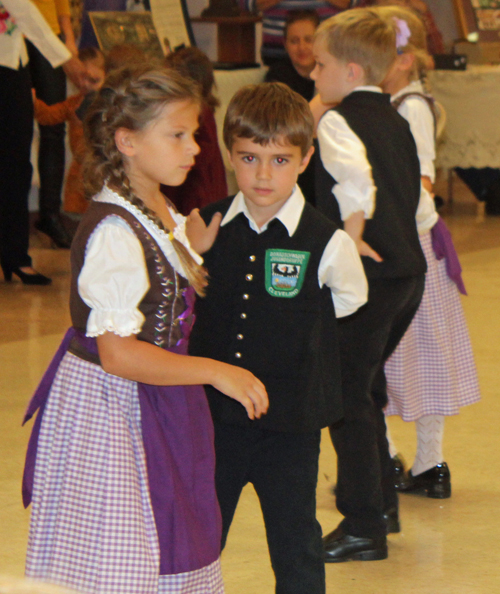 This is their third dance.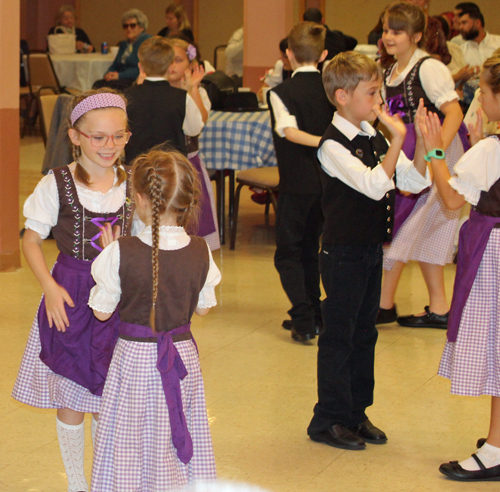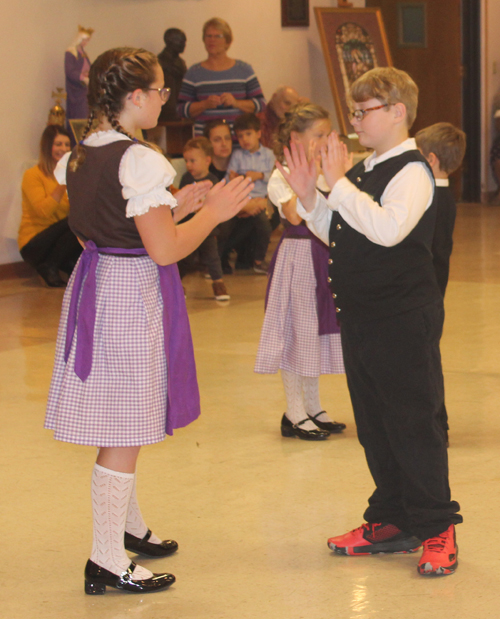 This was the Kinder Group's final dance.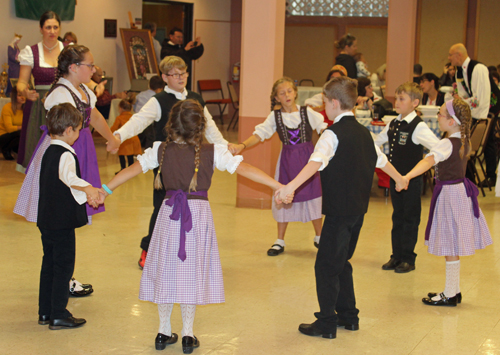 Then the Donauschwaben Kultur (adult) German adult group performed.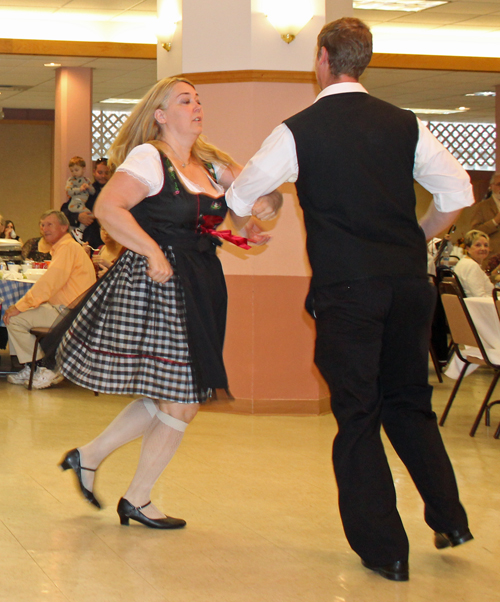 Donauschwaben Kultur German dancers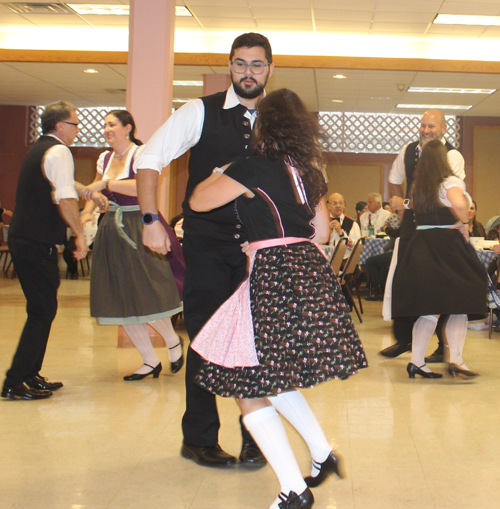 This was their second dance.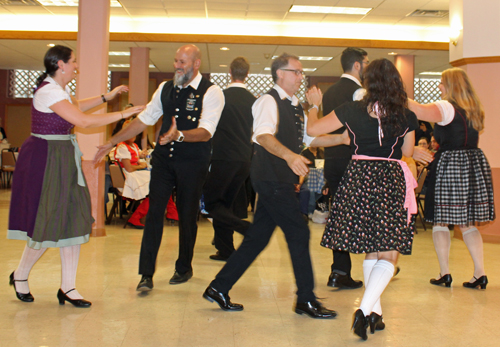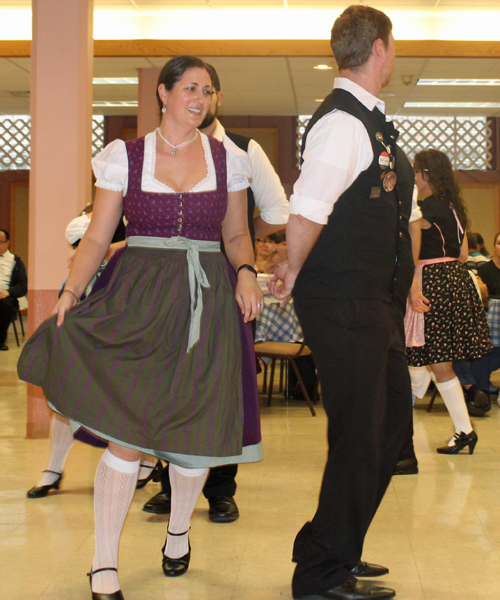 Here is the third dance.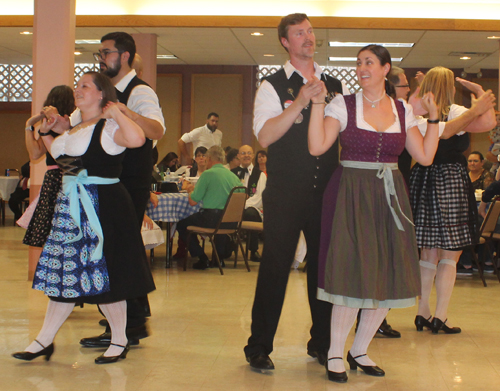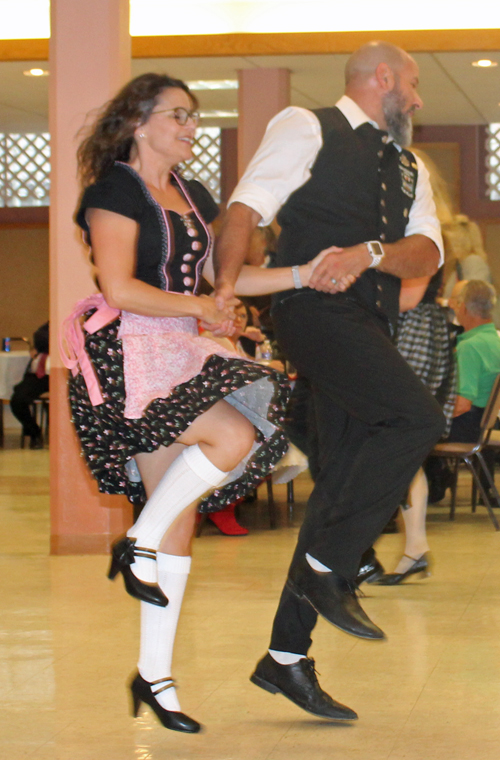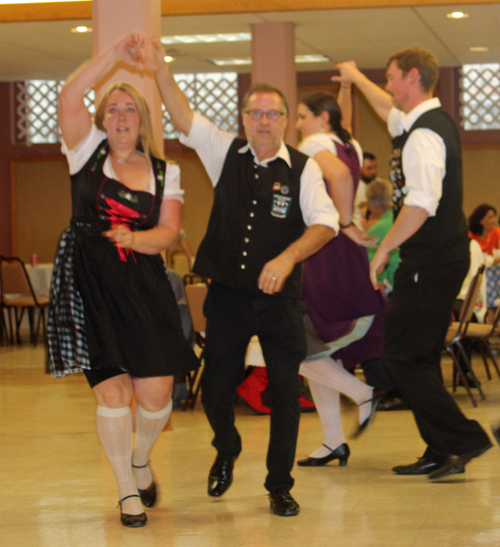 Their final dance was to music that began like the Queen song "We will rock you."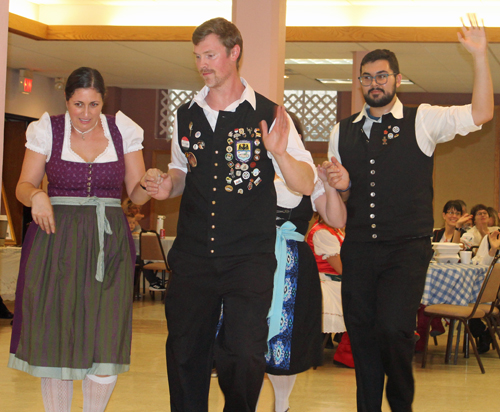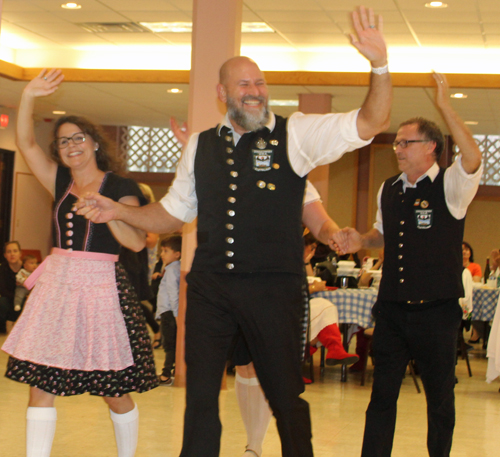 ---
See more from the St Elizabeth of Hungary Church 130th Event