The 2nd annual Cleveland version of the most popular carnival in Slovenia - Kurentovanje - again began with a parade. The units assembled near St. Vitus Church on Lausche Ave. on Saturday March 1, 2014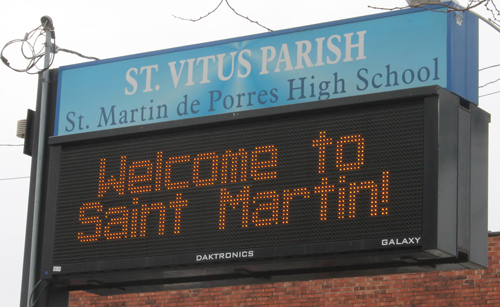 Kurentovanje is a cultural event which connects ethnology, culture, arts, and people from all over Europe. It has been celebrated in Slovenia for the past 50 years. The central figure of the carnival, the Kurent, is believed to chase away winter and usher in spring with its supernatural powers. The Kurents must have done their job because during one of the coldest and snowiest winters in recent memory, the weather for the parade was 40 degrees and dry.

Before the parade, marchers lined up on Lausche Ave. and as the Kurents danced and scared away winter, a band played Slovenian music from their float.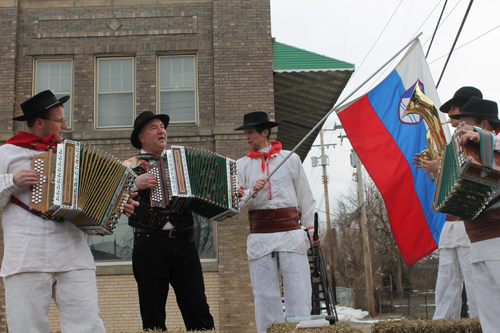 ---
---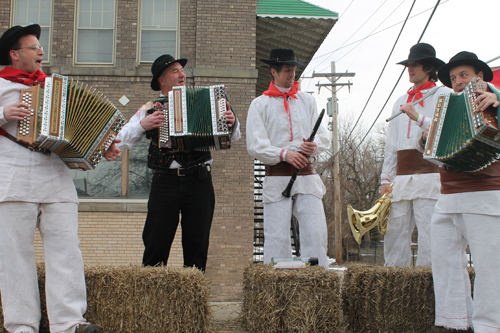 ---
---


The parade stepped off on Lausche and went to East 60th and then up to the Slovenian National Home on St. Clair.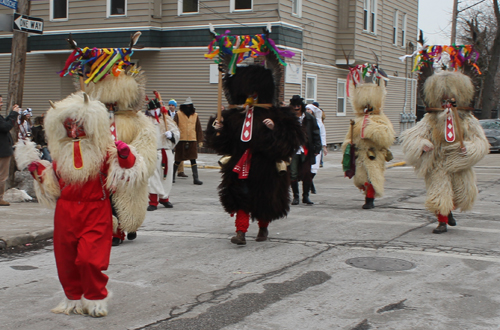 The Red Devil and Kurenti led the parade
---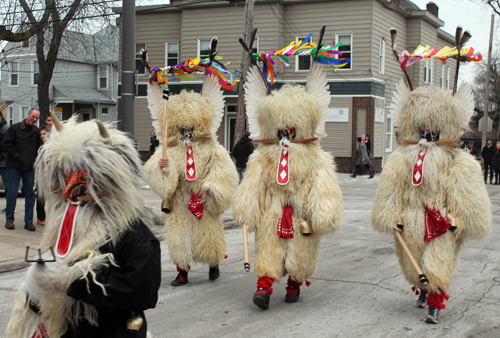 ---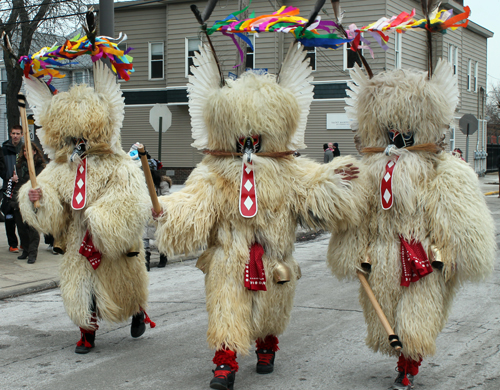 Kurentovanje has a Mardi Gras feel so many participants wore masks to help scare away winter.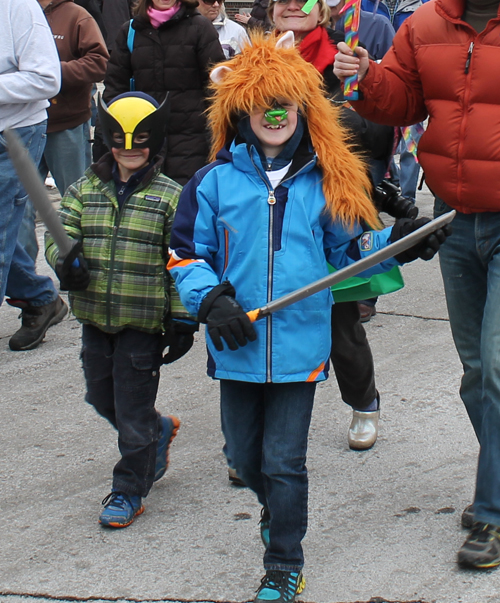 ---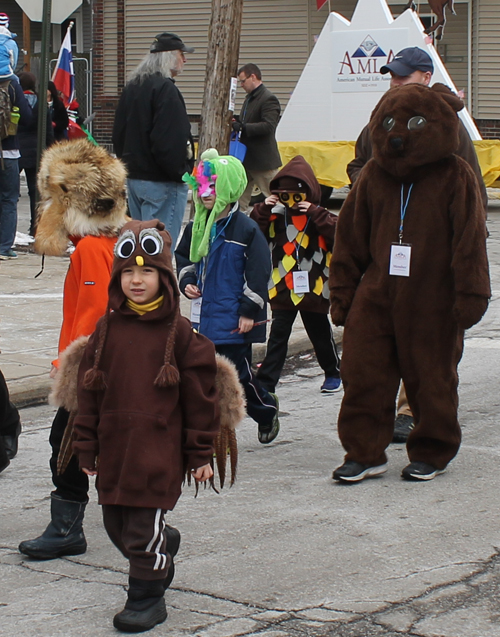 ---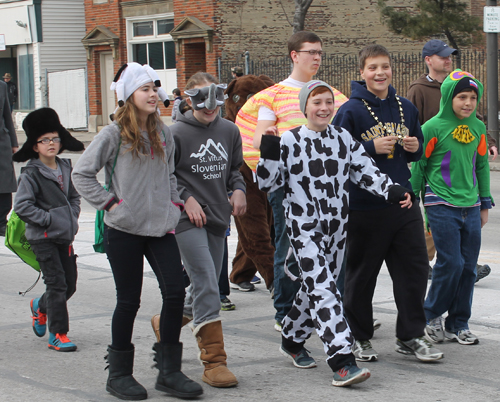 ---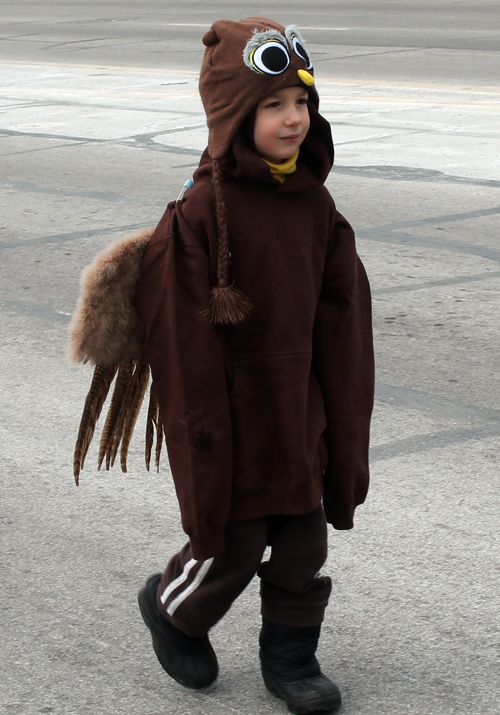 ---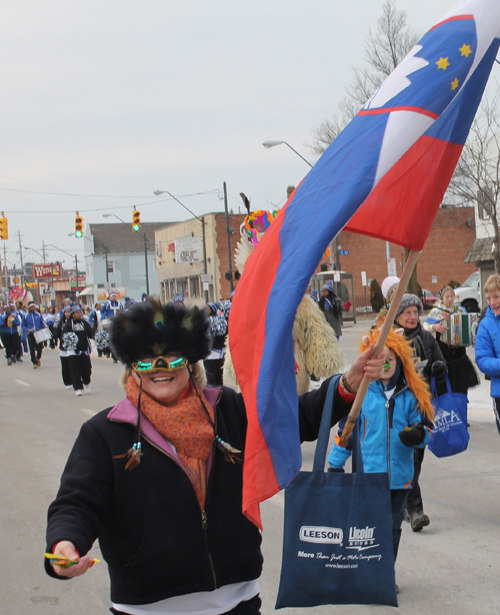 ---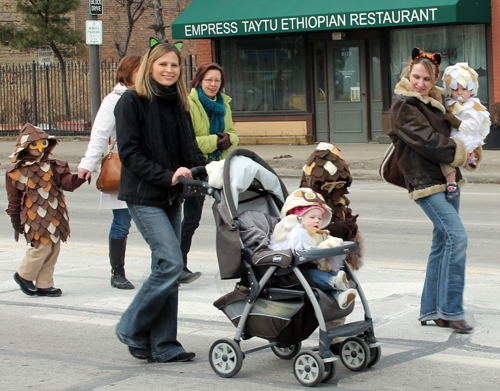 ---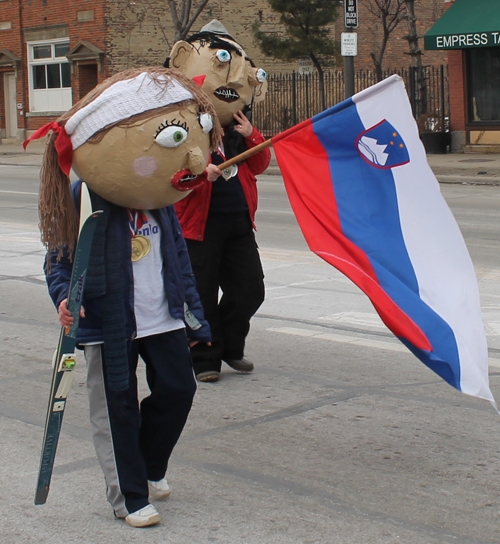 The rhythm of the parade was provided by the Drum Line and Pop Pom units of St. Martin de Porres school.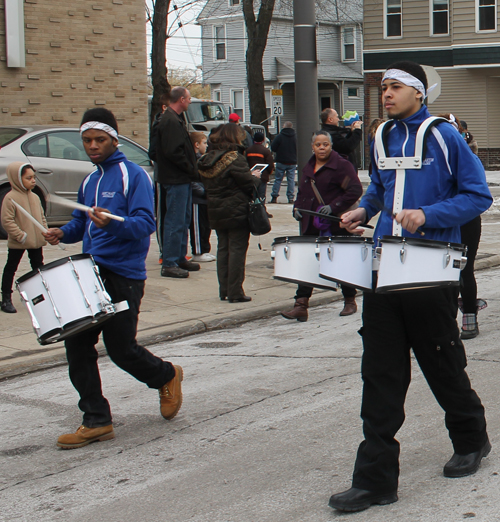 ---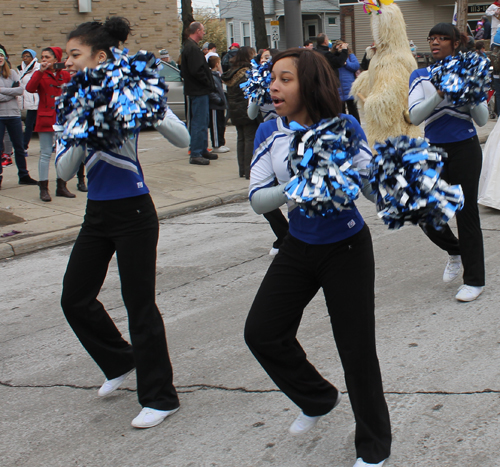 ---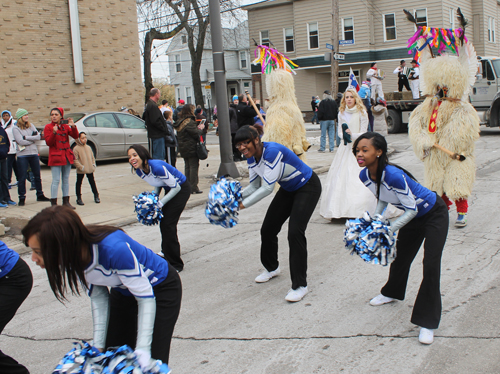 ---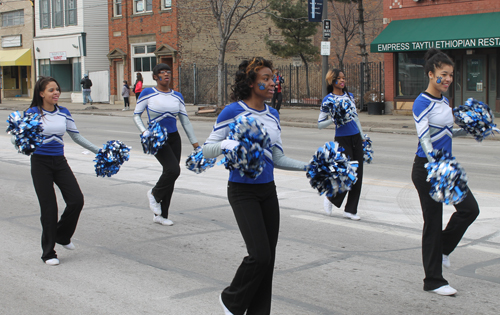 ---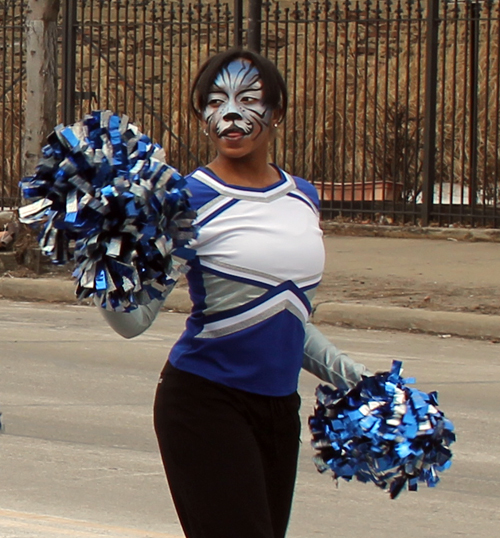 Along with the Slovenian and other floats and marchers the parade watchers were happy to see the Kashtan Ukrainian Dance Ensemble, especially during these troubled times in Ukraine.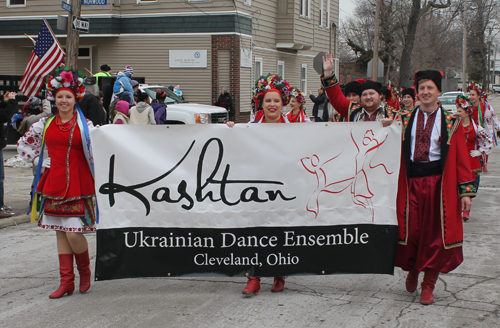 Kashtan Ukrainian Dance Ensemble
---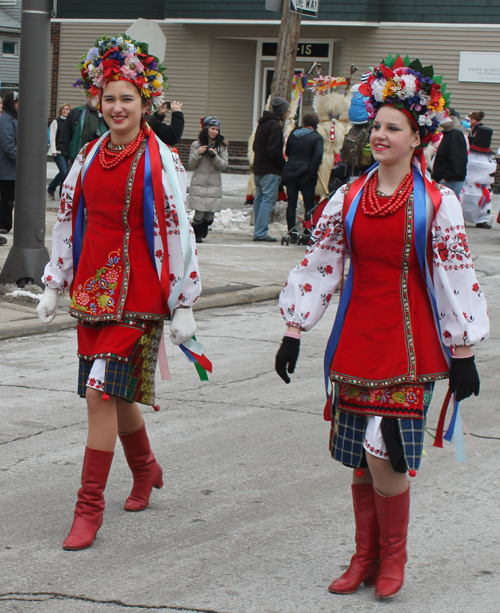 ---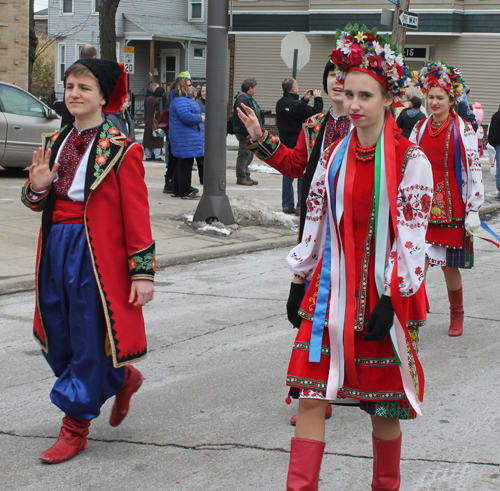 ---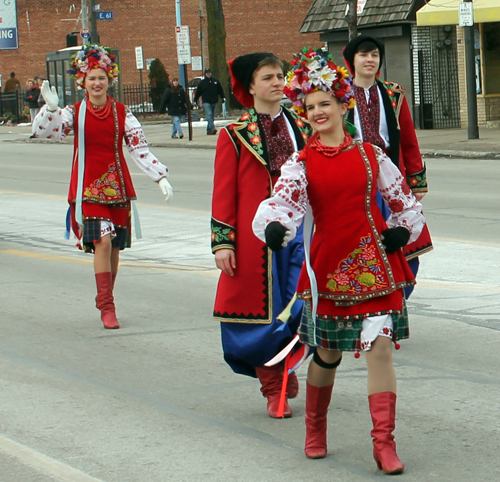 Enjoy these other images from the 2104 Kurentovanje Parade and be sure to watch the video highlights at the bottom of the page.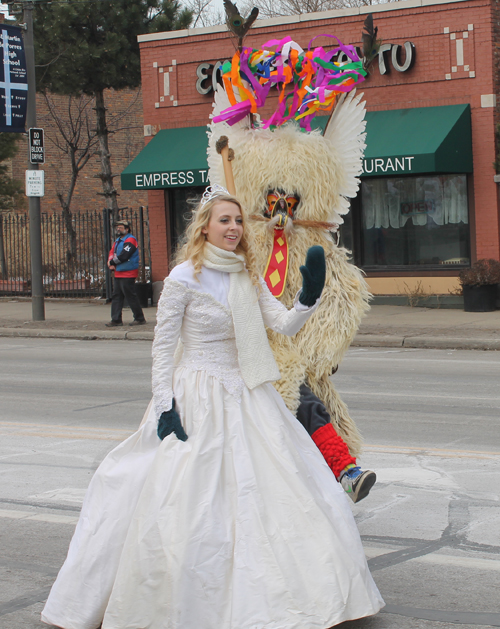 Nika, Princess of Kurentovanje


---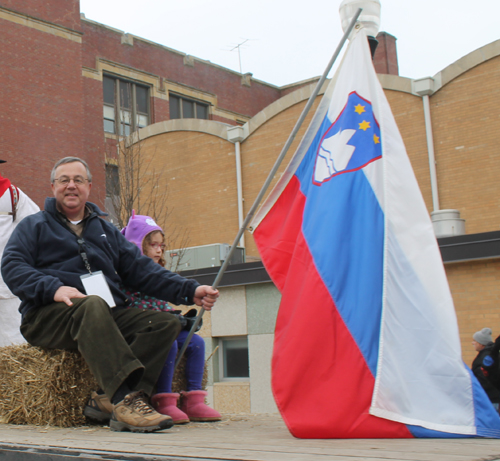 Slovenian Man of the Year Ray Marvar


---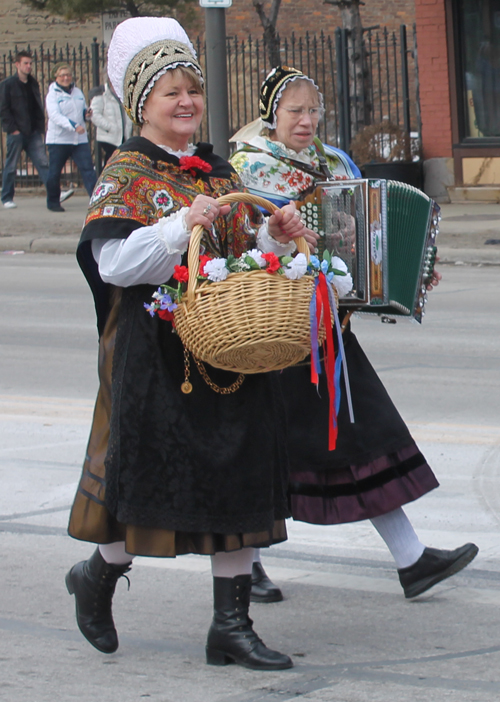 ---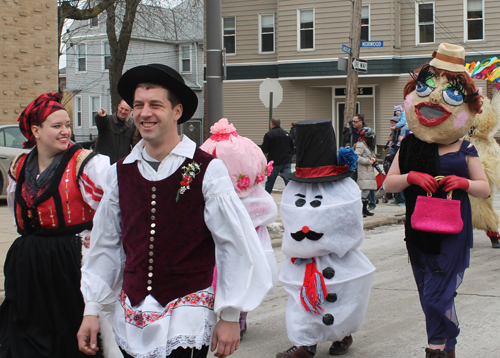 ---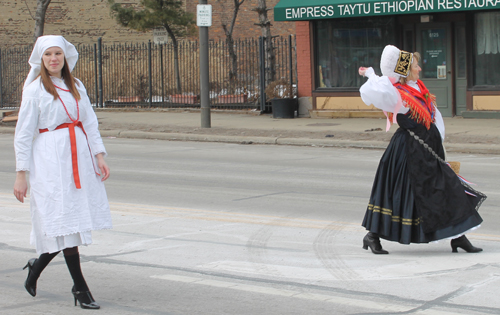 ---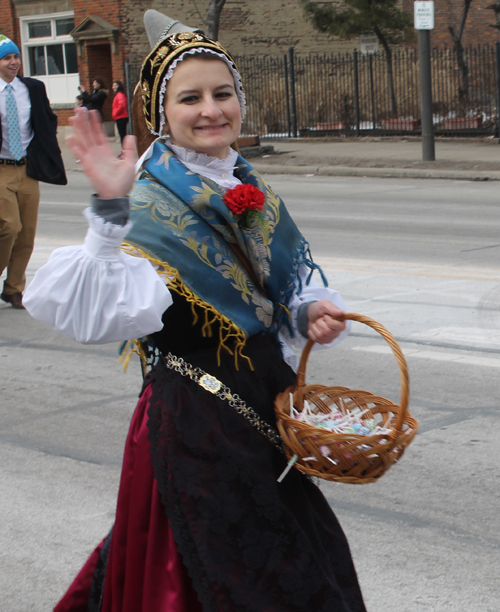 ---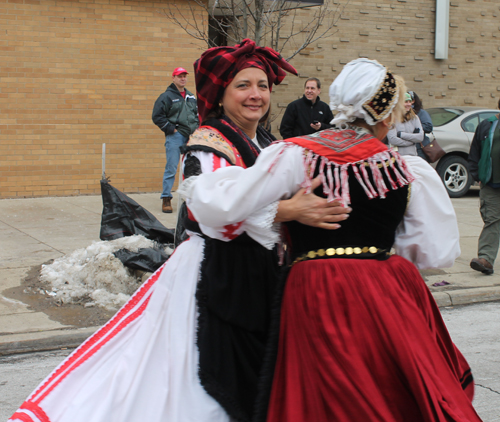 ---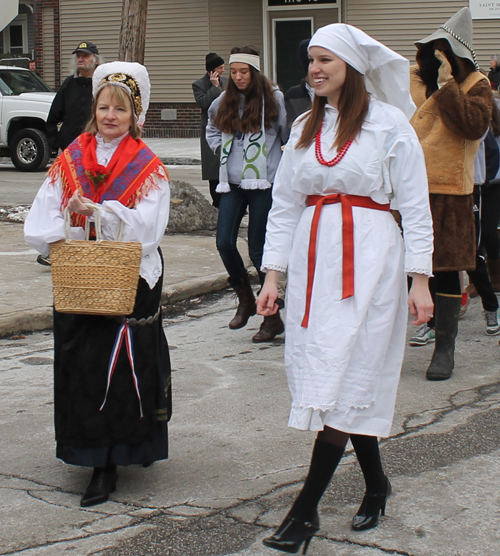 ---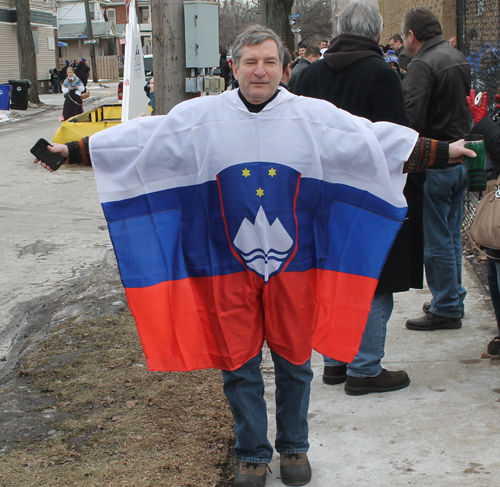 ---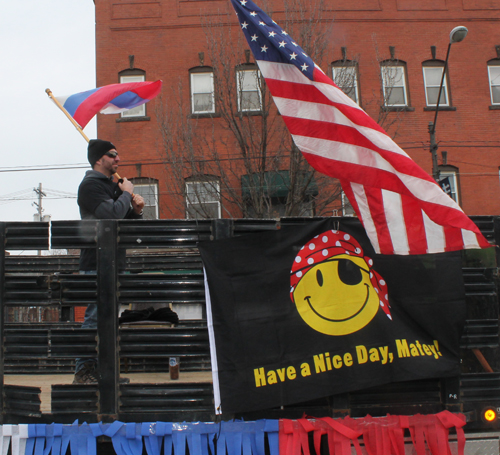 ---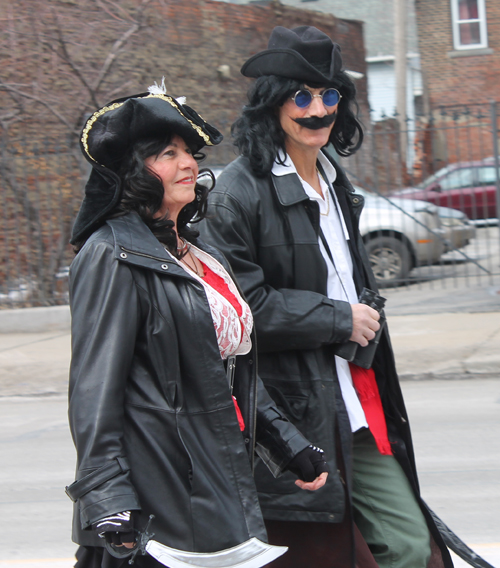 ---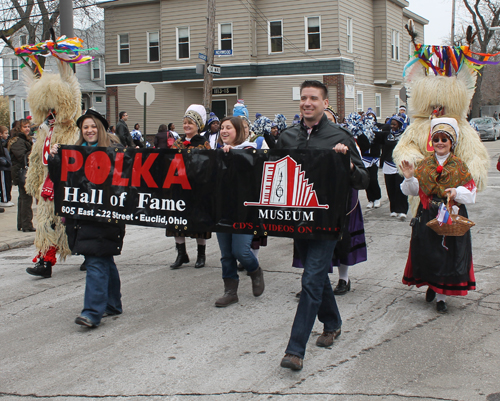 Polka Hall of Fame


---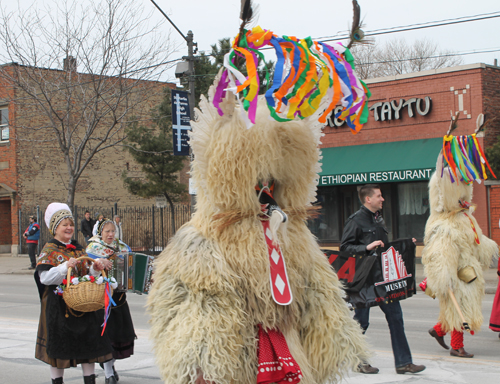 ---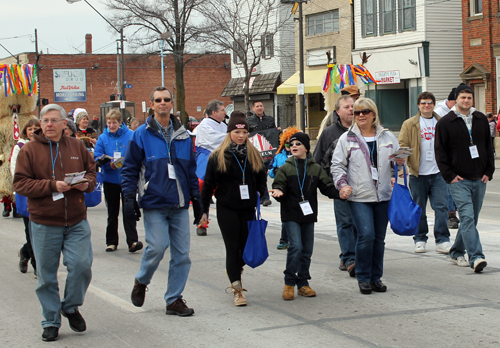 ---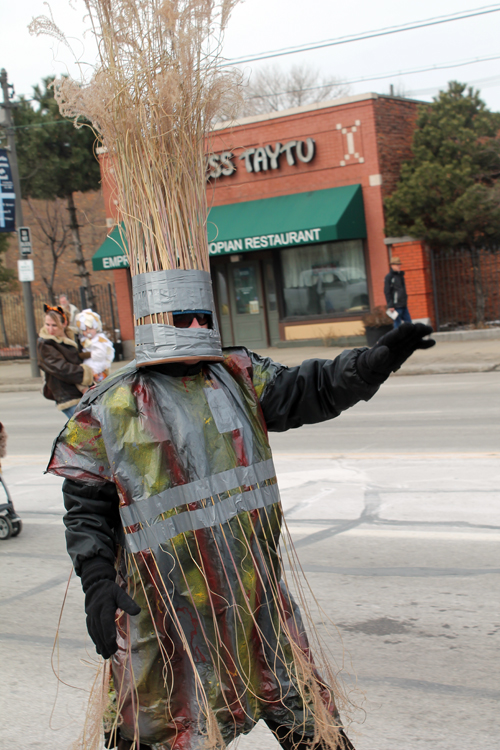 ---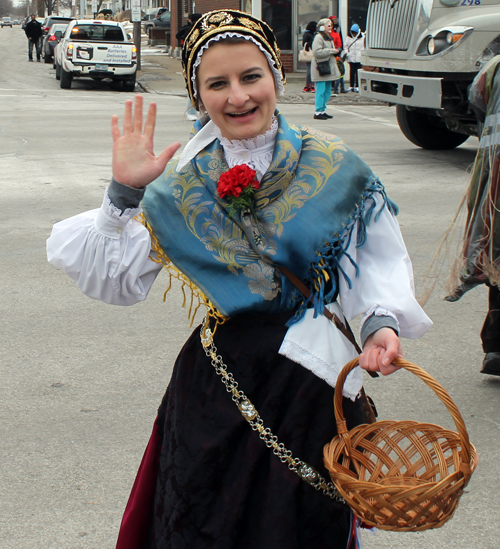 ---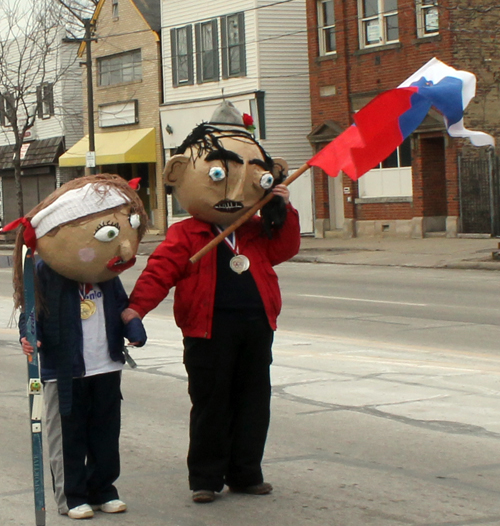 ---


Red Devil


---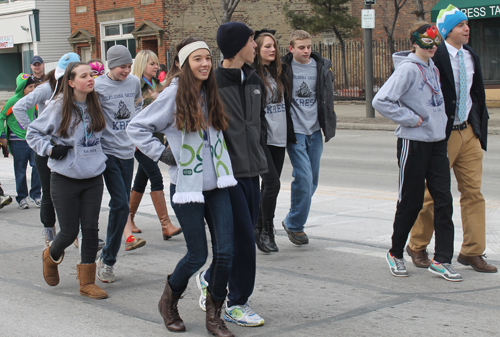 ---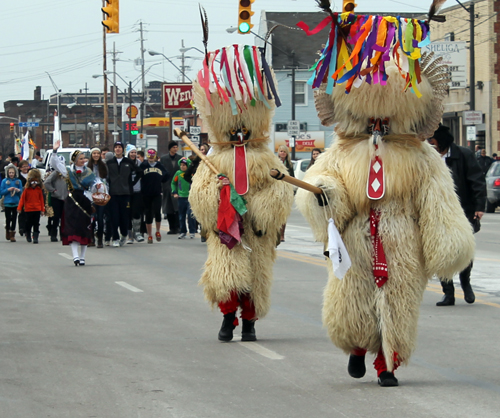 ---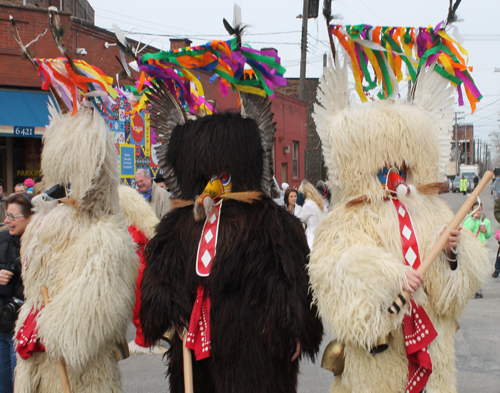 ---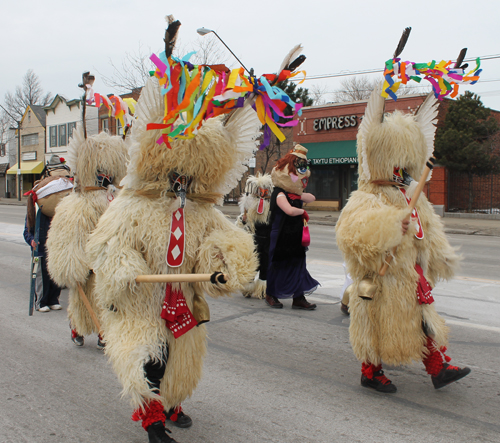 ---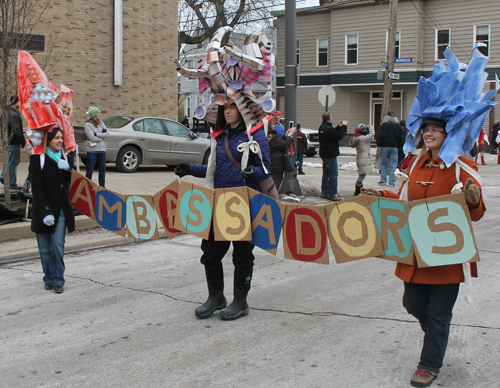 Recycle Ambassadors


---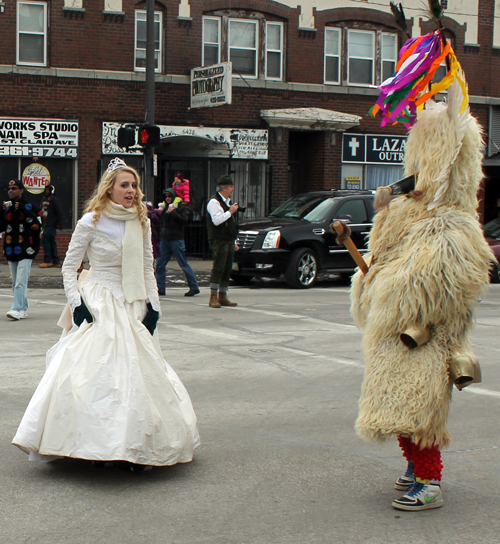 Princess Nika and Kurent


---
Enjoy this video of highlights from the 2014 Kurentovanje Parade in Cleveland. (Click on the icon on the lower right to watch it full screen)


---
When the parade arrived at the Slovenian National Home on St. Clair, there was dancing in the street before the crowds moved inside for more entertainment, vendors and food and drink.

Page 2 of the Kurentovanje Festival in Cleveland

2013 (1st annual) Kurentovanje Festival in Cleveland highlights


---
Top of Page
Back to Cleveland Slovenians