2010 is the 106th anniversary of St. Mary Romanian Orthodox Cathedral. It is the oldest Romanian Orthodox parish in the U.S.A.
The Romanian Festival includes Church and Museum tours. The food, music, shopping and hospitality demonstrate why Bucharest became known as the "little Paris."
Bine ati Venit! (Welcome) and Pofta Buna (Good Appetite)! Enjoy this special taste of Romania!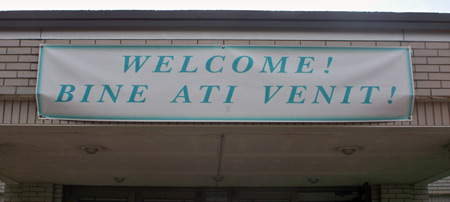 ---


Maria Radu and Maria Radulici


---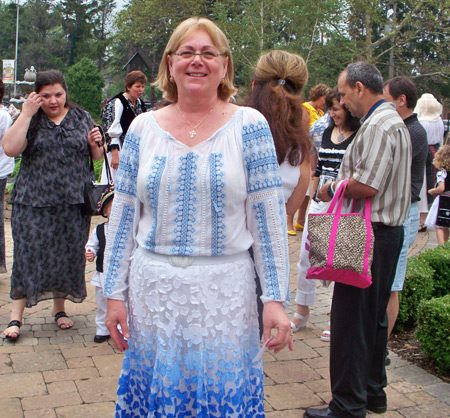 Elena Grama


---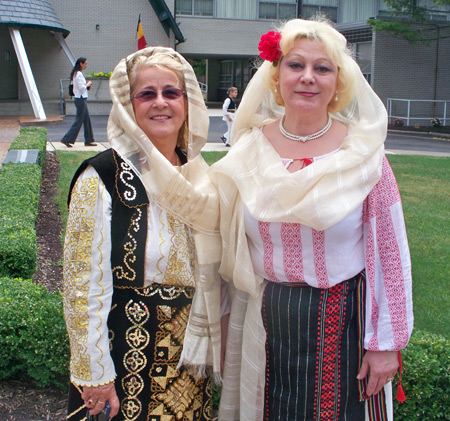 Alice Froone and Camelia Manolache


---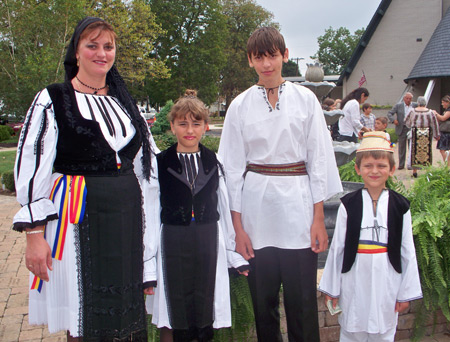 Christina, Larisa, Stefan and Daniel Habean


---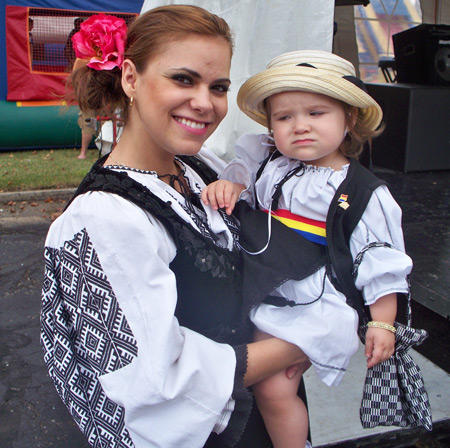 Daniella Babet and Maryssa Casandra Vales


---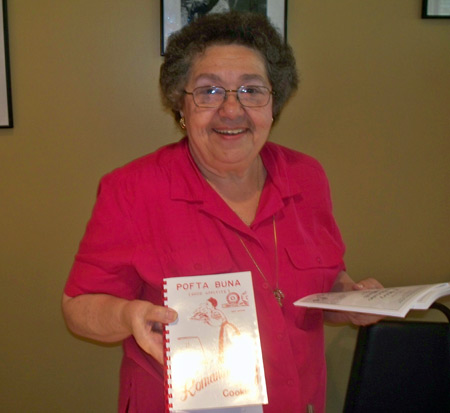 Marie Sandru with cookbook celebrating 53 years of continuous printing. Pofta Buna means good appetite


---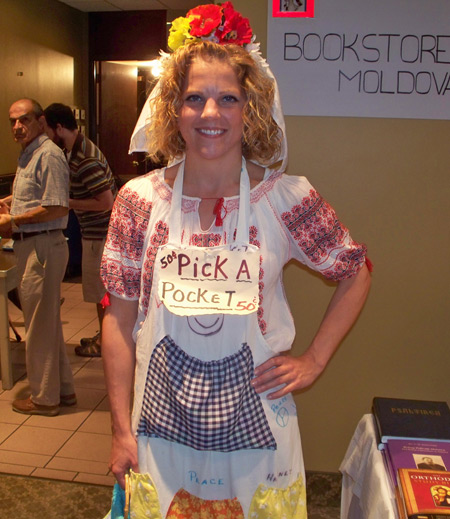 Marie Spencer


---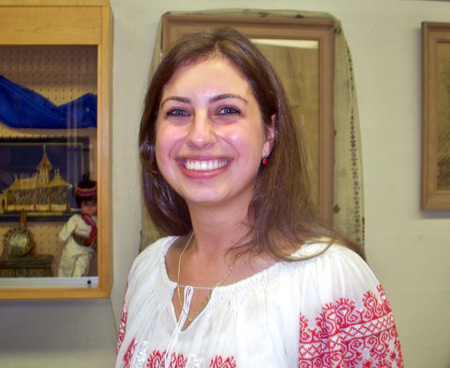 Luceafărul - Mariya Turk



See more of the epic Romanian poem Luceafărul


---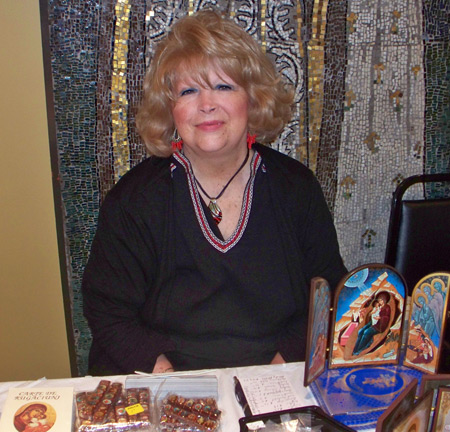 Elaine Boloca-Spencer


---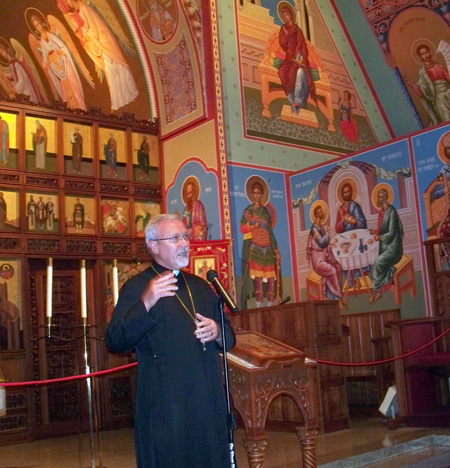 Father Remus Grama gave Church tours
See more of St Mary Romanian Church


---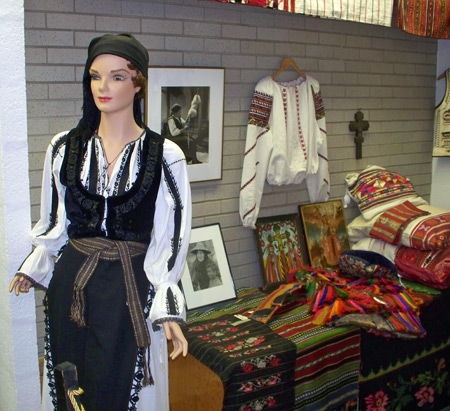 The Romanian Museum was open for visiting
See more of the Romanian Museum - photos and a virtual tour


---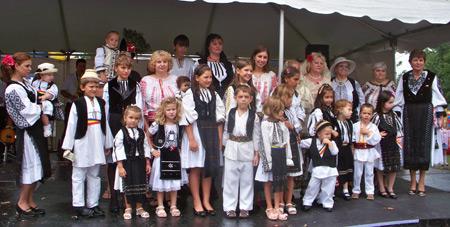 The parade of Romanian Costumes was very popular


---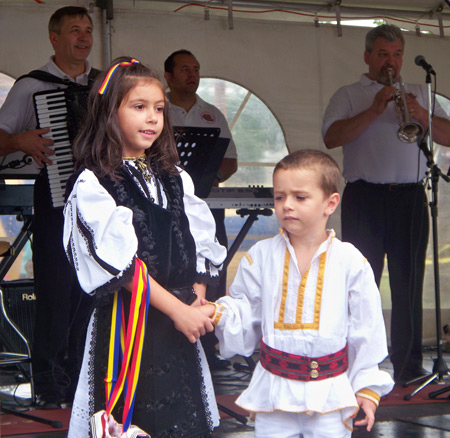 ---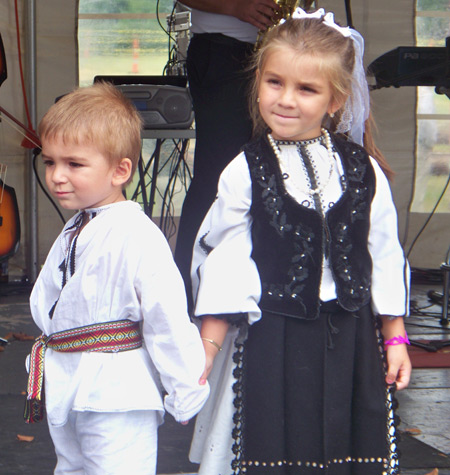 ---
---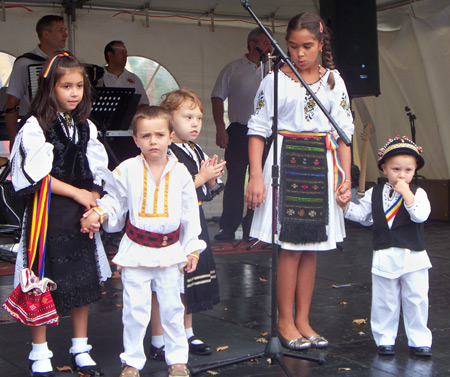 ---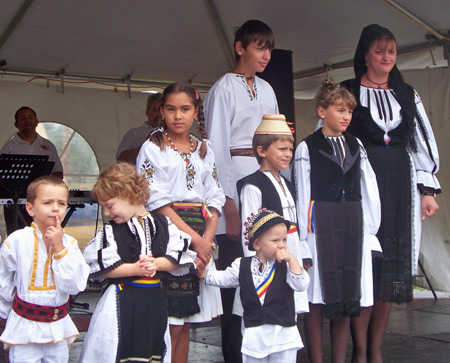 ---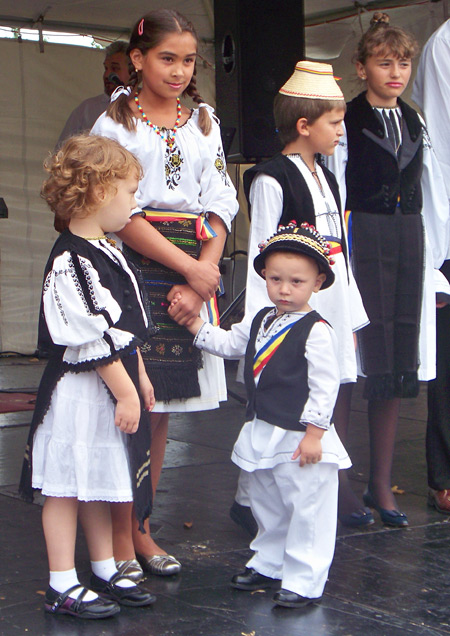 ---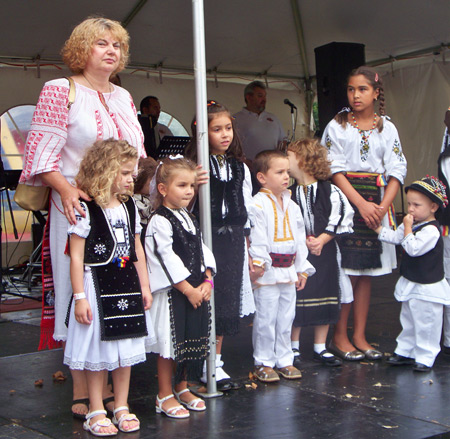 ---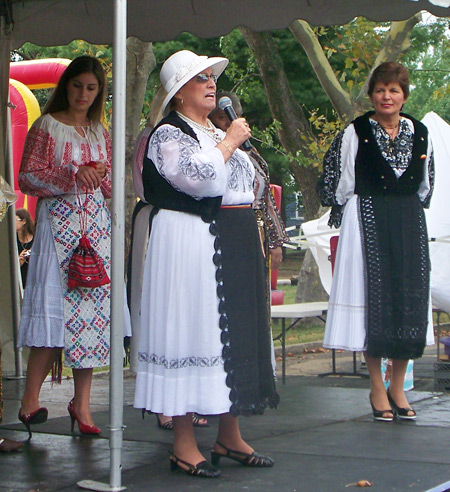 ---
---
---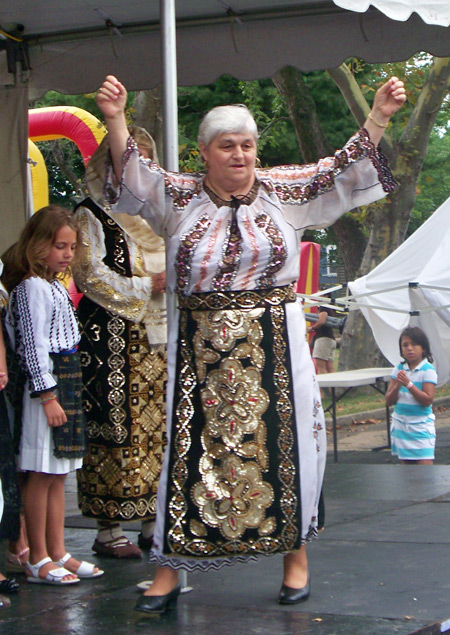 ---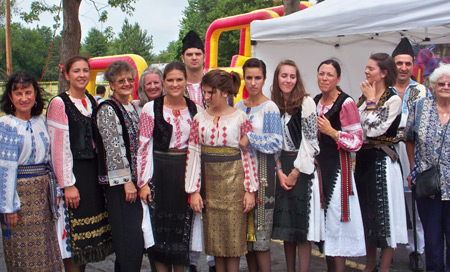 ---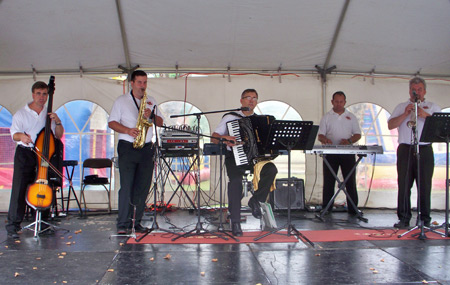 Transylvania Orchestra


---
---


Sezatoarea Dance Group


---
---
See more Romanian Music from the Transylvania Orchestra and the Sezatoarea Folk Dancers
---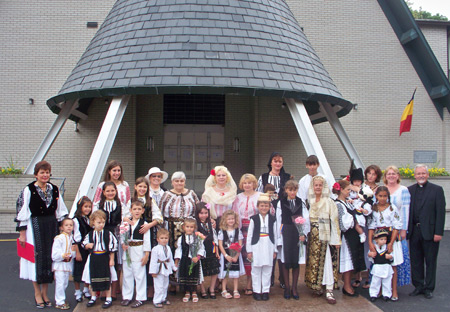 See you at the 2011 Romanian Festival!


---
Back to Top

Sezatoarea Romanian Folk Dancers

Transylvania Orchestra

St Mary Romanian Orthodox Cathedral

Romanian Museum

Back to Cleveland Romanians