In 2009, we are celebrating our 105th anniversary. St. Mary Cathedral is the oldest Romanian Orthodox parish in the U.S.A.
The Romanian Festival includes Church and Museum tours. The food, music, shopping and hospitality demonstrate why Bucharest became known as the "little Paris."
Bine ati Venit! (Welcome) and Pofta Buna (Good Appetite)! Enjoy this special taste of Romania!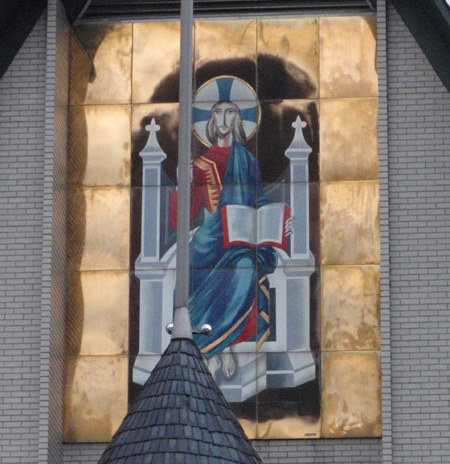 St. Mary Romanian Orthodox Cathedral


---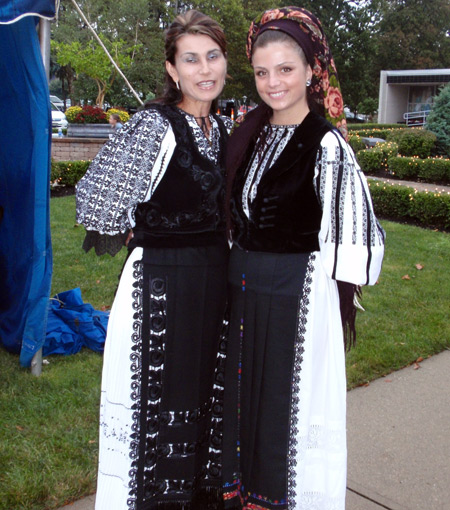 Romanian costumes


---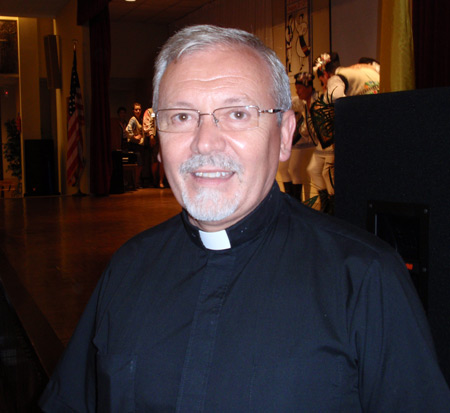 Father Remus Grama


---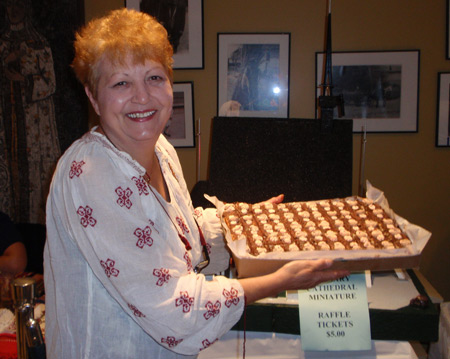 Romanian pastries

See more of the Romanian desserts in photos and videos from the festival


---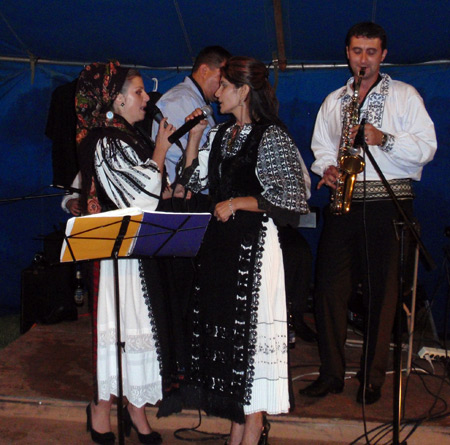 Transylvania Orchestra


---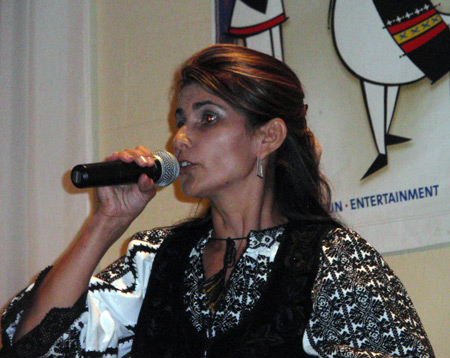 ---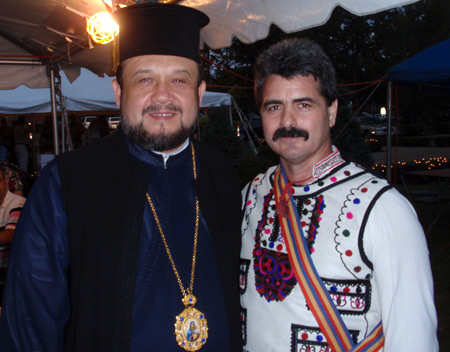 Bishop Irineu (on left)


---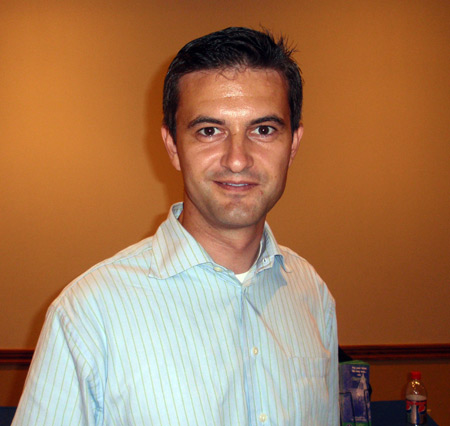 Romanian Consul Alin Rosca


---


Romanian Wines from Translyvania, Dobrogea, Moldova and more


---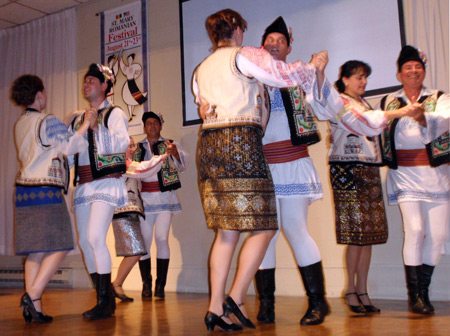 Sezatoarea Folk Dancers


---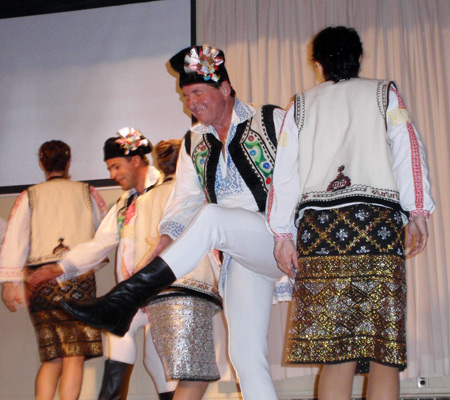 ---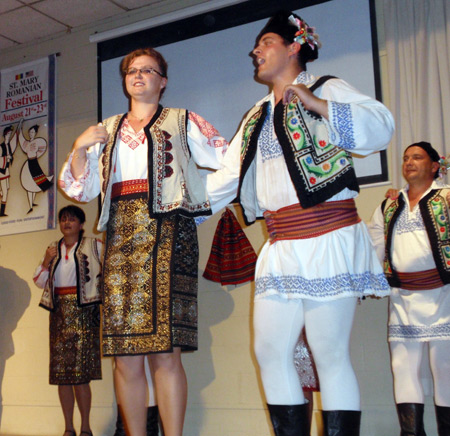 See more of the Sezatoarea Folk Dancers
---