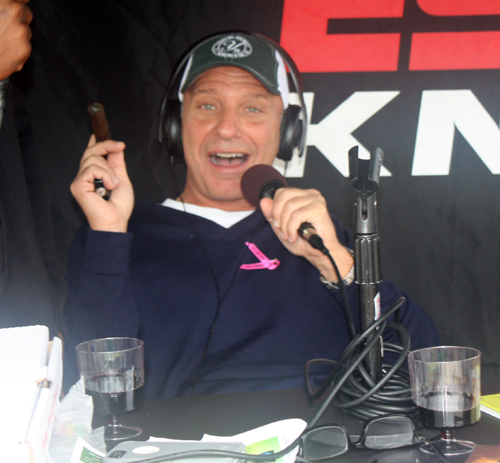 Tony Rizzo
---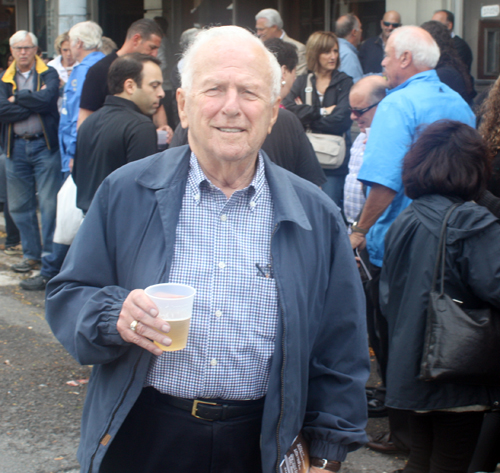 Nacy Panzica
---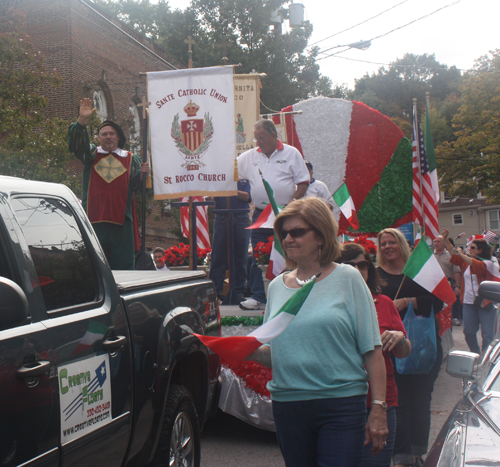 St Rocco Church
---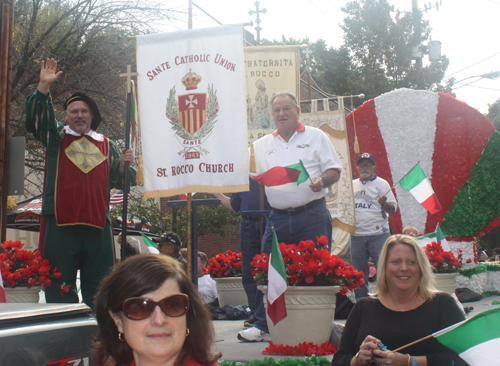 ---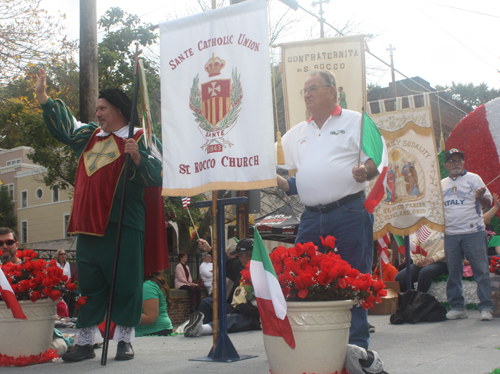 ---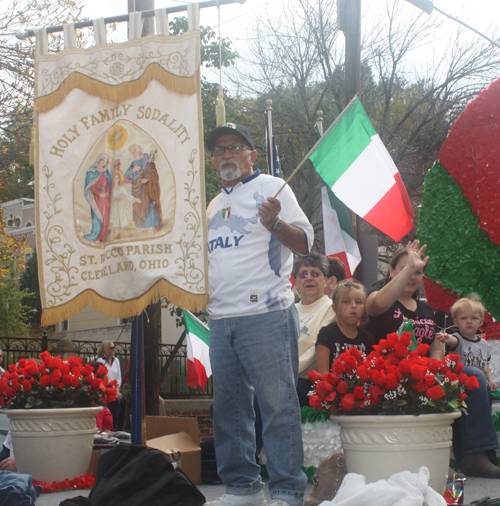 ---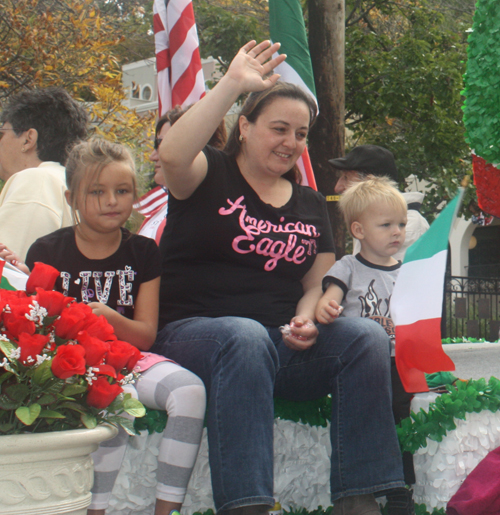 ---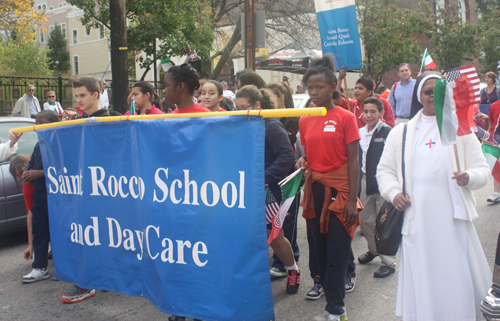 ---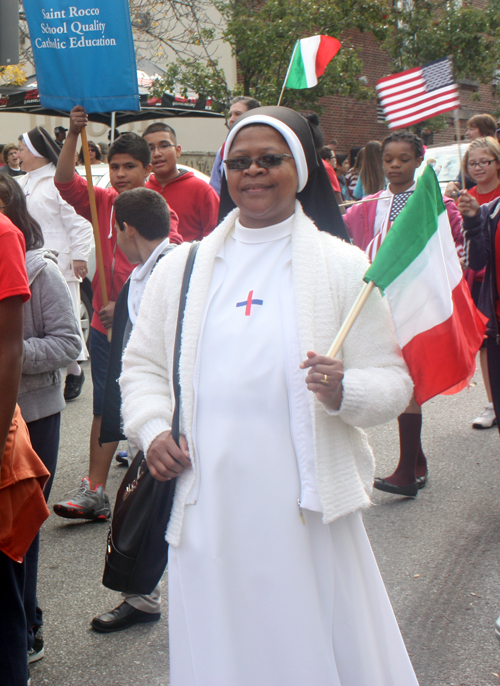 ---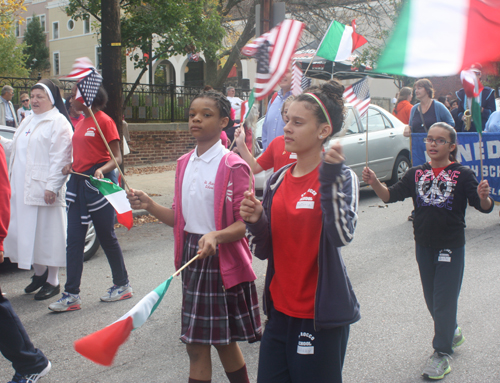 ---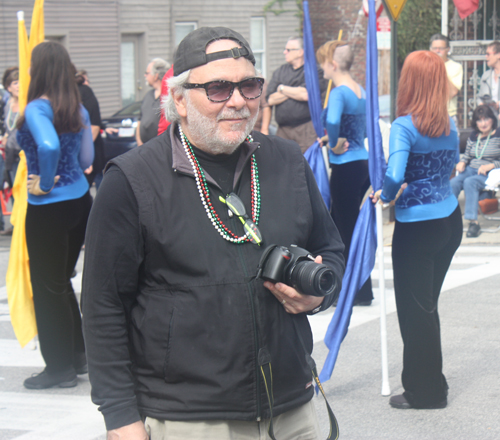 Pete Apicella
---
***

Stay informed about the local Italian community by signing up for the free Italian eNews mailings. You can select other groups as well. It's easy and free. Fill out the form for the free Italian eNews.
***
---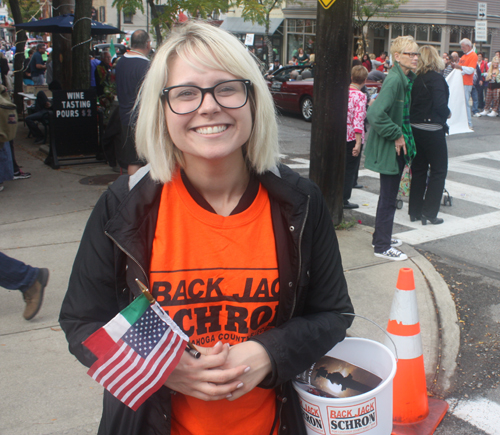 Christina (Selvaggio) Stickan
---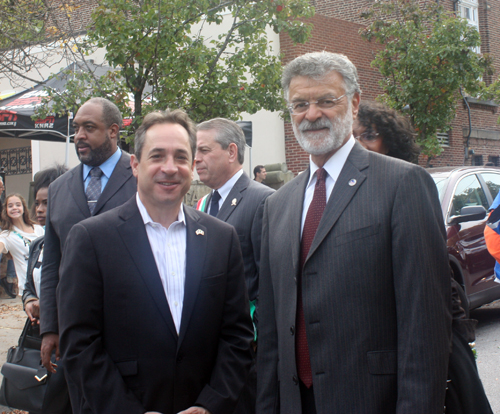 Matt Zone and Mayor Frank Jackson
---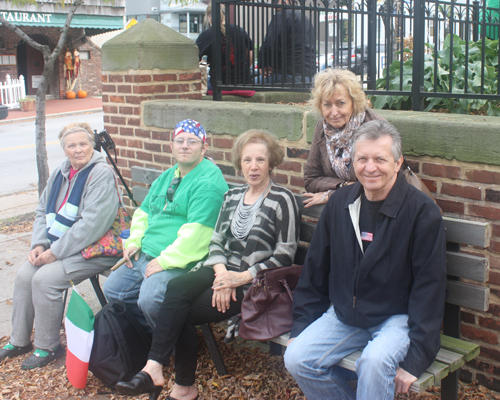 ---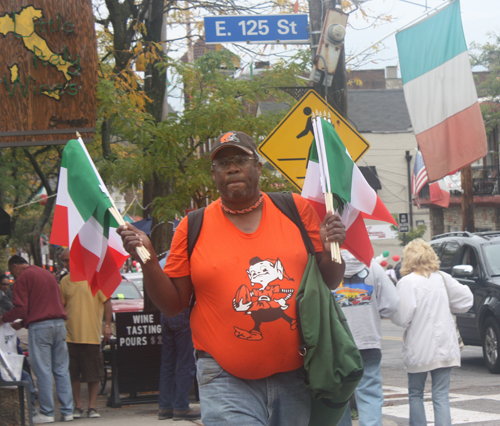 ---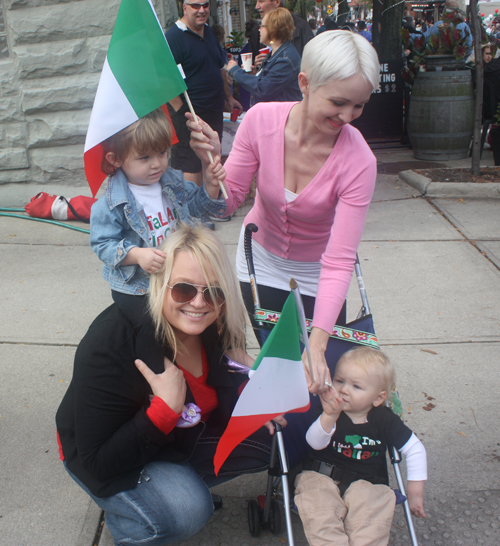 ---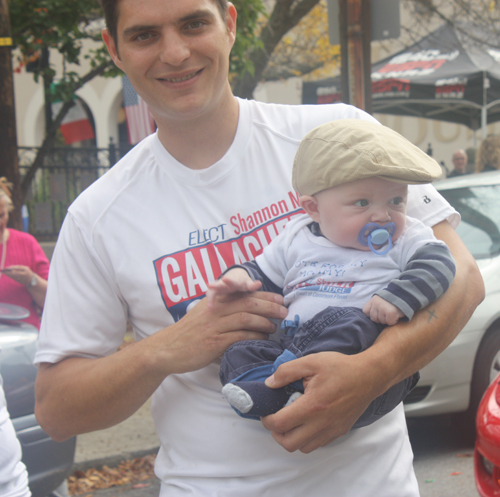 ---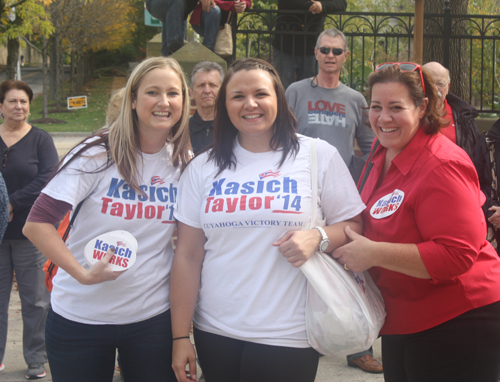 ---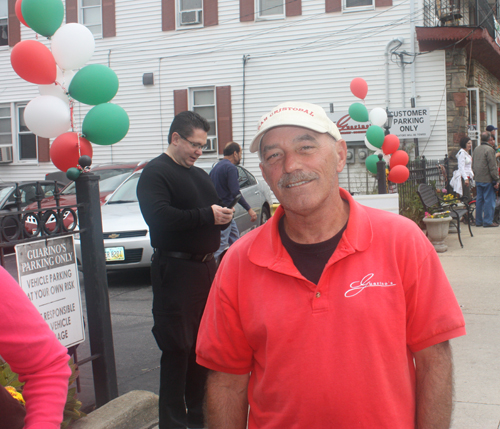 Tom from Guarinos
---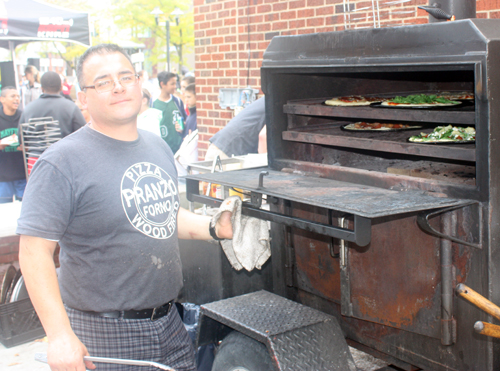 ---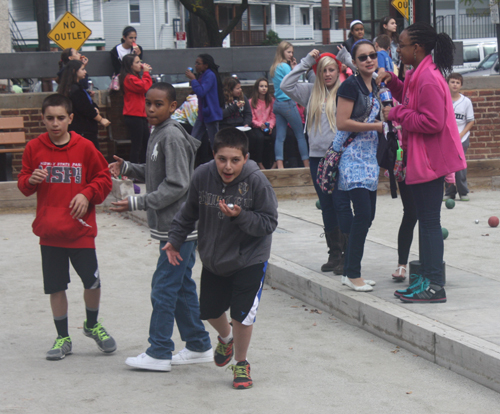 Bocce at Alta House
---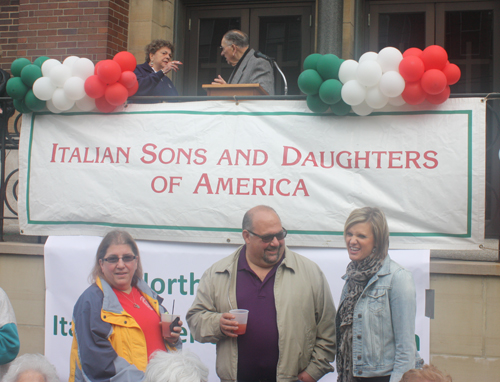 ---
Orlando Bakery is always a popular last unit in the parade since they throw out bags of their delicious rolls and bread to the crowd.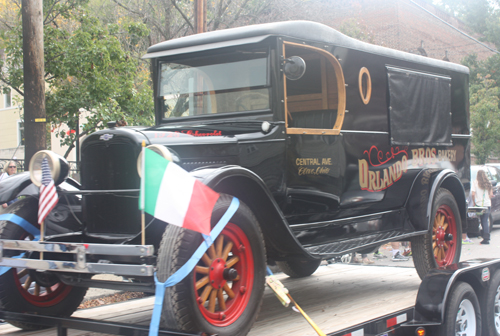 Orlando Bakery at Cleveland Columbus Day Parade 2014


---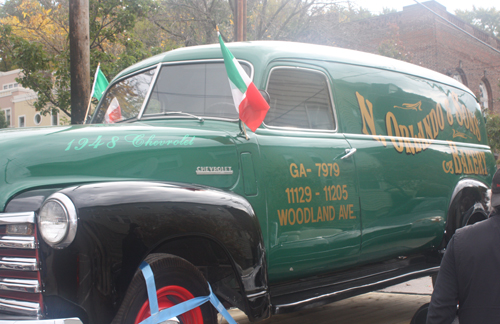 ---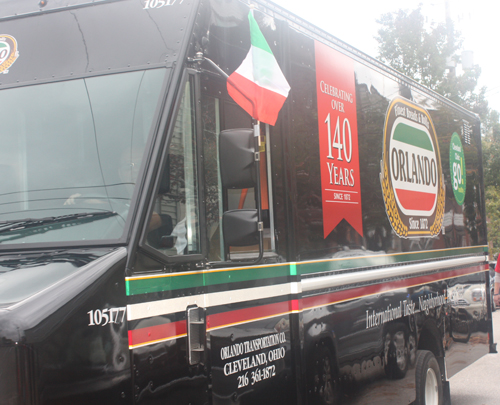 ---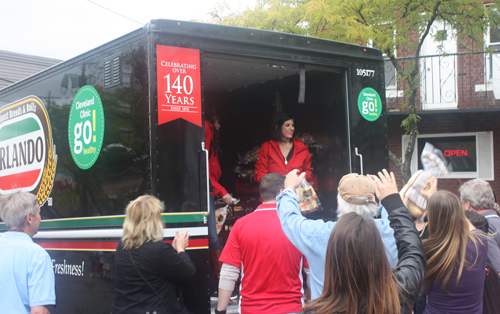 ---
---
Top of Page
Back to Columbus Day Parade 2014 - Page 1
Columbus Day Parade 2014 - Page 2 - Marching Bands
Columbus Day Parade 2014 - Page 3
Back to Cleveland Italians