Columbus Day was celebrated in Cleveland's Little Italy on October 13, 2014 starting with Mass at 10 AM at Holy Rosary Church. The parade through Little Italy began at noon.
The annual Columbus Day celebration was sponsored by the Italian Sons and Daughters of America (ISDA) and the Northern Ohio Italian American Foundation (NOIA).
The Parade Chairman was Basil M. Russo, ISDA National president and the Honorary Parade Chairman was Umberto Fedeli, NOIA Chairman.
Basil M. Russo



The Co-Chairs were Judy Adams of ISDA and Angie Spitalieri of NOIA. The Parade Coordinator was Aldo Filippelli.

Chef Loretta Paganini was Grand Marshal of the Parade.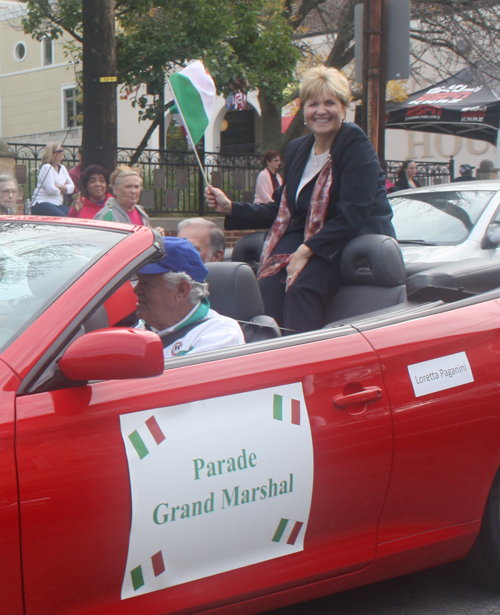 Loretta Paganini.



Joseph Frank was honored as Italian Father of the Year.
Joseph Frank
---
***
Stay informed about the local Italian community by signing up for the free Italian eNews mailings. You can select other groups as well. It's easy and free. Fill out the form for the free Italian eNews.
***
---
Enjoy these video highlights from the Parade and Parade images.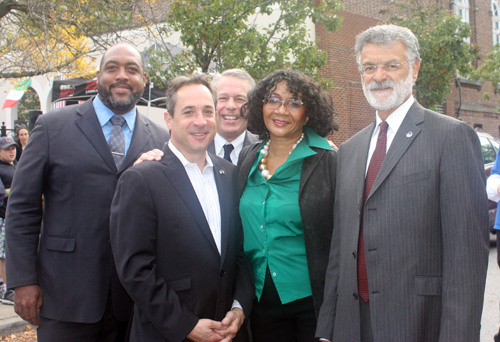 Director Blaine Griffin, Councilmen Matt Zone, Mamie Mitchell

and Mike Polensek and Mayor Frank Jackson
---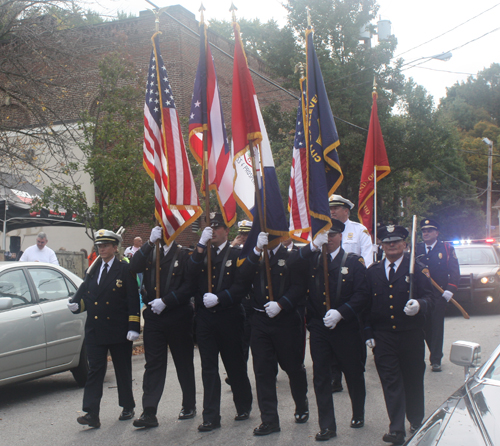 ---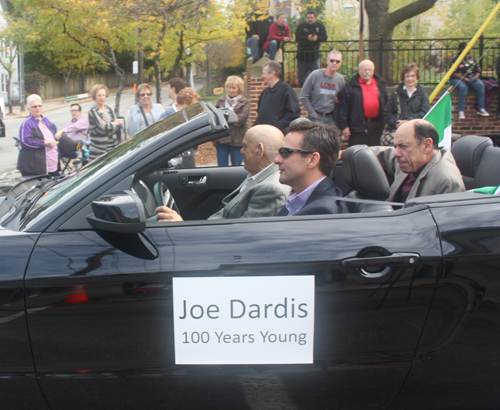 Joe Dardis turns 100 on November 11
---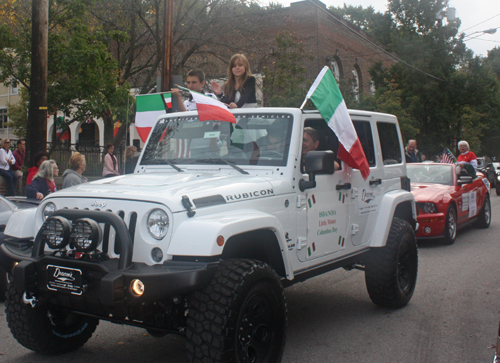 Little Mister Columbus Day Dante Rosalina

and Little Miss Columbus Day Rachel Cindric
---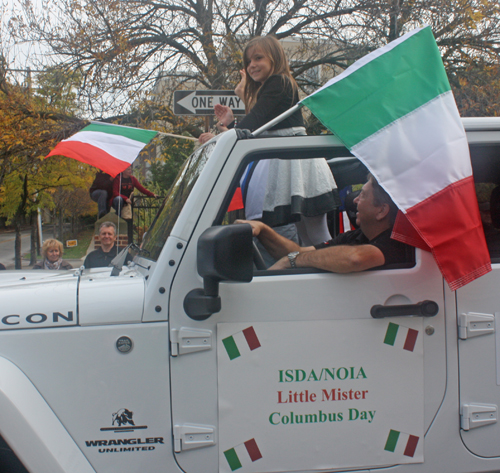 ---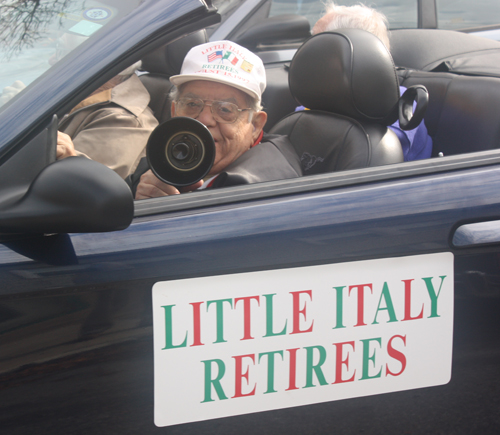 Little Italy Retirees
---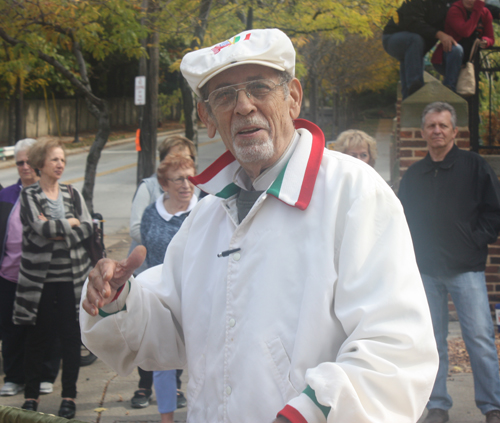 ---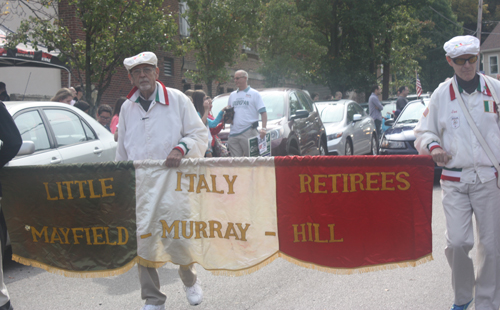 ---
---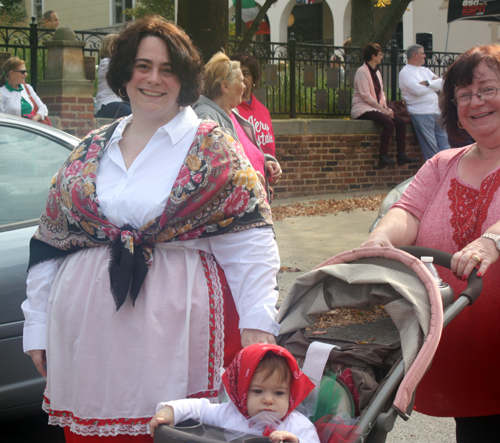 ---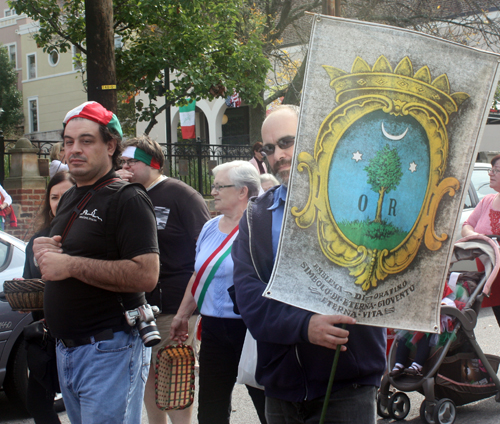 ---
---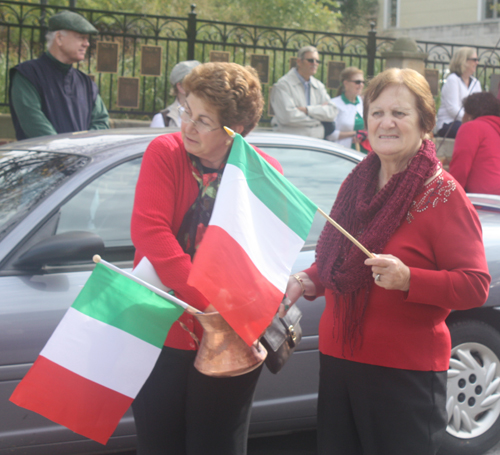 ---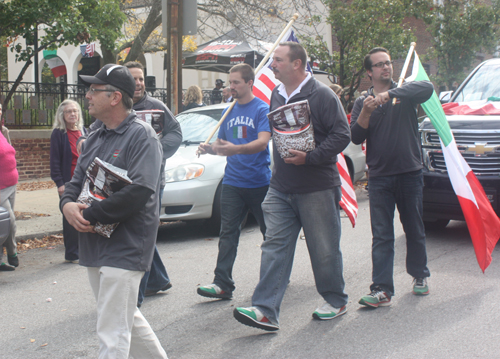 ---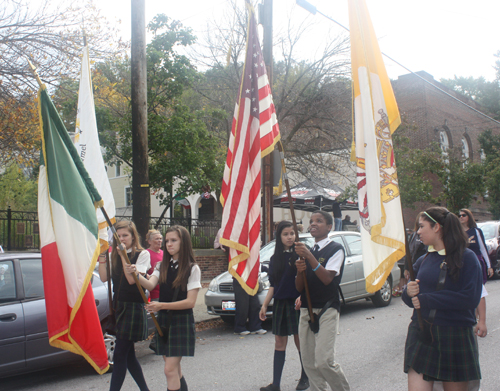 ---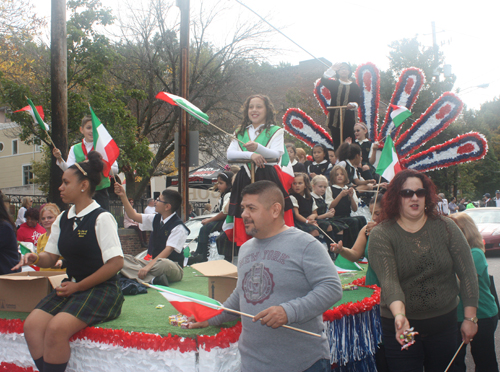 ---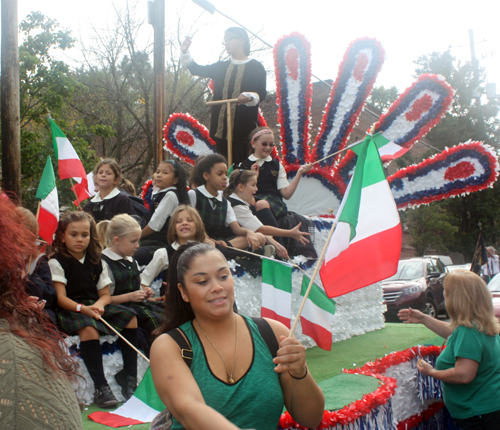 ---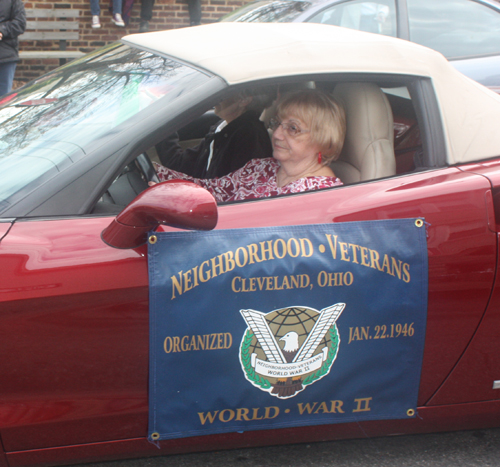 ---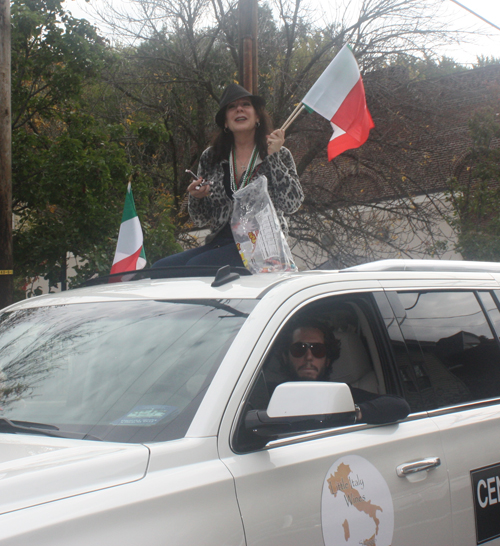 ---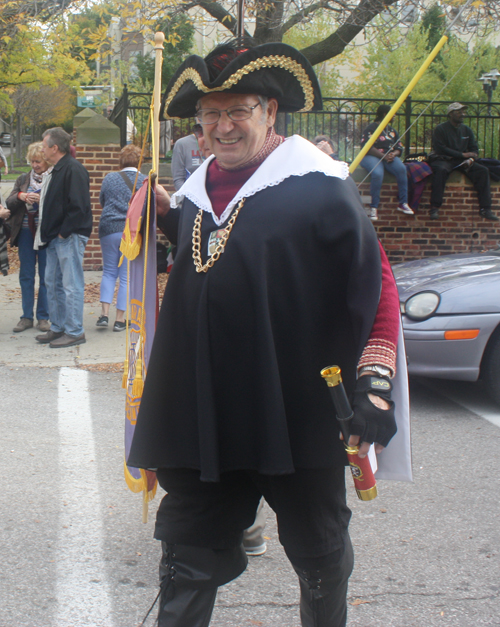 ---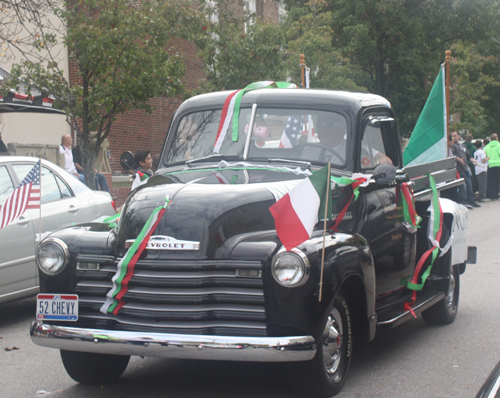 ---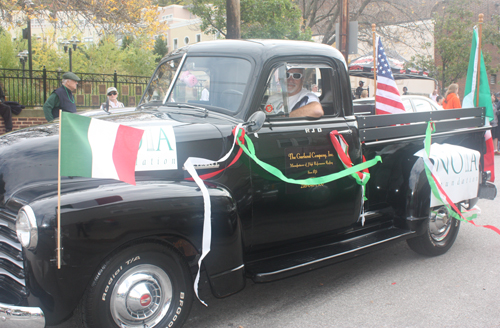 ---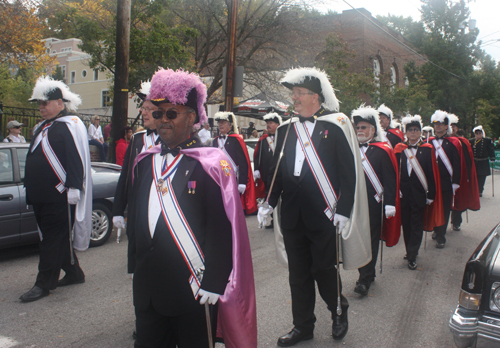 Knights of Columbus
---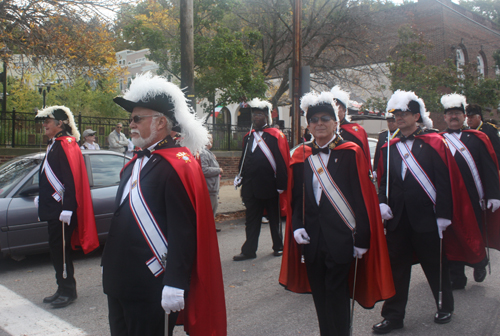 ---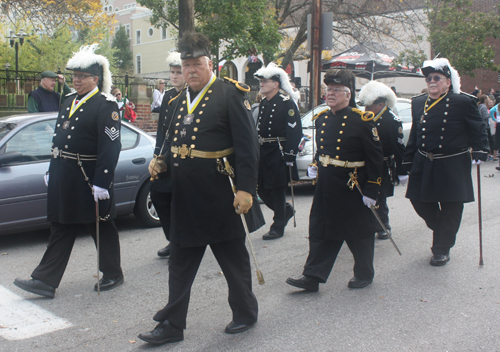 ---
Enjoy these video highlights from the annual Columbus Day Parade down Murray Hill and Mayfield through Cleveland's Little Italy. Part 1 is first.
The second video is part 2 - Highlights from the second half of the annual Columbus Day Parade
---
Columbus Day Parade 2014 Page 2 - Marching Bands
Columbus Day Parade 2014 Page 3 - More Parade Highlights
Columbus Day Parade 2014 Page 4 - Crowd and Parade Highlights
Top of Page
Back to Cleveland Italians