Brava to Joyce Mariani, Executive Director of the Italian Cultural Garden Foundation, and her team for once again bringing live opera to the Garden. The July 25, 2010 event broke records with over 700 adults and countless children attending.
Dedicated "as a symbol of Italian culture" in 1930, the Italian Cultural Garden hosted the San Carlo Opera sixty-six years ago in its lower level amphitheater.
In 2008, the Italian Garden Foundation was proud to present opera once again to revive this tradition. The opera continued in 2009.
Today, Italian renaissance gardens throughout Italy, such as the Boboli Renaissance Gardens in Florence, Italy present concerts of opera, ballet and popular music. Performances by Opera Per Tutti filled the Garden on that summer evening.
Bravissimo!
Enjoy these photos of happy attendees from that wonderful evening.
Watch videos from the opera performances from 2008 and 2009.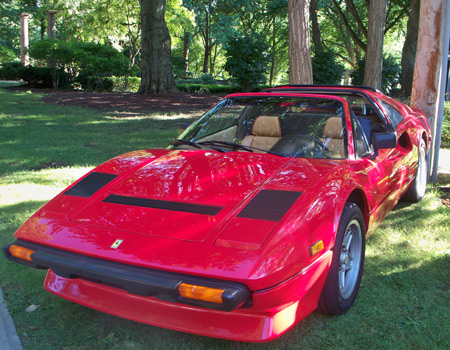 Opera and Ferraris - Very Italian!


---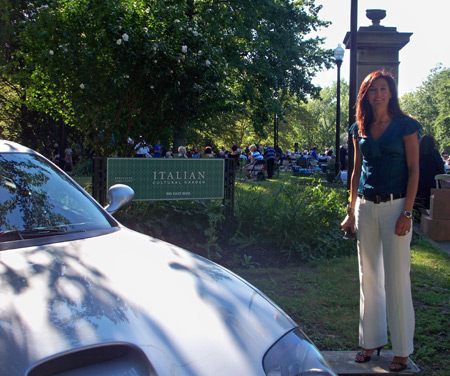 Honorary Italian Consul Serena Scaiola


---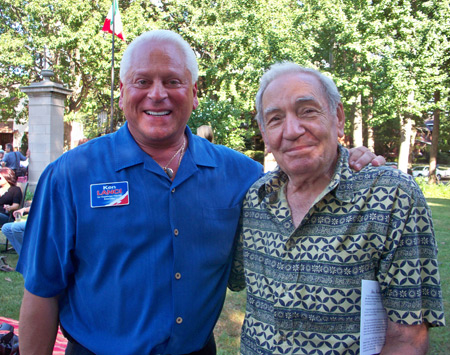 Ken Lanci and Gino Colage


---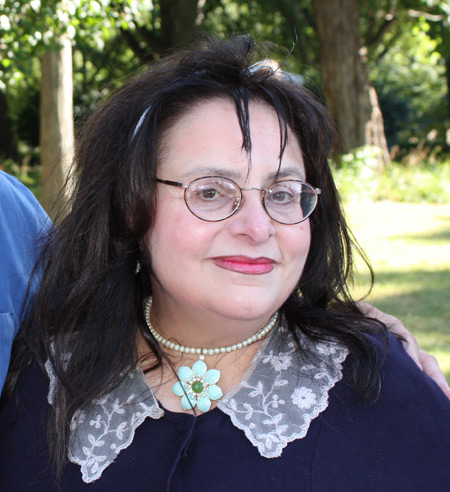 Joyce Mariani


---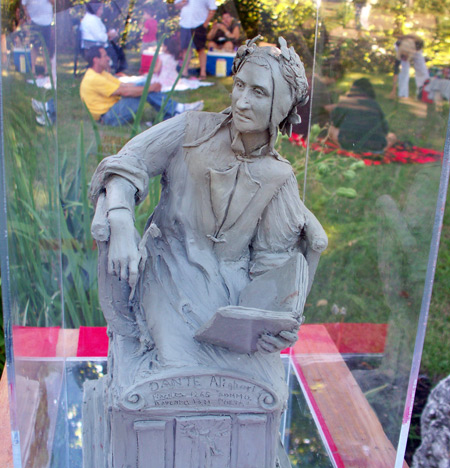 Model of the upcoming Dante sculpture


---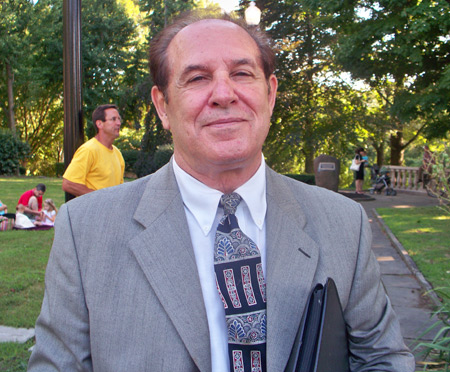 Sandro Bonaiuto, Sculptor of the Dante piece


---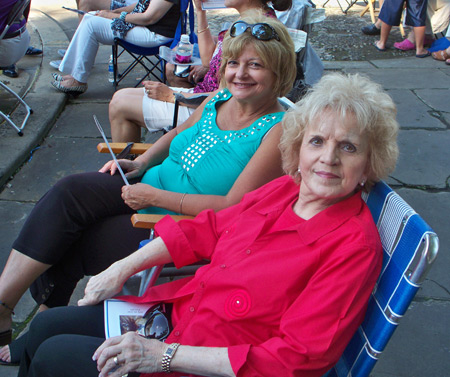 Angela Justin and Irene Morrow


---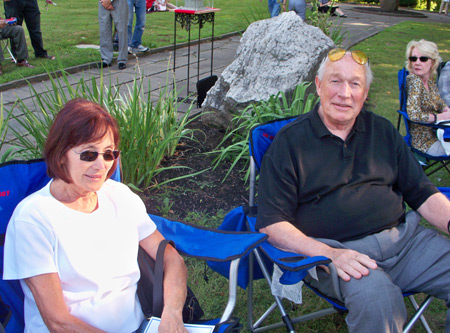 Claire Fitzpatrick and Bob Blatchford


---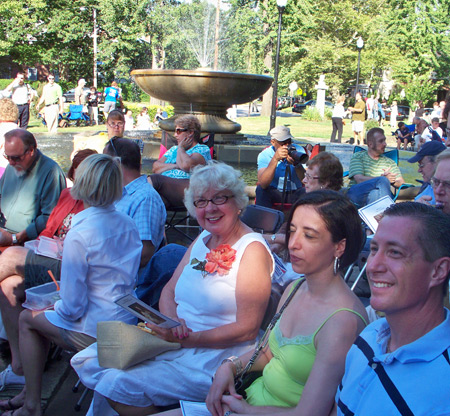 Estonian Ambassador Erika Puussaar and friends


---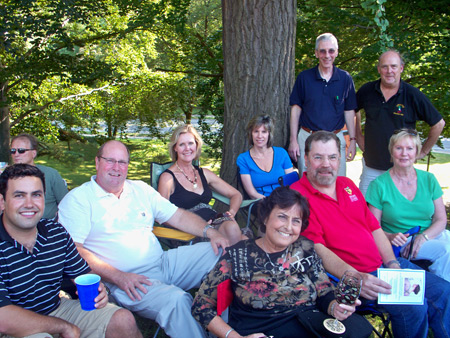 Members of the Alpah Romeo and Ferrari Clubs
Adam Jacobs, Ron and Sandy Laubor, Terry and Jim Juliano,
Angela and Justin Jacobs


---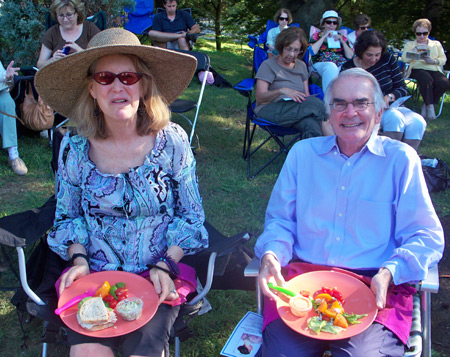 Fran and Louis Schaul - 'Our 1st time here- we love it!'


---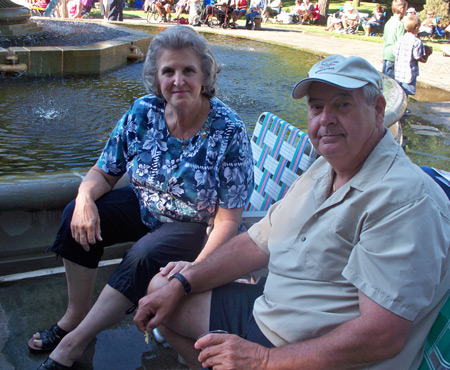 Fran and Phil Cobberly celebrating 23rd wedding anniversary


---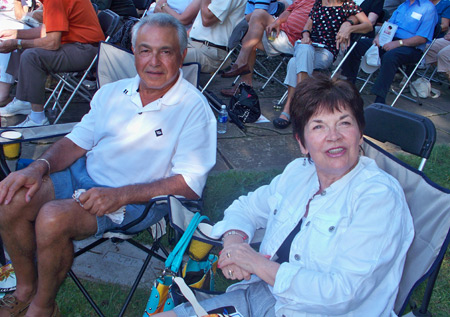 Tony and Gail Sinito


---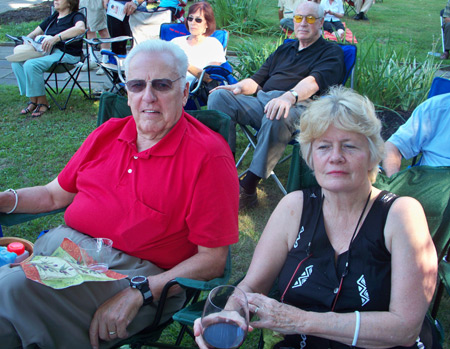 Jack and Meg McGarry


---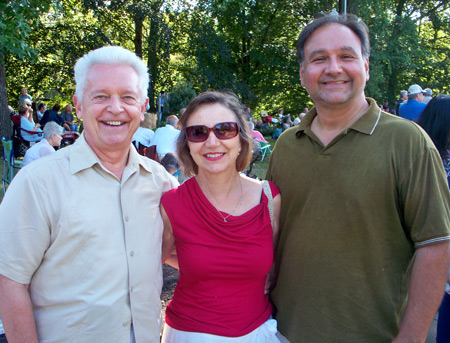 Ken and Mary Ann Kovatch and Bob Rotatori


---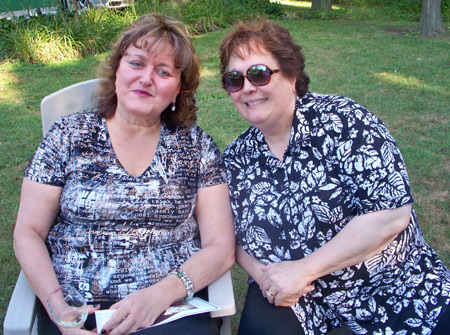 Lucy Ianmolo and Lucy Stickan


---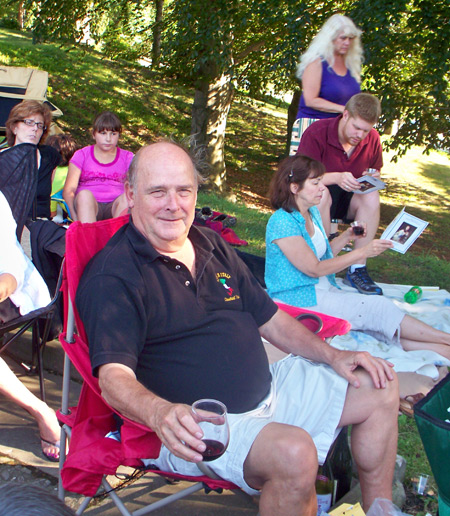 Tim LaGanke (that was his red Ferrari)


---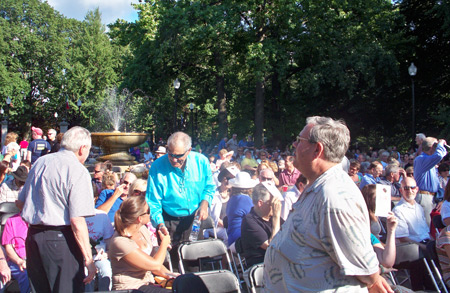 ---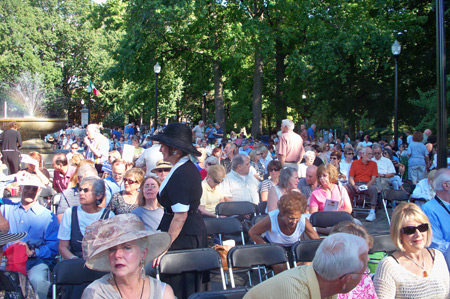 ---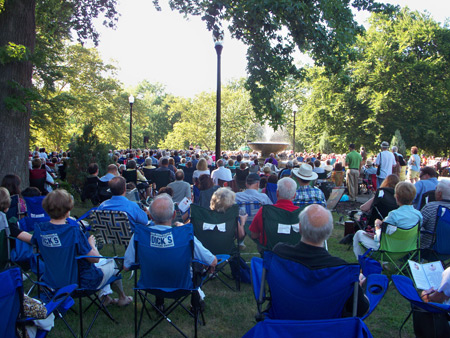 ---
Watch videos from the opera performances from 2008 and 2009.
---
Back to Top
Please e-mail us if you want to help with ClevelandItalians.com
Back to Cleveland Italians