Chinese Year of the Dragon
Public Art
2012 is the Year of the Dragon on the Chinese calendar. To celebrate, St. Clair Superior Development Corporation filled our community with a collection of public art pieces in honor of the Year of the Dragon!
Local artists applied their talent & creativity to the fiberglass dragon sculptures to create an assortment of unique pieces of public art. The Dragons have been placed outside local business establishments in Cleveland, and will be auctioned in September.
Each artist was challenged and inspired by cultural influences, their personal history, and their own interpretation of the dragon as an object of art.
This is the 7th year of the project with prior art honoring the Year of the Rabbit, Ox, Rat, Pig, Dog and Tiger.
Learn more at http://www.stclairsuperior.org/
Which is your favorite?
Browse through these images and note the number of your Top 3 favorites. Then vote (anonymously) in the form at the bottom of the page.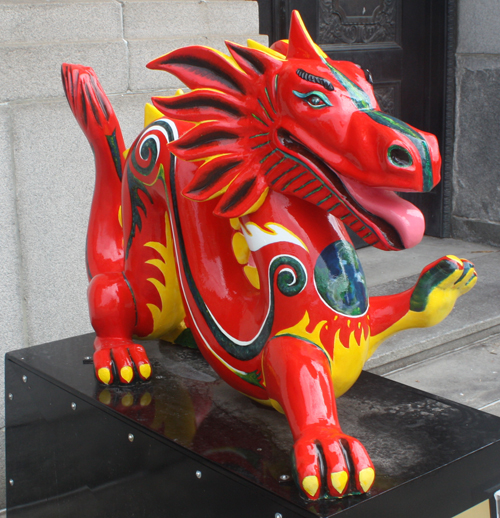 Vibrant Existence Dragon - Vote for #1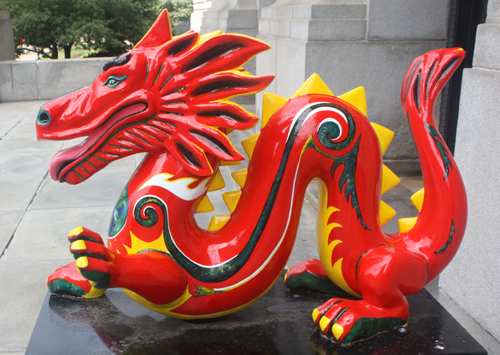 ---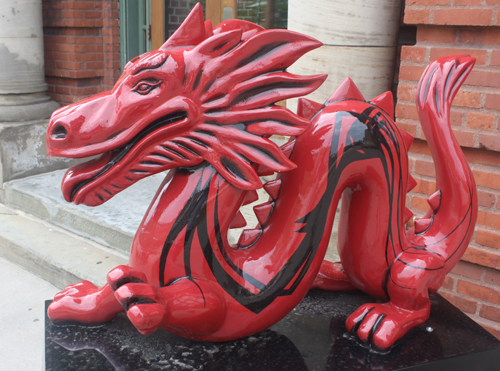 The Dragon with the Girl Tattoo - Vote for #2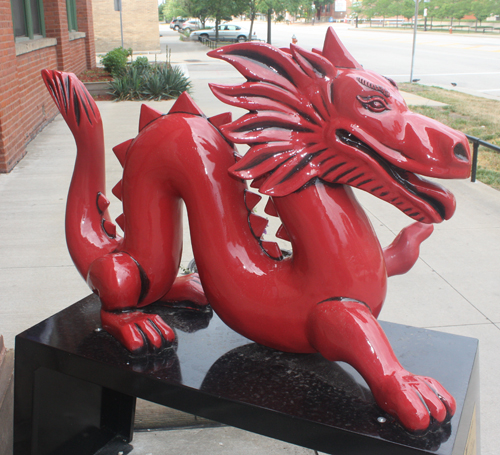 ---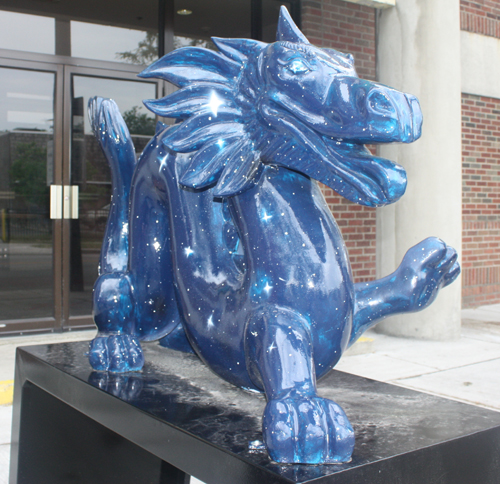 Dragon Constellation - Vote for #3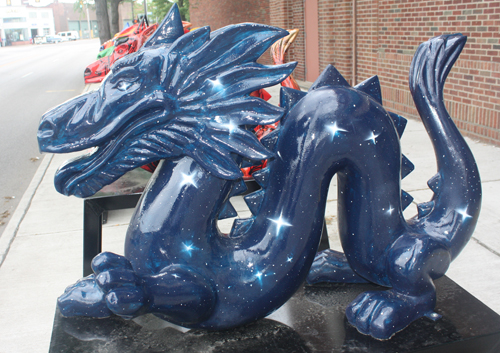 ---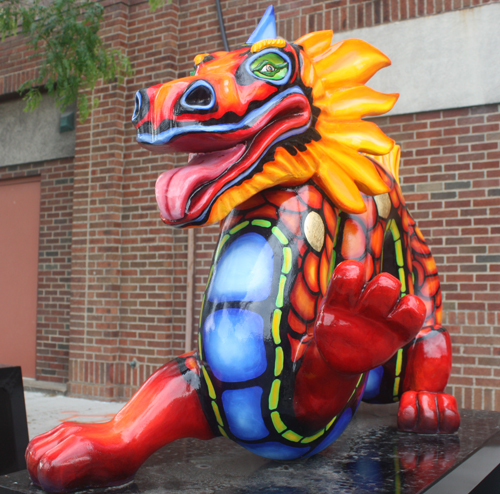 Lucky - Vote for #4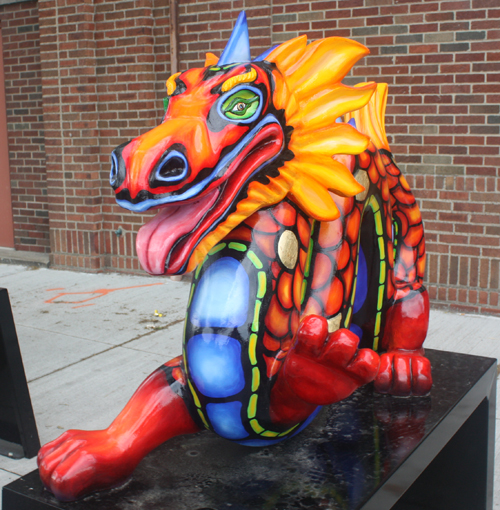 ---
Stay Informed. Connect with Others. Get Inspired. Have Fun.
See what other Cleveland Women are up to.
Visit ClevelandWomen.Com for Women and Girls of all Ages
---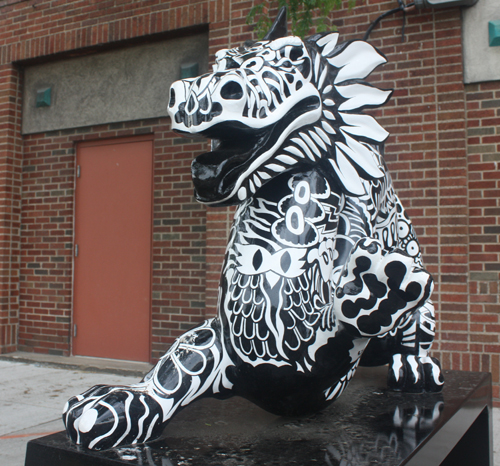 Upstairs Crabtree Dragon - Vote for #5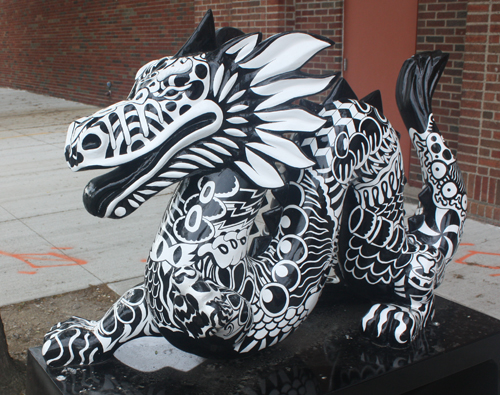 ---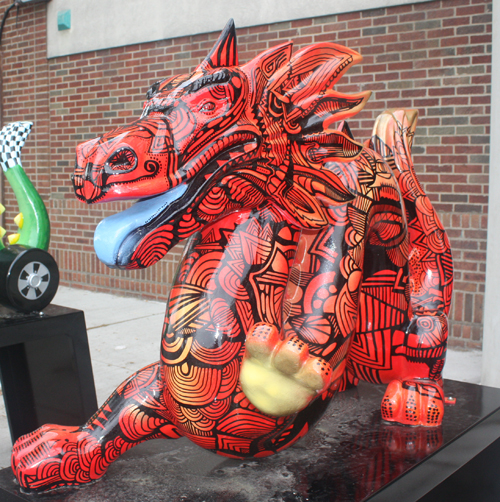 Radiant Heat Dragon - Vote for #6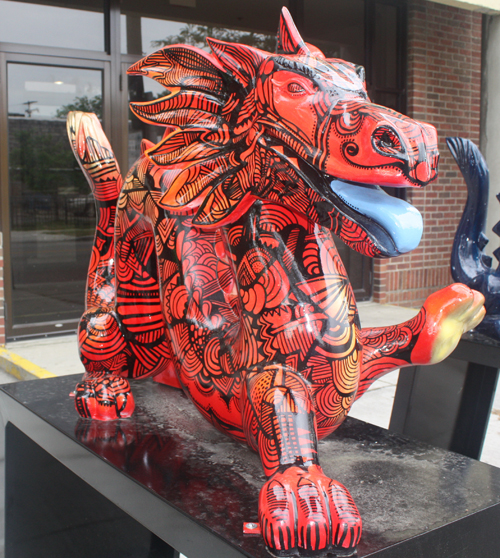 ---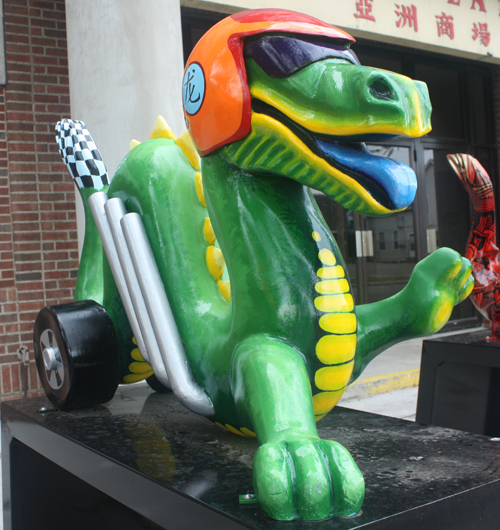 Draggin' - Vote for #7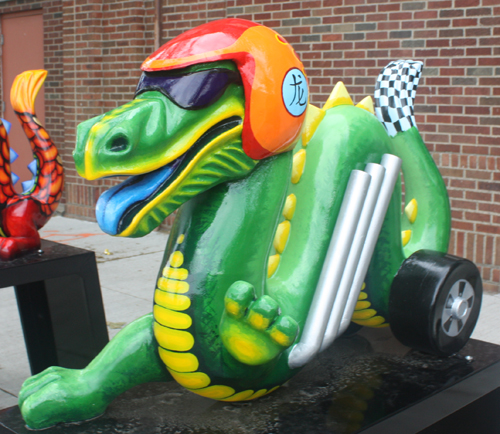 ---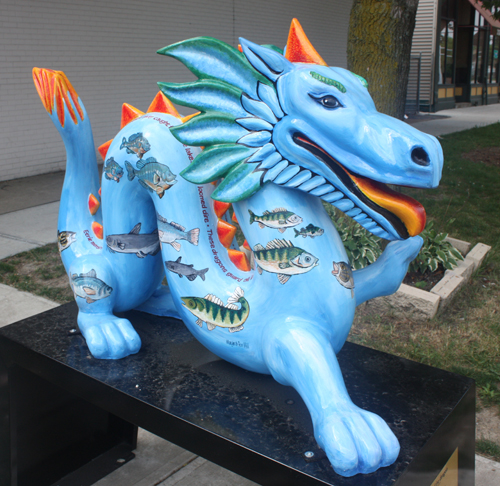 Fire and Water Dragon - Vote for #8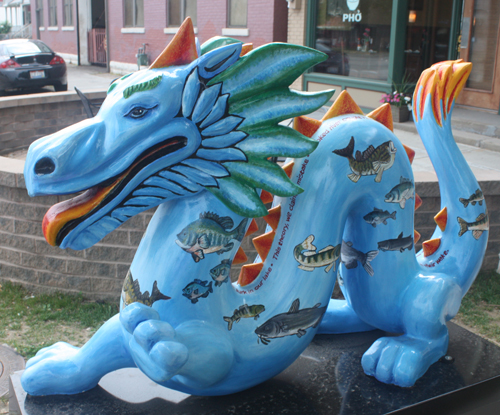 ---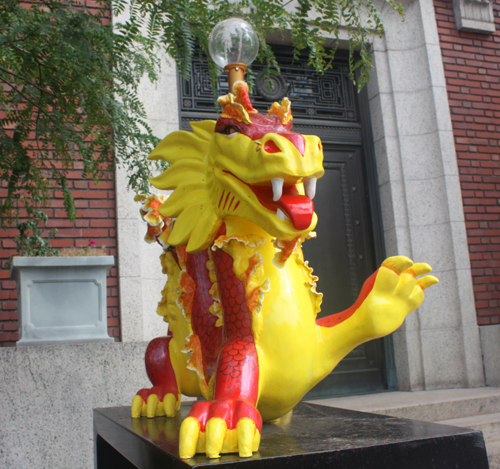 Ride the Magic II - Vote for #9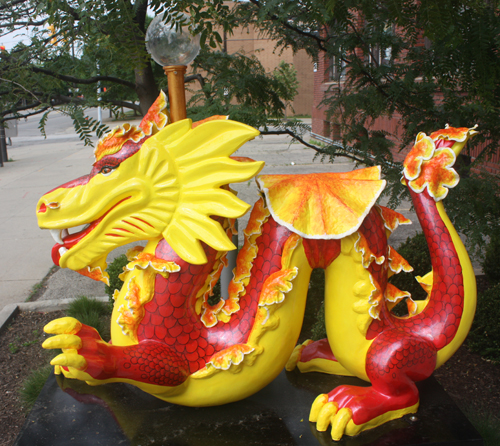 ---
Are you 50 or over? Or care for or about someone who is?
Then visit ClevelandSeniors.Com the online home for "Seasoned Citizens" of Cleveland, Northeast Ohio & Beyond!
---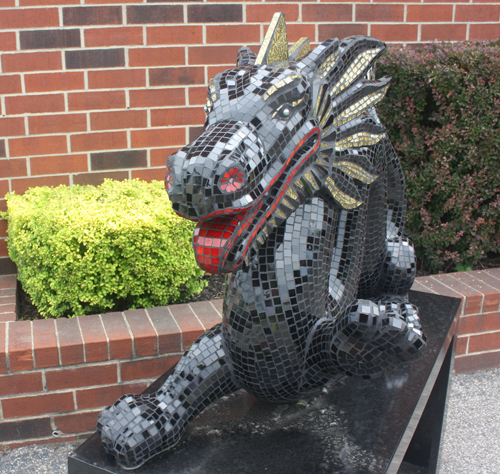 Fierce Dragon - Vote for #10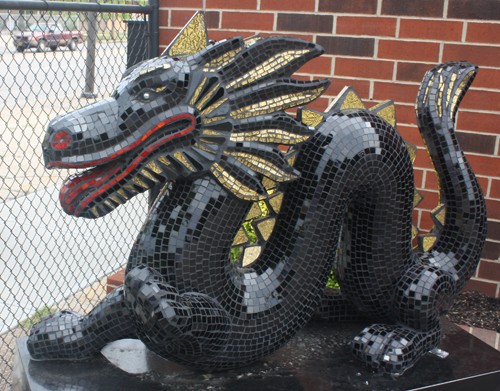 ---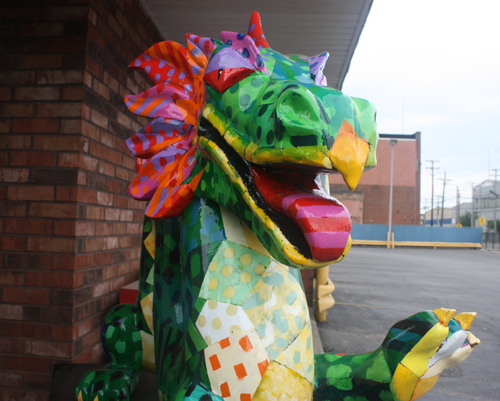 Painterly Post Modern Dragon - Vote for #11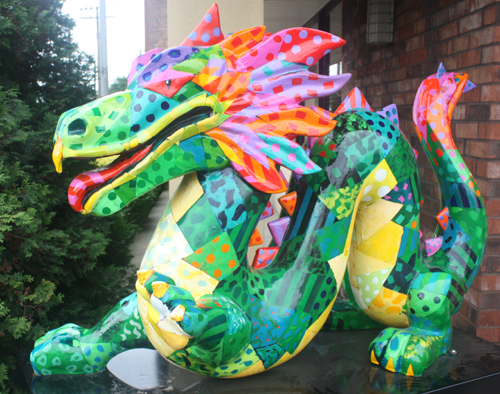 ---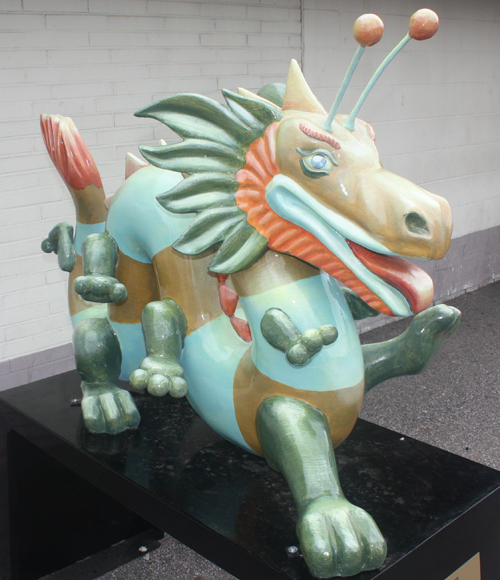 Dragon Pillar - Vote for #12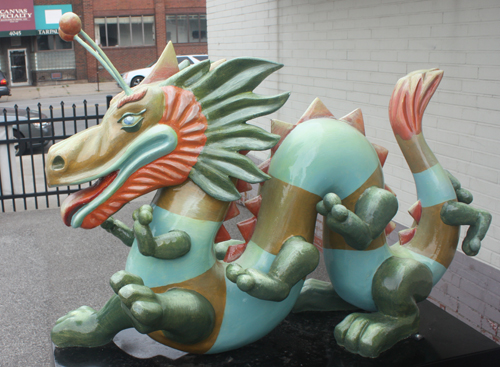 ---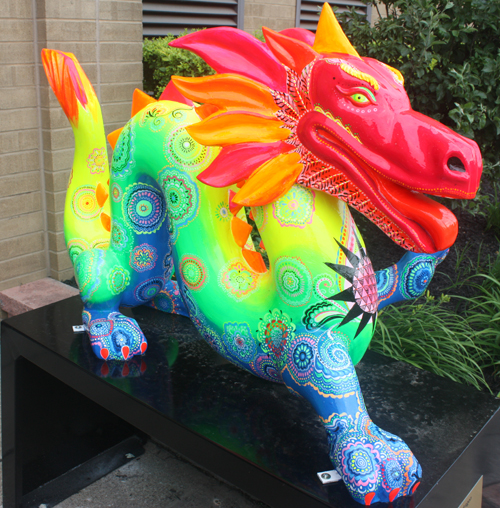 Doodle Dandy Dragon - Vote for #13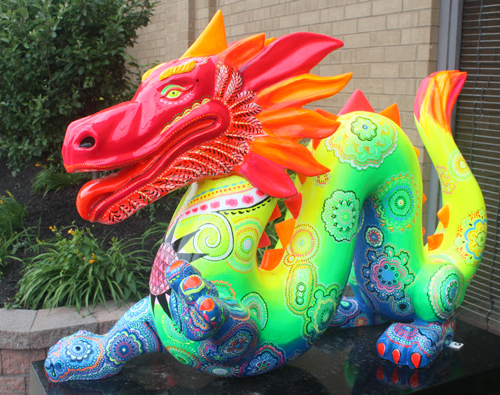 ---
Business, Science and Technology News
Set your inner Geek free
Visit GreatLakesGeek.Com for tech tips and tricks, interviews, Ask a Geek and more
---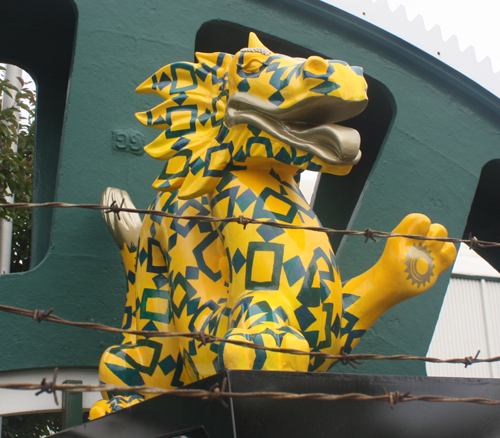 Draconis nox caelum - Vote for #14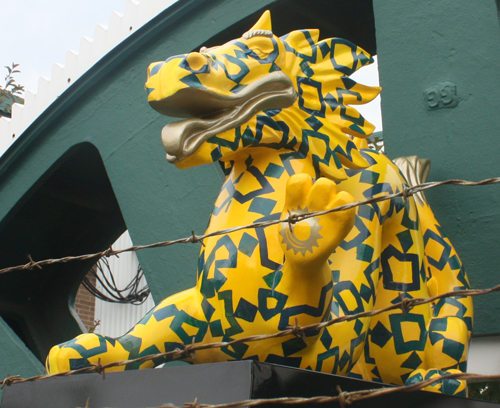 ---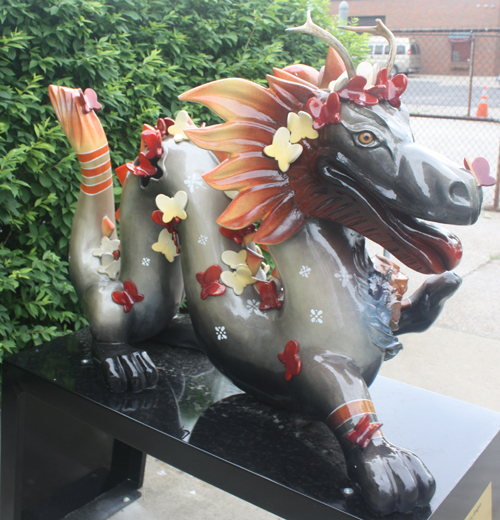 Free Spirited Dragon - Vote for #15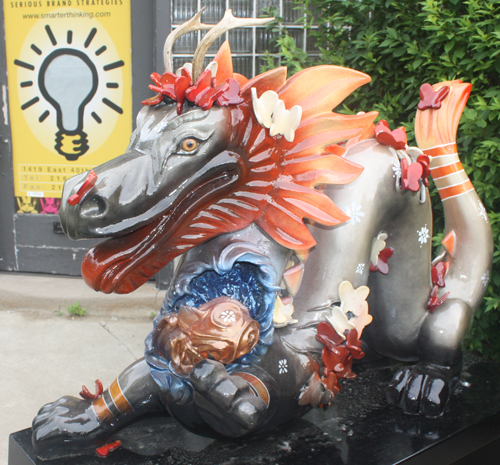 ---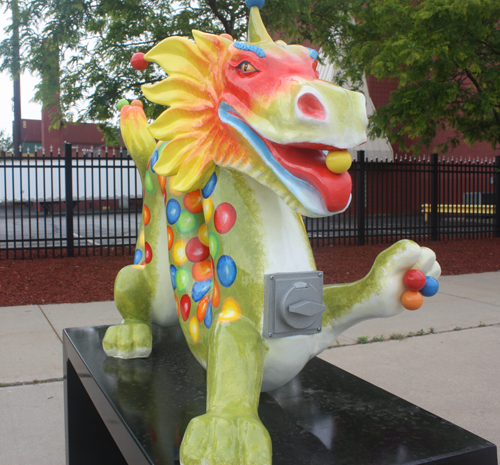 The Gum Ball Dragon - Vote for #16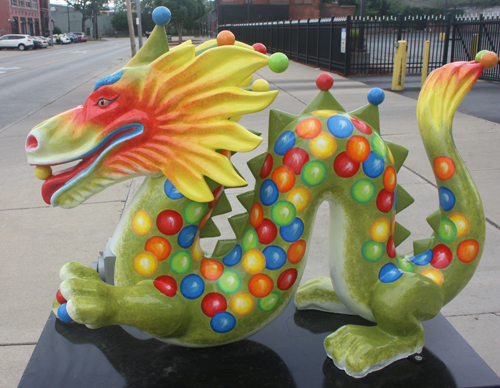 ---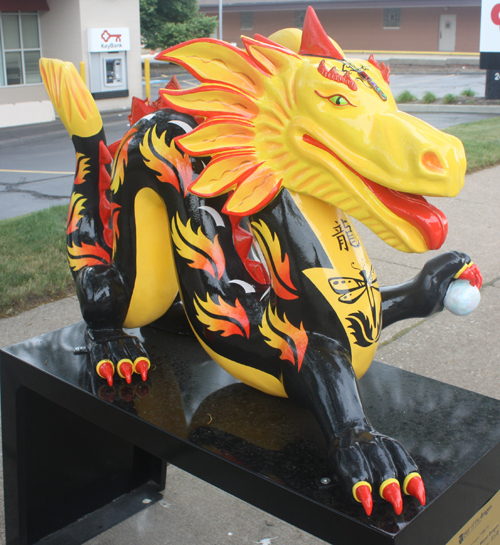 Ren Chen, The Black Water Dragon - Vote for #17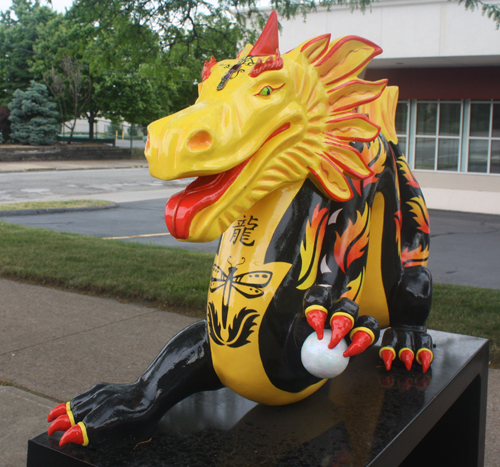 ---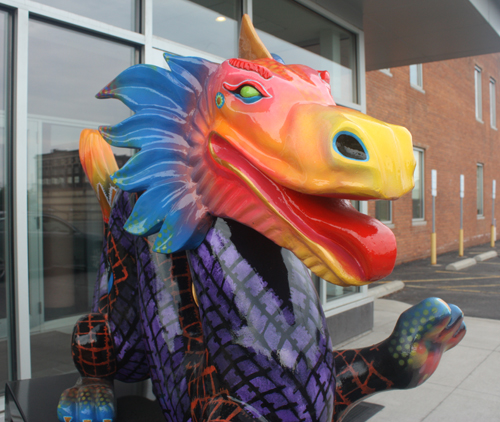 Gold Point - Vote for #18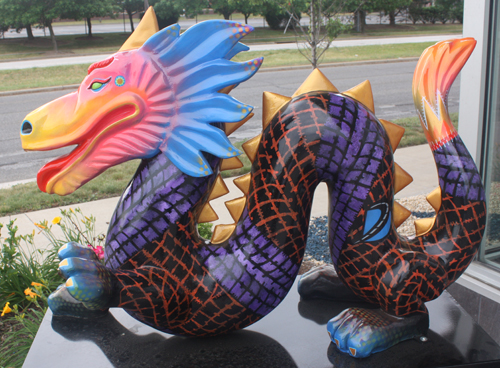 ---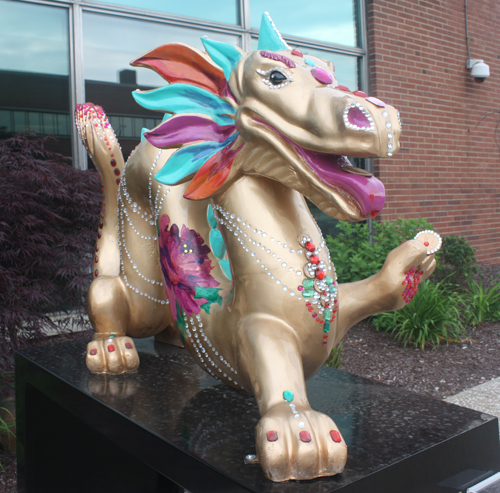 The Imperial King of All Dragons - Vote for #19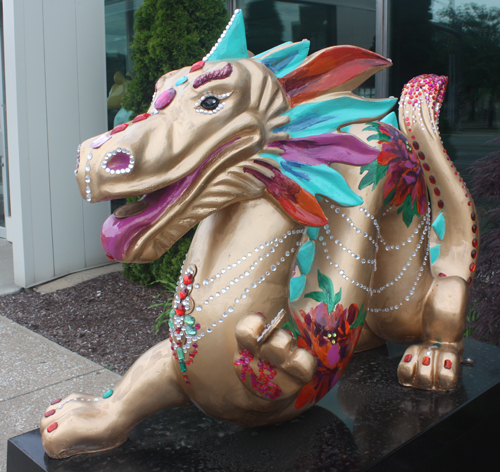 ---
Proud of your Ethnic background?
Interested in other groups too?
Visit ClevelandPeople.Com to see the 100 or so ethnic groups that make Cleveland a diverse city.
Photos, videos, Calendar of Events, free e-newsletters and more.
---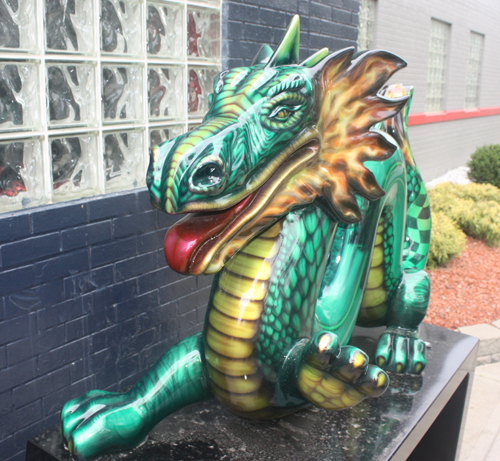 Draggin Dragon - Vote for #20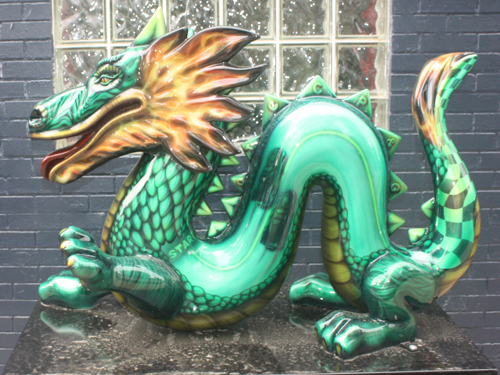 ---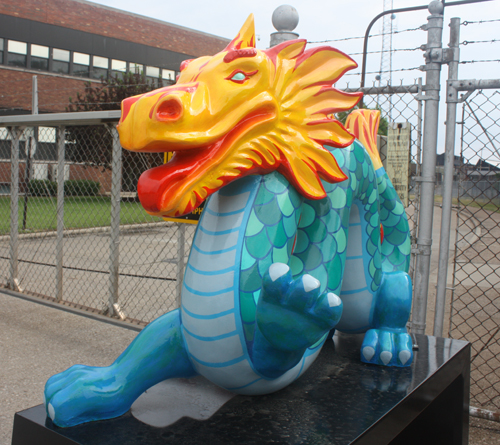 Burning Crooked River Dragon - Vote for #21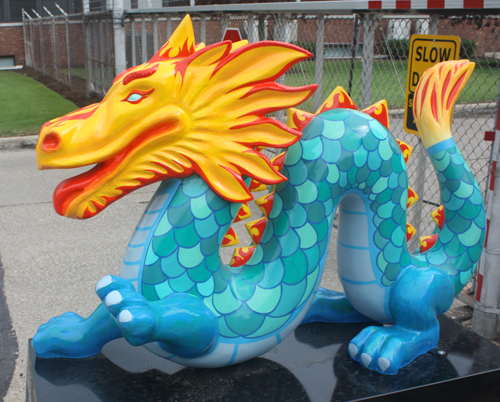 ---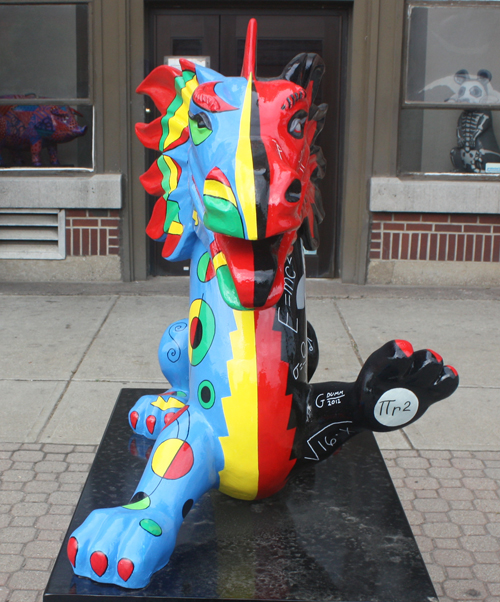 Synergetic Dragon - Vote for #22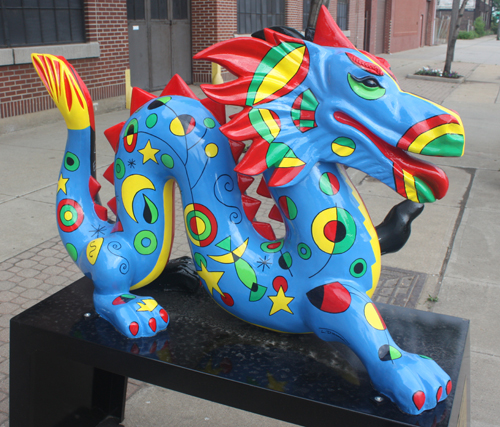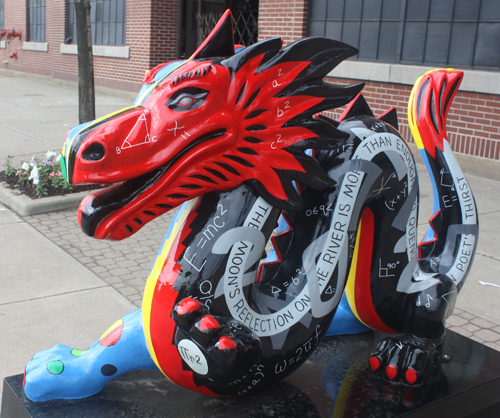 ---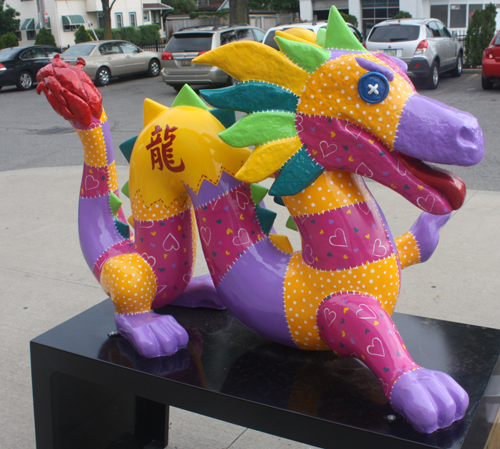 My First Dragon - Vote for #23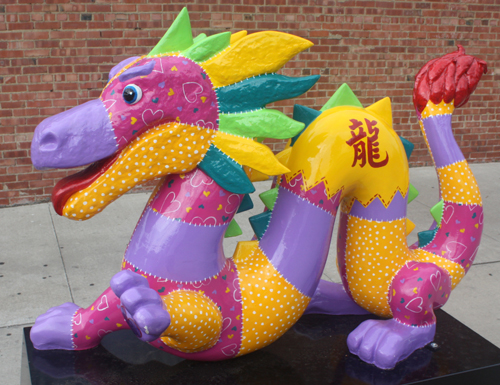 ---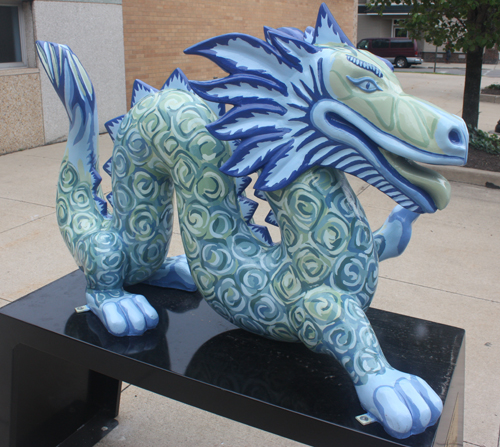 Water Dragon - Vote for #24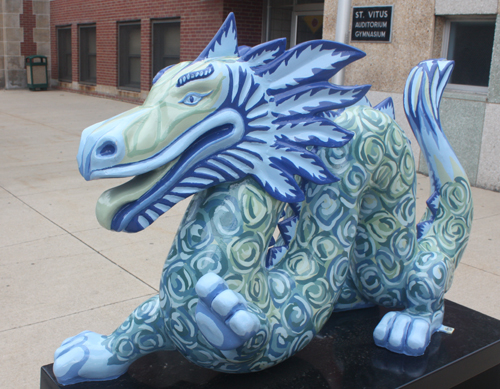 ---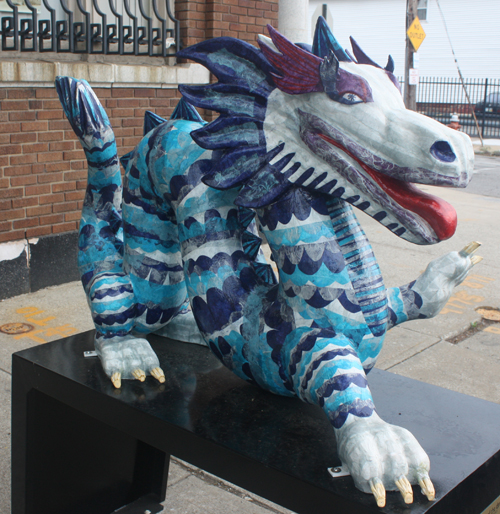 Kawakami - Vote for #25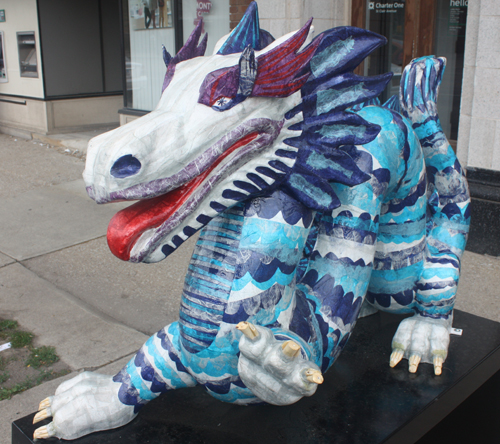 ---
Vote for your Favorite Dragon