The annual Glenville Parade kicked off at East 105th and Superior and marched down 105 to St Clair where it continued down to Sam Miller Park at 88th and St Clair.

Enjoy these images from the Park.

In this video we see Wendy McDonald Hunter who has been the Parade coordinator of the annual Glenville Community Festival and parade since 1999. She talked to Master of Ceremonies Silver B at the 2013 Glenville Parade in Cleveland.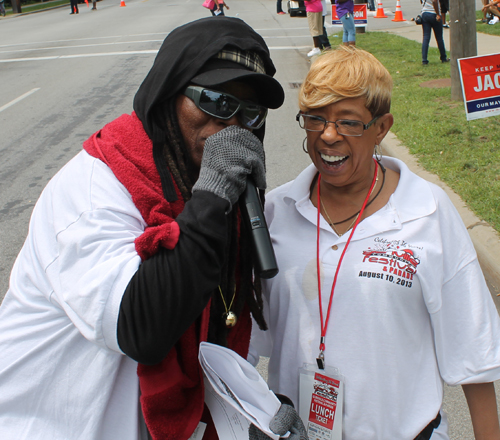 Silver B and Wendy McDonald Hunter


Cleveland Councilman Jeff Johnson welcomed the crowd after the Parade and before the other festivities at the 2013 Glenville Community Festival and Parade in Cleveland Ohio. He said this was the Festival's 36th year. It was started in 1977 by Mike White.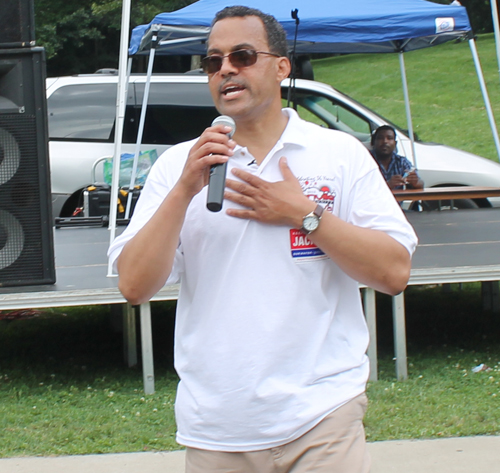 Cleveland Councilman Jeff Johnson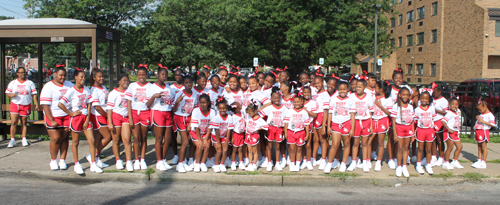 West Griffin Cheerleaders


---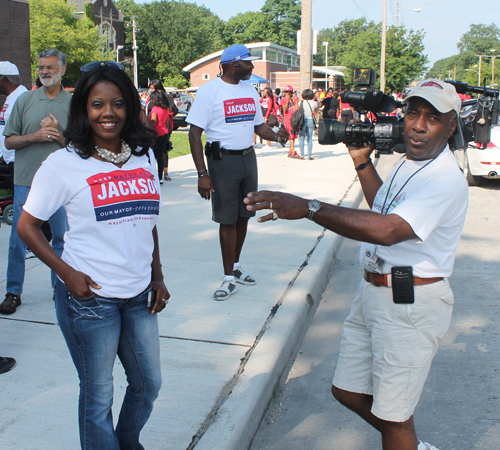 Chief Valarie McCall and TV20's Eddie Malone


---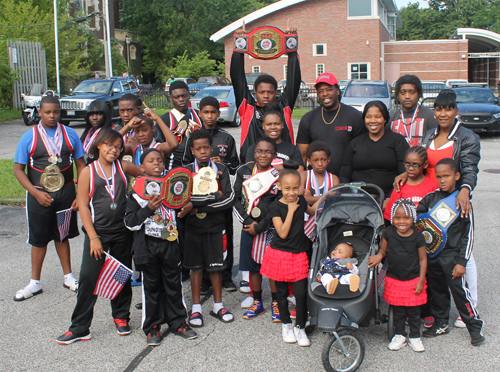 ---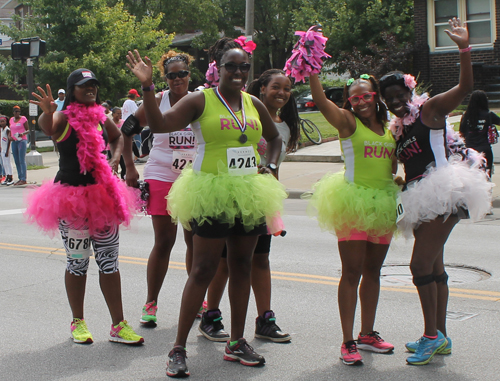 ---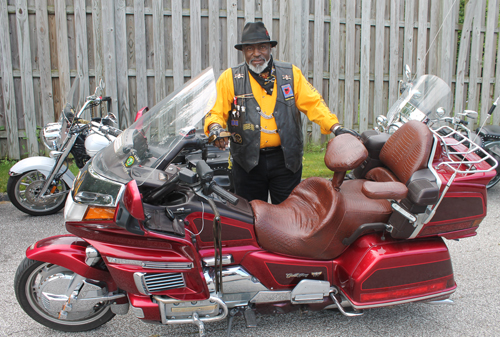 Buffalo Soldier Motorcycle Club


---
---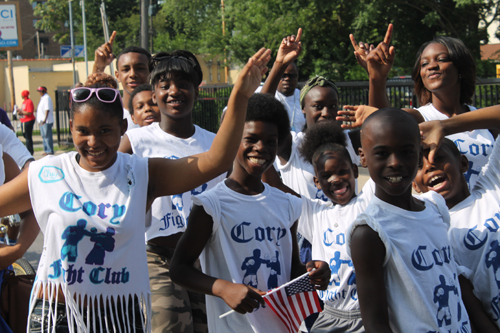 Cory Fight Club


---
Nathan Rogers brought his African Grey Parrot from the Congo to the festival. There are 2 kinds of African Gray Parrots - from the Congo and from Tanzania. They will learn to speak over 3000 words and can live to be 65-85 years.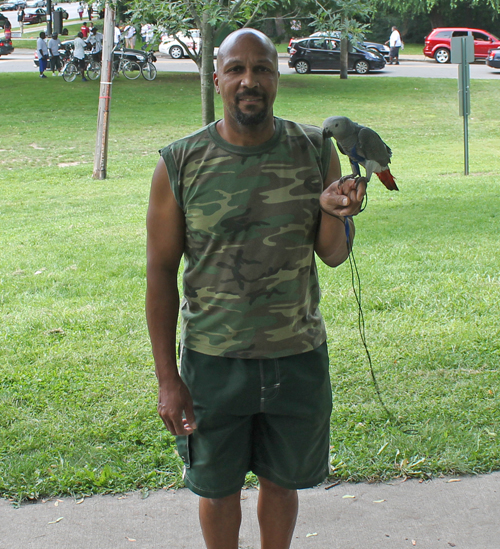 Nathan Rogers and his parrot



A young man sang a love song at the festival.
---
---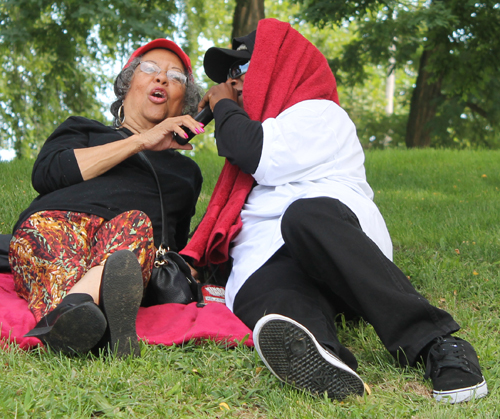 Silver B tried the same approach
---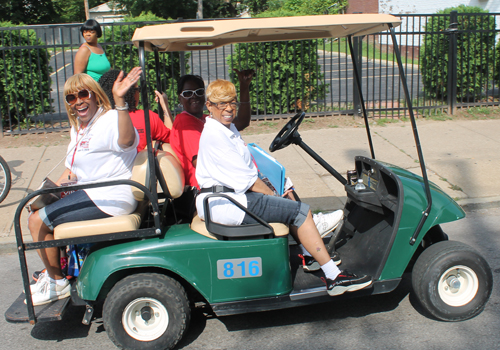 Wendy McDonald Hunter
---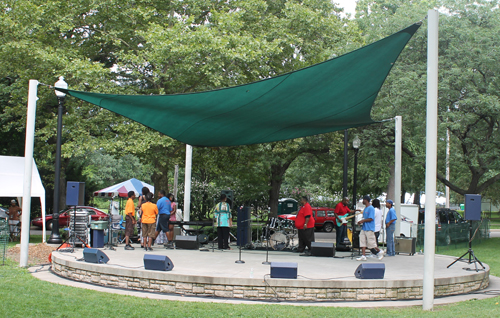 Getting ready for music at the Glenville Festival



Legendary radio DJ Silver B brought some parade coordinators over to Dan Hanson of ClevelandPeople.Com at the 2013 Glenville Community Festival and Parade in Cleveland Ohio. Silver B was 'in the mix…'


---
Main Page of the Glenville Parade
Page 2 (this page) of the Glenville Parade
Page 3 of the Glenville Parade - More Videos
---
Back to Top
Back to Cleveland African-Americans