Cleveland Botanical Garden celebrates one of the world's most exotic and beautiful flowers at their annual flower show, Orchid Mania.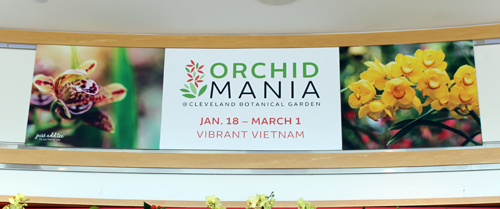 From the moment you enter, you will see colorful displays of orchids everywhere.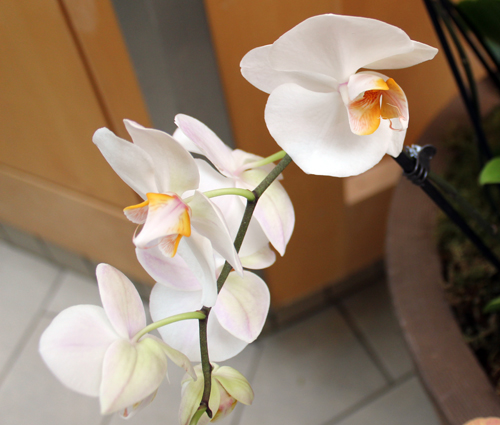 ---
Of course the photos do not do justice to the color and beauty of the actual orchids. You can see them in person from Saturday, Jan. 18 – Sunday, March 1, 2020. You can visit:
Tuesday, Thursday, Friday & Saturday: 10am – 5pm
Wednesday: 10am – 9pm
Sundays: Noon – 5pm
Mondays: Closed
Admission is $15 for Adults and Children (3-12) are $10 while Children 2 and under are Free. Members are Free.

The theme of the 2020 Orchid Mania is Vibrant Vietnam. This year Orchid Mania celebrates the natural beauty of Vietnam, and the Vietnamese culture that cherishes nature and plants. From the warm tropical forests and expansive coastline to rolling hills and mountains, plant diversity thrives throughout Vietnam. Orchids grown in the region are diverse and celebrated throughout the year. Orchid Mania explores four highlights of plant culture in Vietnam – natural areas, agriculture, food, and flowers.

Ms. Gia Hoa Ryan, a leader of the local Vietnamese community and Vietnam Cultural Garden, assisted with the design and items in the presentation such as food items, bicycles, musical instruments and more.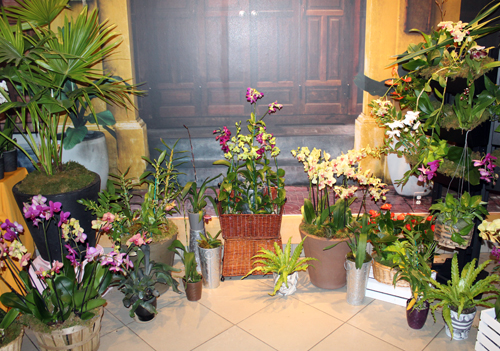 From the Vietnam street display at Orchid Mania
---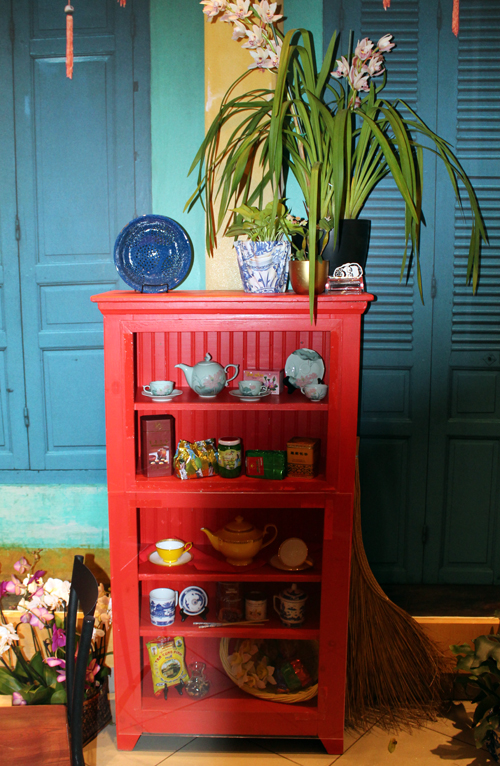 ---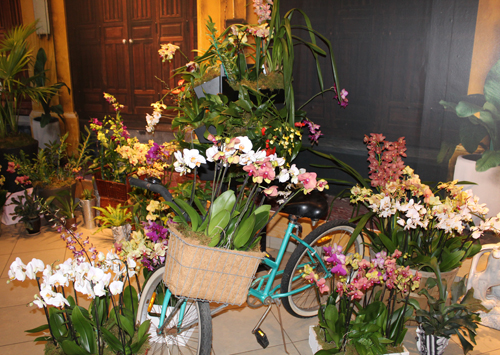 ---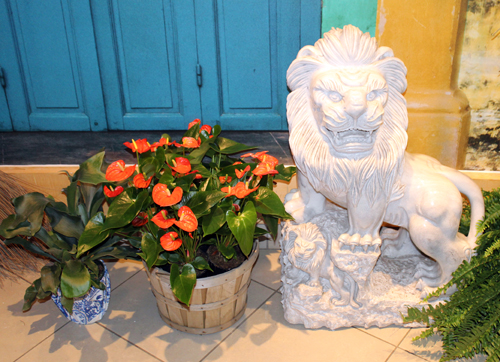 ---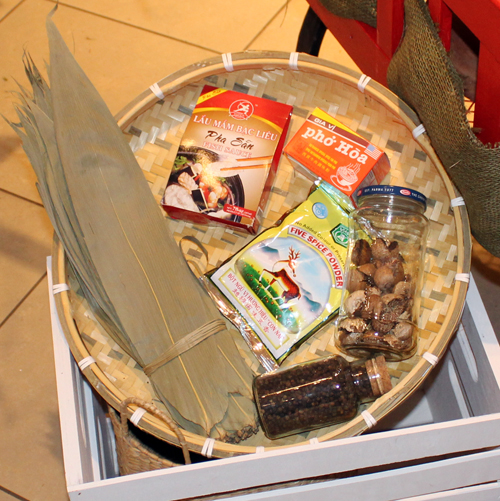 ---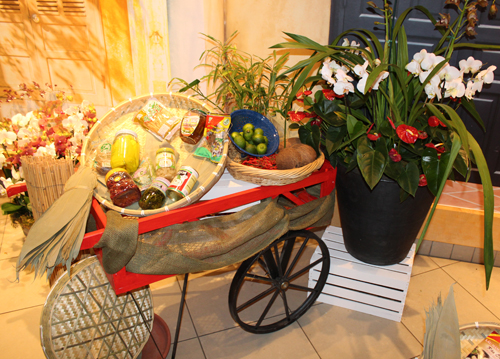 ---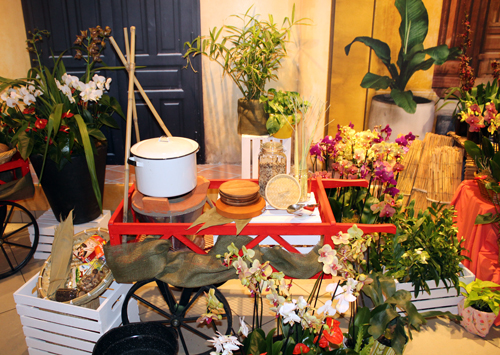 ---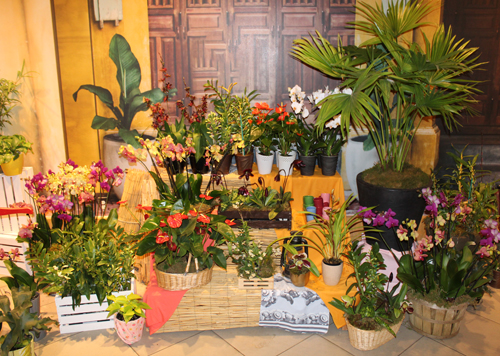 ---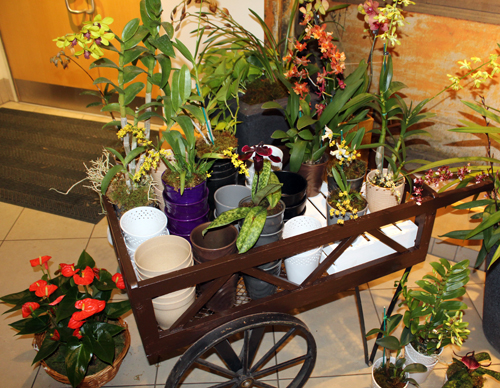 ---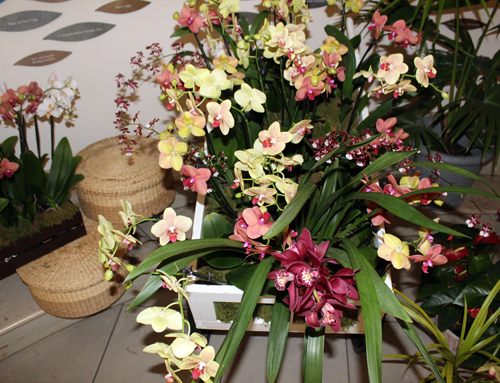 ---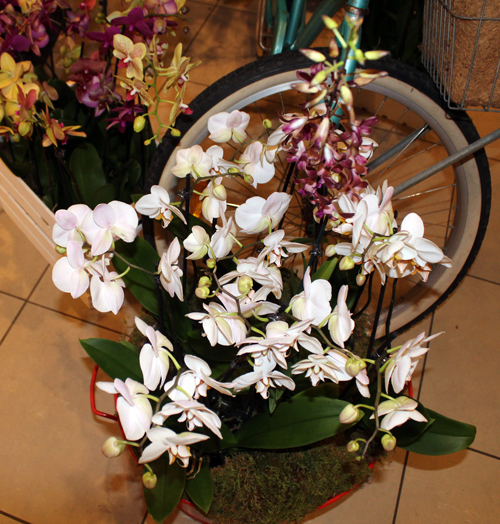 ---
Watch this short video of the Vibrant Vietnam street at Orchid Mania.

When you enter the Glass House in the Cleveland Botanical Garden you will see photos and landscapes of Vietnam displayed in the entrance room. In the center is a selection of traditional Vietnamese musical instruments.

Watch this short video of the Vietnamese musical instruments on display.





Here are some photos of the instruments from Vietnam on display.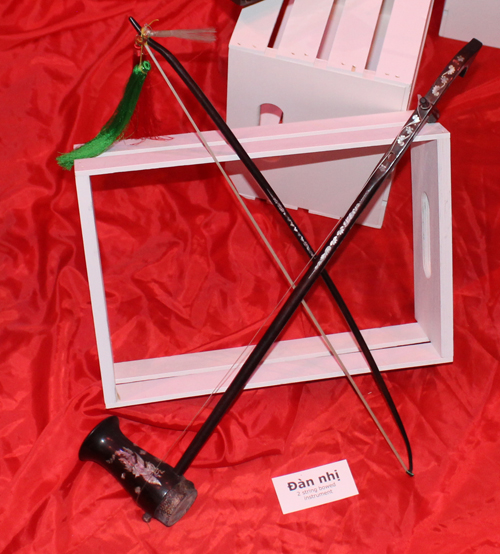 Musical instruments from Vietnam at Orchid Mania
at Cleveland Botanical Garden


---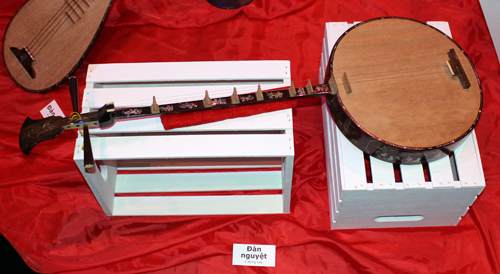 ---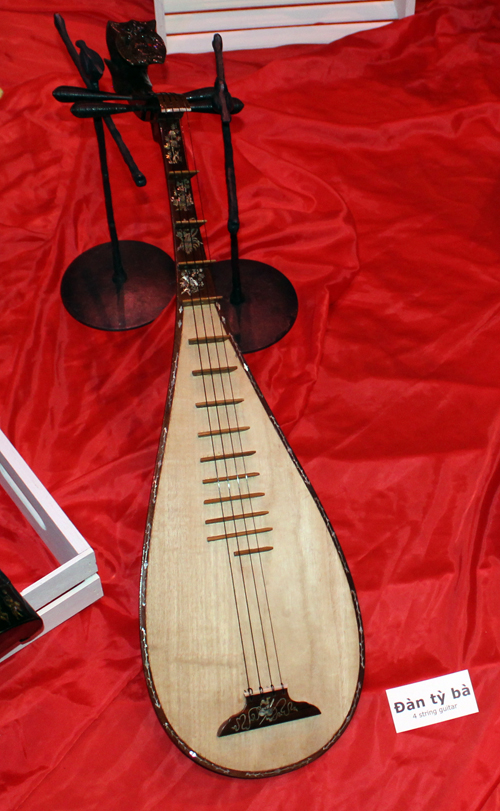 ---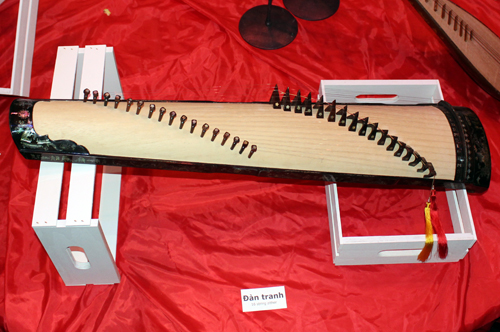 ---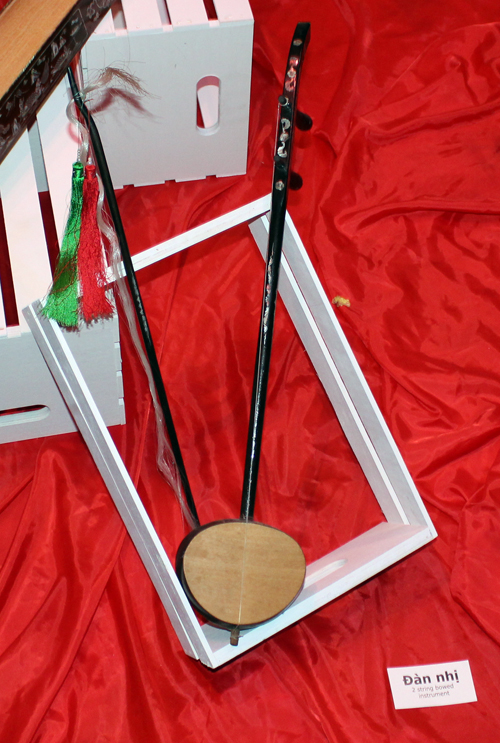 ---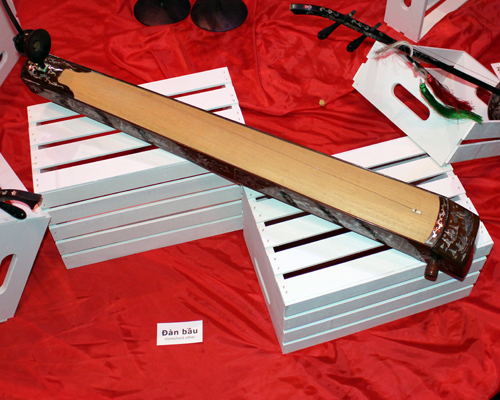 There is much more to see at Orchid Mania including Fashion Meets the Botanicals Botanically-inspired dress designs developed exclusively for the show by students from the Kent State University Fashion School. See photos and video of the Fashion Meets the Botanicals section.
More information, photos and videos of Orchid Mania.


---
***

Stay informed about the local Vietnamese community by signing up for the free Vietnamese eNews mailings. You can select other specific groups as well. It's easy and free.
Fill out the form for the free Vietnamese eNews.


***

---
Back to Top
Back to Cleveland Vietnamese
---