The Ukrainian Cultural Garden was dedicated on June 2, 1940.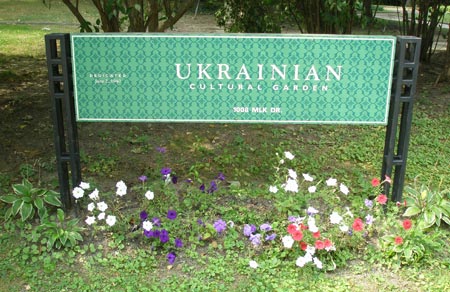 ---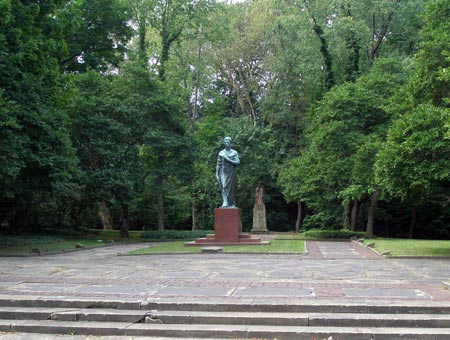 ---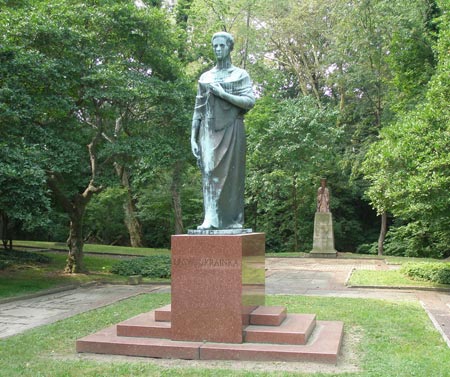 ---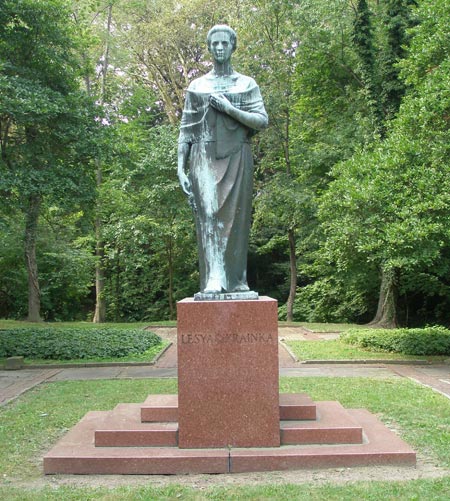 Larysa Petrivna Kosach-Kvitka (1871-1913)
is better known by her pseudonym Lesya Ukrainka. She was one of Ukraine's best-known poets and writers and the foremost woman writer in Ukrainian literature.


---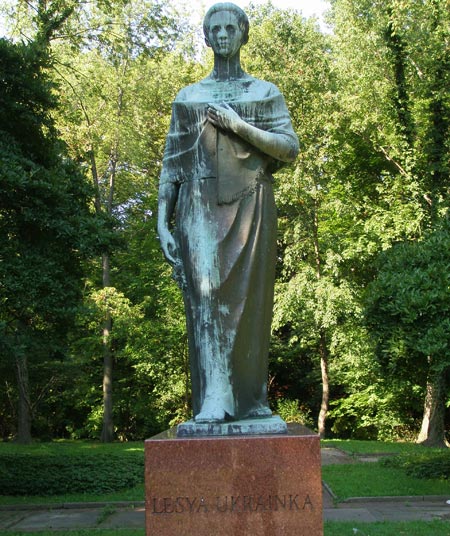 ---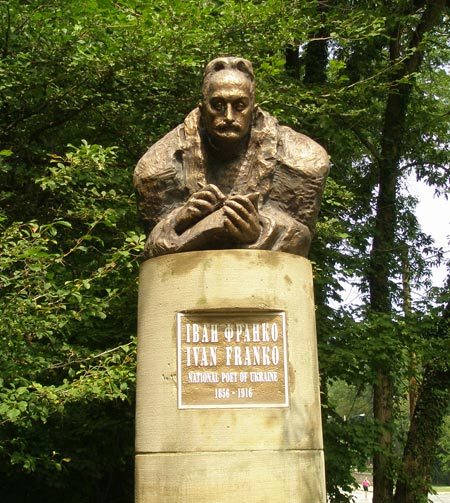 Ivan Yakovych Franko (1856-1916)
is the National Poet of Ukraine


---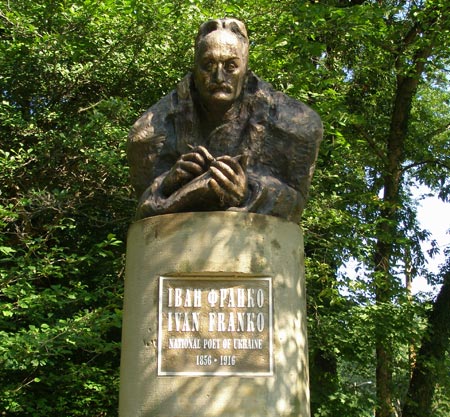 ---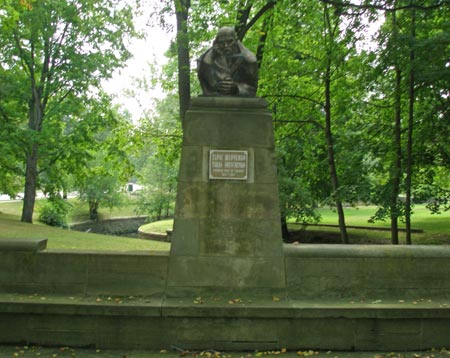 ---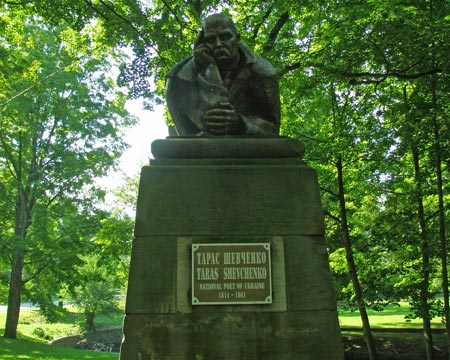 Taras H. Shevchenko (1814-1861)
was also the National Poet of Ukraine. Shevchenko's literary heritage is regarded to be the foundation of modern Ukrainian literature and, to a large extent, the modern Ukrainian language.


---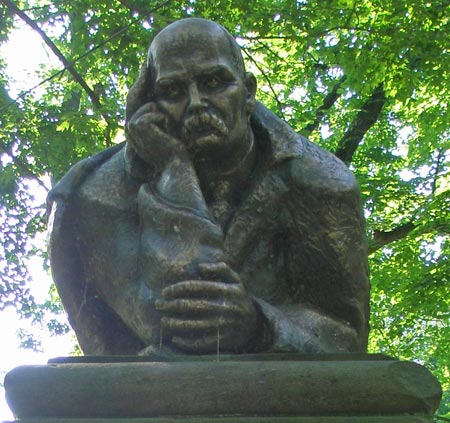 ---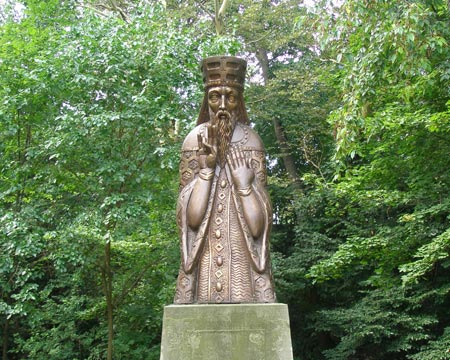 Saint Vladimir (Volodymyr) Svyatoslavich the Great (958-1015)
was the grand prince of Kiev who converted to Christianity in 988, and then baptized all of Kievan Rus


---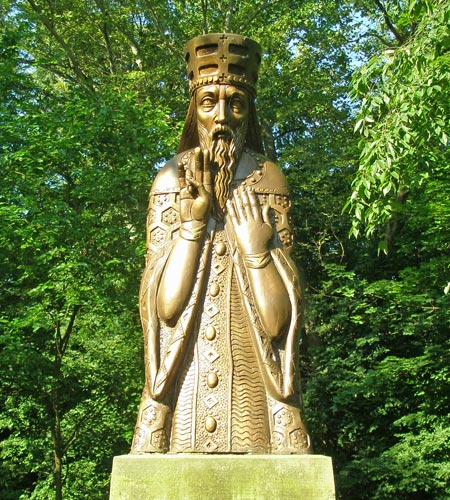 ---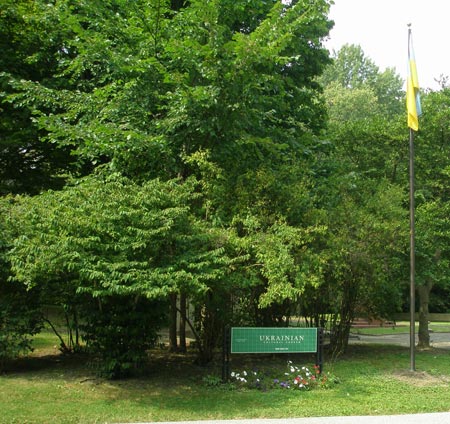 ---