Browse the great selections at the best prices and have the products shipped right to your door. It's easy and guaranteed safe.
Special Products by, for and about Slovenia and Slovenians
---
Slovenian Clothes
Slovenian Books
Slovenian Cooking
Slovenian DVDs
Slovenian Home & Garden including Flags
Slovenian Miscellaneous
Slovenian Magazines
Slovenian Music
Frankie Yankovic Music
Slovenian Software
Slovenian Sports Apparel
Slovenian VHS Tapes
---

"SOMEBODY IN SLOVENIA LOVES ME" T-shirt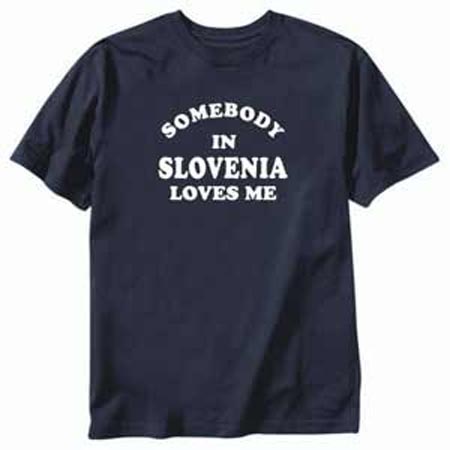 ---
Team Slovenia IIHF 2008 Replica Blue Hockey Jersey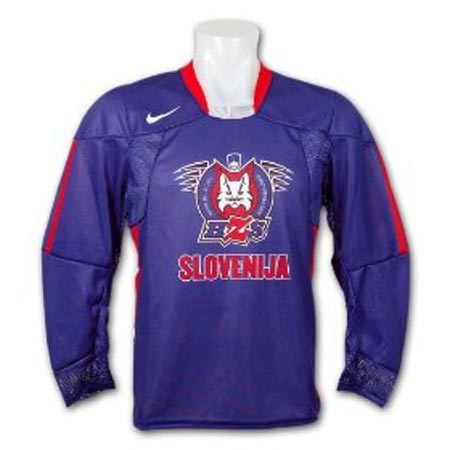 ---
Sweatshirt Heather Gray "I Am Famous In Slovenia"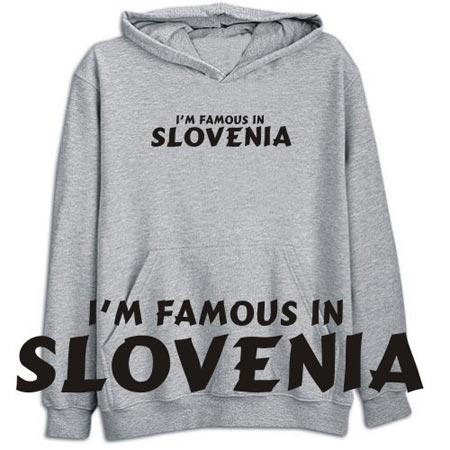 ---
Top of Page
Back to Cleveland Slovenians
For sponsorship opportunities, please contact us.
Your message could be HERE!