The 4th annual Cleveland version of the most popular carnival in Slovenia - Kurentovanje - began with a parade. The units gathered at Sterle's on East 55th and marched up St Clair to the Slovenian National Home.
Kurentovanje is a cultural event which connects ethnology, culture, arts, and people from all over Europe. It has been celebrated in Slovenia for the past 50 years. The central figure of the carnival, the Kurent, is believed to chase away winter and usher in spring with its supernatural powers. Kurentovanje has a Mardi Gras feel so many participants wore masks to help scare away winter.
Enjoy these images from the 2016 Kurentovanje and be sure to watch the video highlights at the bottom of the page.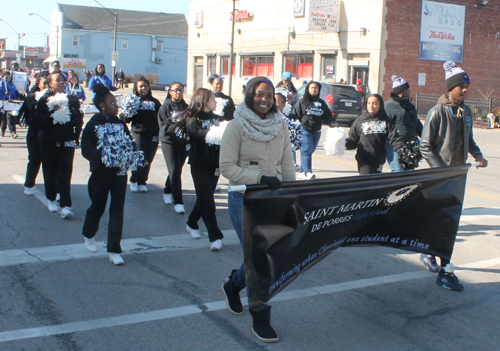 Students from St Martin de Porres School led off
the 2016 Cleveland Kurentovanje Parade


---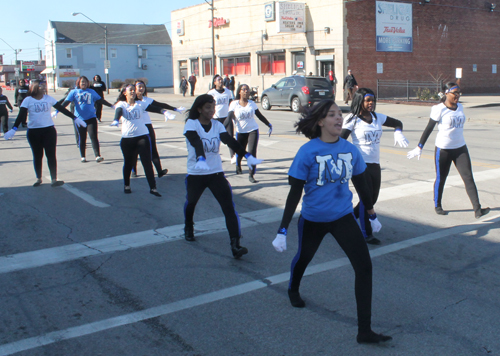 ---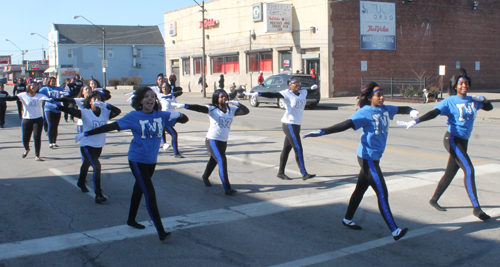 ---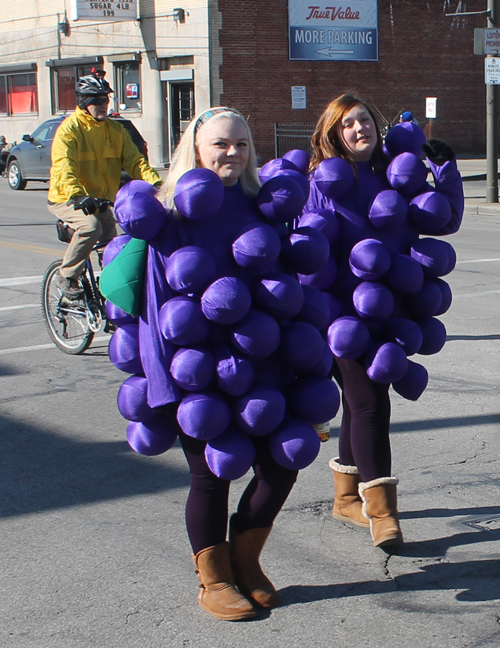 ---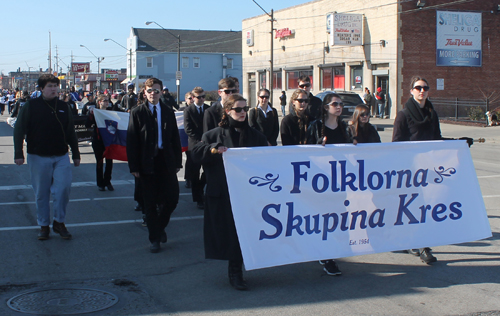 ---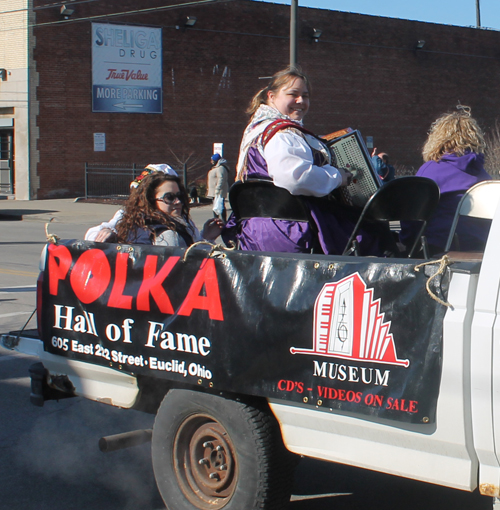 ---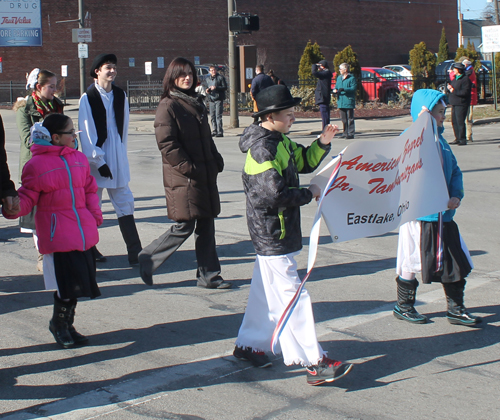 ---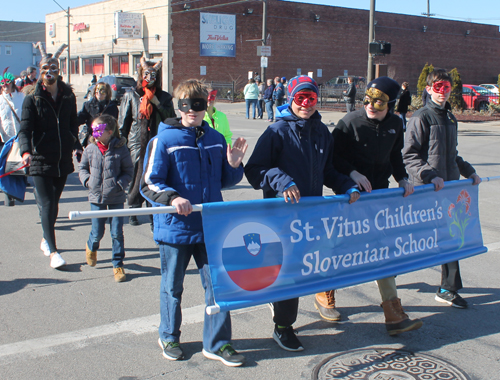 ---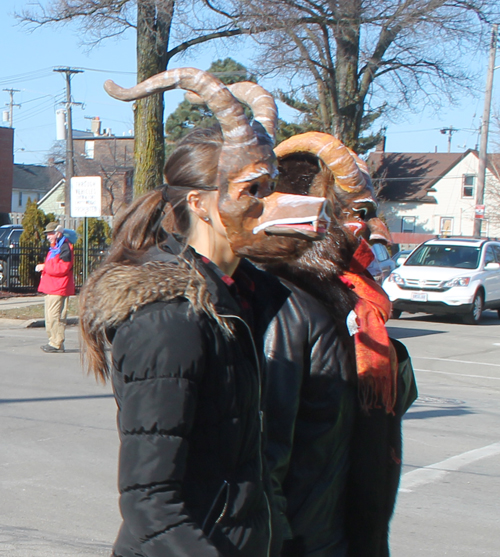 ---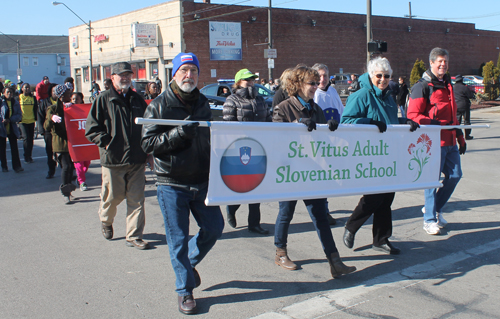 ---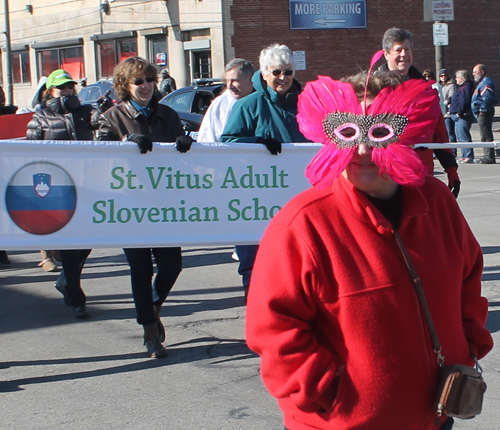 ---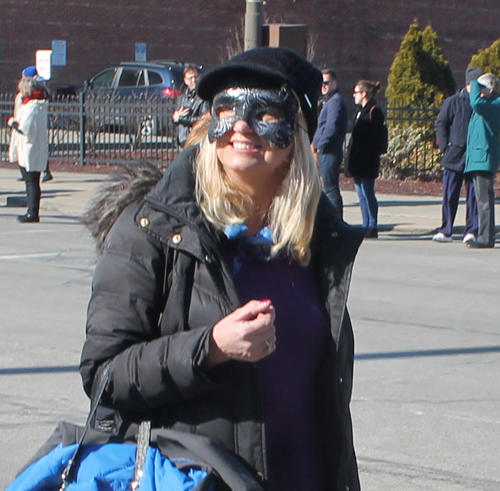 ---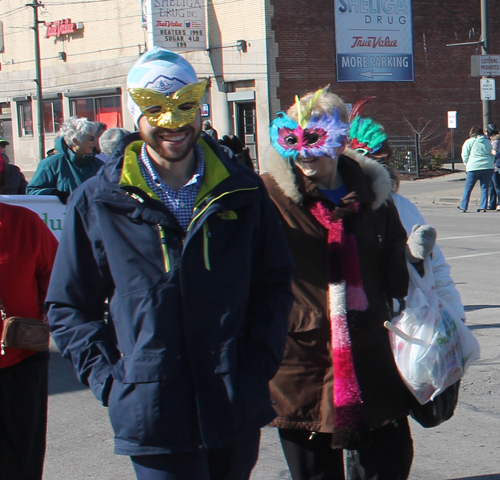 ---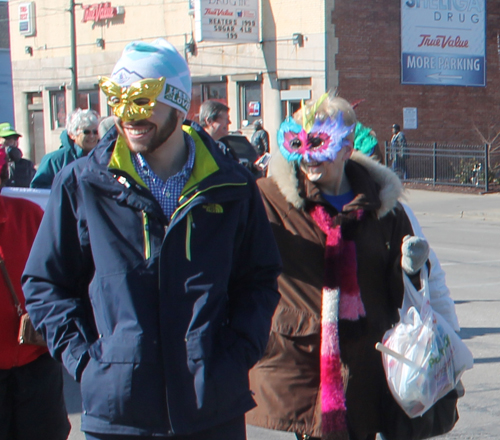 ---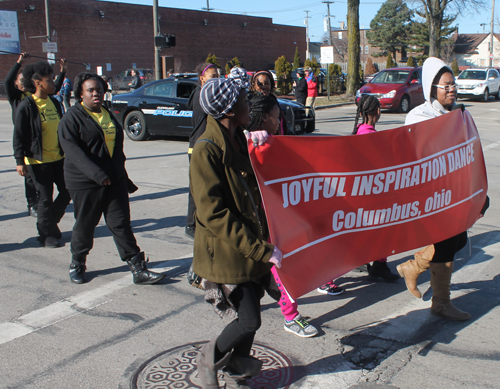 ---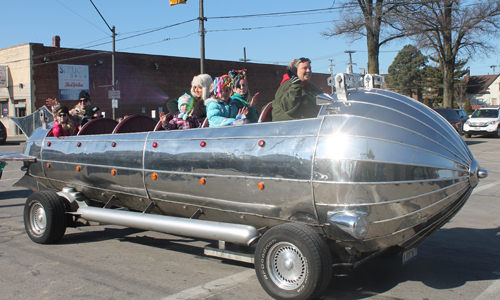 ---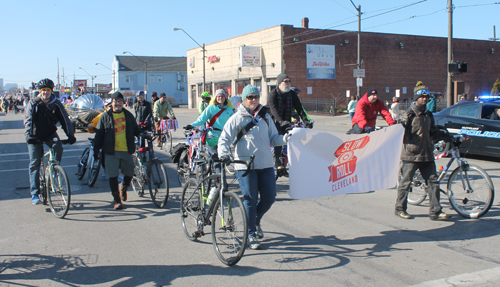 ---
***

Stay informed about the local Slovenian community by signing up for the free Slovenian eNews mailings. You can select other specific groups as well. It's easy and free.
Fill out the form for the free Slovenian eNews.


If it's Slovenian in Cleveland, it's on ClevelandPeople.Com***

---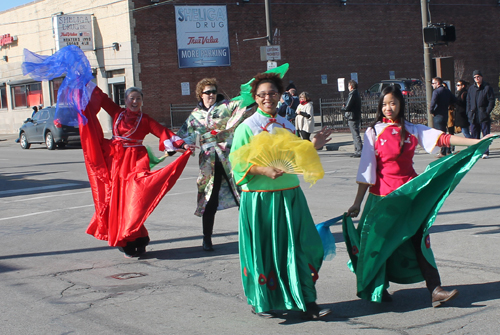 ---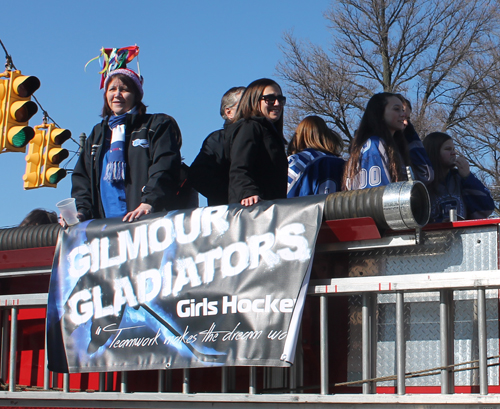 ---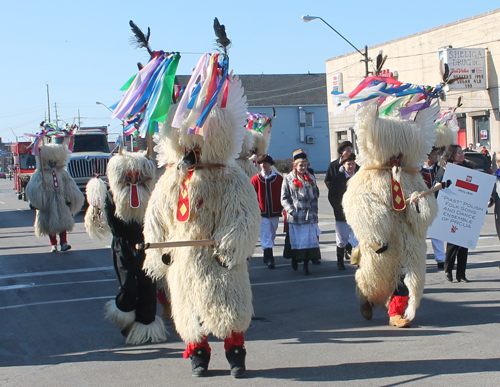 ---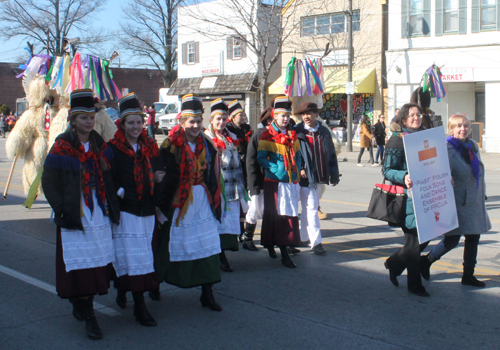 ---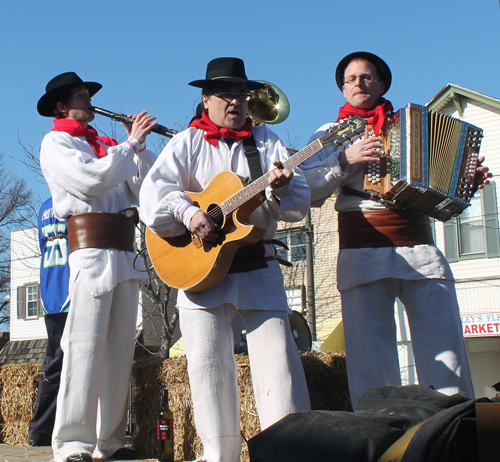 ---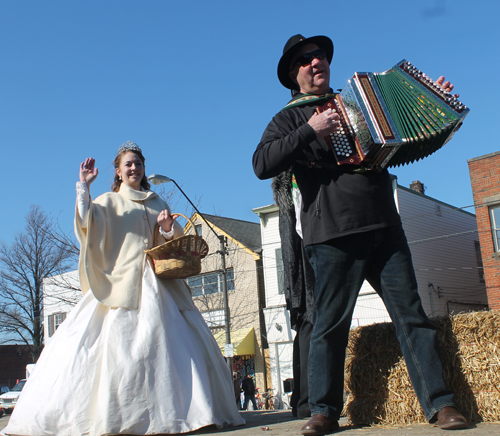 ---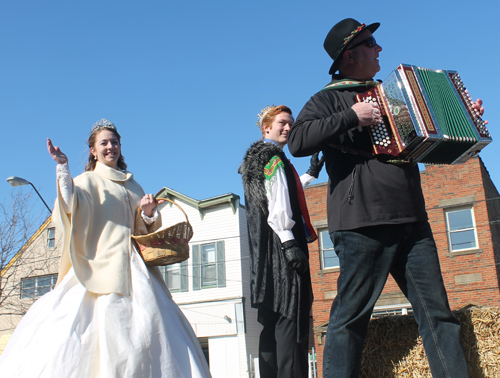 ---
---
***

Want to learn about ethnic and cultural events in Cleveland such as the Kurentovanje Parade and Festival? Sign up for the free eNews and every Wednesday morning you will receive a free e-mail listing the next week's events. It's easy and free.

Select 'WEEKLY' when you fill out the form for the free weekly eNews.

***

---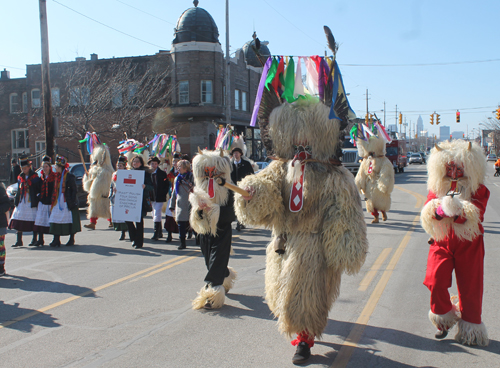 ---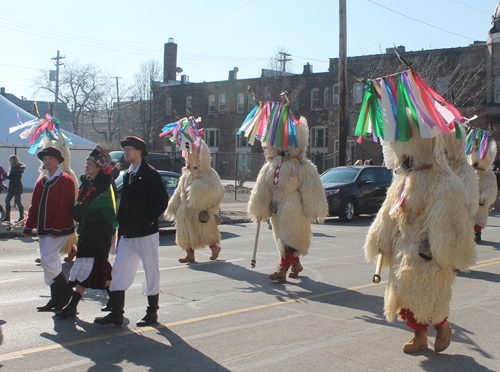 ---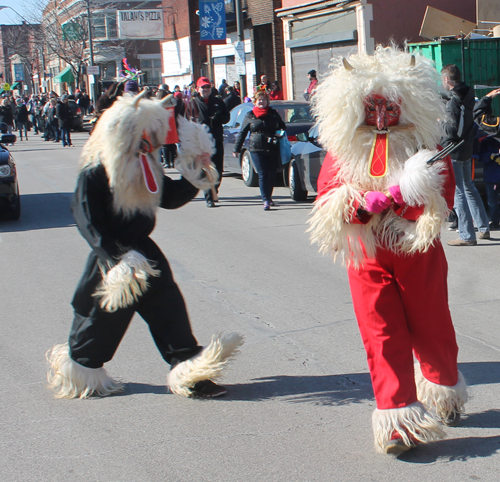 ---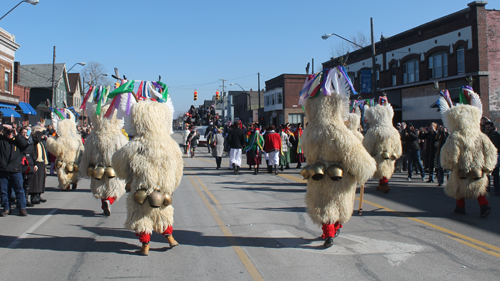 ---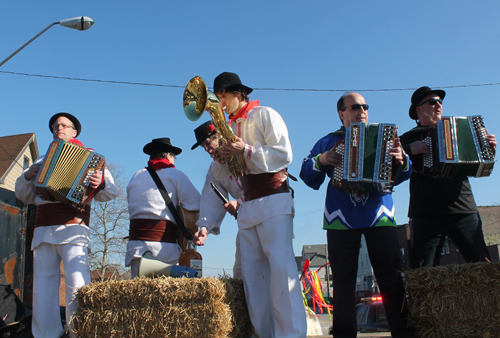 ---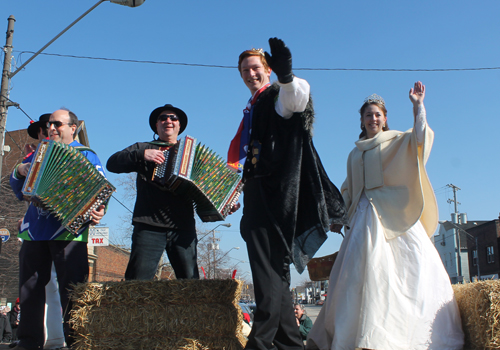 ---

Enjoy this video of highlights from the 2016 Kurentovanje Parade in Cleveland. (Click on the icon on the lower right to watch it full screen)

When the parade arrived at the Slovenian National Home on St. Clair, the crowds moved inside for more entertainment, music, vendors and food and drink.

See more from Kurentovanje - inside the Slovenian Home
---
---
Top of Page
Back to Cleveland Slovenians