The purpose of the Slovenian Genealogy Society International (SGSI), Inc. is to enrich the lives of individuals with Slovenian ancestry by helping them forge a link to the past.
This Cleveland non-profit has numerous resources and a database of almost 1 million names to help you find your Slovenian roots and relatives.
In this short video, Rose Marie (Macek) Jisa, president of SGSI tells about the Society and about the amazing results her own search for roots produced.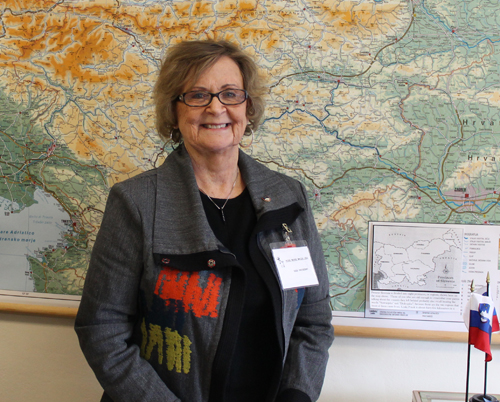 Rose Marie (Macek) Jisa, president of SGSI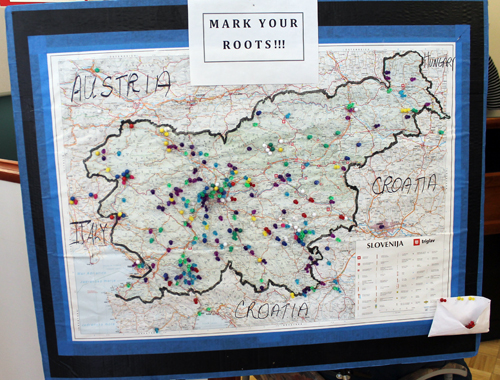 If you are interested in learning more about your Slovenian heritage and roots, visit the Slovenian Genealogy Society International website


---
Top of Page
Back to Cleveland Slovenians