Shano (Scottish Heritage Association of Northeast Ohio) hosted the 258th Robert Burns Anniversary Dinner & Dance at the American Croatian Lodge in Eastlake.
Robert Burns (25 January 1759 – 21 July 1796), also known as Rabbie Burns, the Bard of Ayrshire, Ploughman Poet and various other names and epithets, was a Scottish poet and lyricist. He is widely regarded as the national poet of Scotland and is celebrated worldwide.
Celebration of his life and work became almost a national charismatic cult during the 19th and 20th centuries, and his influence has long been strong on Scottish literature. In 2009 he was chosen as the greatest Scot by the Scottish public in a vote run by Scottish television channel STV.
As well as making original compositions, Burns also collected folk songs from across Scotland, often revising or adapting them. His poem (and song) "Auld Lang Syne" is often sung at Hogmanay (the last day of the year), and "Scots Wha Hae" served for a long time as an unofficial national anthem of the country.
Other poems and songs of Burns that remain well known across the world today include "A Red, Red Rose", "A Man's a Man for A' That", "To a Louse", "To a Mouse", "The Battle of Sherramuir", "Tam o' Shanter" and "Ae Fond Kiss".
Scottish Heritage Association of Northeast Ohio hosted their annual dinner event in honor of Burns and the evening's entertainment:
Plaid Sabbath
Celtic Rush
Jenny May School of Highland Dance - The Heather Belles
Pipe Bands: The Black Sheep Pipes and Drums, The Red Hackle Pipes & Drums, 87th Cleveland Pipe Band
Special Readings from the Works of Robert Burns
Scottish Hall of Fame Award
Thanks to the intrepid Amy Kenneley for these photos from the event.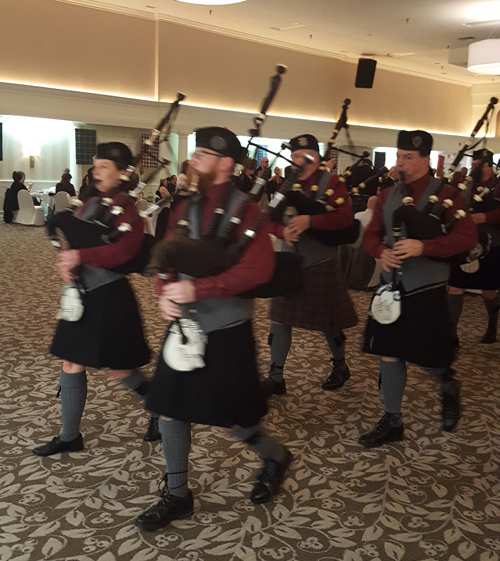 ---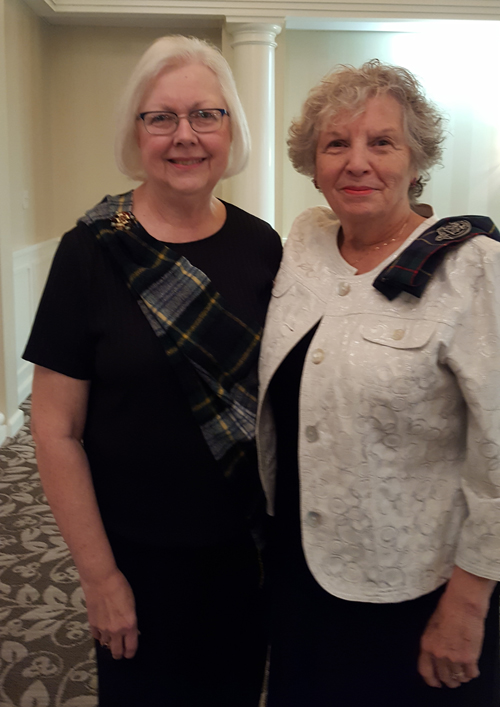 ---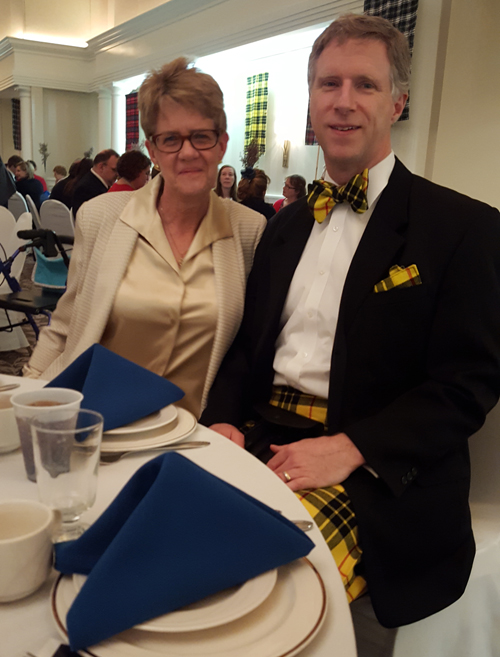 ---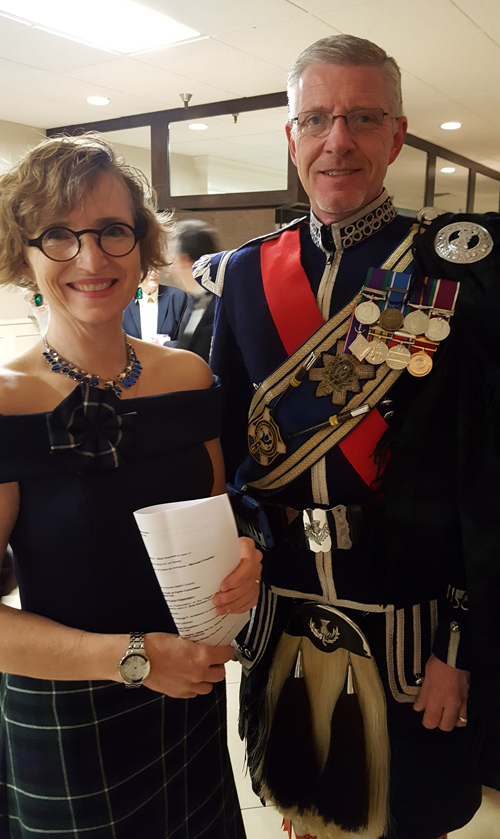 ---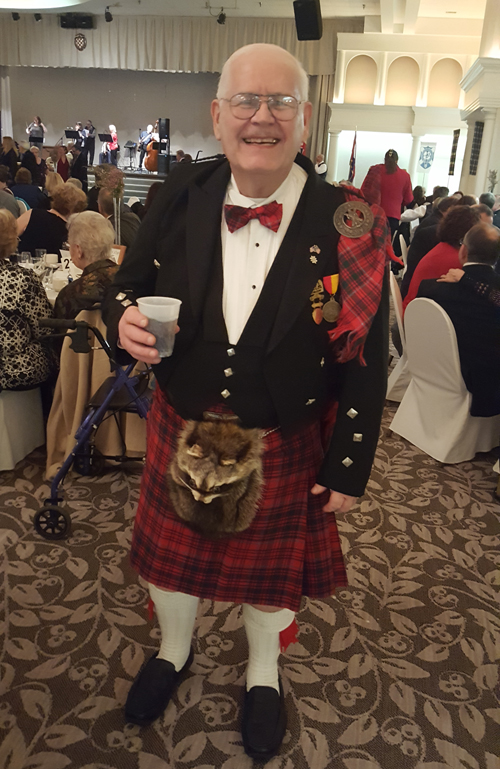 ---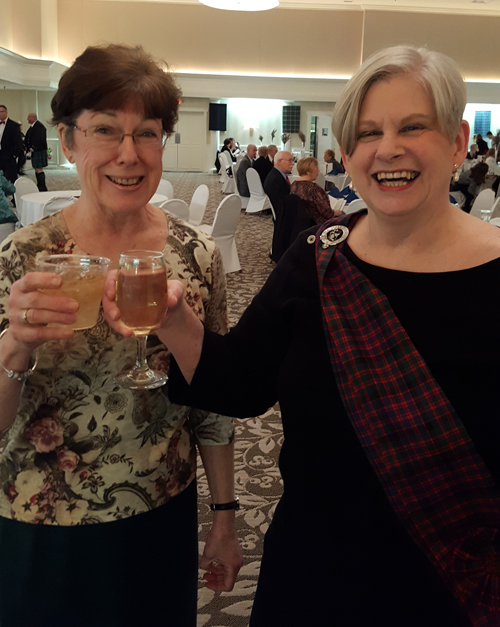 ---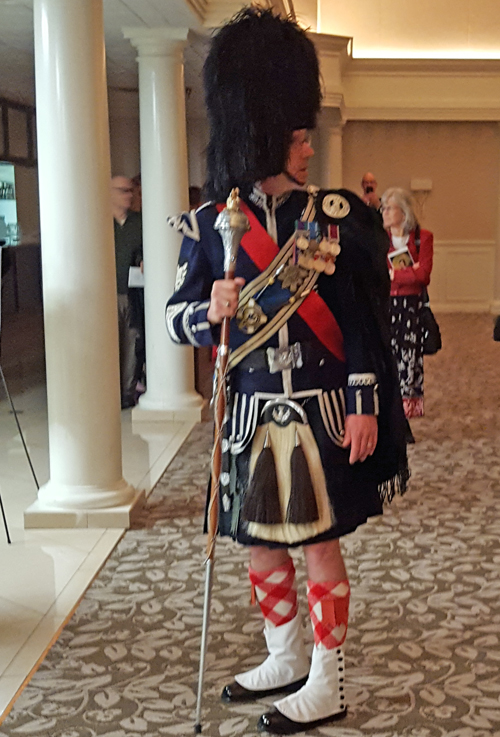 ---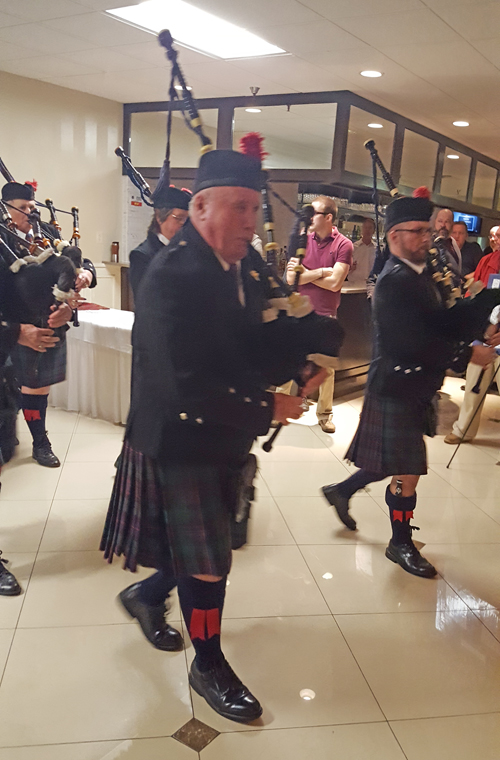 ---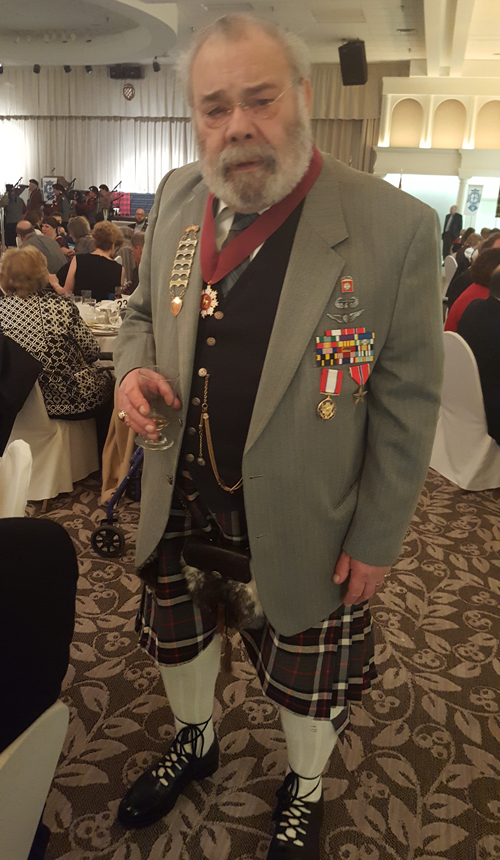 ---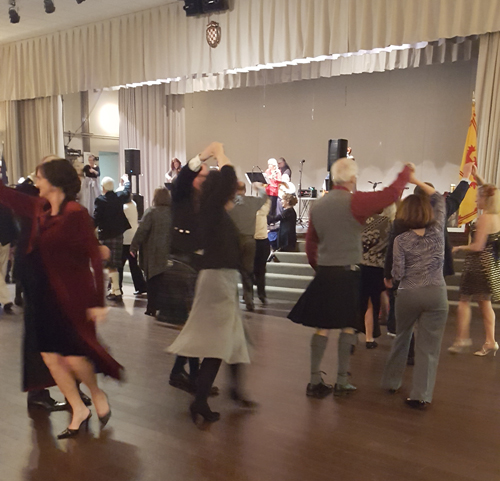 ---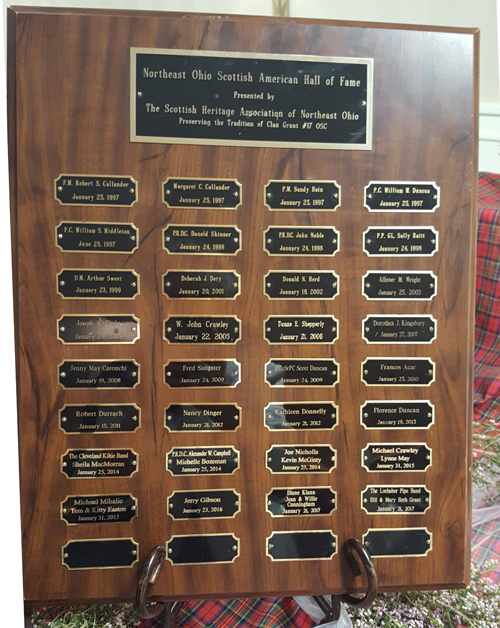 ---
---
Top of Page
Back to Cleveland Scottish