The annual Russian Festival was held on July 28 and 29 at St. Sergius of Radonezh Russian Orthodox Cathedral in Parma. One of the highlights of the weekend was the entertainment.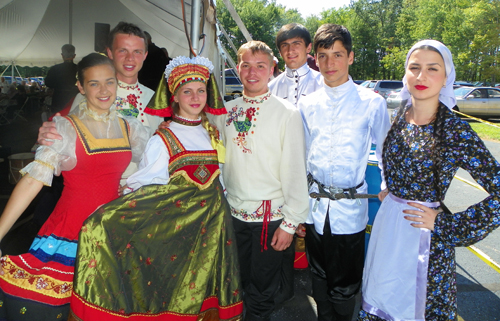 Golden Gates Dancers
---
The Moscow Nights invited members of the audience to participate in one of their numbers (video below). The ensuing jam was fun to watch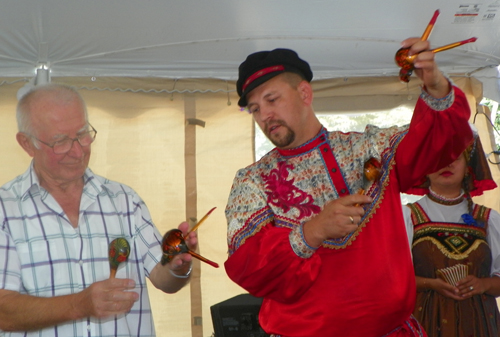 Moscow Nights with audience member
---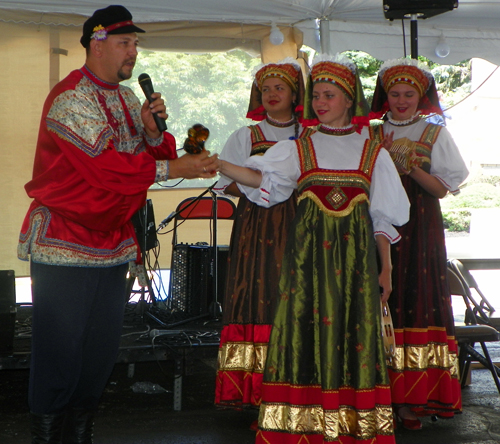 ---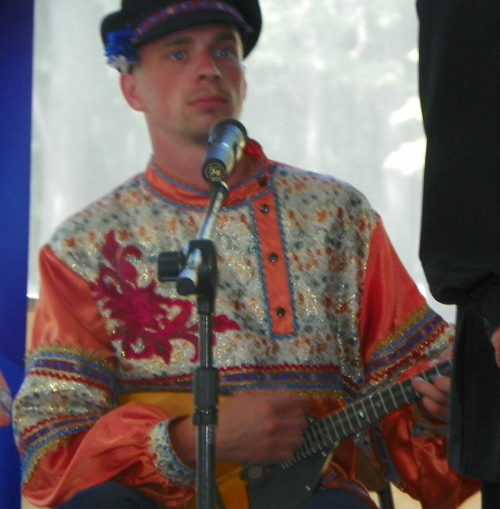 ---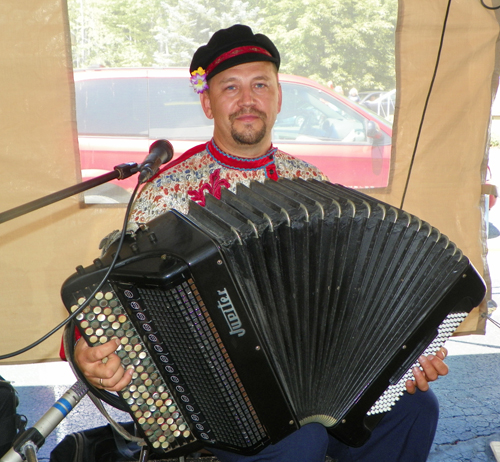 ---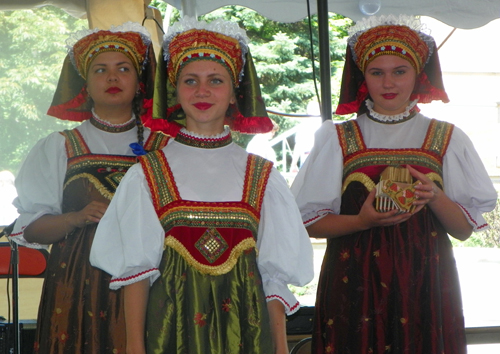 ---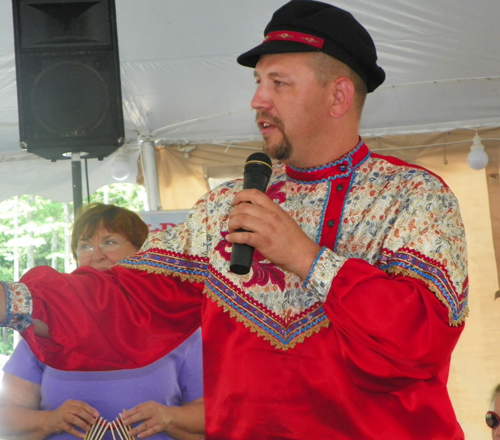 ---
The Greater Cleveland Russian Chorus also performed.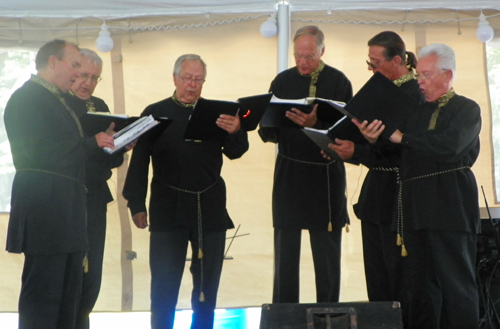 Greater Cleveland Russian Chorus


---
Traditional Russian Marching Song




---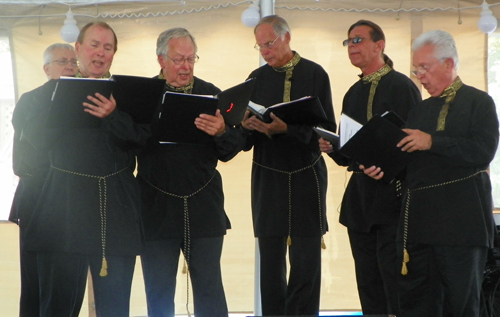 ---
Folk tale of the 12 robbers
---
See more from the 2012 Russian Festival
---
Back to Top
Back to Cleveland Russians