Sezatoarea Romanian dancers performed at the 2013 International Folk Festival at Wade Oval in University Circle in Cleveland.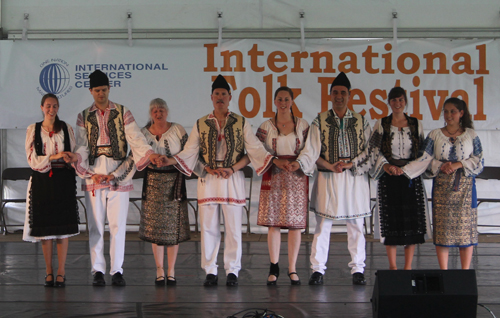 This is a video of their first traditional Romanian dance.



***

Stay informed about the local Romanian community by signing up for the free Cleveland Romanian eNews mailings. You can select other groups as well. It's easy and free.

Fill out the form for the free Romanian eNews.

***

---
Here is the second performance.










---
Back to Top
Back to Cleveland Romanians
For sponsorship opportunities, please contact us.
Your message could be HERE!
---
ClevelandPeople.com is sponsored in part by