The parade traveled down Ridge Road and ended up at 5839 Ridge Road for a ceremony with the national anthems and a few speeches and entertainment and food.

Click on the white arrow to watch some video highlights of the 2017 Polish Constitution Day Parade in Parma.



Enjoy these images from the beginning of the Parade in Parma - in order of the march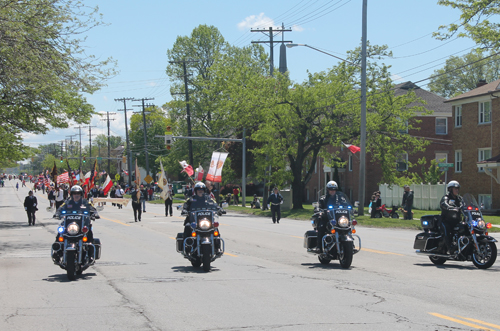 ---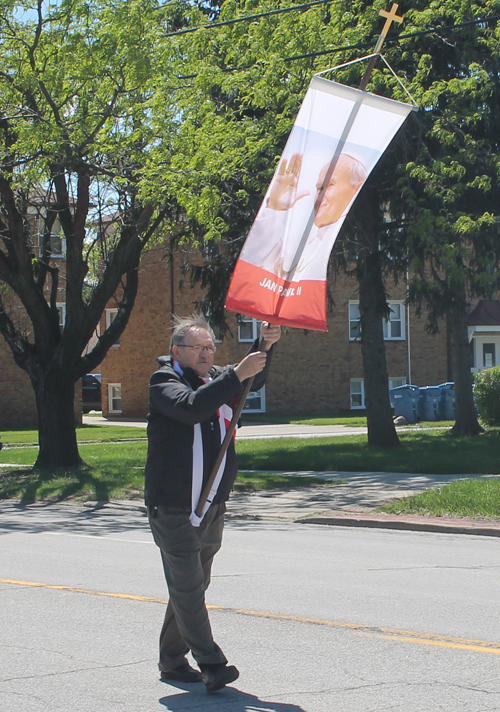 ---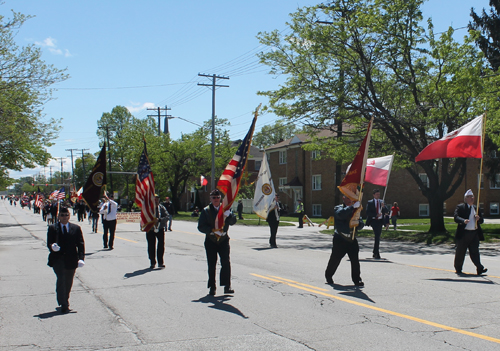 ---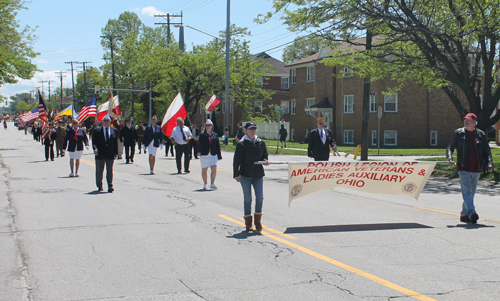 ---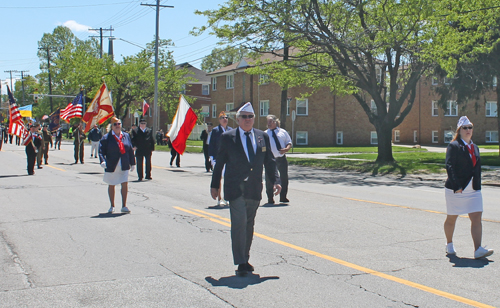 ---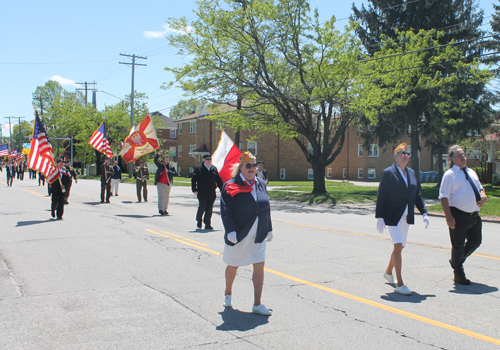 ---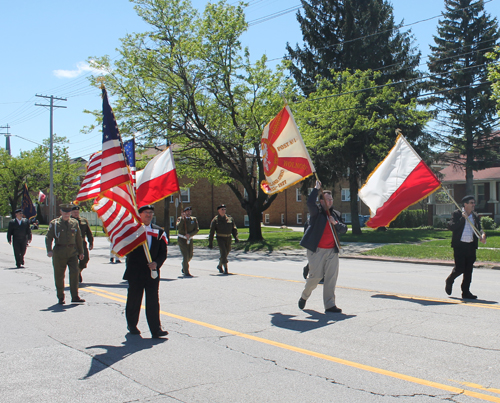 ---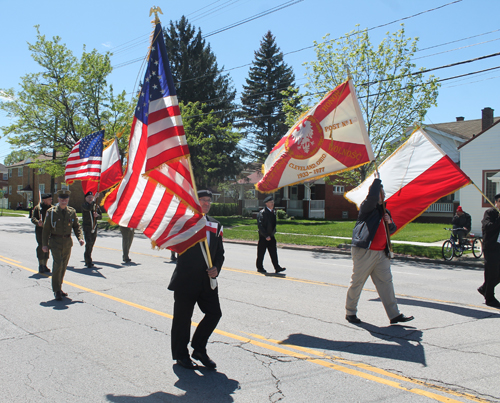 ---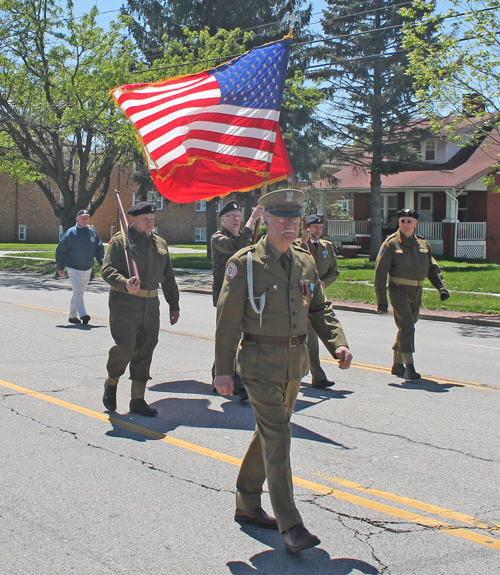 ---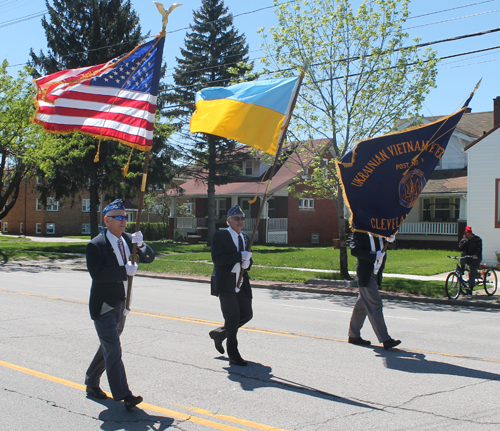 ---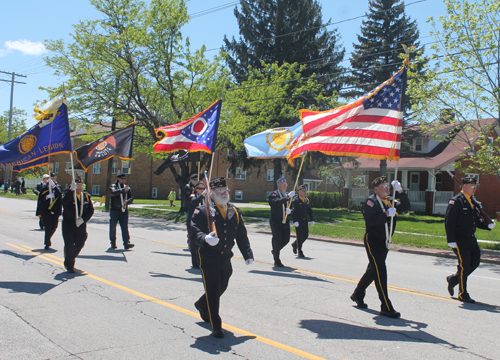 ---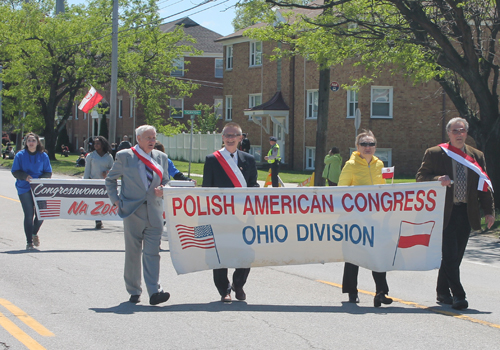 ---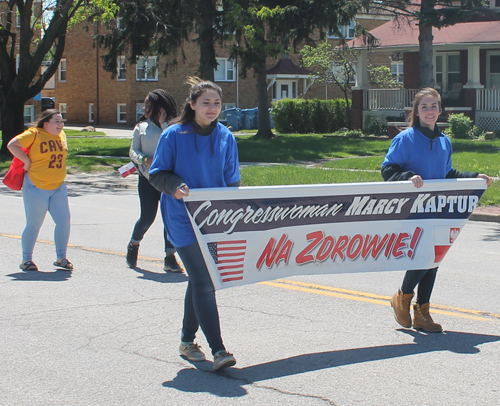 ---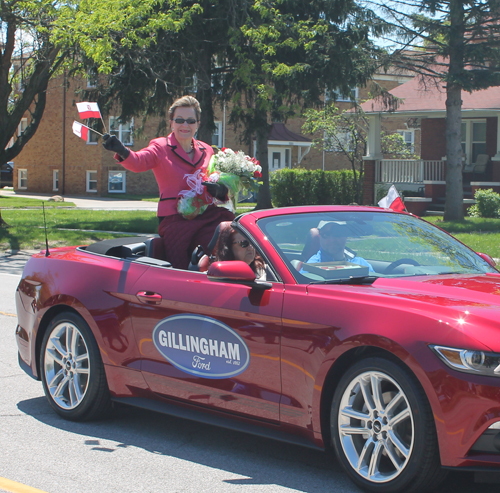 Parade Grand Marshall Congresswoman Marcy Kaptur


---
***

Stay informed about the local Polish community by signing up for the free Cleveland Polish eNews mailings. You can select other groups as well. It's easy and free.

Fill out the form for the free Polish eNews.

***

---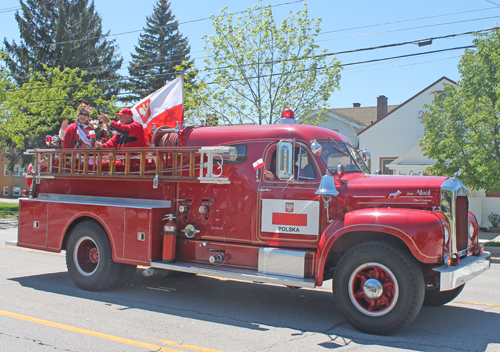 ---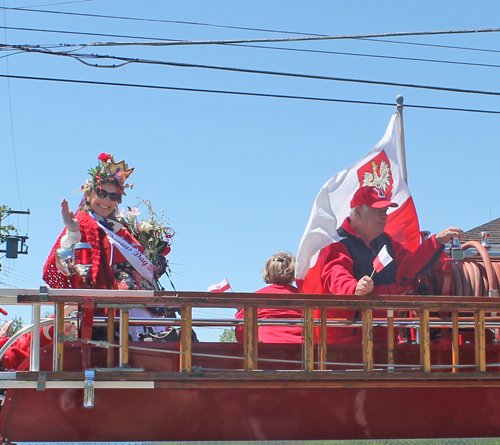 ---


Miss Polonia and Jr. Miss Polonia 2017


---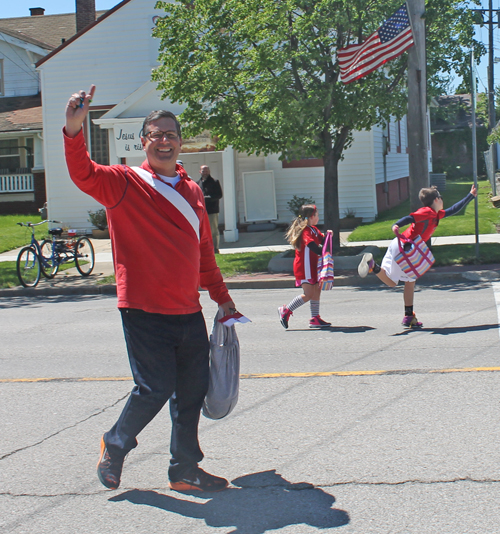 Parma Mayor Tim DeGeeter


---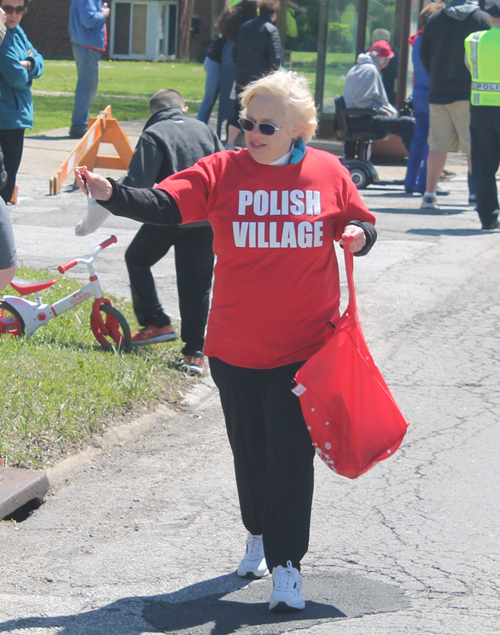 ---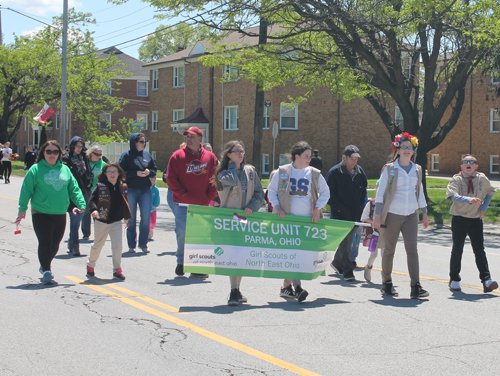 ---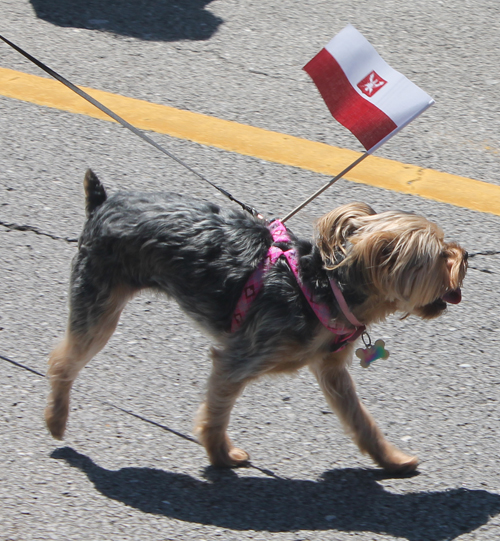 ---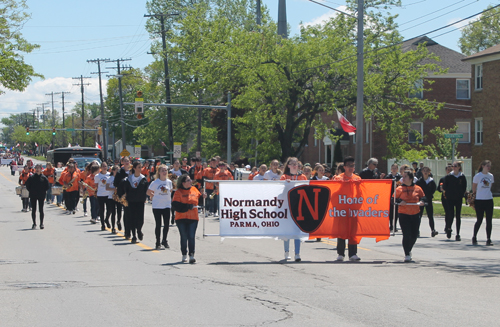 Normandy High School Band


---
---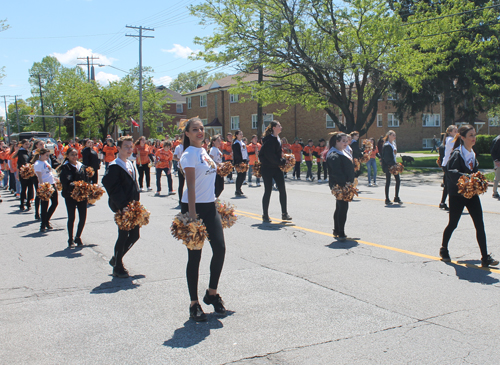 ---
---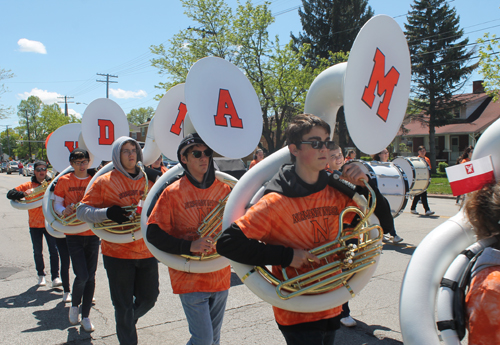 ---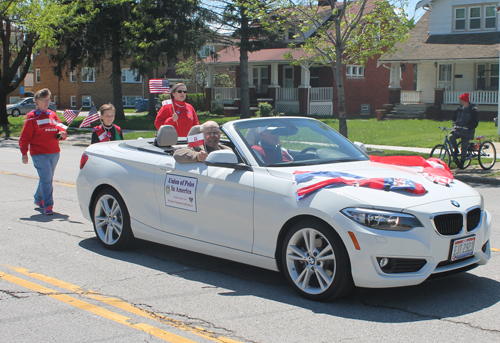 ---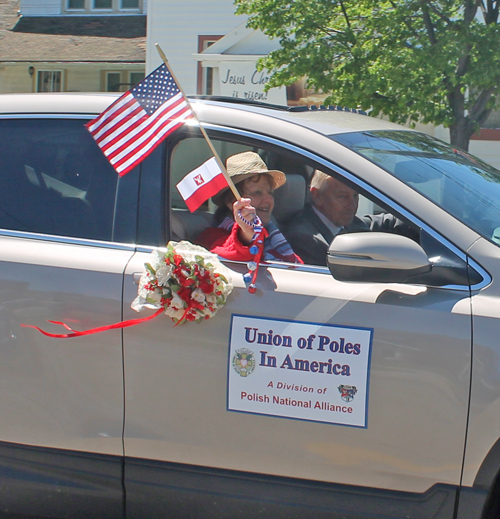 ---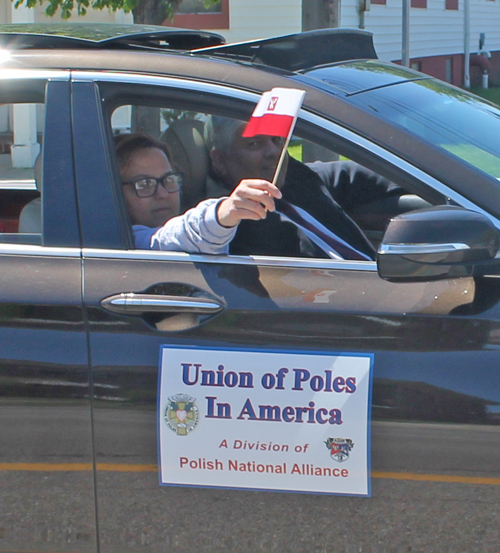 ---
***
Want to learn about ethnic and cultural events in Cleveland such as this? Sign up for the free eNews and every Tuesday evening you will receive a free e-mail listing the next week's events. It's easy and free.

Select 'WEEKLY' when you fill out the form for the free weekly eNews.
***
---
Page 2 - 2017 Polish Constitution Day Parade in Parma
Back to main 2017 Polish Constitution Day in Parma
---
Top of Page
Back to Cleveland Poles
---
For sponsorship opportunities, please contact us.
Please support the Polish pages of ClevelandPeople.Com.