The Fiestas Patrias peruanas, or Peruvian National Holidays are celebrations of Peru's independence from the Spanish Empire. They officially consist of three days: June 24th is celebrated as Countrymans day July 28, in commemoration of Peru's independence won by José de San Martín and July 29, in honor of the Armed Forces and the National Police of Peru.
The Cleveland Peruvian community gathered to celebrate the important and festive day and began the celebration with the singing of the US and Peruvian national anthems.
A proclamation from Cleveland Mayor Frank Jackson and read by Eduardo Romero to honor the Independence Day of the Republic of Peru and the Peruvian Americans of Cleveland.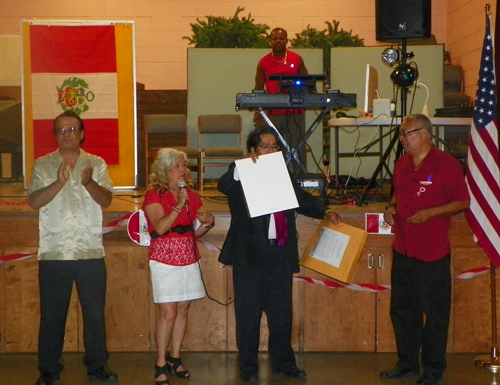 Eduardo Romero read a proclamation from Mayor Jackson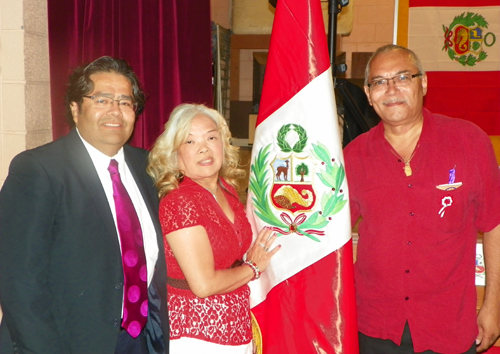 Eduardo Romero, Doras and Miguel Rivas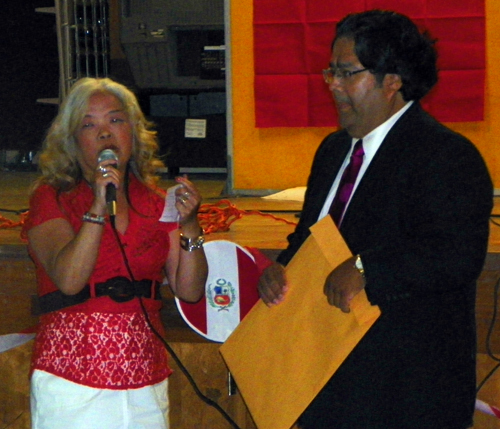 Doras Rivas and Eduardo Romero
Children performed in authentic costumes.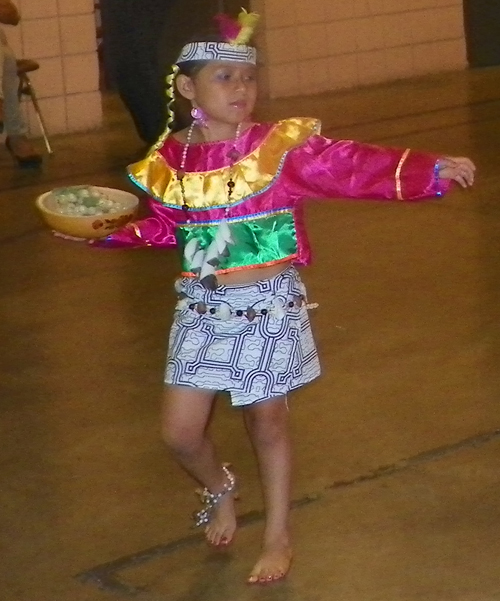 ---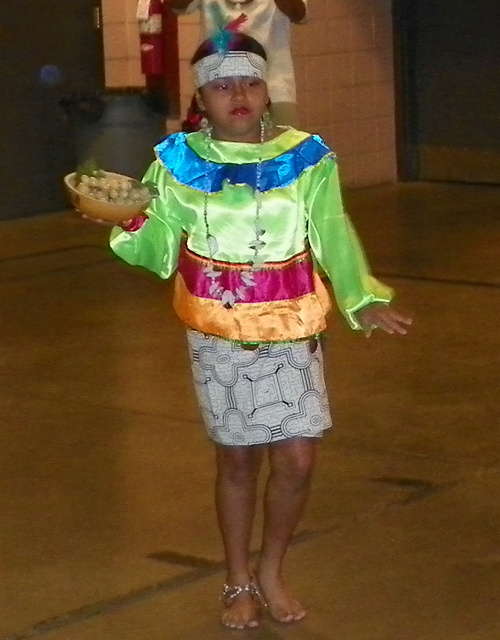 ---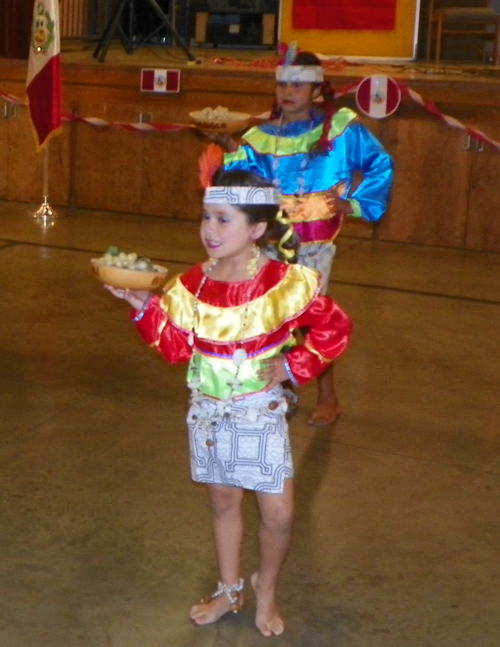 ---
Maria Barranca was honored at the ceremony.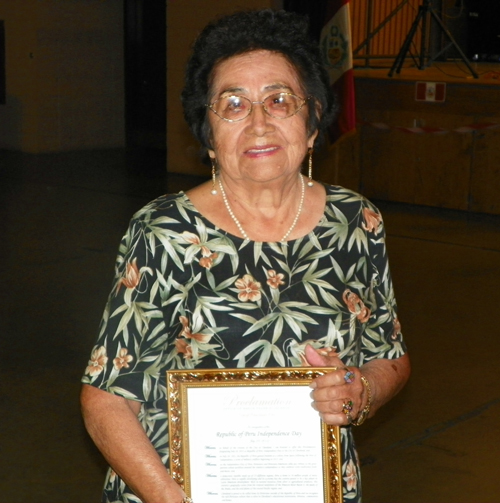 Maria Barranca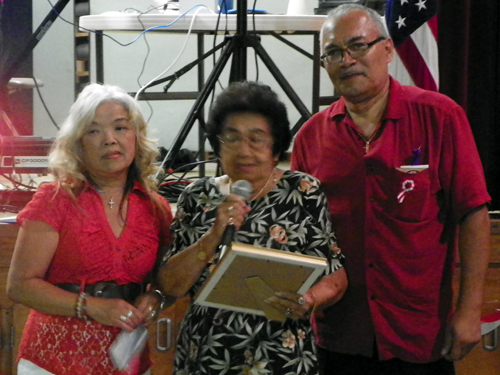 Doras Rivas, Maria Barranca and Miguel Rivas



Enjoy these images from the 2012 celebration of Peru's Independence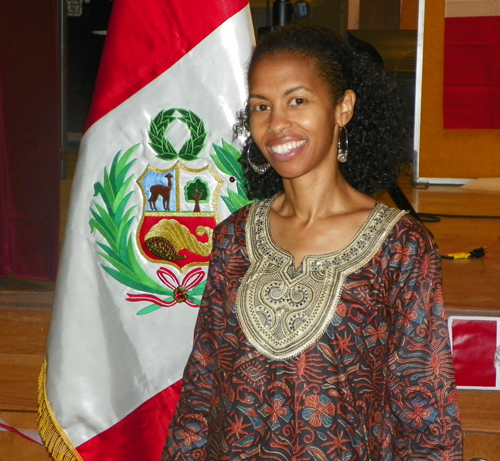 Indira DeJarnette


---


Nelli and Walter Villar


---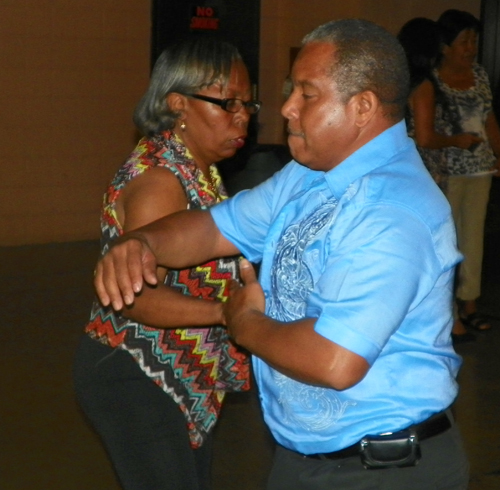 Miguel and Isabel Colon


---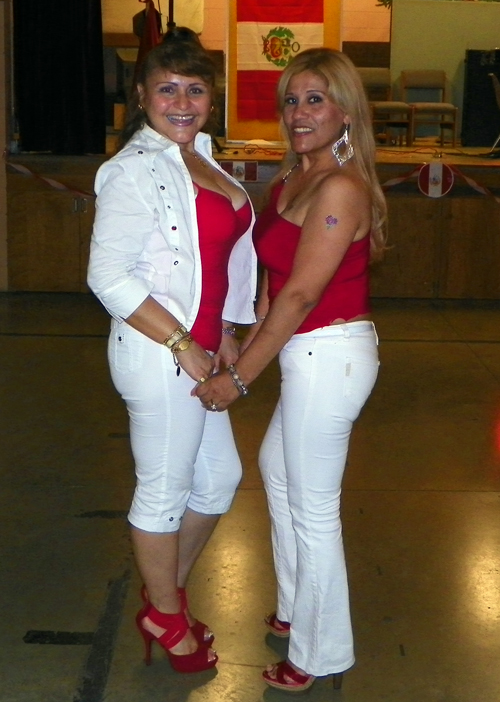 Gladys Santos and Giovanna Roa


---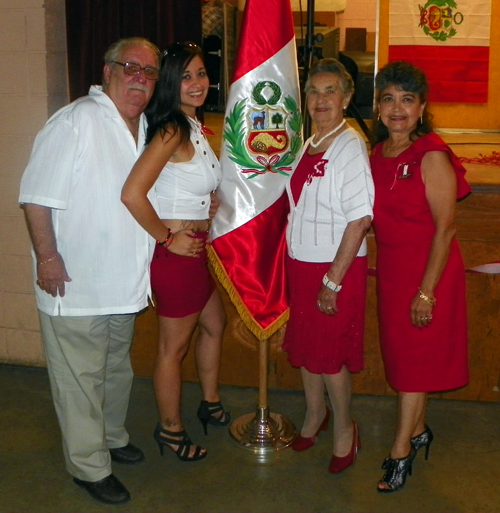 Anthony, Juana and Joanna Gatto and America Agurato


---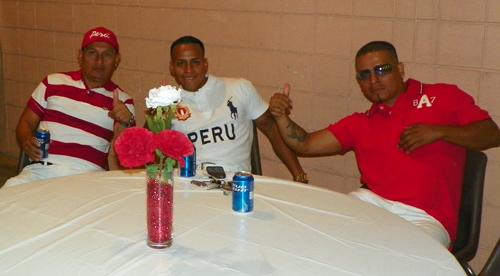 Larry Guzxman, Jose C. Vargas and Jose M. Vargas


---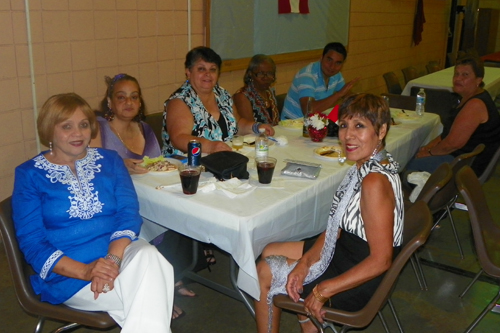 Rosa Gonzalez, Carmen Rosa, Yolanda Rosado, Millie Cartegena, Isabel Colon, Andres Fernando Calvod and Mildred Colon


---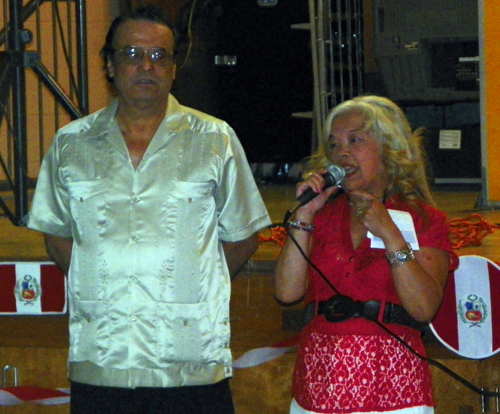 Miguel Sanchez and Doras Rivas


---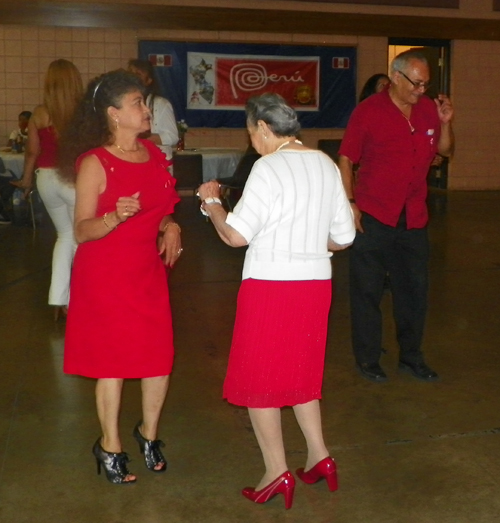 ---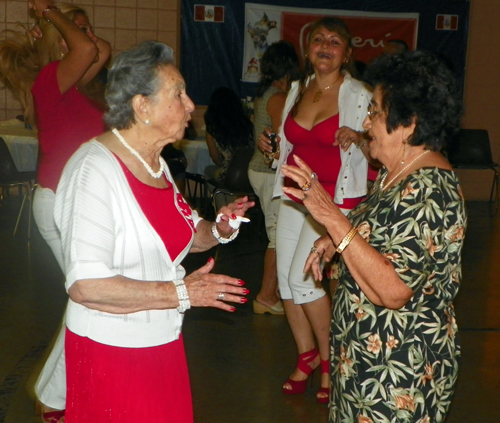 ---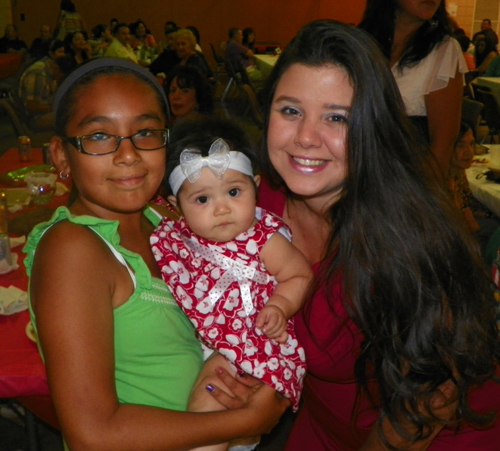 Aristina Barranca, niece Veronica and baby daughter Adriana


---


Happy Independence Day!


---
Back to Top
Back to Cleveland Peruvians