A wonderful program of traditional Lithuanian music and dance was held at the St. Casimir Parish Hall in Cleveland Ohio. Introductions were both in Lithuanian and English and the performers wore traditional Lithuanian costumes.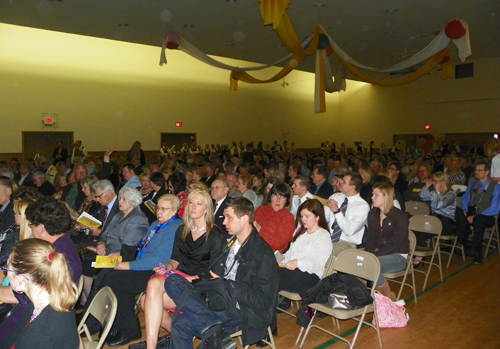 Crowd at St. Casimir



Be sure to watch the videos full screen.

A ballet dance with the twists and turns of the seeds of a dandelion in the wind began the program.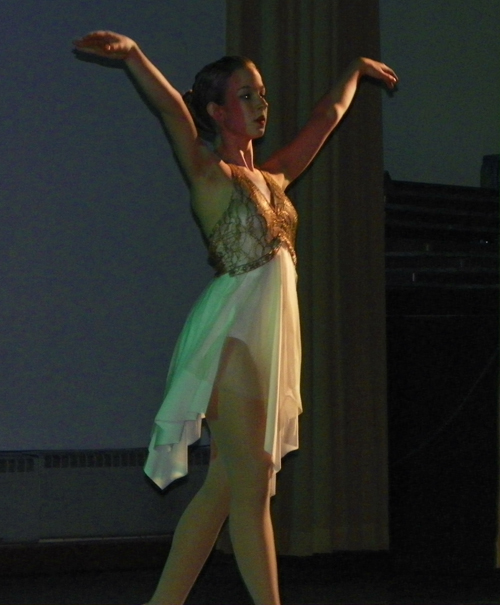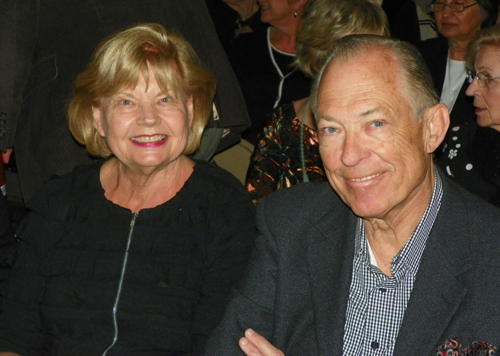 Honorary Consul to Lithuania Ingrida Bublys and husband Romas
---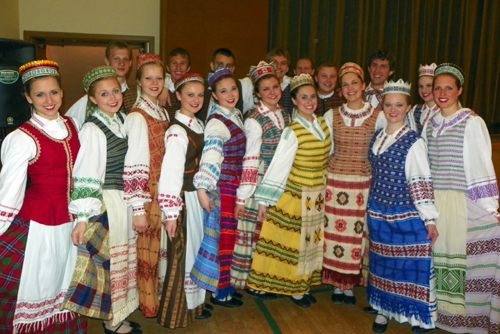 ---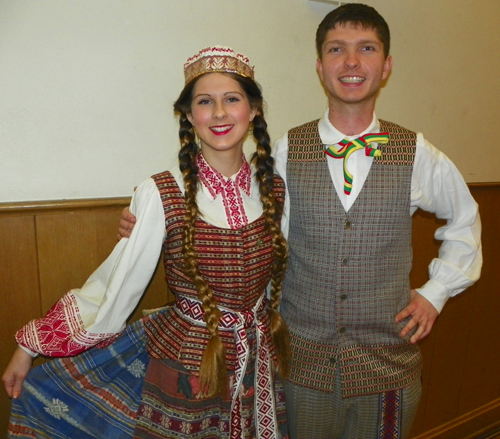 Daniele Punkryte and Jonas Ziuraitis
from Gintaras Dance Group in Toronto
---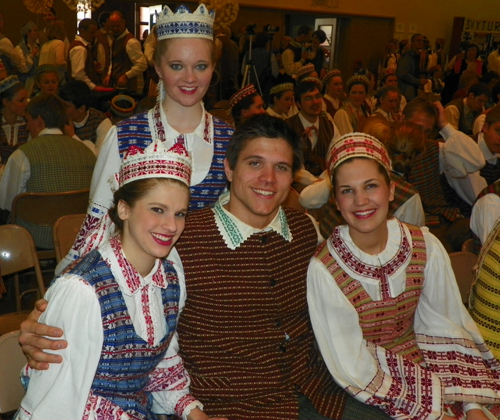 Dancers from Grandos from Chicago
Justina Pauplyte in back
Emilija Pranckeviciute, Paulins Risjus and Monika Mikulionyte
---
---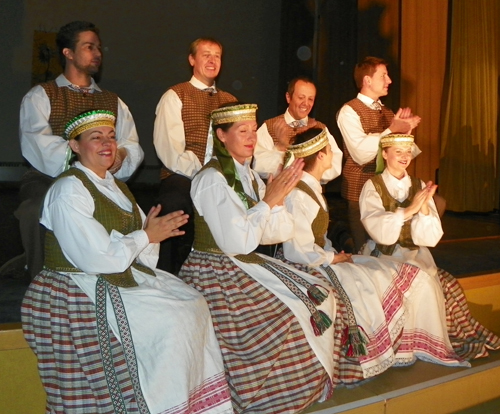 ---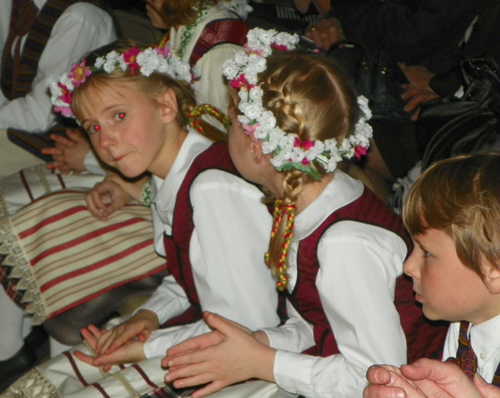 ---
Sauletas Krantas (or Sunny Coast) from Florida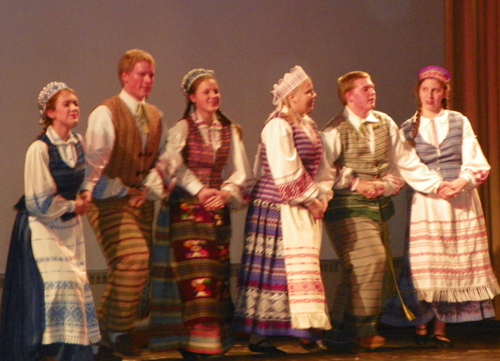 ---
Young men performed a traditional Lithuanian dance using wooden shoes.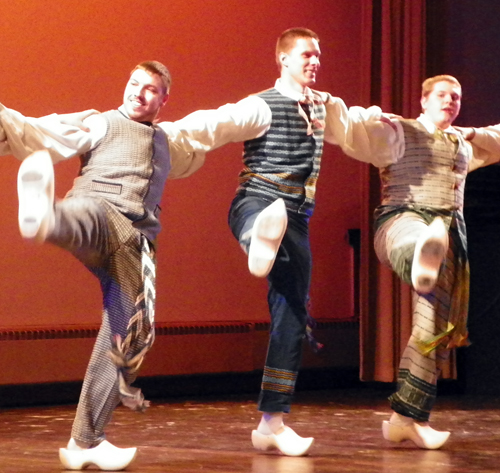 ---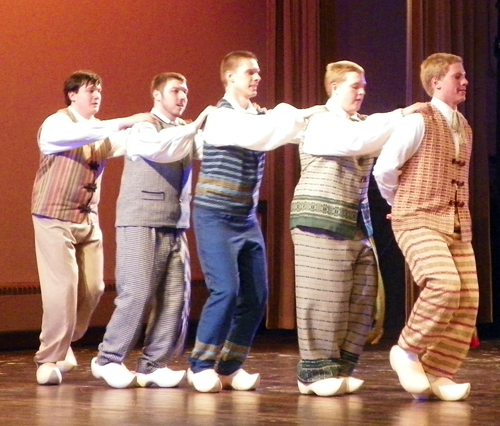 ---
---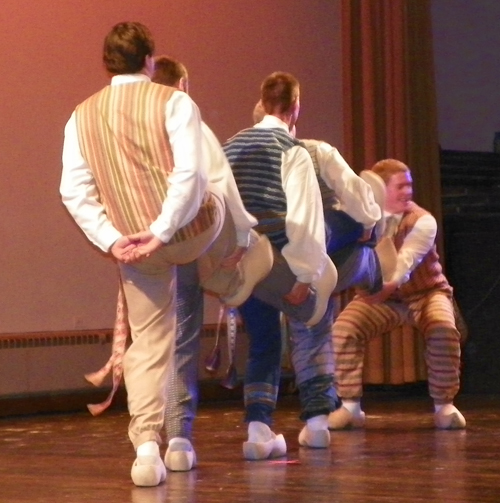 ---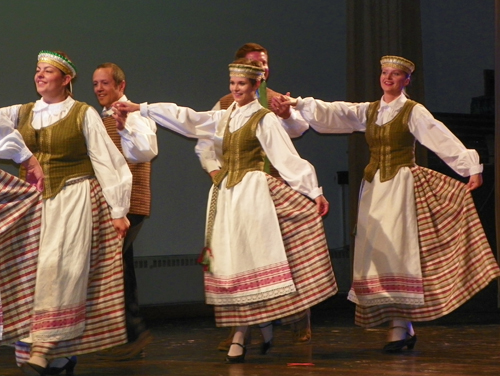 ---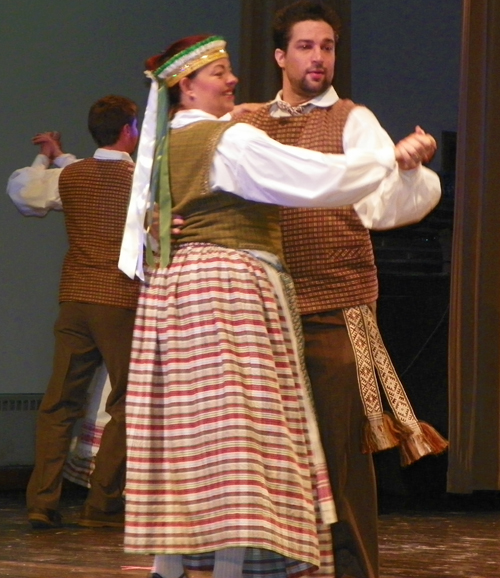 ---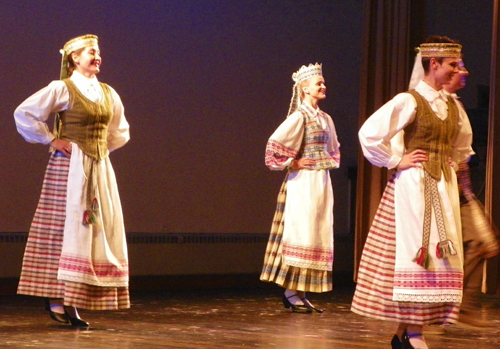 ---

Check out the hats in this dance.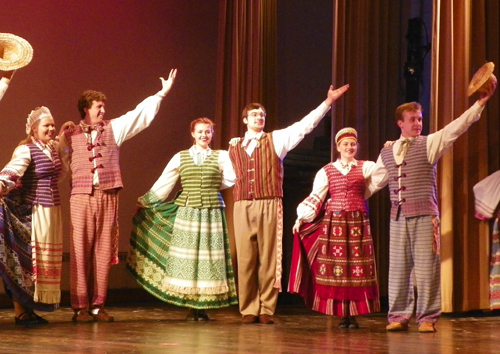 ---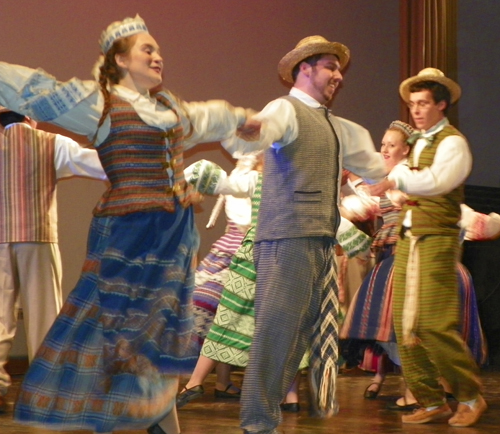 ---
In this dance, the young men throw one of their peers to the other group who catch him.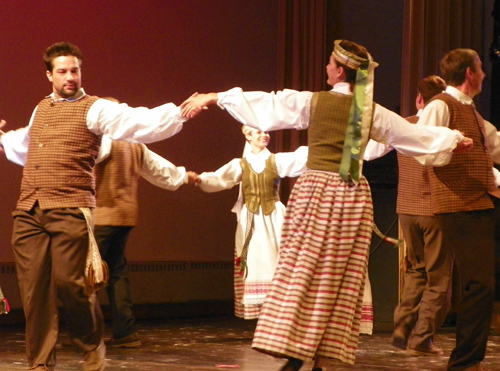 ---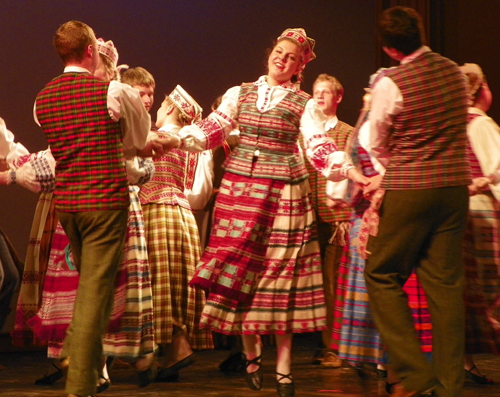 ---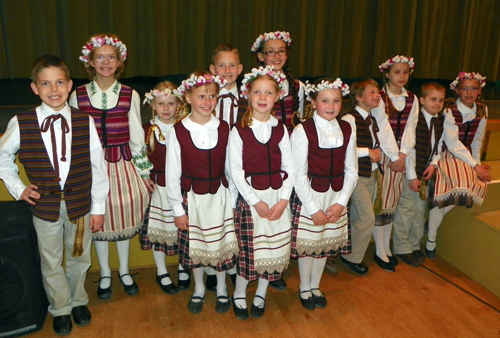 Svyturys from Cleveland
---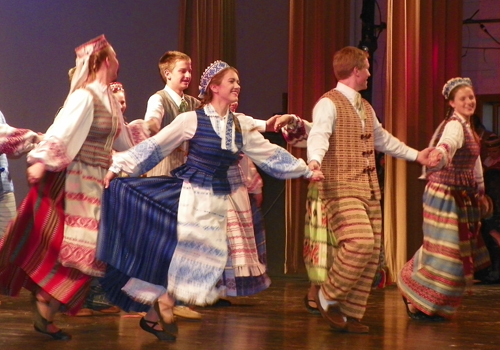 ---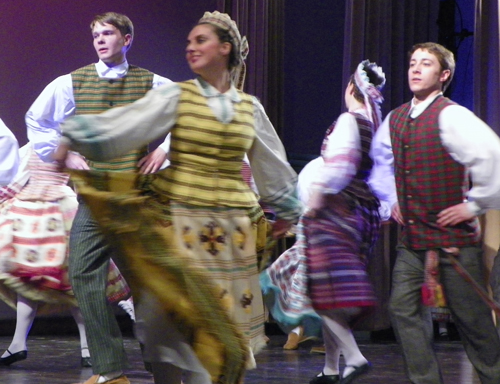 ---


Performers from Grandis Lithuanian Dance Group came in from Chicago.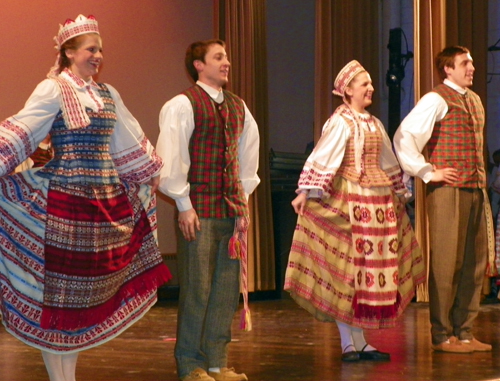 ---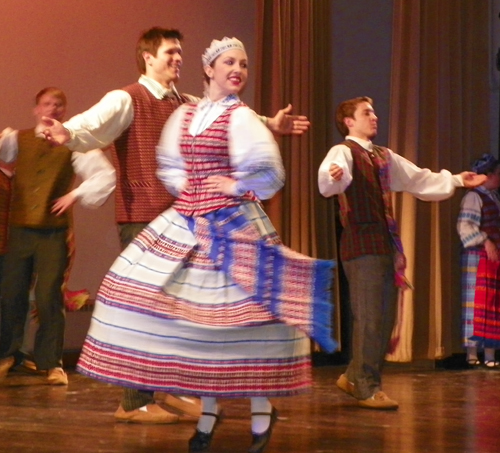 ---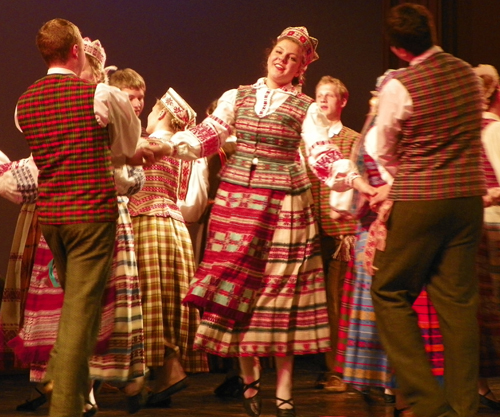 ---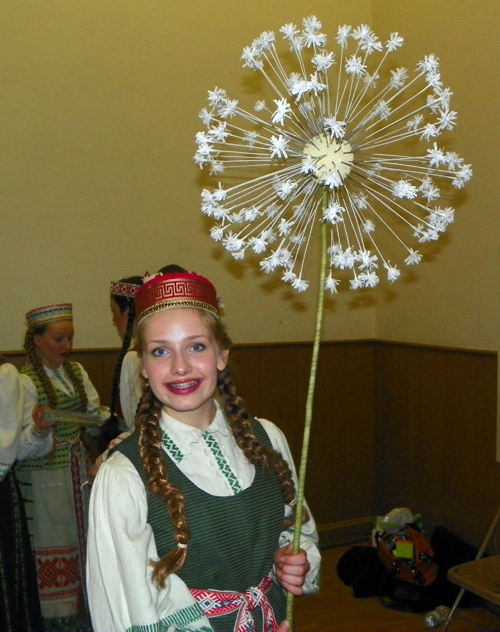 Gabrielle Baltrunaite
---
The grand finale.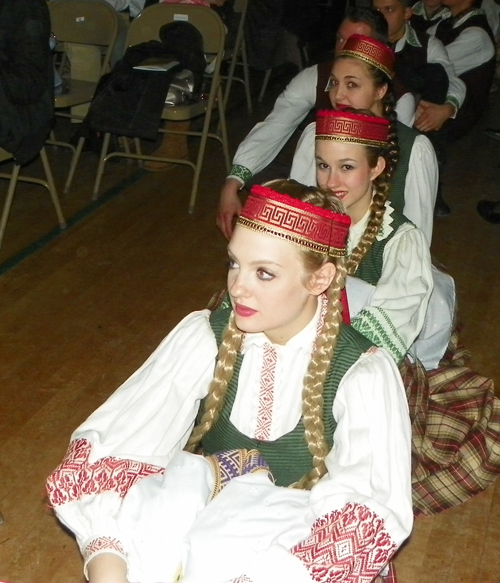 ---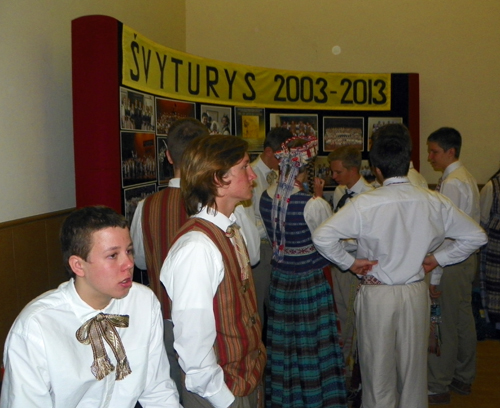 ---
Grace Kudukis


---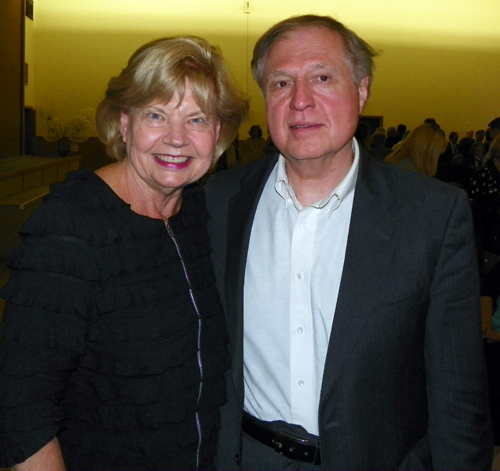 Consul Ingrida Bublys and Dr. Vik Stankus
---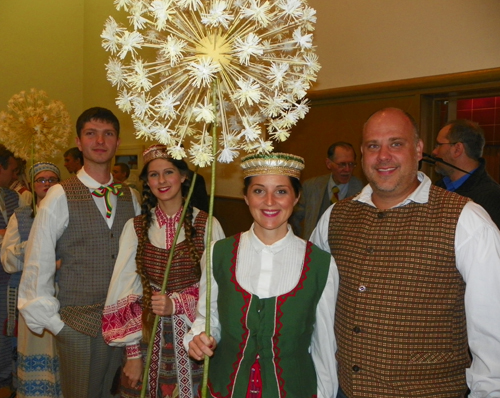 Dancers from Toronto and Sunny Coast Dance in Palm Beach Florida
---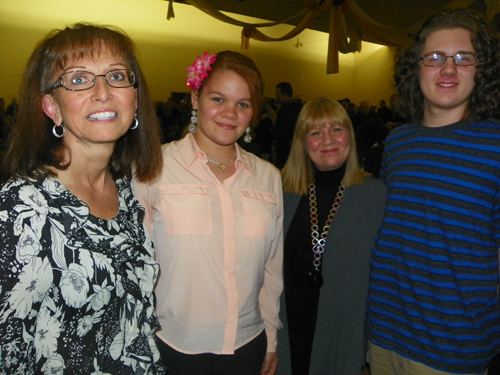 Lavonne and Leah Van Horn, Jackie and Julian Kruyne
---
Svyturys from Cleveland
---
Back to Top
Back to Cleveland Lithuanians