On the afternoon of August 4, 2020, explosions occurred at the port of the city of Beirut, the capital of Lebanon. The extremely powerful blast resulted in hundreds of deaths, thousands injured and hundreds of thousands instantly homeless.
The Lebanese community of Cleveland Ohio began working on ways to assist the victims in the land of their heritage. The American Lebanese Community Council (ALCC ) met and began fundraising efforts.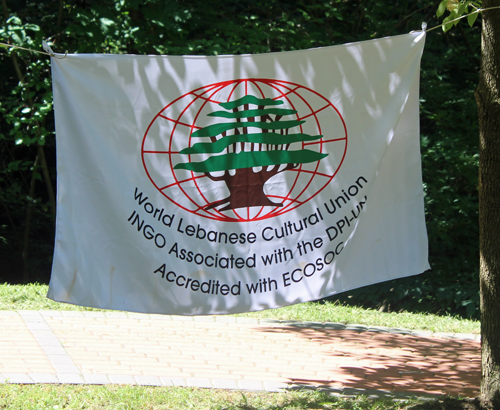 All funds donated go directly to the Lebanese Red Cross.
On Saturday August 8, community members and friends gathered at the Lebanese Cultural Garden in Cleveland to raise funds, pray and speak about the tragedy.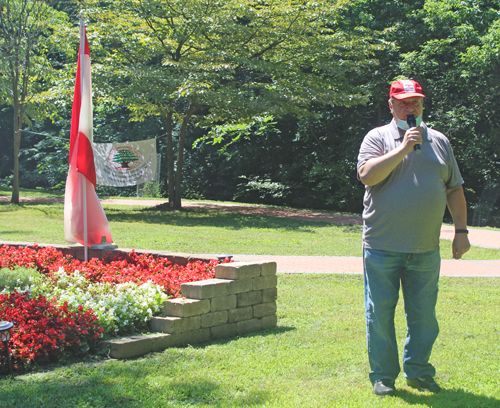 Pierre Bejjani


ALCC President and community leader Pierre Bejjani served as MC and began the event by introducing Ms. Blanche Salwan and Mr. Faris Alameh who offered a prayer.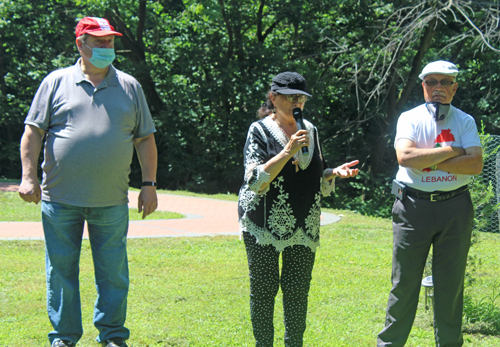 Pierre Bejjani, Ms. Blanche Salwan and Mr. Faris Alameh



NOTE: The three images below with a white arrow in the middle are videos. (The other images are just photos) You can click on the white arrow to watch the video of whatever is described. Make sure your speakers are on and you can make the video full screen once it begins by clicking the icon in the lower right corner.





Pierre Bejjani then welcomed the crowd and explained the devastation that took place in Beirut and how people can help.





Pierre Bejjani then introduced many speakers from diverse communities including Dr. Wael Khoury, Lori Ashyk and Sheila Crawford from the Cleveland Cultural Gardens Federation, Gia Hoa Ryan and Joseph Meissner from the Vietnamese community, Dan Hanson from ClevelandPeople.com, Judicial candidate Rick Bell, Mohamed Charara from Biggby Coffee, Aklilu Demassie from the Ethiopian community, Dr. Mansoor Ahmed from the Pakistani community, Dr. Khalil Korkor from the Syrian community and Lebanese community leader Ebaa Boudiab.





Enjoy these other images from the vigil.
---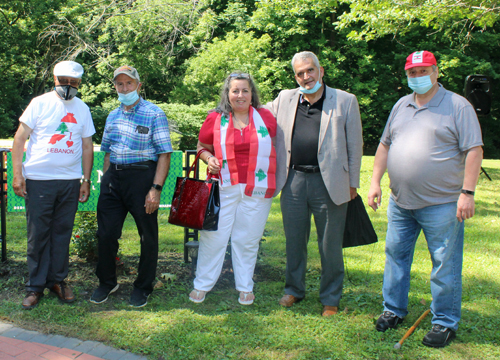 Faris Alameh, Tony George, Cindy David, George Koussa and Pierre Bejjani


---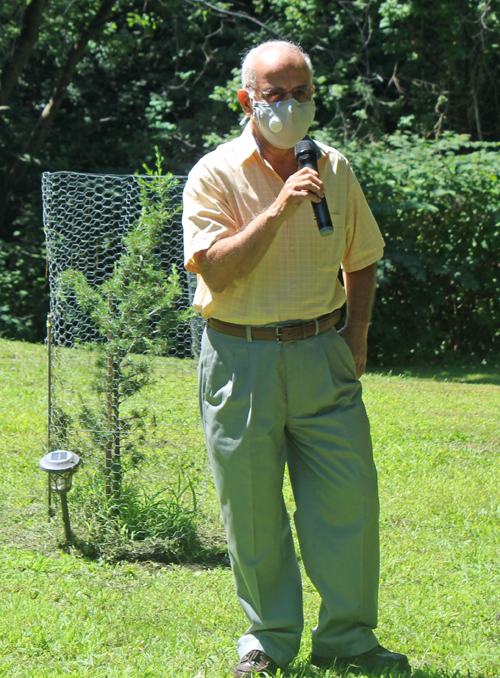 Dr. Wael Khoury


---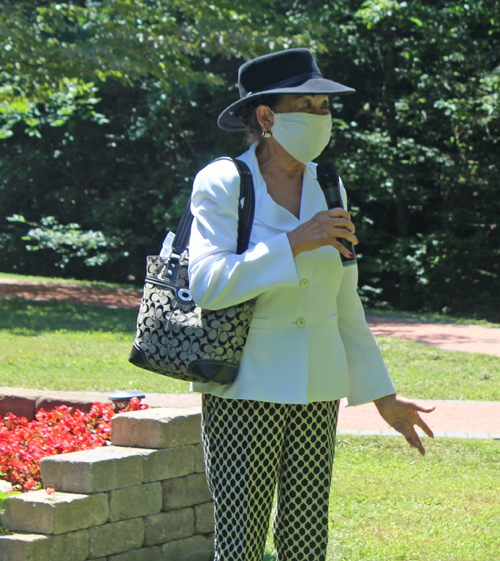 Ms. Gia Hoa Ryan


---


Attorney Joseph Meissner


---


Moe Charara


---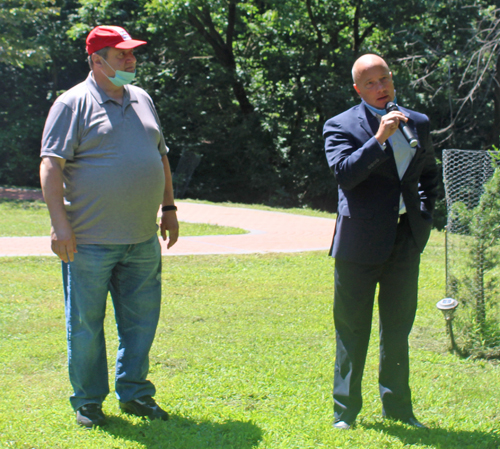 Judicial Candidate Richard Bell


---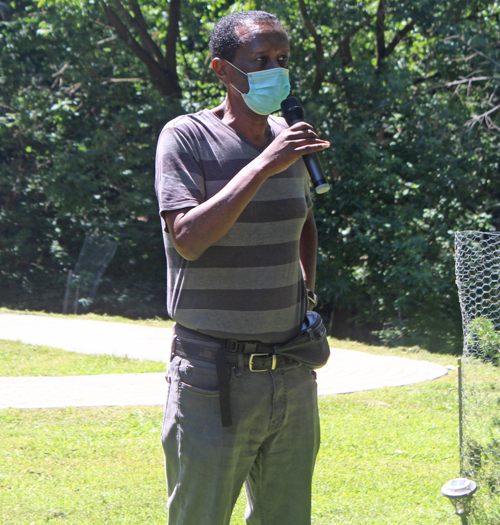 Aklilu Demassie


---


Dr. Khalil Korkor


---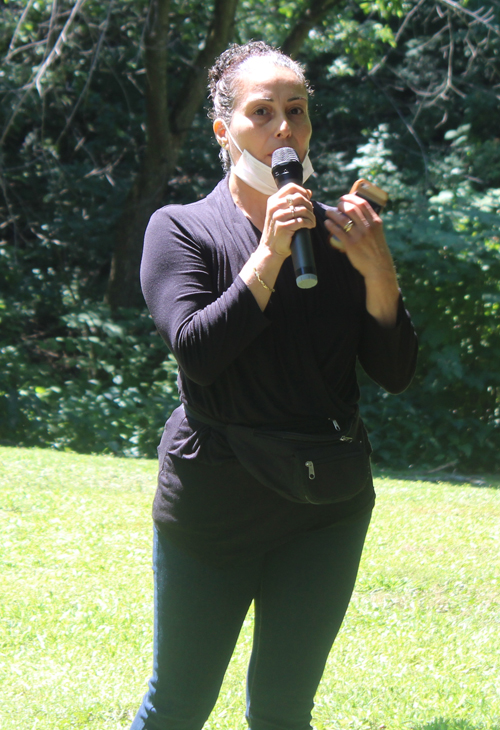 Ebaa Boudiab


---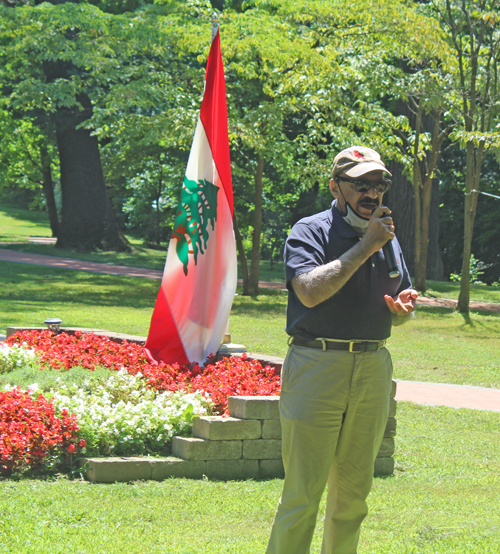 Dr. Mansoor Ahmed


---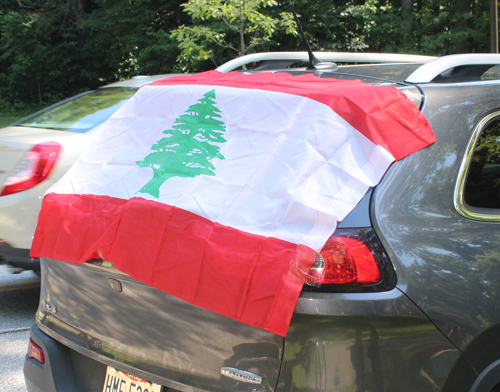 ---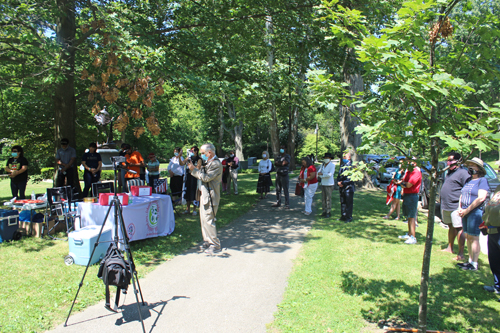 ---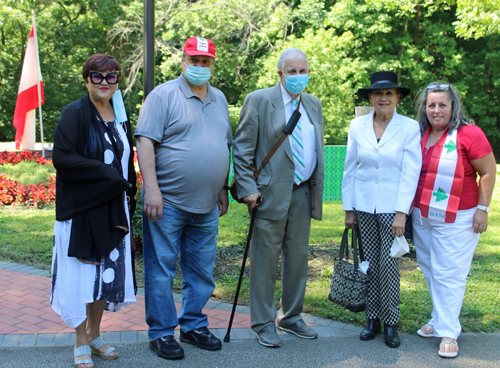 Annie Pu, Pierre Bejjani, Joe Meissner, Gia Hoa Ryan and Cindy David


---
---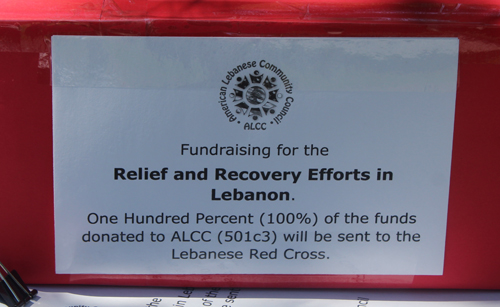 Donate to the Lebanese Red Cross efforts here
***
Want to learn about ethnic and cultural events in Cleveland such as this? Sign up for the free eNews and every Wednesday morning you will receive a free e-mail listing the next week's events. It's easy and free.

Select 'WEEKLY' when you fill out the form for the free weekly eNews.
***
---
Back to Top
Back to Cleveland Lebanese
Back to Cleveland Middle East
---
Please support the Lebanese and Middle East pages of ClevelandPeople.Com
For sponsorship opportunities, please contact us.
Your message could be HERE!
---