The Hebrew Cultural Garden in Cleveland was dedicated May 5, 1926 making it the second (after the Shakespeare - British) Garden in the Cultural Gardens.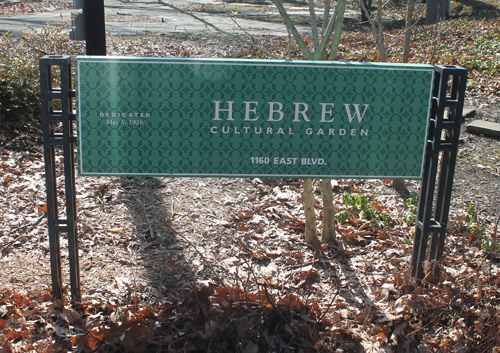 Recently some new additions were added honoring Jewish scientists, authors and other cultural figures.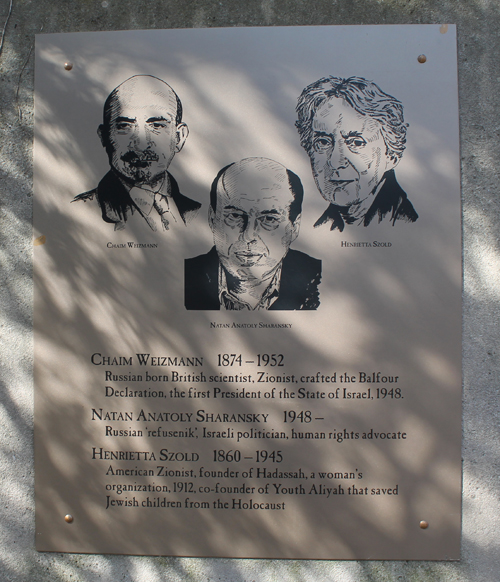 Chaim Weizmann, Natan Anatoly Sharansky, Henrietta Szold
---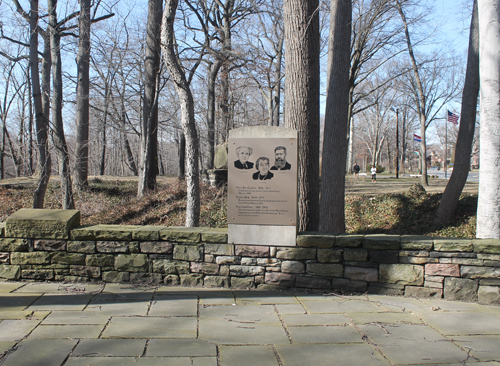 ---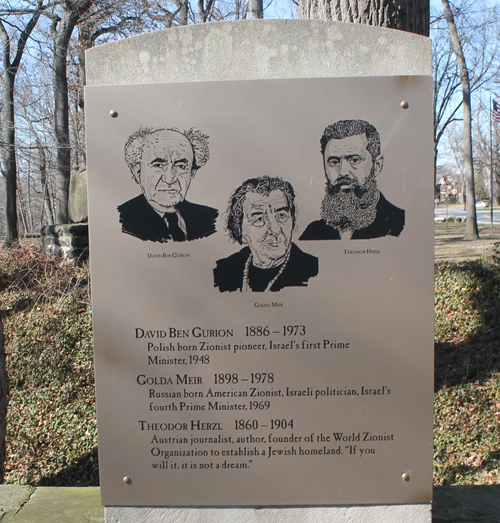 David Ben Gurion, Golda Meir, Theodor Herzl
---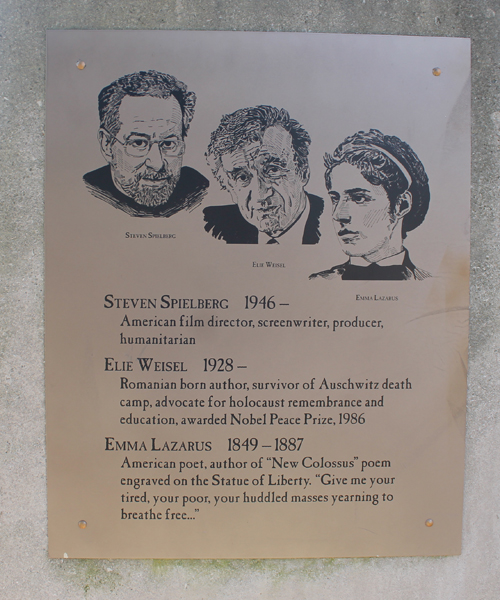 Steven Spielberg, Elie Weisel, Emma Lazarus
---
***
Stay informed about the local Jewish community by signing up for the free Cleveland Jewish eNews mailings. You can select other groups as well. It's easy and free.

Fill out the form for the free Jewish eNews.
***
---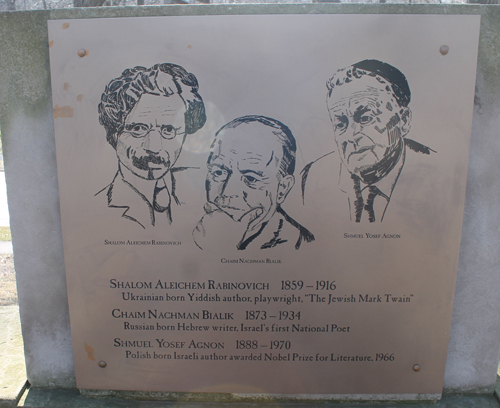 Shalom Aleichem Rabinovich, Chaim Nachman Bialik, Shmuel Yosef Agnon
---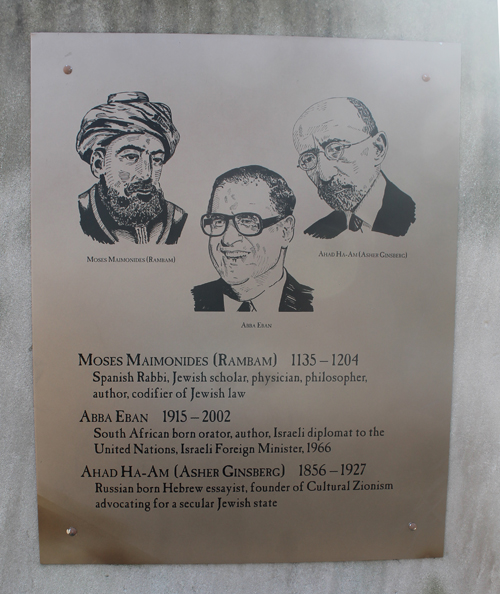 Moses Maimonides (Rambam), Abba Eban, Ahad Ha-Am (Asher Ginsberg)
---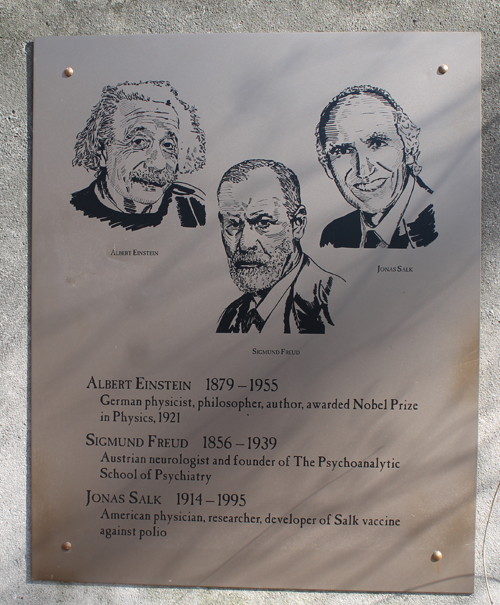 Albert Einstein, Sigmund Freud, Jonas Salk
---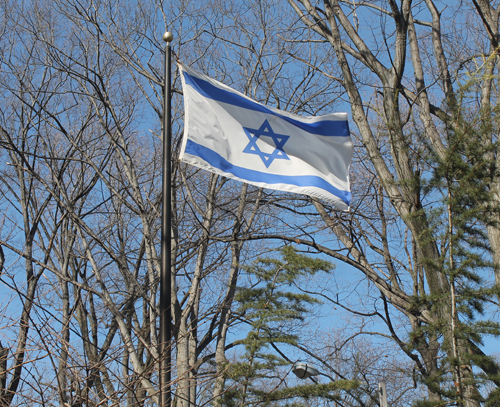 ---
---
Back to Top
Back to Cleveland Jews