The Maltz Museum opened on October 11, 2005. It is unduplicated anywhere in America, engaging visitors of diverse backgrounds while building bridges of understanding in an increasingly complex world.
The Maltz serves as The Museum of Diversity and Tolerance and more than 150,000 visitors have enjoyed its exhibitions, programs and activities, including nearly 50,000 school students.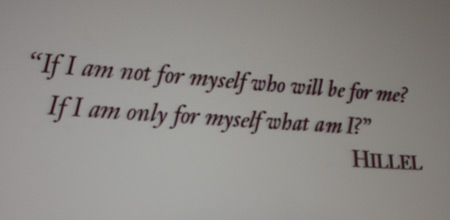 On Sunday September 26, 2010 a sold out crowd attended the 5th anniversary celebration of the Museum.
The evening featured the first Maltz Museum Heritage Award which was given to honor seven generations of the Gries Family, Cleveland's first Jewish settlers, and members of three generations will be present led by Museum Trustee and Community Leader Bob Gries.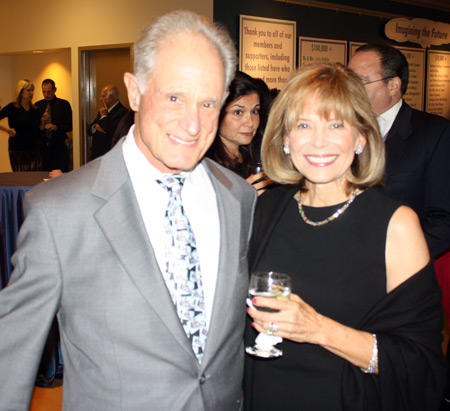 Bob and Sally Gries



After cocktails & hors d'oeuvres, there was an elegant sit-down dinner with great live entertainment by the Capitol Steps from Washington DC. Museum Co-Founder Milton Maltz and Executive Director Judi Feniger spoke.

The award presentation was led by Museum Trustee Albert Ratner and the crowd heard inspiring words from Andrea Bestor, winner of a $50,000 college scholarship in the Museum's 2010 Stop the Hate: Youth Speak Out! Essay Contest.

Enjoy these photos from the cocktail hour.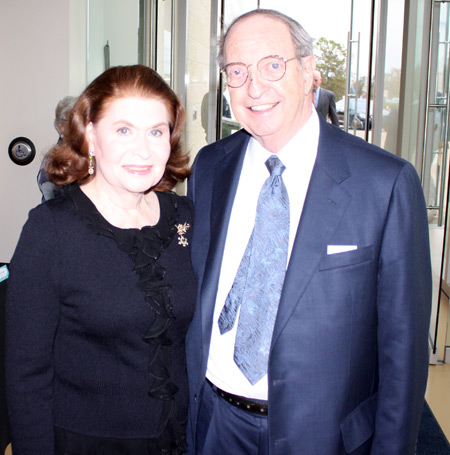 Audrey and Albert Ratner


---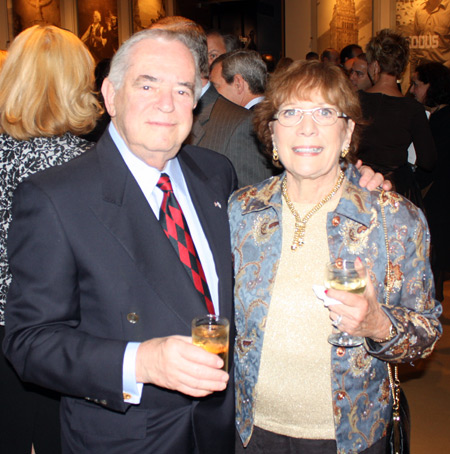 Alan and Carole Schonberg


---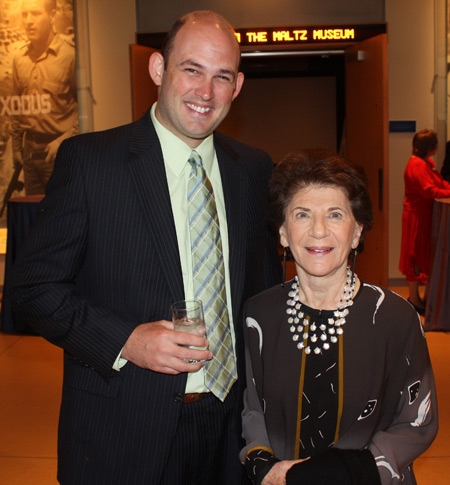 Adam Ross and Barbara Robinson


---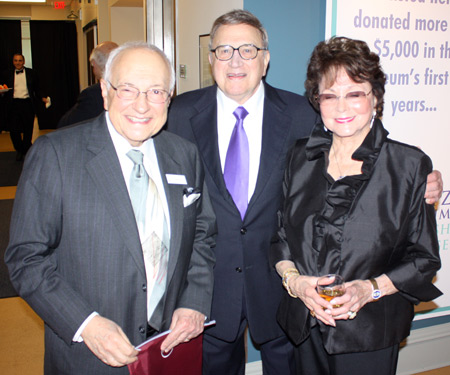 Milton Maltz, Louis Freiberg and Lois Davis


---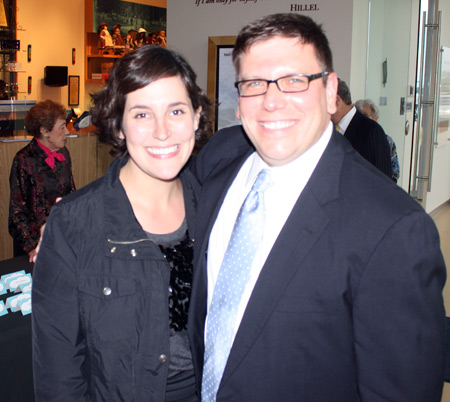 Nora and Joe Cimperman


---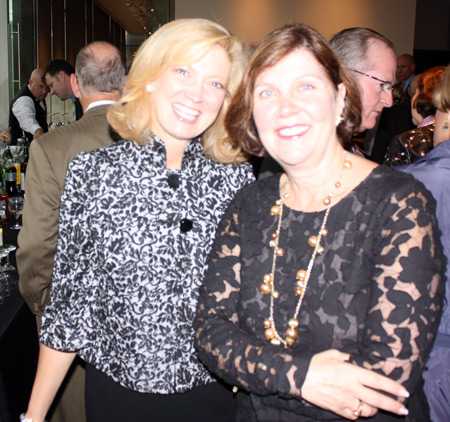 Cathy Kilbane and Judi Feniger


---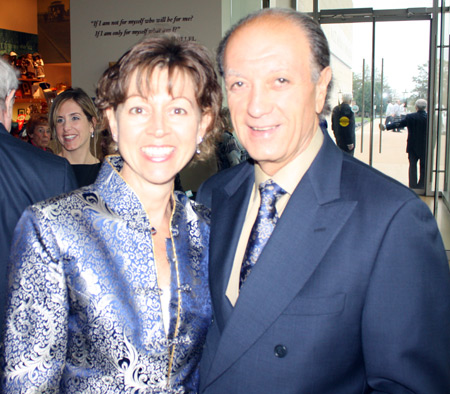 Dana and Mario Morino


---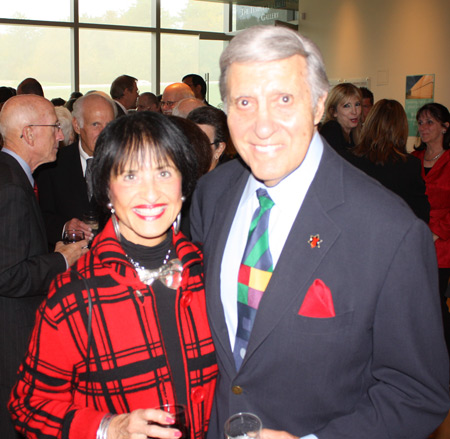 Joan and Vic Gelb


---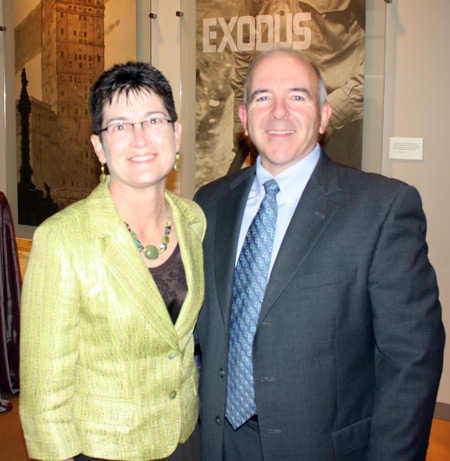 Paula and Bob Coleman


---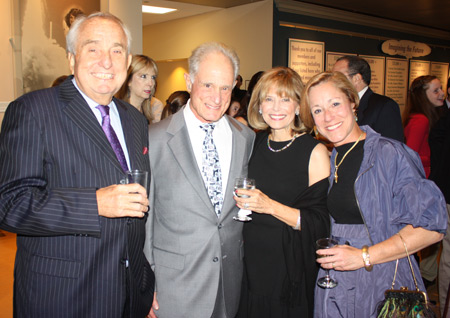 Dave Weiner, Bob and Sally Gries and Charna Sherman


---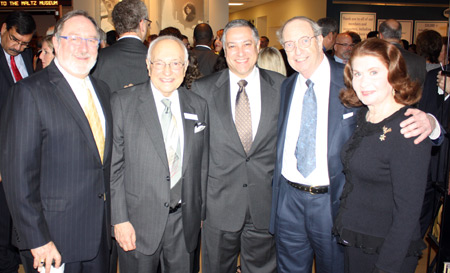 Rabbi Richard Block, Milton Maltz, Armond Budish,
Albert and Audrey Ratner


---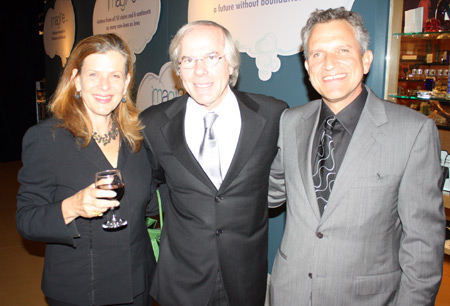 Mia Lehrer, Paul E. Westlake, Jr. and Michael Lehrer


---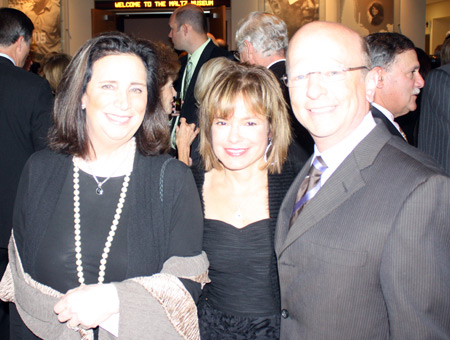 Peggy Zone Fisher with Ken and Janisse Marblestone


---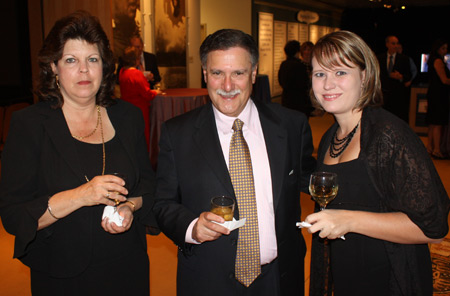 Pam Fitzgerald, Keith Libman and Jennifer Williams


---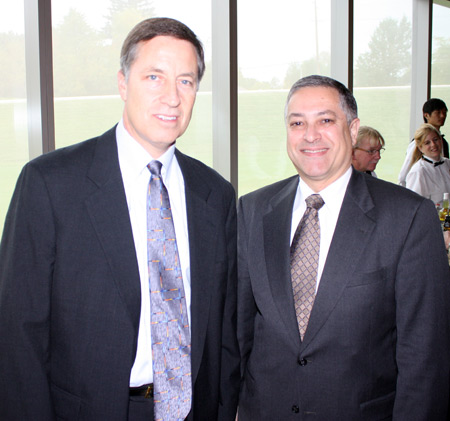 David Fleshler and Armond Budish


---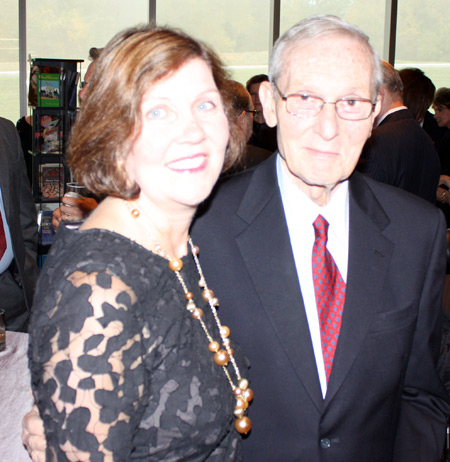 Judi Feniger and Henry Goodman


---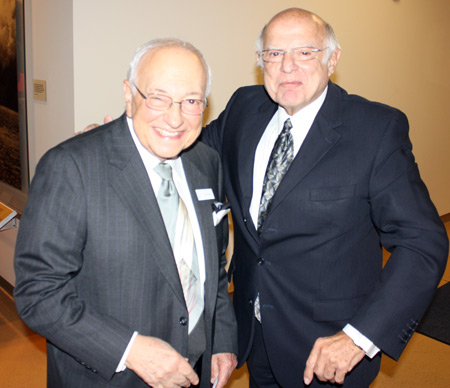 Milton Maltz and Harlan Diamond


---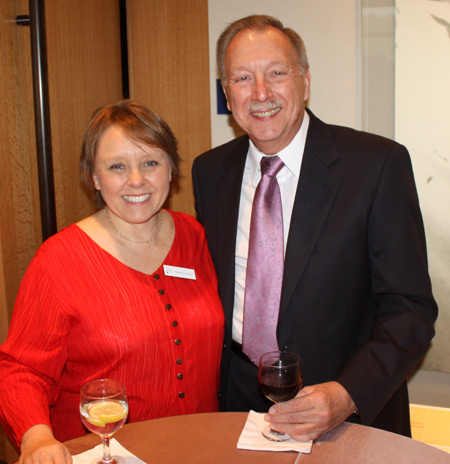 Martha Siverston and Ray McMullen


---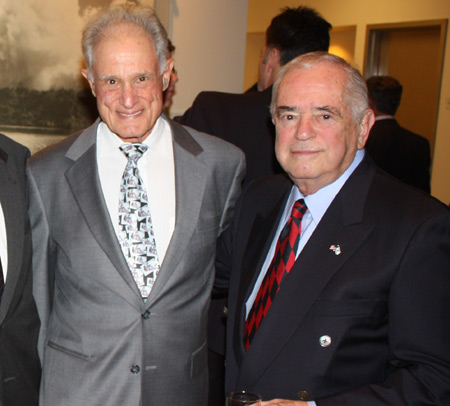 Bob Gries and Alan Schonberg


---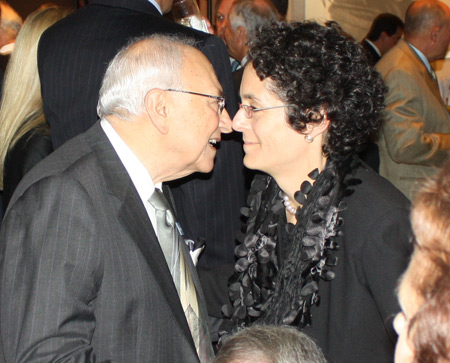 Milton Maltz and Kittie D. Warshawsky


---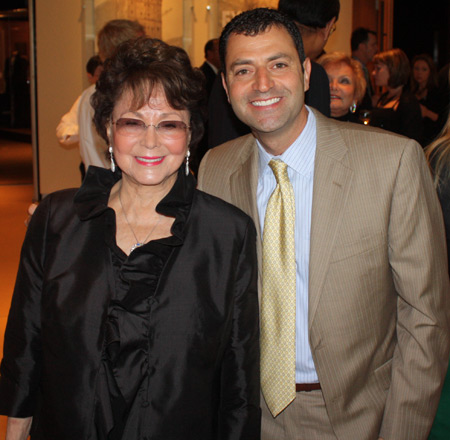 Lois Davis and Grant Dinner


---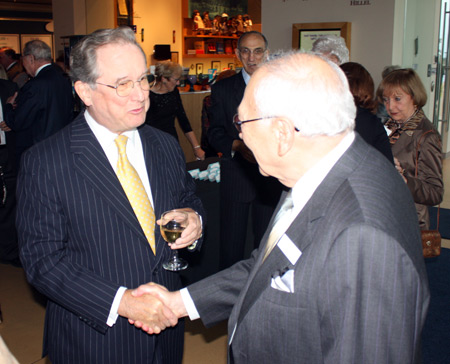 Alfred Rankin and Milton Maltz


---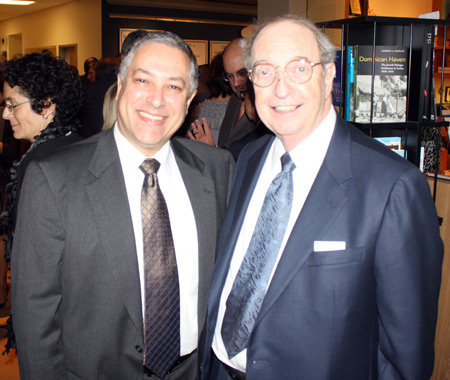 Armond Budish and Albert Ratner


---
Back to Top
Back to Cleveland Jews