The 64th anniversary of the Republic of Italy was celebrated in style at the beautiful Italian Cultural Garden. Guests toured the Garden, sipped wine and munched on Italian delicacies.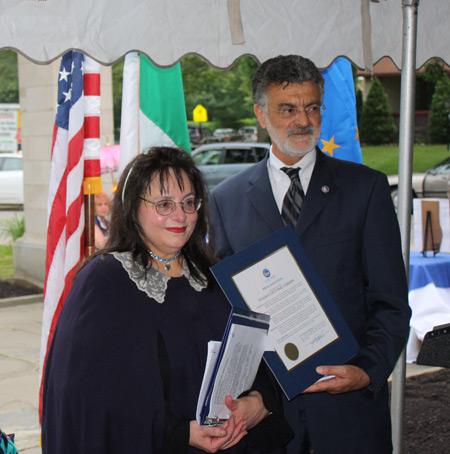 Joyce Mariani with Cleveland Mayor Frank Jackson



A formal program included remarks from Joyce Mariani, Executive Director of the Italian Cultural Garden Foundation as well as Marco Nobili, Consul of Italy in Detroit and various politicians and officials.

A Color Guard consisting of Italian veterans from Post # 1 of Lorain, Ohio presented the Flag.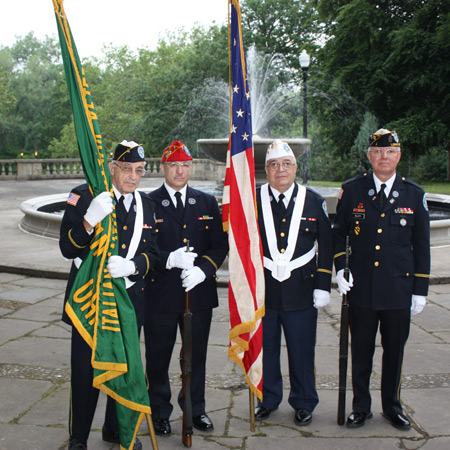 The Color Guard preparing to march



Then the US National Anthem was sung followed by the Italian National Anthem, "Fratelli d'Italia."

The Abruzzo Earthquake Fund of NE Ohio raised $97,000 for the victims of the April 6, 2009 earthquake and gave a check to the Mayor of Capistrano at the event.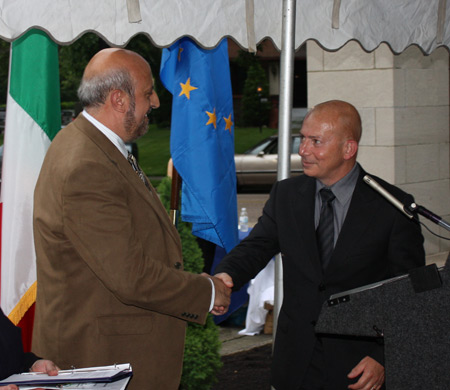 Gianfranco Gentile greeting Giuseppe Marulli, Mayor of Capistrano
Consul Marco Nobili placed a commemorative wreath at the Italian Veterans memorial.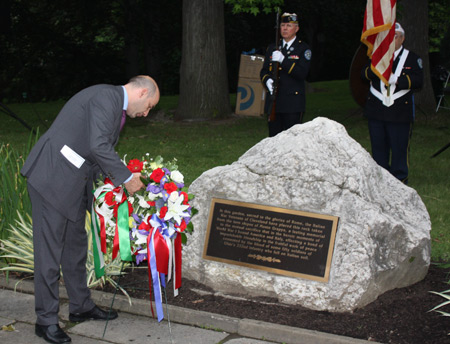 Italian Consul Marco Nobili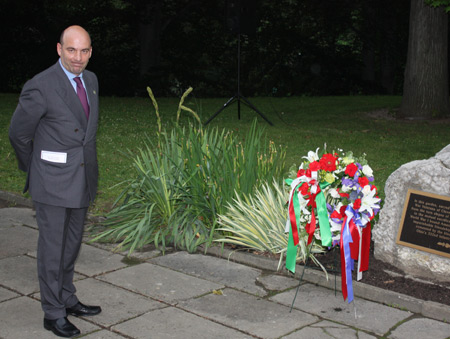 Enjoy these photos and videos from the celebration.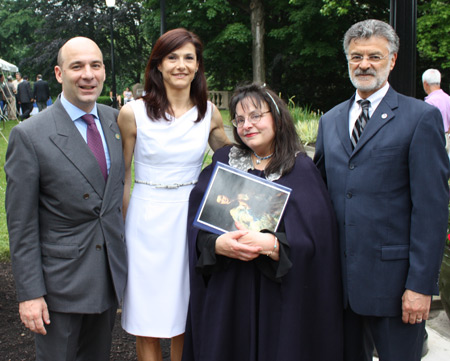 Italian Consul Marco Nobili, Honorary Consul Serena Scaiola, Joyce Mariani and Cleveland Mayor Frank Jackson


---


Joyce Mariani gives a brief history of the Italian Cultural Garden


---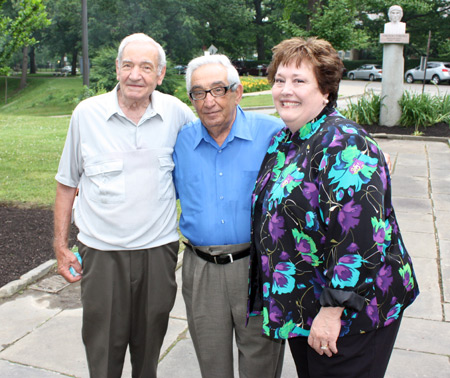 Gino Colage, Paul Sciria and Lucy Selvaggio Sticken


---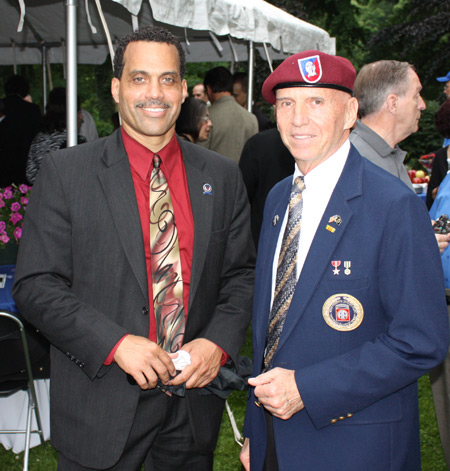 Cleveland City Councilman Jeff Johnson and Ray Saikus


---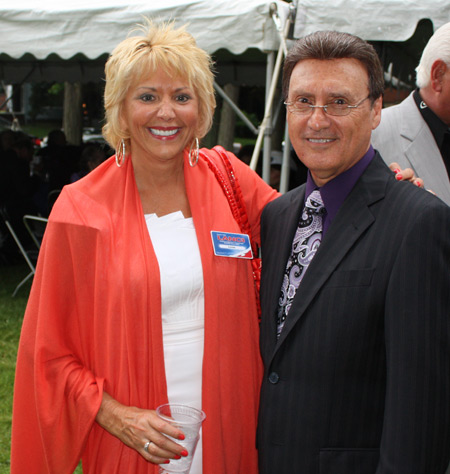 Linda Lanci and Basil Russo


---


What would the world be like without Italy and Italians?


---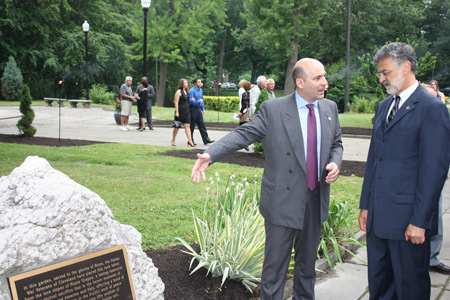 Italian Consul Marco Nobili explaining the Veterans Rock to Cleveland Mayor Frank Jackson


---
---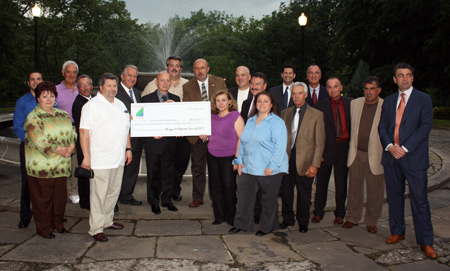 Italian Club presidents presenting a check to Mayor Giuseppe Marulli for the victims of the Abruzzo earthquake


---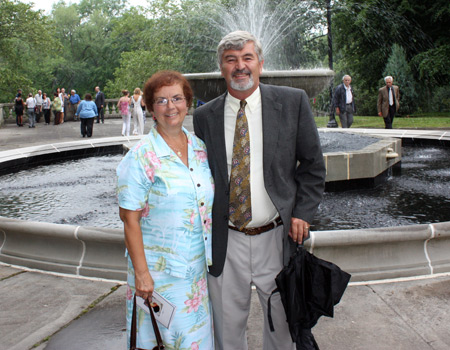 Fran and Paul Burik


---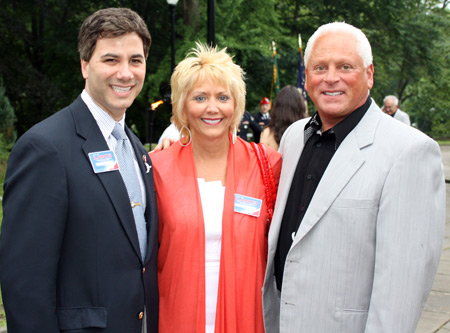 Jim Trakas with Linda and Ken Lanci


---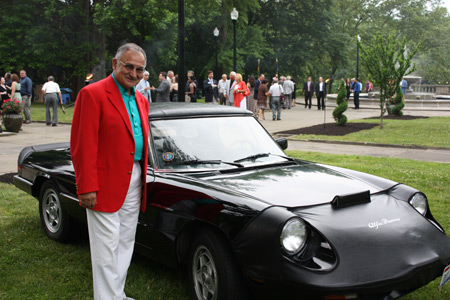 Gaetano Cecchini admiring an Alfa Romeo


---
---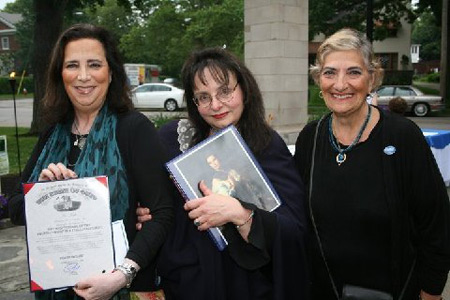 Peggy Zone Fisher, Joyce Mariani and Beth Zone


---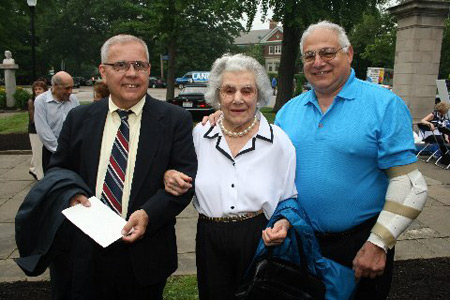 Italian Garden creator Philip Garbo's daughter Ina (96 years young!) flanked by son and son-in-law


---
---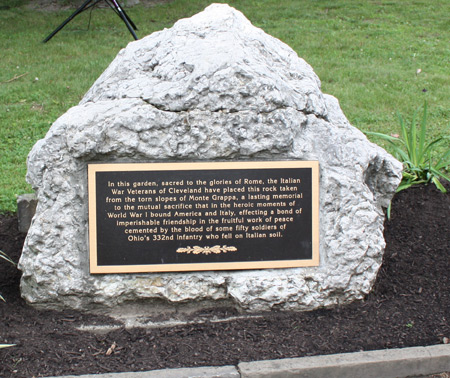 ---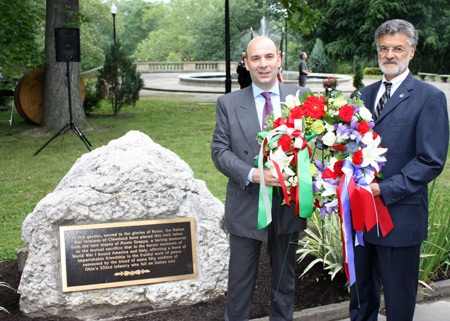 Italian Consul Marco Nobili with Cleveland Mayor Frank Jackson


---
---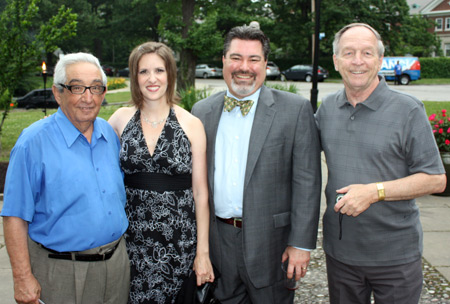 La Gazzetta Italiana Editor Paul Sciria, Pam Dorazio Dean, Curator Italian Culture Historical Society, Brian Dean and Russell Davis


---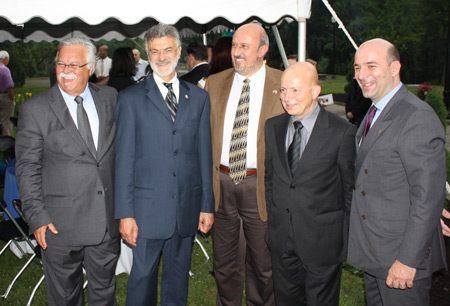 Lino Scamardella, President COMITES Detroit, Cleveland Mayor Frank Jackson, Gianfranco Gentile, Giuseppe Marulli, Mayor of Caprestrano and Marco Nobili, Consul of Italy


---


Nick Anthony with County Commissioner Peter Lawson Jones


---
---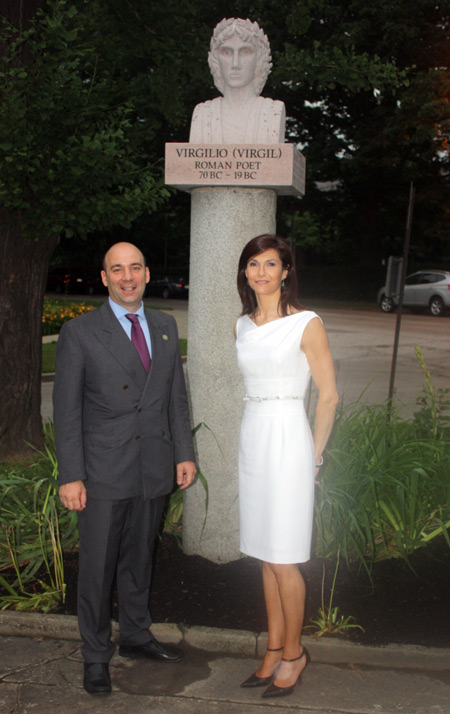 Italian Consul Marco Nobili and Honorary Consul Serena Scaiola in front of a bust of Virgil in the Italian Cultural Garden


---
Back to Top
Please e-mail us if you want to help with ClevelandItalians.com
Back to Cleveland Italians