The theme of the 2009 Home & Garden Show in Cleveland Ohio was 'The Romance of France.'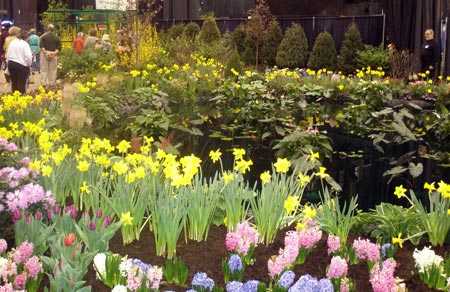 The first thing you notice as you enter the Show is the wonderful smell - the beautiful fragrance of flowers.


---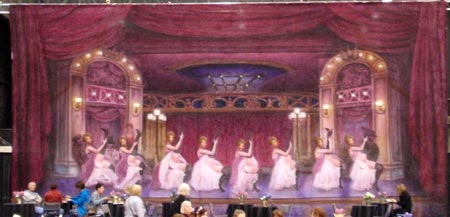 The Cancan mural put visitors in the mood


---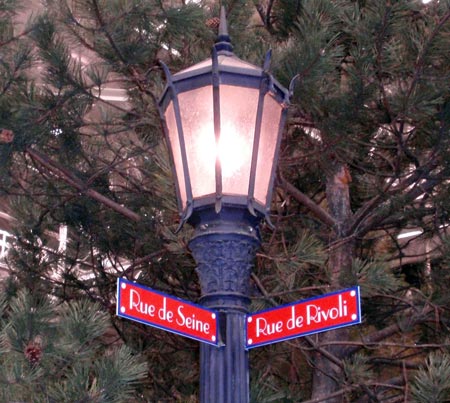 ---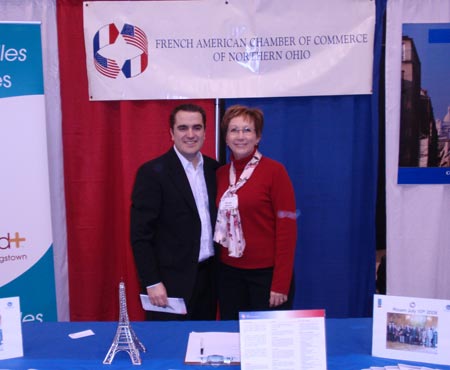 Ed Hollo and Cindy Hazelton from the French American Chamber of Commerce of Northern Ohio


---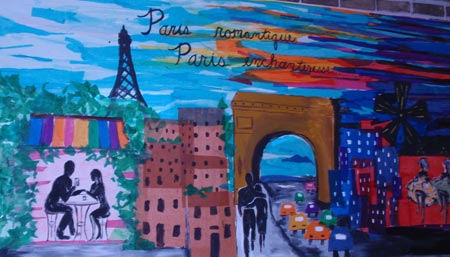 ---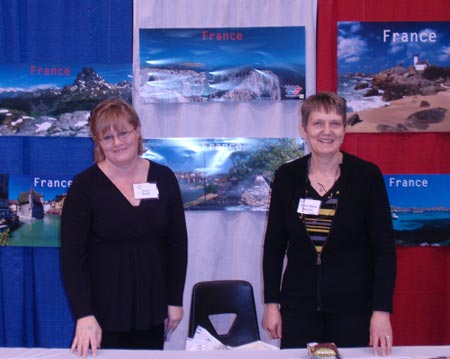 Brenda Bush and Anne-Marie Saunier


---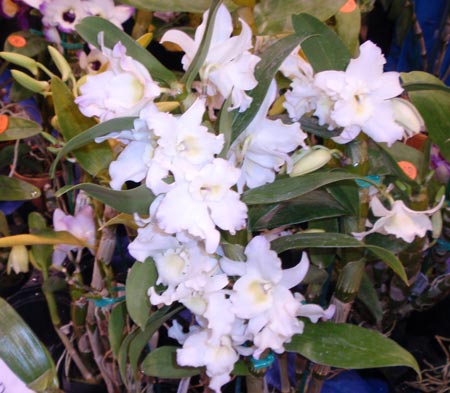 Beautiful orchids were on display courtesy of the West Shore Orchid Society


---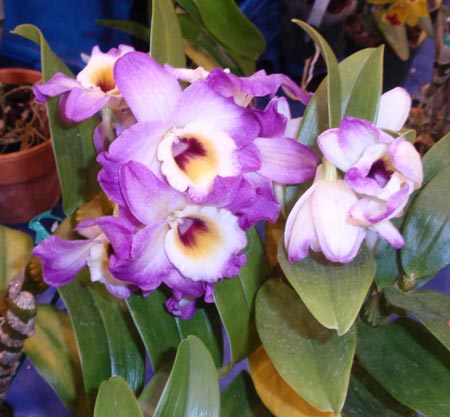 ---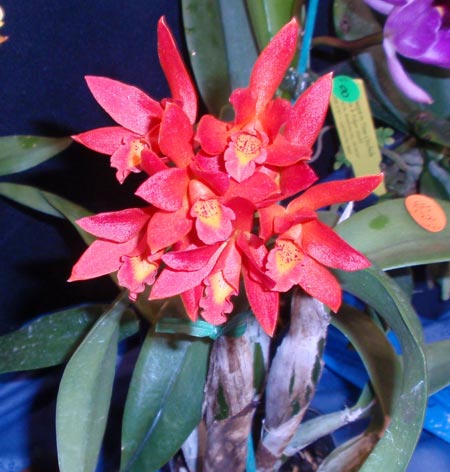 ---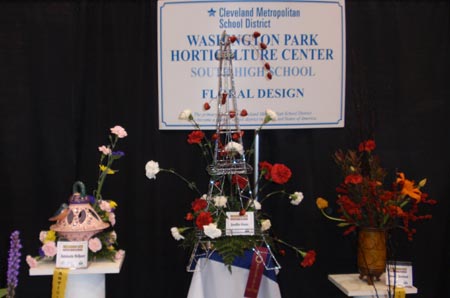 The winning floral designs (with a French theme) of Cleveland school children were on display


---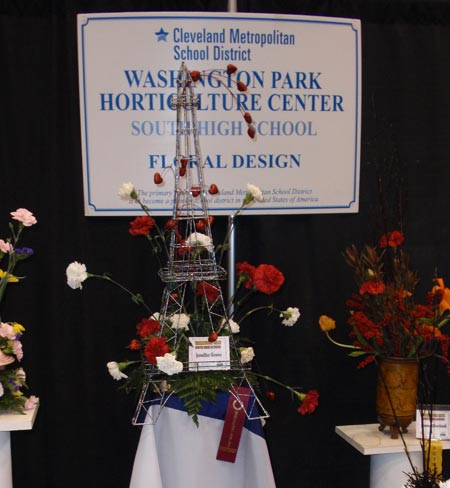 ---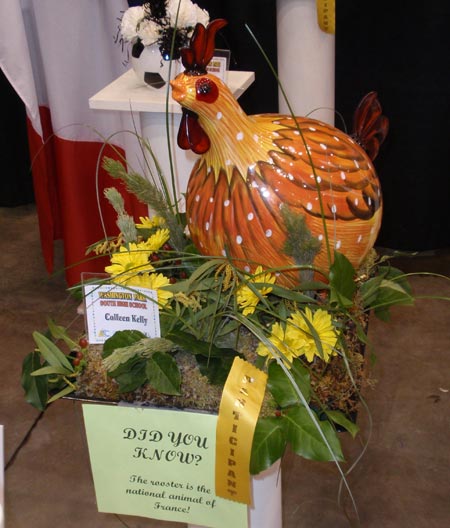 Did you know the rooster is the national animal of France?


---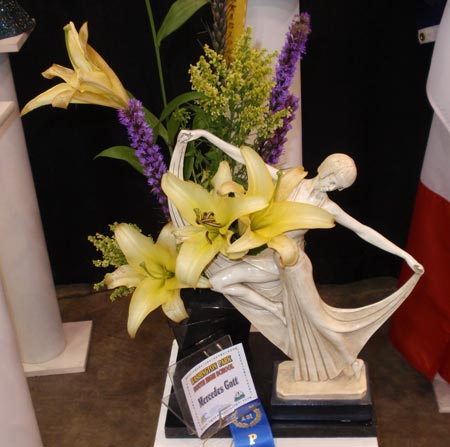 ---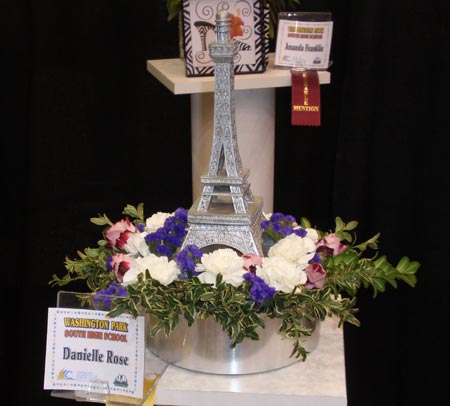 ---
Back to Top
Back to Cleveland French