St. Mark Coptic Orthodox Church is located in the City of Seven Hills, a suburb of Cleveland Ohio, at 2100 East Pleasant Valley Road.
According to the Coptic Orthodox Church Network, The term "Copts" is equivalent to the word "Egyptians." It is derived from the Greek "Aigyyptos," which in turns is derived from the ancient Egyptian "Ha-ka-Ptah," i.e. "the house of the spirit Ptah," a most highly revered deity in Egyptian mythology. From the Arab conquest and until today, This term refers to the Christian Egyptians to distinguish them from the native Muslims.
St Mark Coptic Orthodox Church is served by Father Mikhail and Father Marcos.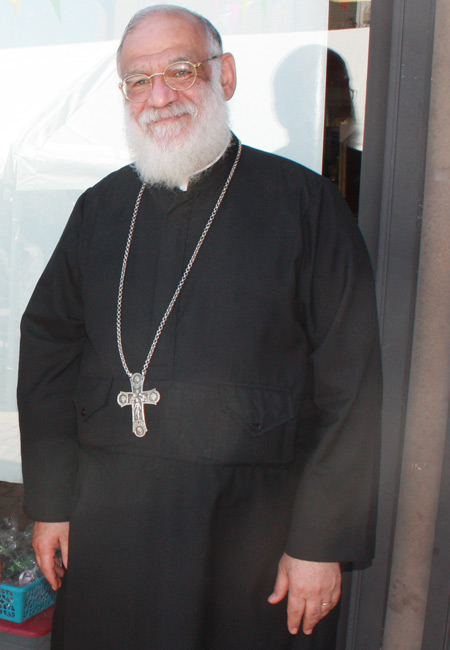 Father Mikhail



St. Mark Coptic Orthodox Church was blessed with miracles as explained by these church volunteers.




---
Enjoy these photos of St. Mark Coptic Orthodox Church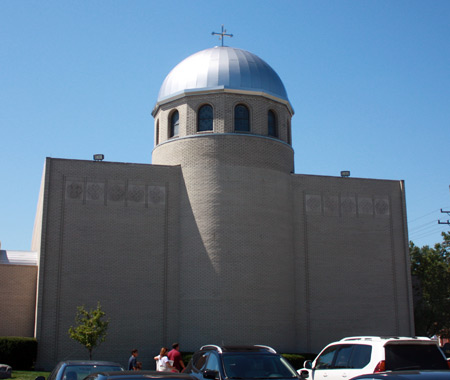 ---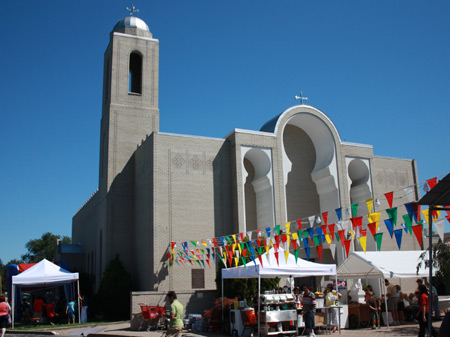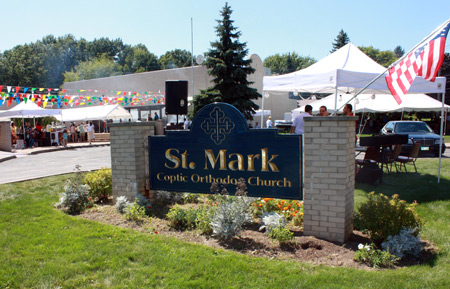 ---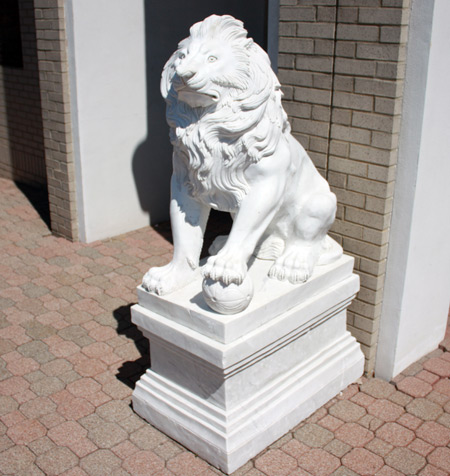 ---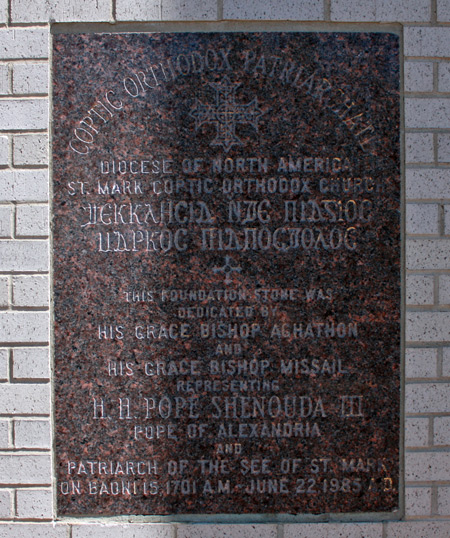 ---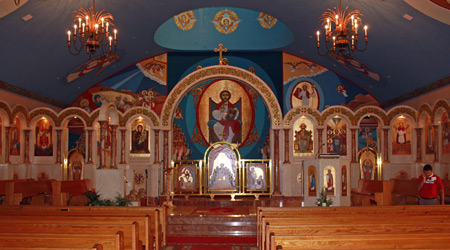 ---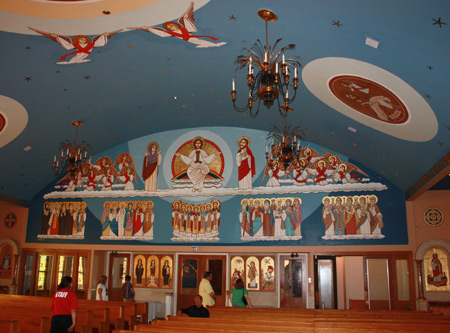 ---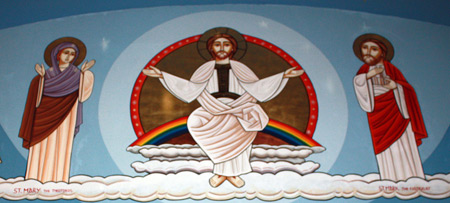 ---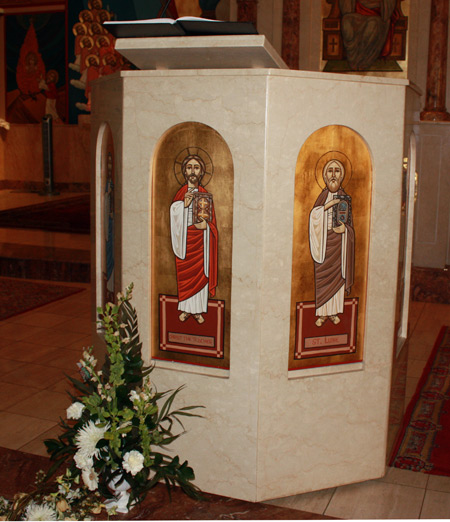 ---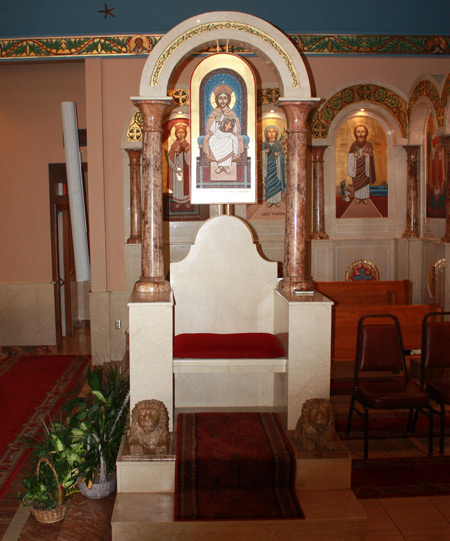 ---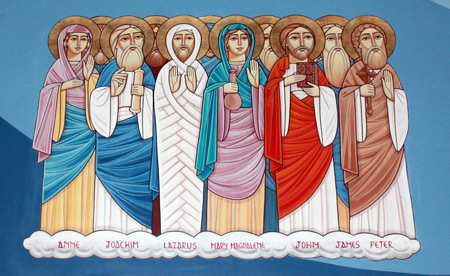 ---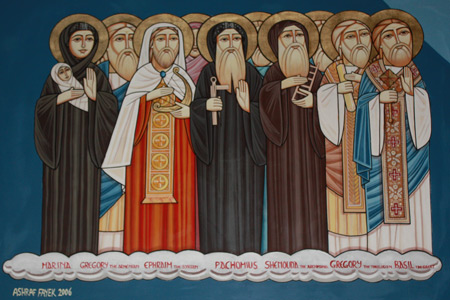 ---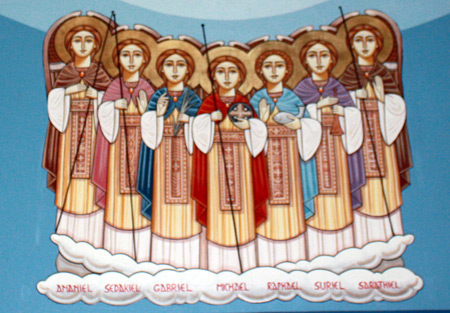 ---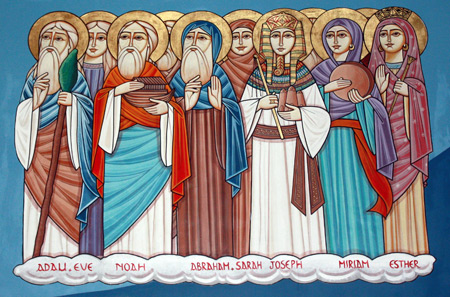 ---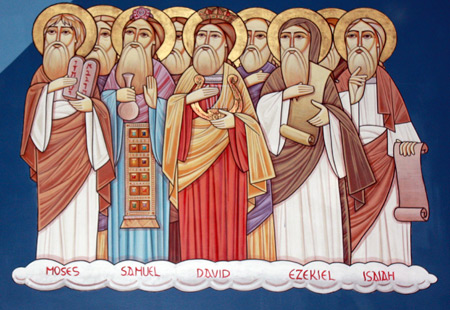 ---
---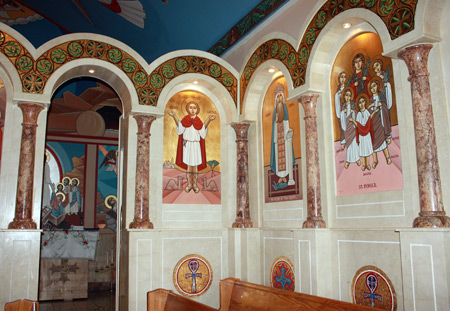 ---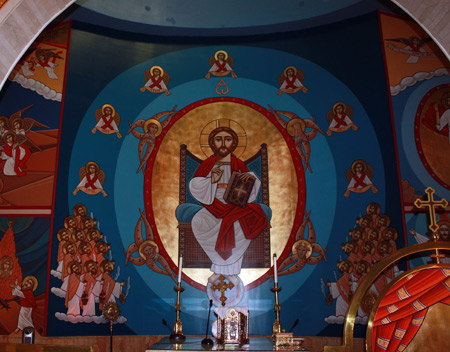 ---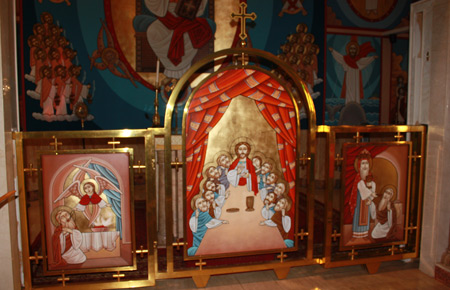 ---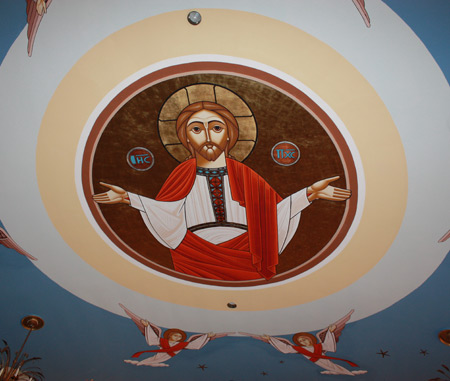 ---
---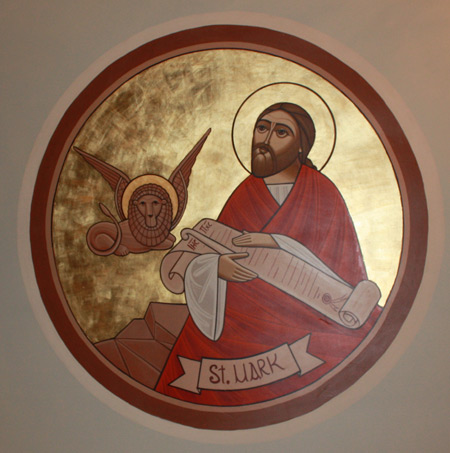 ---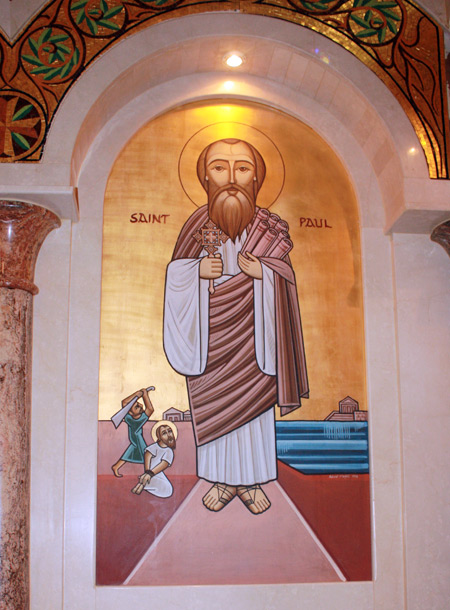 ---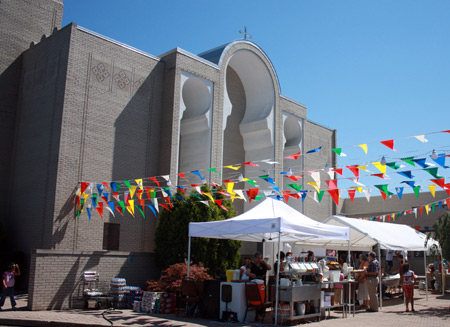 ---