The 43rd annual Czech Holiday Fair sponsored by Sokol Greater Cleveland was held Saturday, November 13, 2021.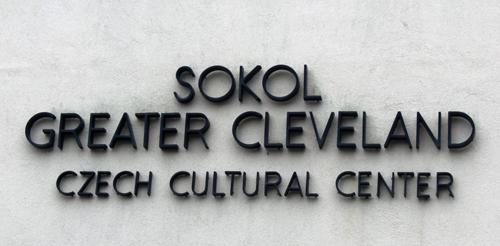 Attendees shopped for imported Czech and Slovak items - Garnets, costume jewelry, pottery, crystal, ornaments and more. There were Arts and crafts along with authentic Czech Food and Beer for sale.

People lined up to purchase traditional Czech holiday foods, homemade bakery, vanocky, strudel and more. Dinners featured pork, dumplings, and sauerkraut & chicken paprikas.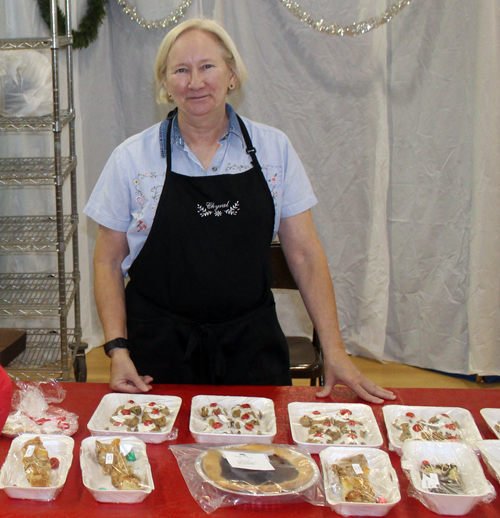 Czech holiday goodies at the Fair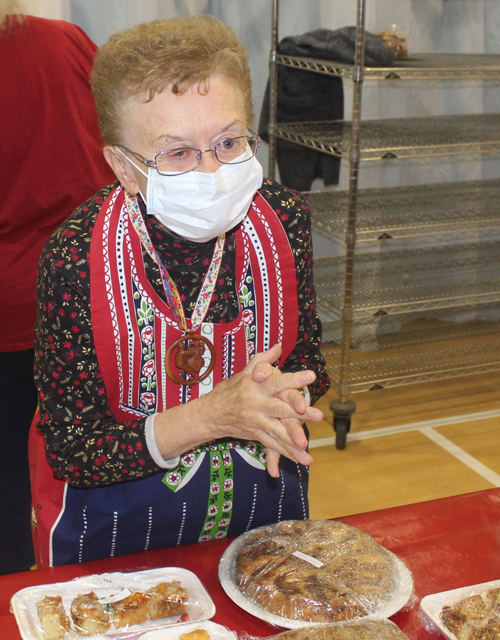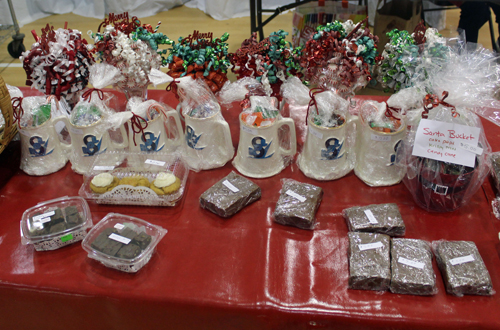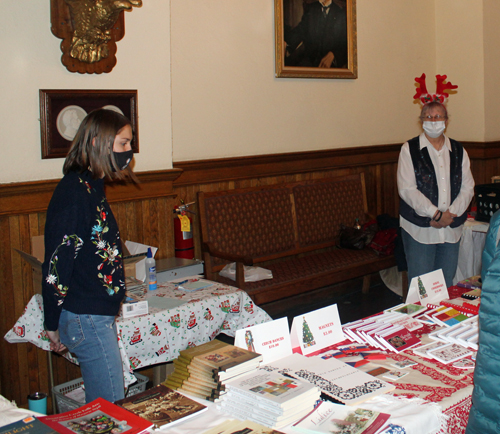 This was all in the setting of the historic Bohemian National Hall and people visited the Museum and other areas of the historic Hall featuring Czech artifacts, posters and more.

Enjoy these images from the 43rd annual Czech Holiday Fair.


Traditional outfit from Trnava in the Bohemian Hall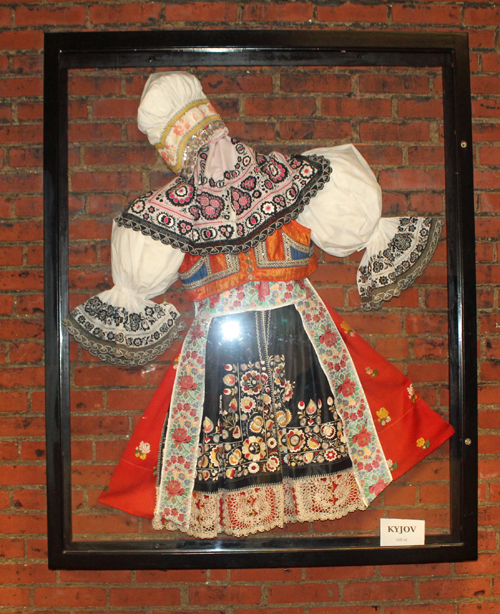 Traditional outfit from Kyov in the Bohemian Hall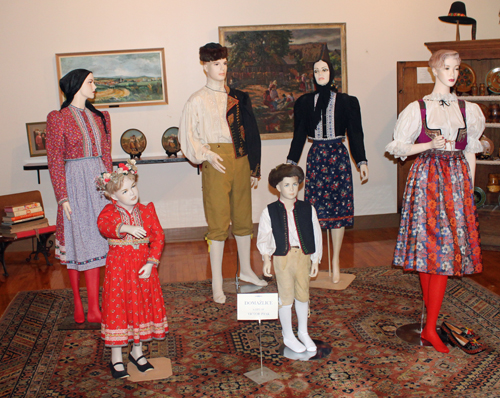 Traditional costumes from Domazlice in the Czech Museum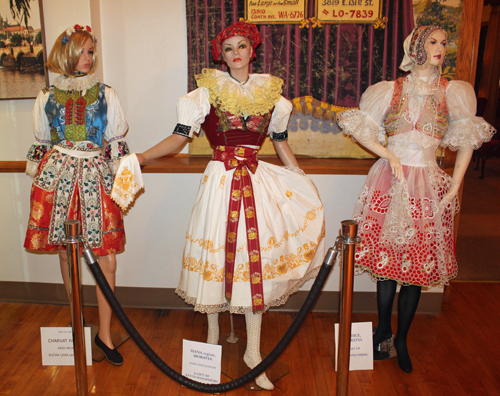 Traditional costumes in the Czech Museum




Czech dolls in the Museum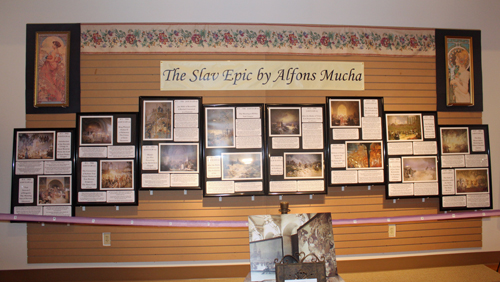 The Slav Epic display in the Czech Museum


See more from the historic Bohemian Hall
---
---
***
Want to learn about ethnic and cultural events in Cleveland such as this? Sign up for the free eNews and every Tuesday evening you will receive a free e-mail listing the next week's events. It's easy and free.

Select 'WEEKLY' when you fill out the form for the free weekly eNews.
***
---
Back to Top
Back to Cleveland Czechs
Back to Cleveland Slovaks
Back to Cleveland Rusyns