The dedicated efforts of the late Jerome A. Brentar were recently revitalized by the Croatian community to establish a Croatian Cultural Garden.
The City of Cleveland has currently designated a plot of land for the Croatian Cultural Garden on historic Martin Luther Ring Jr. Drive in its nationally recognized Rockefeller Park. This will be the first garden of its kind in the United States and Canada to celebrate the contributions of the Croatian people and to serve as a visible symbol of Croatia's rich heritage.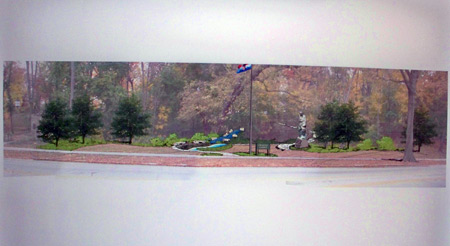 The successful completion of the garden is dependent on the contributions made by the local and national Croatian Community and friends.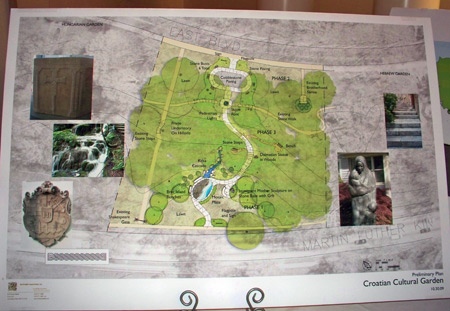 The Cultural Gardens of Cleveland, within Rockefeller Park, consists of 27 ethnic gardens. The gardens were first dedicated over 75 years ago with the goal of recognizing the immense value of cultural diversity by portraying the customs, beliefs and traditions of the nations represented. Croatians will finally have the opportunity to exhibit our significant contributions with a groundbreaking scheduled in the spring of 2010.
"The mission of the Croatian Cultural Garden is to dedicate a garden that celebrates rich cultural achievements and contributions of the Croatian people and to endow an educational legacy for future generations."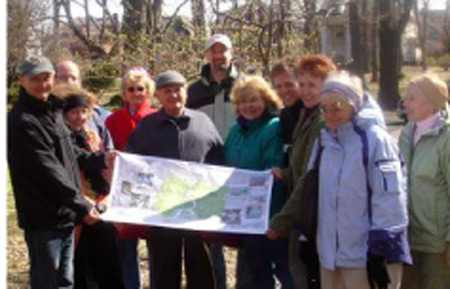 Croatian Cultural Garden Group
On November 1,2009 at the American Croatian Lodge in Eastlake, Ohio there was a benefit fundraiser which also revealed the plans for development of the Croatian Cultural Garden.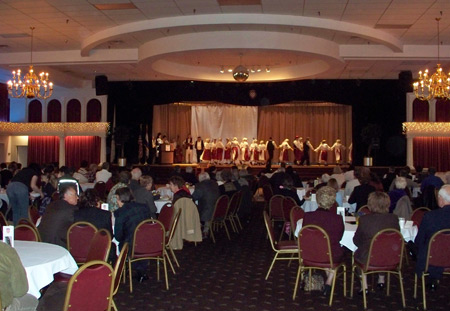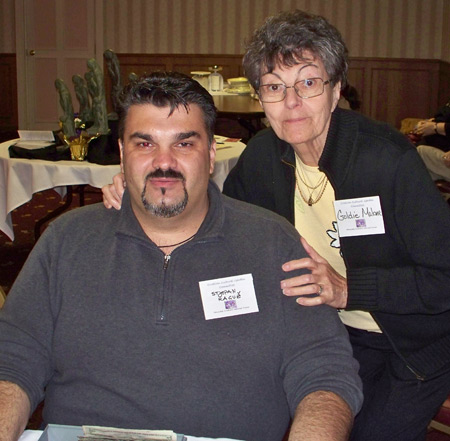 Stepjan Raguz and Goldie Malone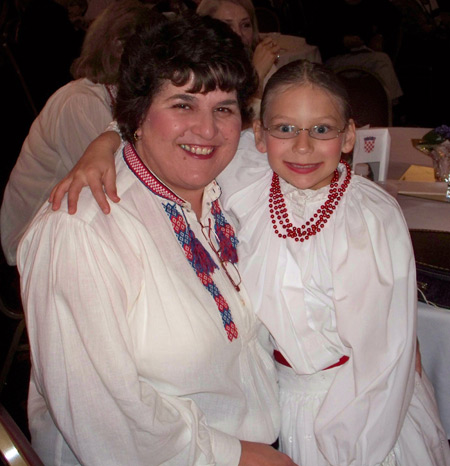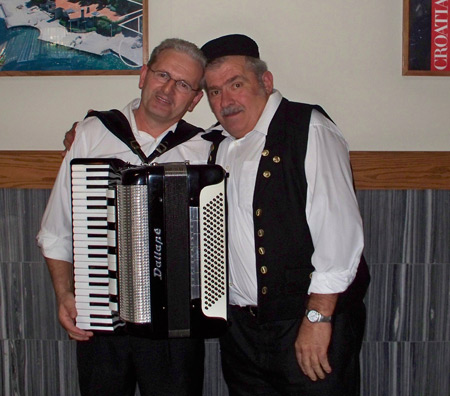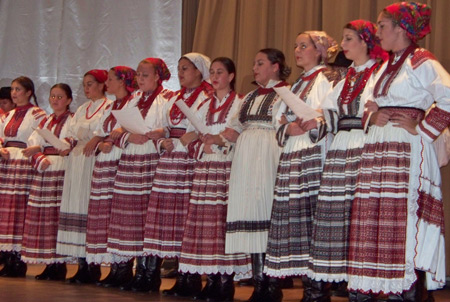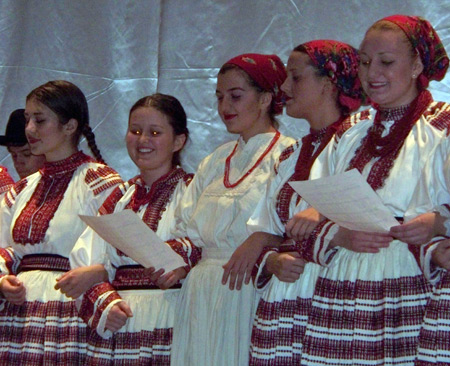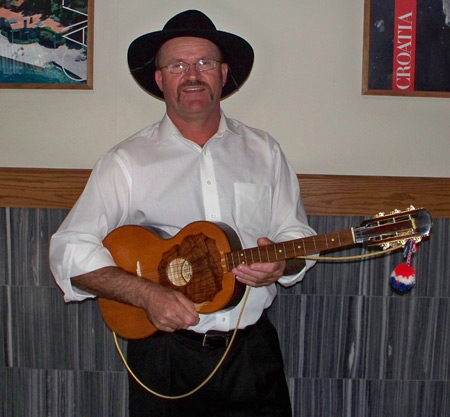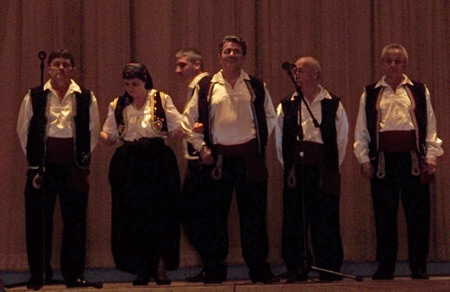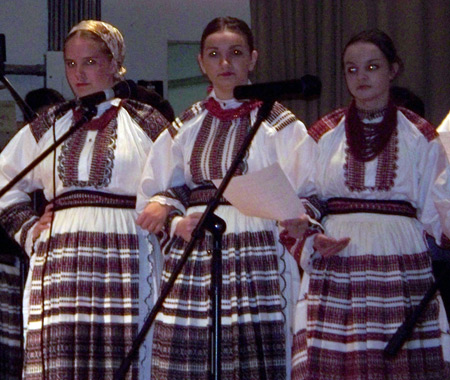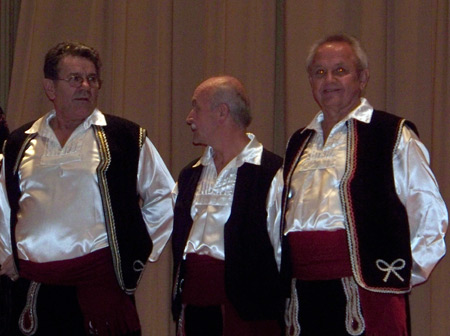 ---
Top of Page
Back to Cleveland Croatians