The Confucius Institute hosted a celebration of Chinese New Year on Saturday February 4, 2017.

See photos and videos of the celebration.

At the end of the performances, Board Chairman Anthony Yen and Associate Director Xuhong Zhang, gave awards to the performers.





Enjoy these images of the Awards presentations.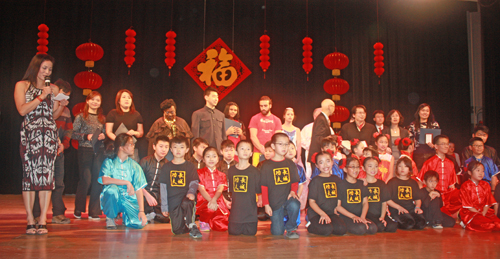 ---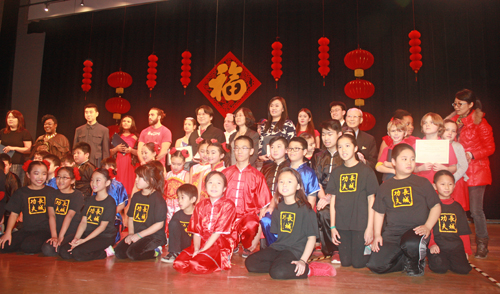 ---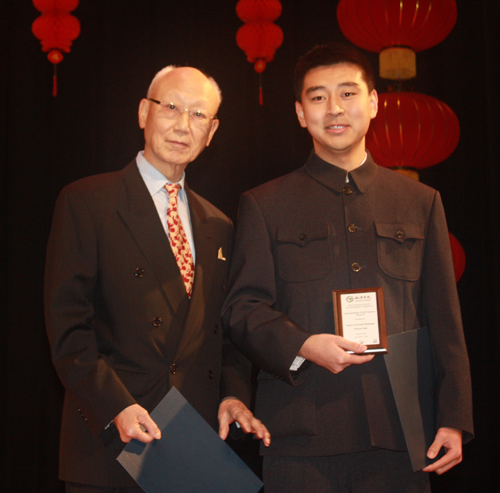 ---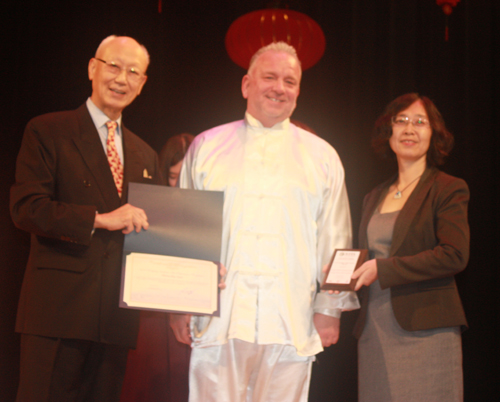 ---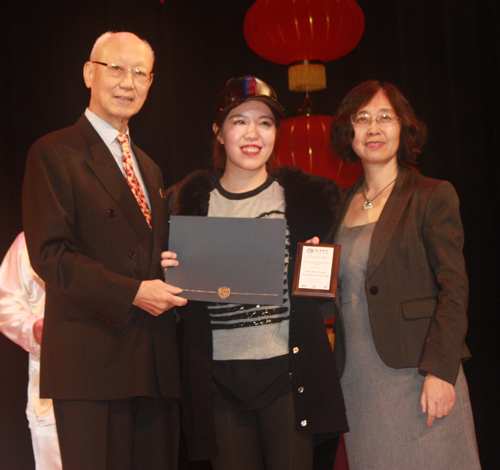 ---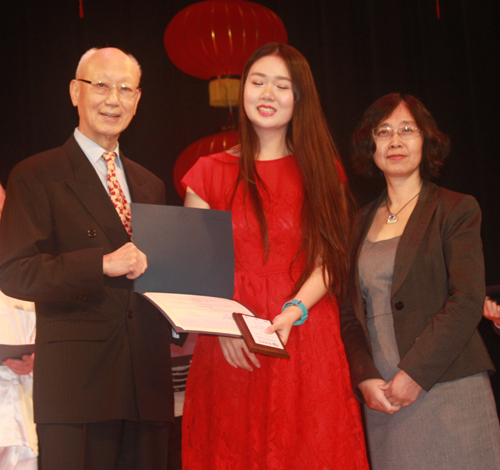 ---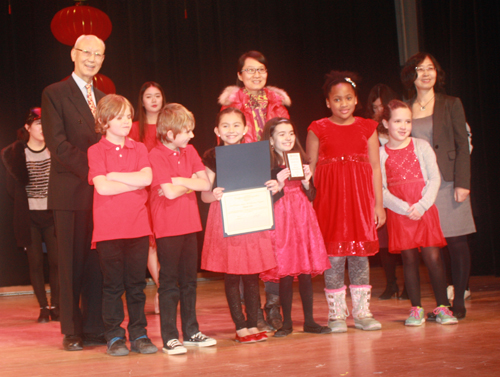 ---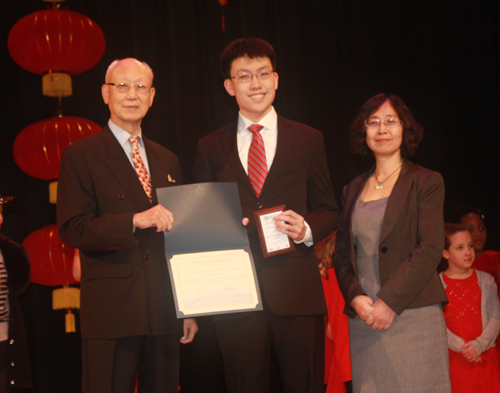 ---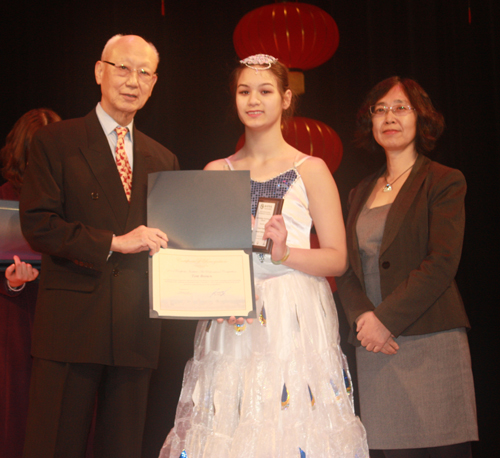 ---
---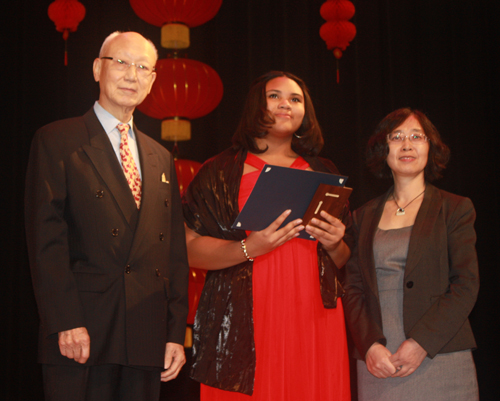 ---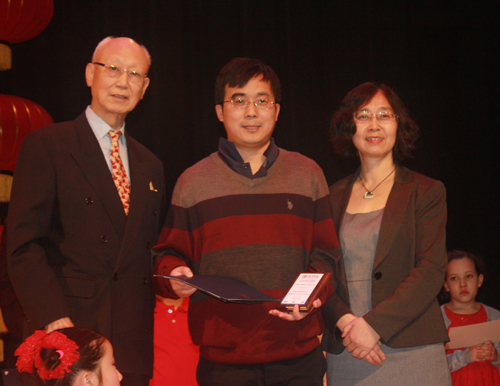 ---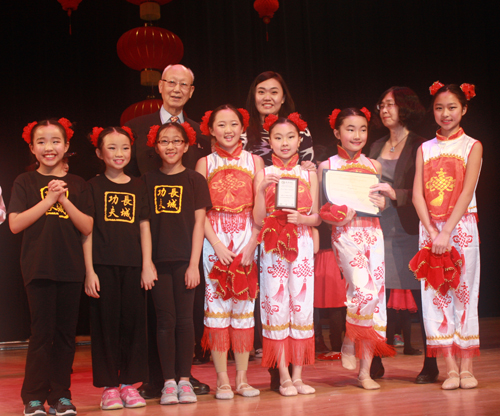 ---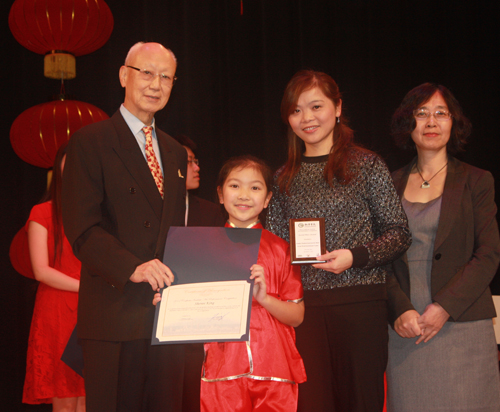 ---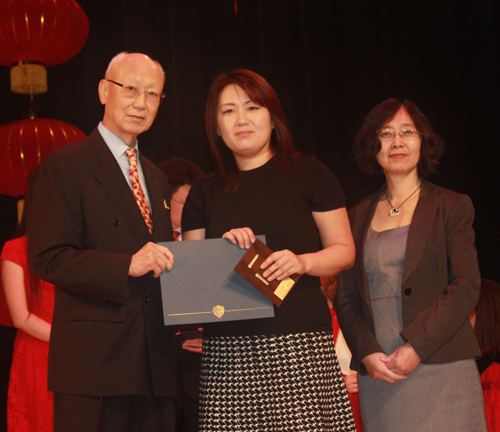 ---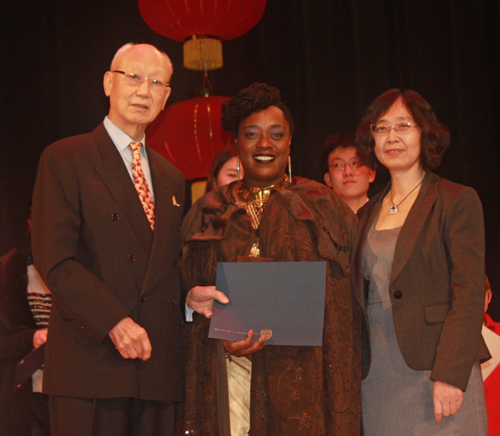 ---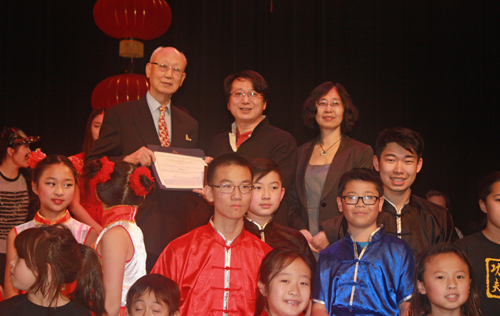 ---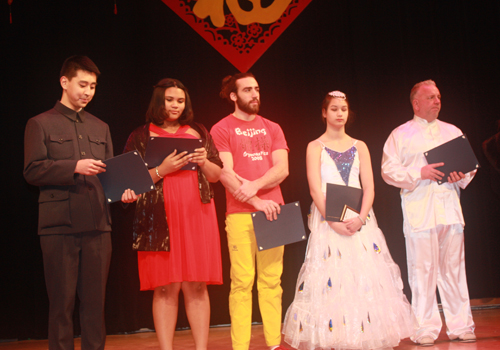 ---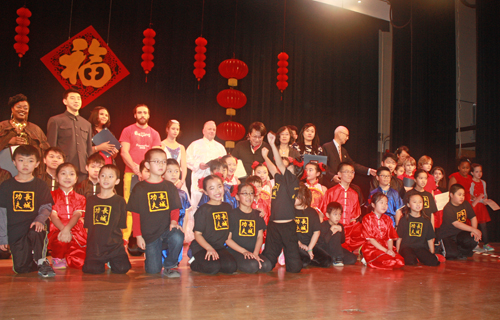 ---
***

Stay informed about the local Chinese community by signing up for the free Chinese eNews mailings. You can select other specific groups as well. It's easy and free.
Fill out the form for the free Chinese eNews.

***


Back for photos and video of the Chinese New Years Celebration.
---
Back to Top
Back to Cleveland Chinese