On December 8, 2020, Pope Francis declared that the next year, beginning on that day and concluding on December 8, 2021, as the Year of St. Joseph.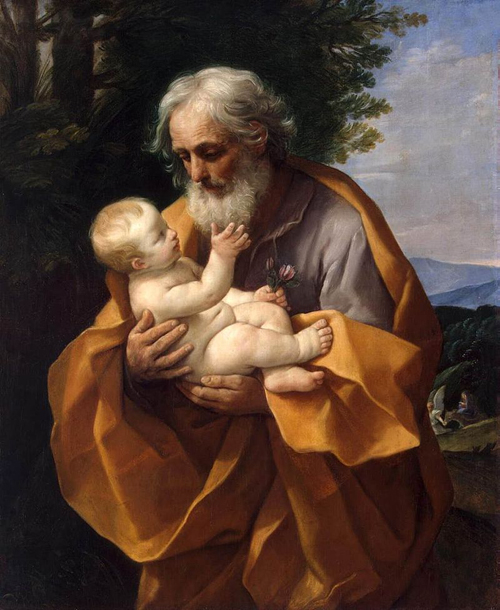 St Joseph with the infant Jesus by Guido Reni



This proclamation comes as we prepare to celebrate the 150th anniversary of the declaration of Saint Joseph as Patron of the Universal Church.

To mark this special year, the Pope wrote and Apostolic Letter entitles Patris corde, or "With a Father's Heart."

Holy Family with the Holy Spirit by Murillo

In it, he explores the man and father that Joseph was, and calls us to do the same. Especially in the time of this pandemic, Pope Francis says that Joseph "has helped us to see more clearly the importance of 'ordinary' people who, though far from the limelight, exercise patience and offer hope every day."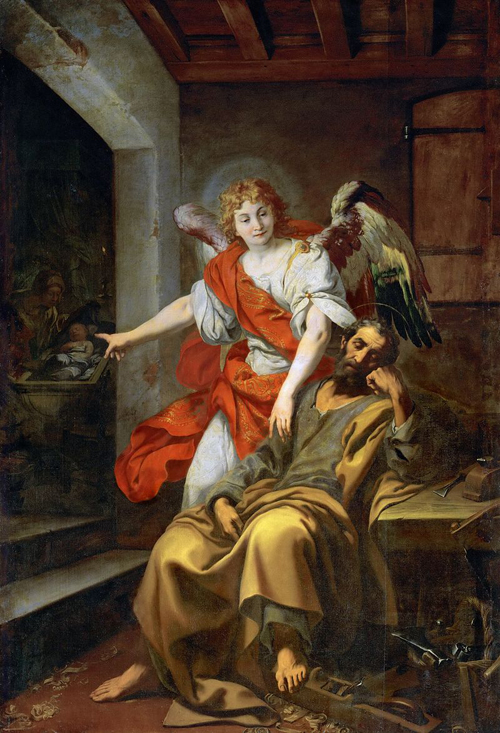 Dream of Flight - St. Joseph by Daniele Crespi, 1625

Pope Francis has also introduced the following prayer for Saint Joseph to be used throughout the year. God Bless!

Hail, Guardian of the Redeemer,
Spouse of the Blessed Virgin Mary.
To you God entrusted his only Son;
In you Mary placed her trust,
With you Christ became Man
Blessed Joseph, to us too,
Show yourself a father
And guide us in the path of life.
Obtain for us grace, mercy and courage,
And defend us from every evil. Amen

See the Patris Corde of Pope Francis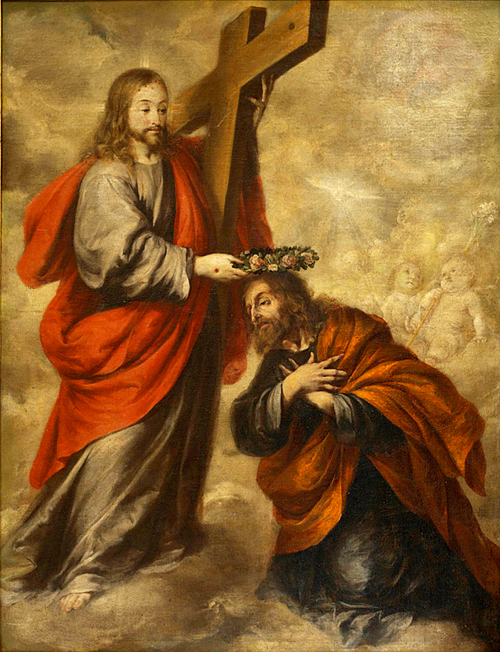 Coronation of Joseph by Valdes Leal, 1670
---
Top of Page
Back to Cleveland Catholics
---
We Pray the Rosary - Living Rosary DVD
Hail Mary, Full of Grace…

This DVD is a Living Rosary in the sense that over 200 people participated in saying a prayer. 3 bishops, numerous priests and sisters and a variety of lay people all said a prayer (Creed, Our Father, Hail Mary or Glory Be) that when put together combine to form the complete Rosary.

All 4 Mysteries (Joyful, Sorrowful, Glorious and Luminous) are included and there is an extra Decade for your special intentions.

We hope that this DVD inspires you to pray the Rosary more frequently. You can choose to view/pray a single Decade, a complete Mystery or all 4 Mysteries. The DVD includes a listing of all the Mysteries.

The Rosary is a great gift given to us by Our Blessed Mother.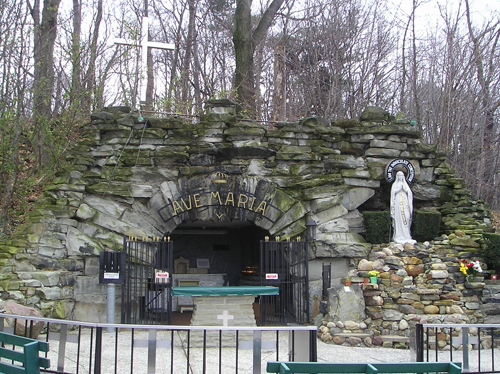 Learn more about the Living Rosary and how you can order this DVD
---
---