Sadly and tragically there has been a rise in anti-Asian violence and racism because of the Corona virus. This was brought to national attention by the tragic, senseless act when a man fatally shot eight people, including six Asian women, at Atlanta-area spas.
Justifiable outrage has led to numerous marches and vigils. This included a #StopAsianHate March in Cleveland's AsiaTown on Sunday March 28 from 1-4 PM.
Even before the virus Anti-Asian discrimination has been very real and causes great pain, fear, and trauma for many in our community. Harassment, racial slurs, and threatening behavior have become far too common here and are completely unacceptable. Events such as this not only help unify the Asian community but shows them that they have friends and allies in other communities. Whether Asian heritage or not, it is essential for all of us to speak up and stop anti-Asian harassment, slurs, threats and beyond if we witness it and to help prevent it from happening in the first place.
ClevelandPeople.com was proud to be one of the supporting organizations of the March along with:
AsiaTown Cleveland
Asian Services In Action, Inc.
OCA Greater Cleveland
OPAWL
APAPA Ohio
Community Innovation Network
Global Cleveland
Greater Cleveland Chinese Chamber of Commerce
MotivAsians for Cleveland
Frontline Development Group, LLC
ClevelandPeople.com
Margaret Wong & Associates
The Young Latino Network
Neighborhood Connections
AJC Cleveland
NAACP
IRTF
and more organizations continuing to join


Despite not the best weather about 1,000 people gathered in the former Dave's parking lot for speeches and then the march through AsiaTown. Here are some photos of people at the rally.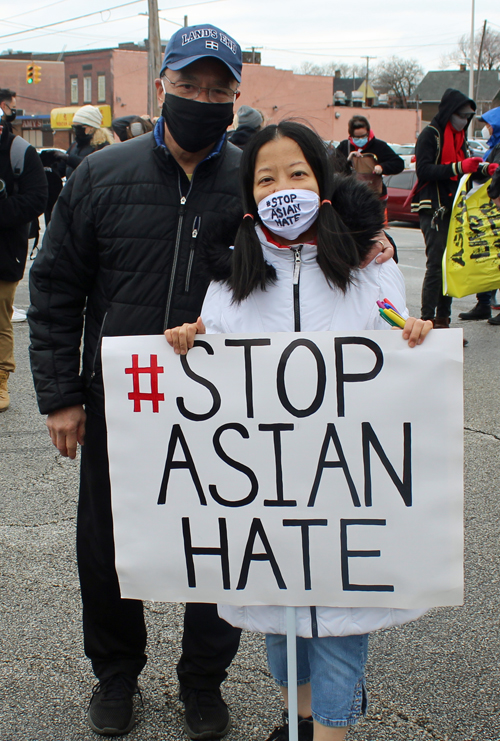 ---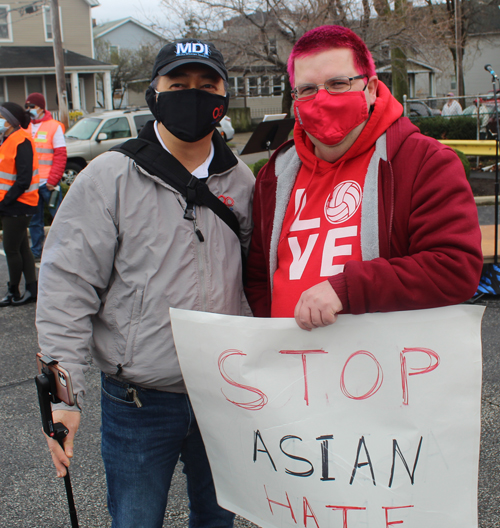 Johnny Wu and Ray Elkin


---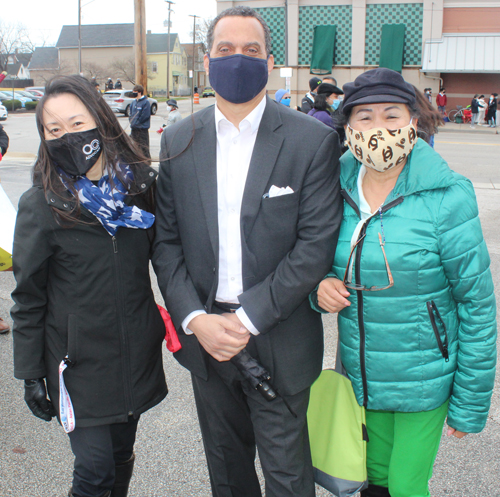 Lisa Wong, Jeff Johnson and Gia Hoa Ryan


---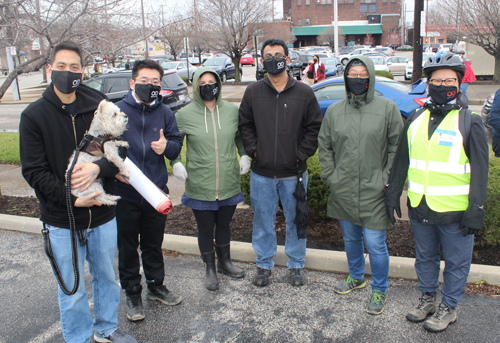 Steven Jung, David Huang, Jennifer Fierabend,
Rohit Shastry, Vera Boggs and Siu Yan Scott


---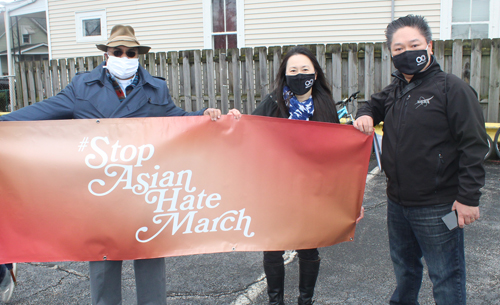 Subodh Chandra with Lisa and Wayne Wong


---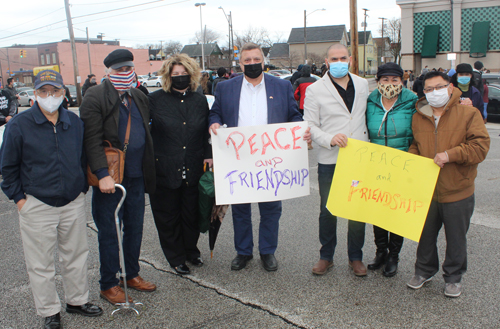 Vietnamese and Lebanese supporters


---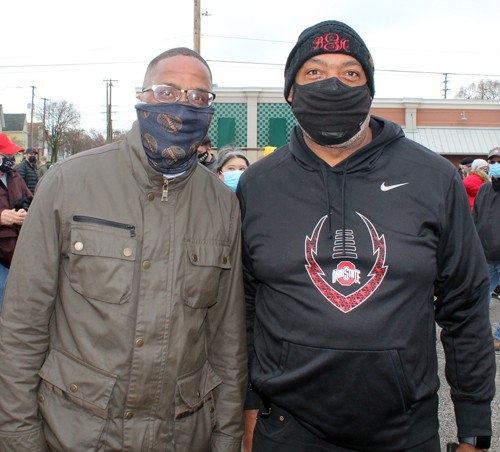 Zack Reed and Blaine Griffin


---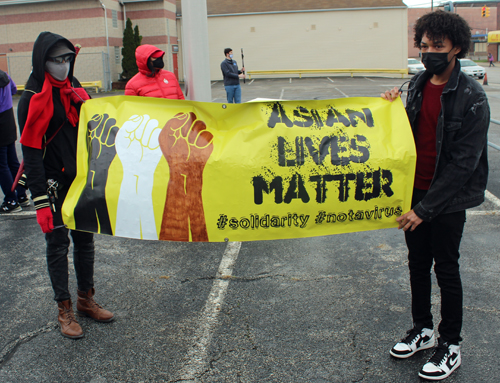 ---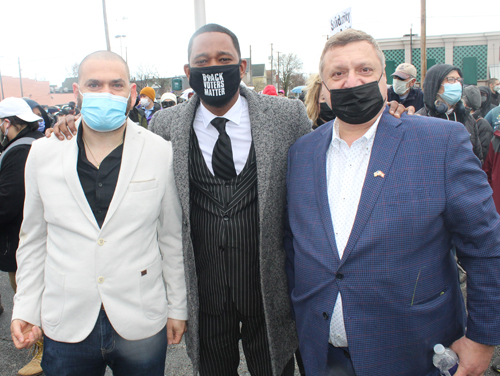 Francis Elhelou, Basheer Jones and Pierre Bejjani


---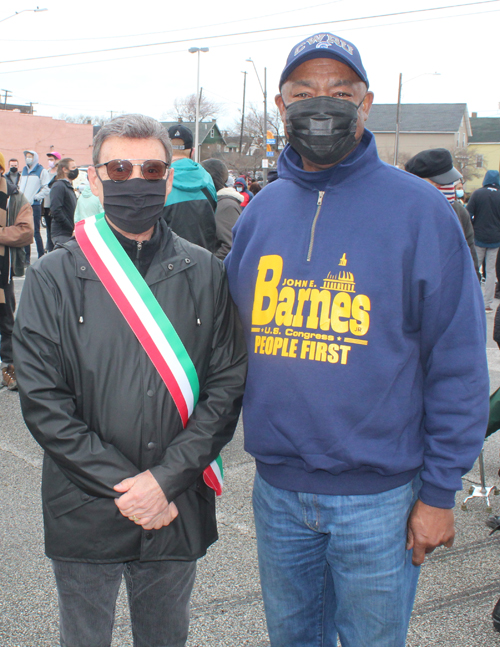 Basil Russo and John Barnes


---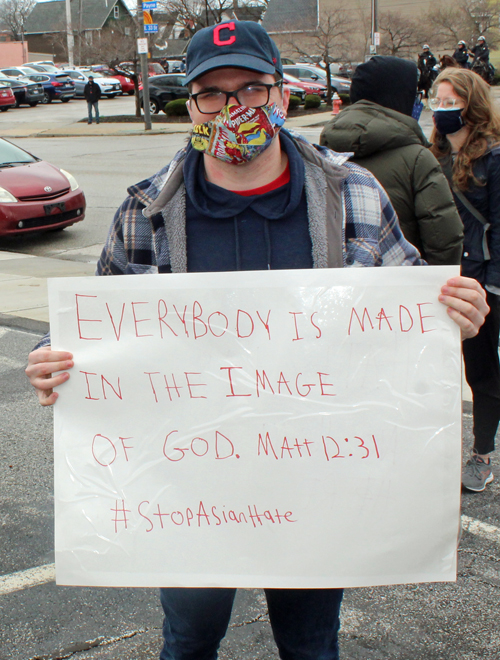 ---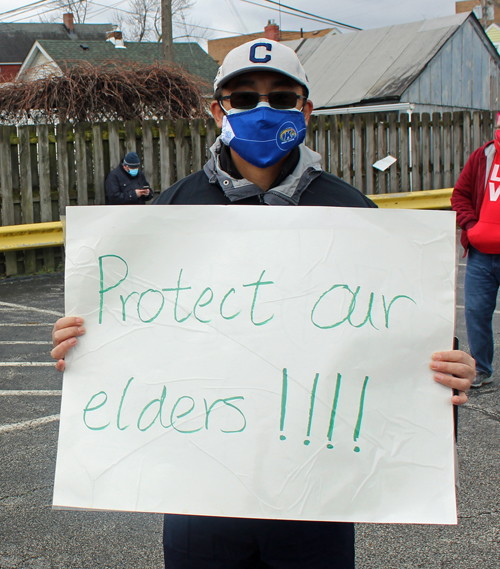 ---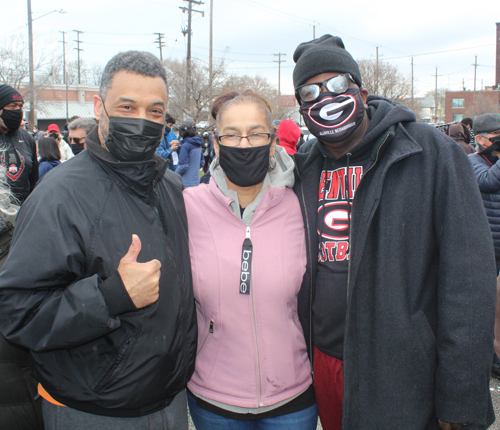 Ron Calhoun with Yvonne and Kevin Conwell


---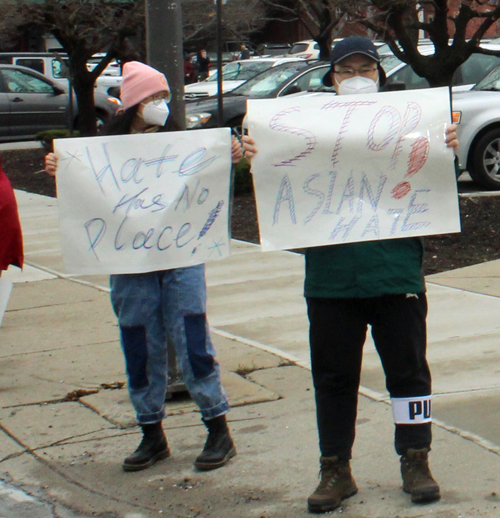 ---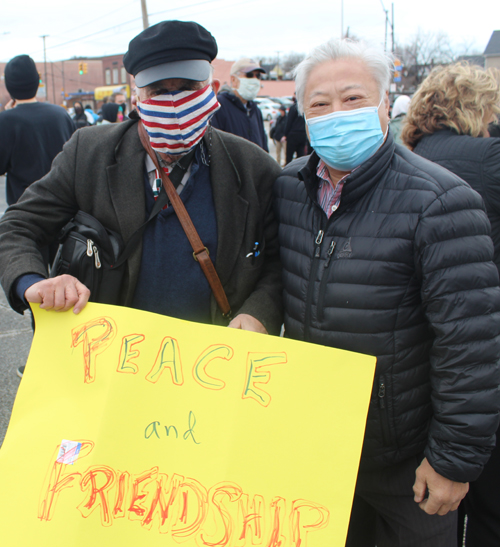 Joe Meissner and Jason Lin


---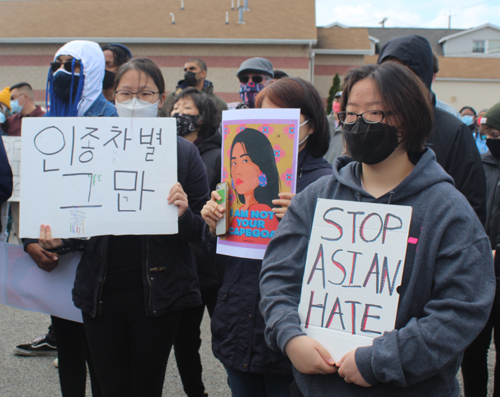 ---
---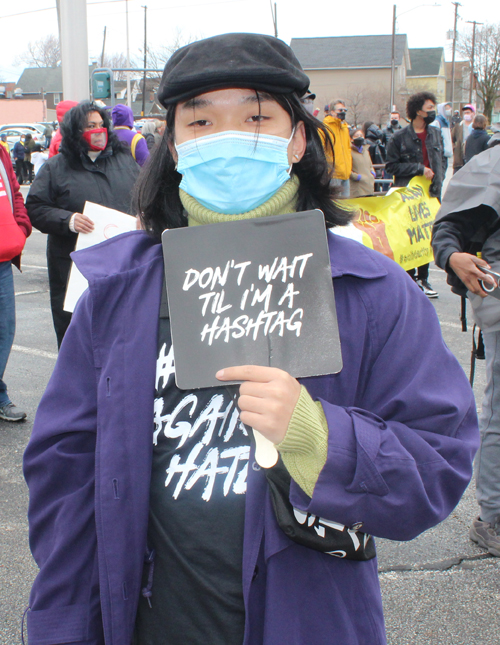 ---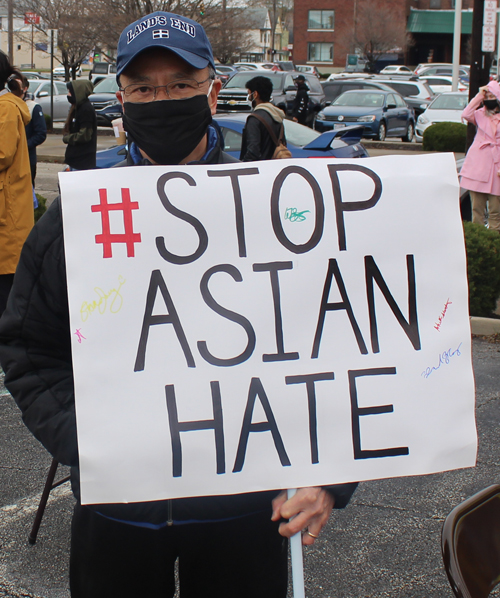 ---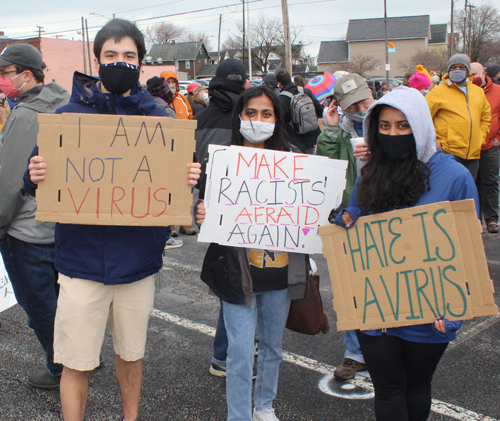 ---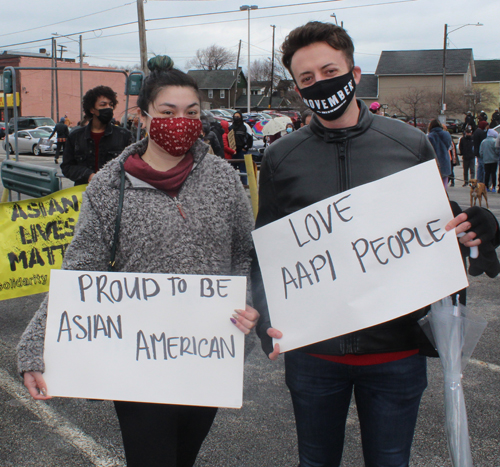 ---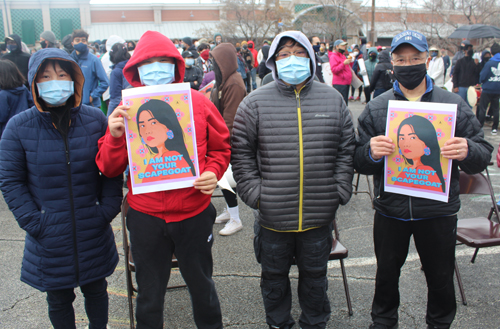 ---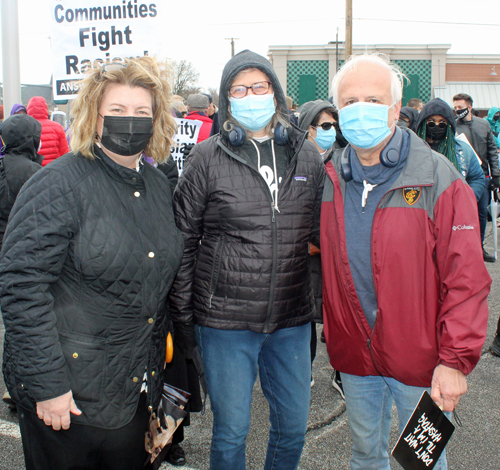 Mary Bejjani with Mehmet Gencer and wife


---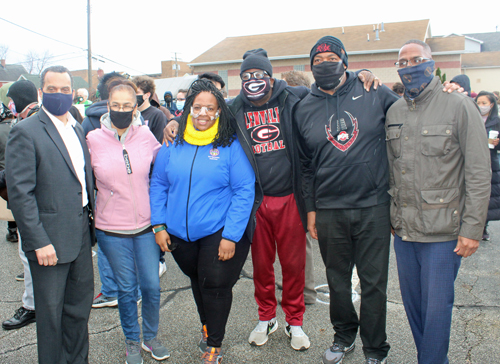 Jeff Johnson, Yvonne and Kevin Conwell,
Blaine Griffin and Zack Reed


---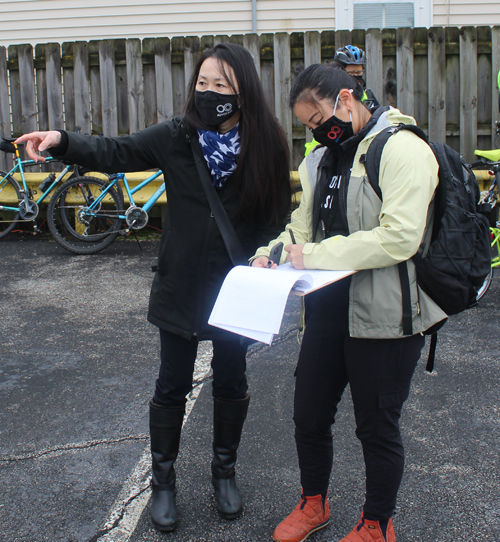 Lisa Wong


---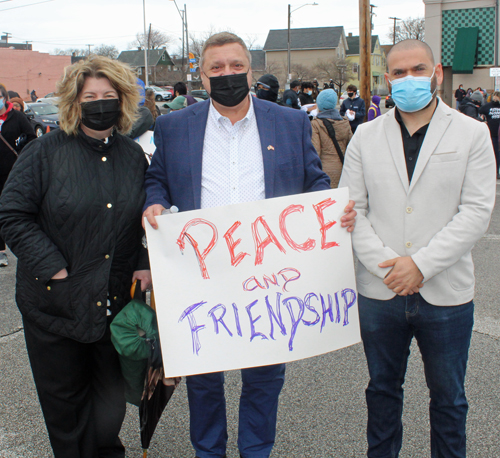 Mary and Pierre Bejjani and


---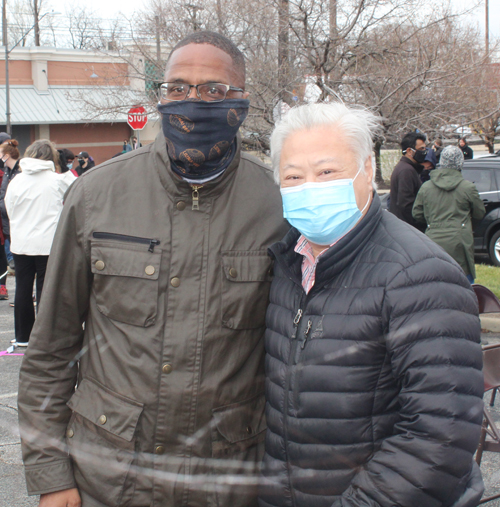 Zack Reed and Jason Lin


---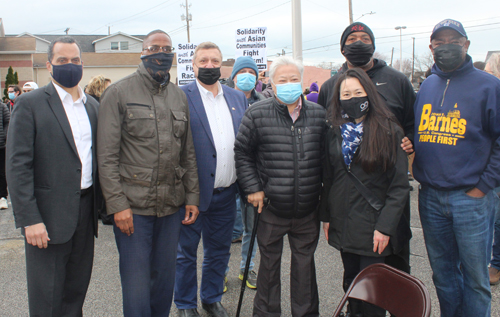 Jeff Johnson, Zack Reed, Pierre Bejjani, Jason Lin, Lisa Wong,
Blaine Griffin and John Barnes


---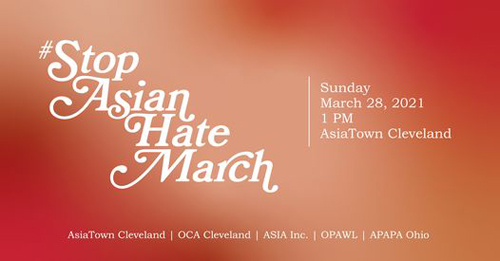 ---
***

Stay informed about the local Asian by signing up for the free Asian eNews mailings. You can select other specific (Chinese, Korean, Vietnamese, Indian, etc.) groups as well. It's easy and free.
Fill out the form for the free Asian eNews.


If it's Asian in Cleveland, it's on ClevelandPeople.Com

***

---
---
Back to Top
Back to Cleveland Asians