Asian Services In Action Inc. (ASIA Inc.) is a Northeast Ohio nonprofit organization that has the mission to empower and advocate for Asian Americans/Pacific Islanders (AAPIs); and to provide AAPIs access to quality, culturally, and linguistically appropriate information and services.
The new International Community Health Center (ICHC) on the 2nd floor of the Asian Town Center on East 38th Street fills the need for what ASIA's Executive Director Michael Byun called "Culturally Competent Medical Care" in Cleveland's AsiaTown.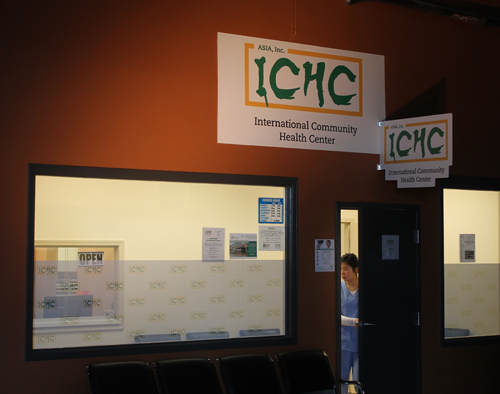 International Community Health Center



Byun spoke of the prior lack of such culturally competent care in the area and how many took midnight busses to New York to find health care they were culturally comfortable with.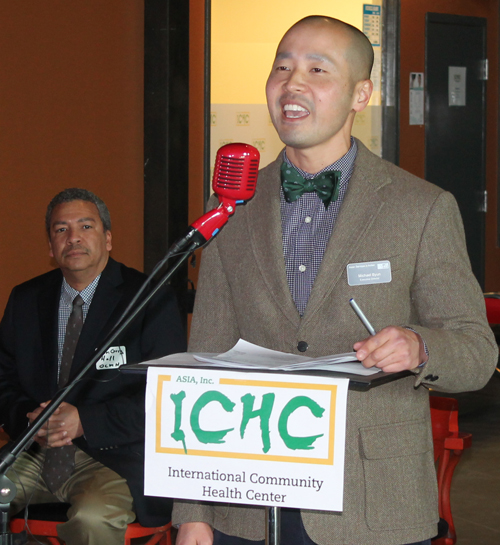 Michael Byun






ICHC Medical Director, Dr. Sheng Liu, MD, ABFM, ASIA Family Nurse Practitioner, Candace Lord and Adult-Gerontology Nurse Practitioner, Cindy Meng



Michael Byun introduced Janet Kemp MD, Board President of Asian Services In Action, Inc. (ASIA) who told of how she got involved in ASIA and how this new center will help the community.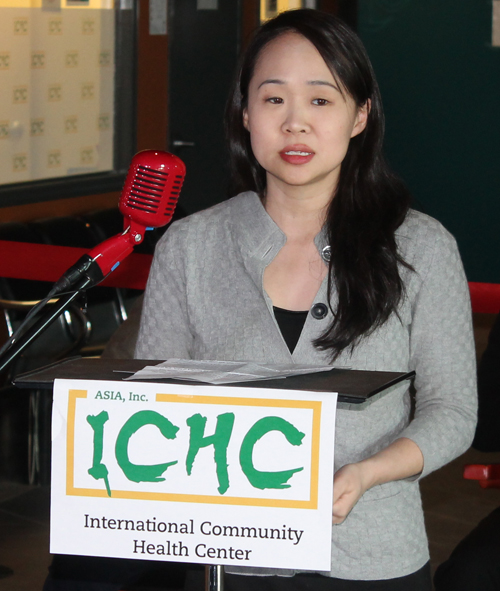 Dr. Janet Kemp


Dr. Gregory Hall, Chair of the Ohio Commission on Minority Health spoke about the state's role.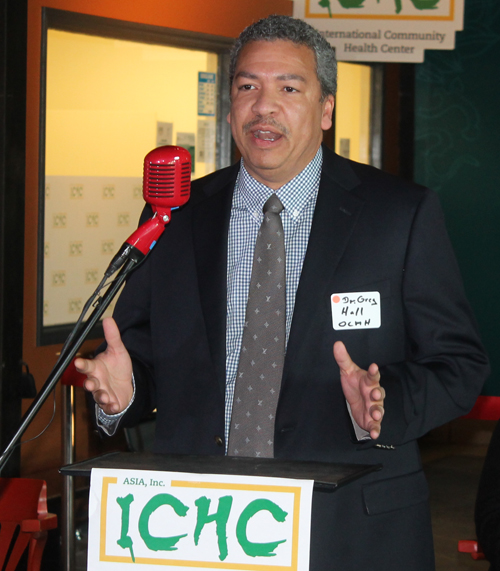 Dr. Gregory Hall



The new International Community Health Center is in AsiaTown in the St Clair Superior Neighborhood of Ward 7 in Cleveland. Cleveland Ward 7 Councilman TJ Dow spoke at the grand opening.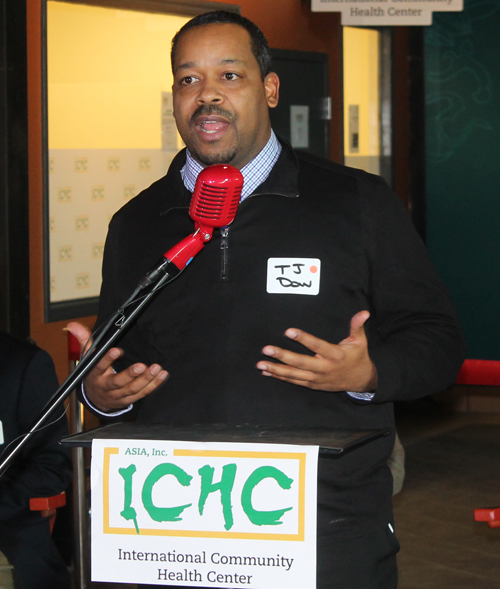 Councilman TJ Dow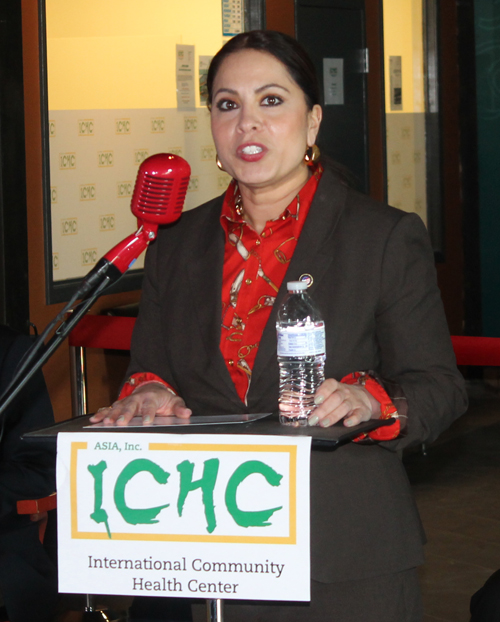 Toinette Parrilla,Director, Cleveland Department of Public Health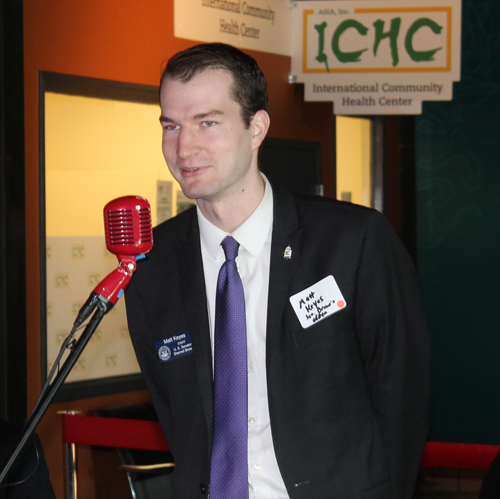 Matt Keyes representing US Senator Sherrod Brown



After other speakers and recognition, Micahel Byun and other leaders and supporters gathered to cut the ribbon and officially open the new ICHC.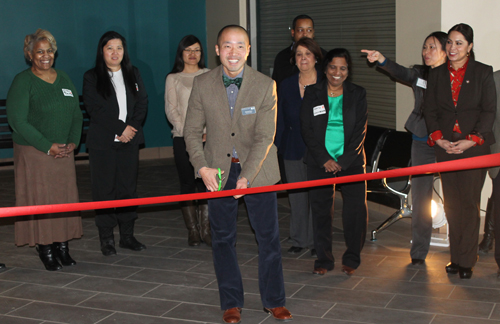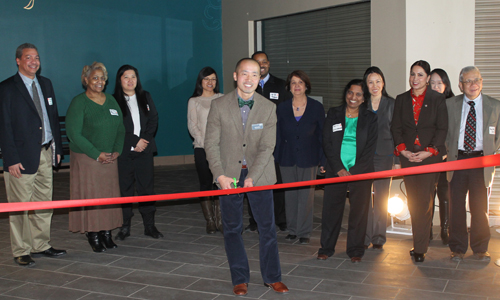 Tours were offered of the new facility.

Congratulations to the staff and supporters of ASIA Inc. for this important addition to the community.

***

Stay informed about the various local Asian communities by signing up for the free Asian (or any specific group) eNews mailings. You can select other groups as well. It's easy and free.

Fill out the form for the free Asian eNews.

***

---
Enjoy these other images from the grand opening of the ICHC.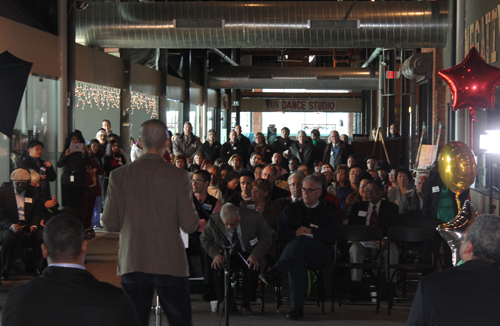 Crowd at the grand opening


---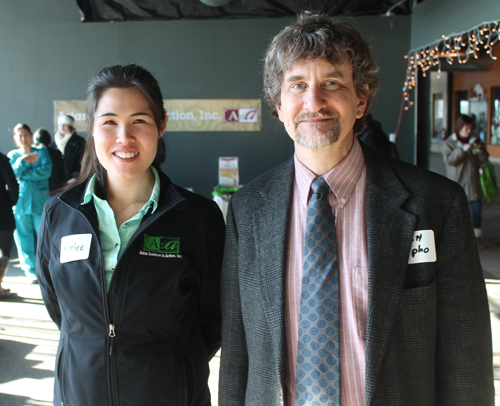 Kimlee Sureemee and Scott Piepho


---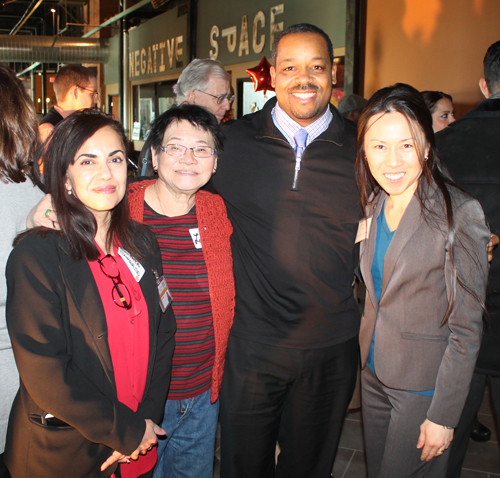 Sujata Burgess, Councilman TJ Dow and Lisa Wong


---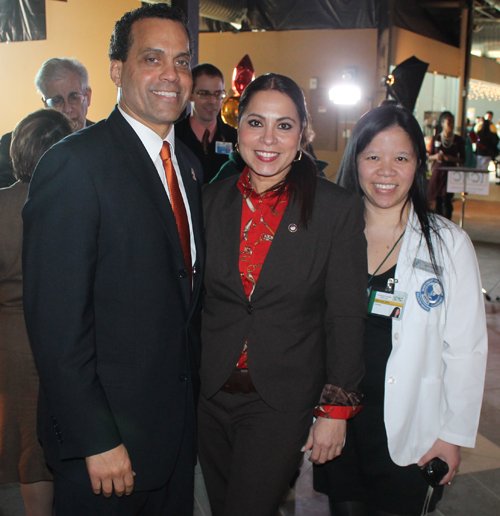 Councilman Jeff Johnson, Toinette Parrilla and Sibley Strader


---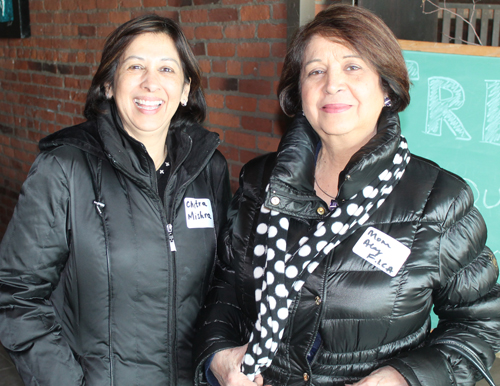 Chitra Mishra and Mona Alag from FICA


---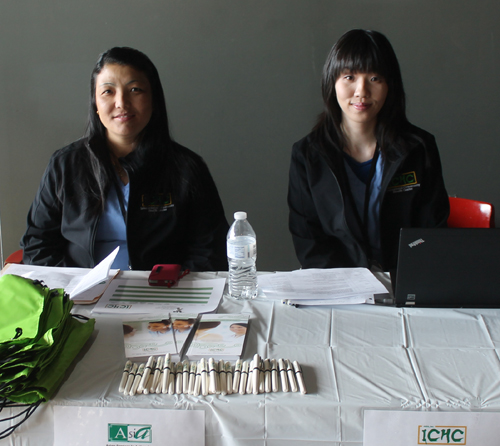 Damanti Pradhan & Nicole Tan


---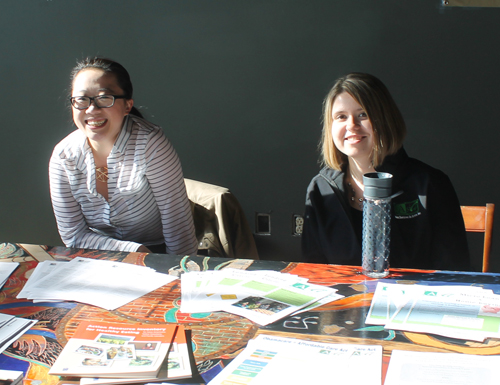 Cathy Vue and Stacey Ortman


---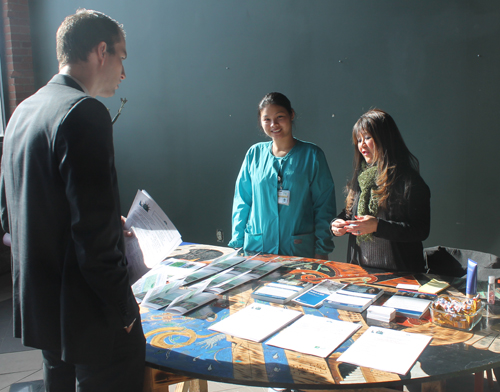 Matt Keyes speaking with Paw Htoo and Sally Chan


---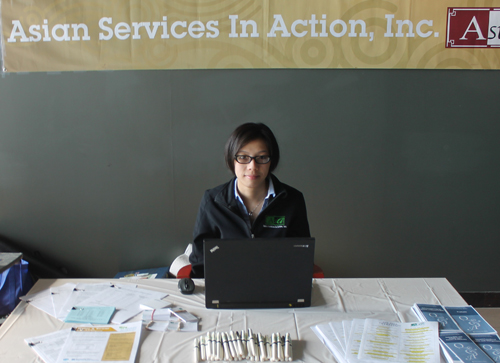 Xiaya Summer Tan


---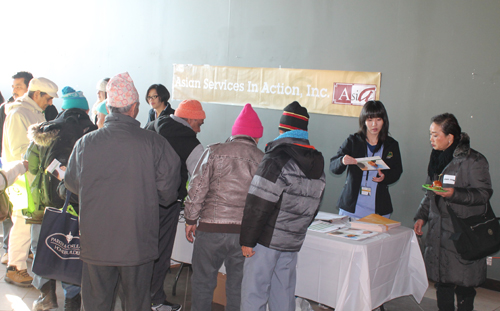 ---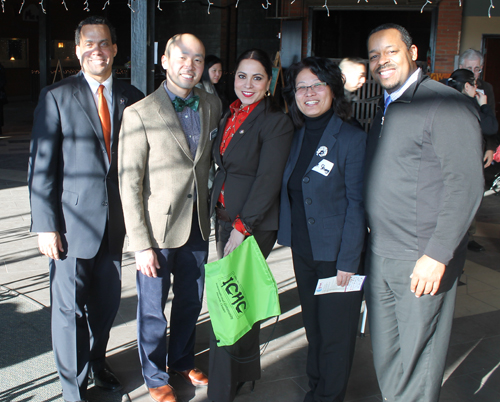 Councilman Jeff Johnson, Michael Byun, Toinette Parrilla,
ICHC Medical Director Sheng Liu, MD, ABFM and Councilman TJ Dow


---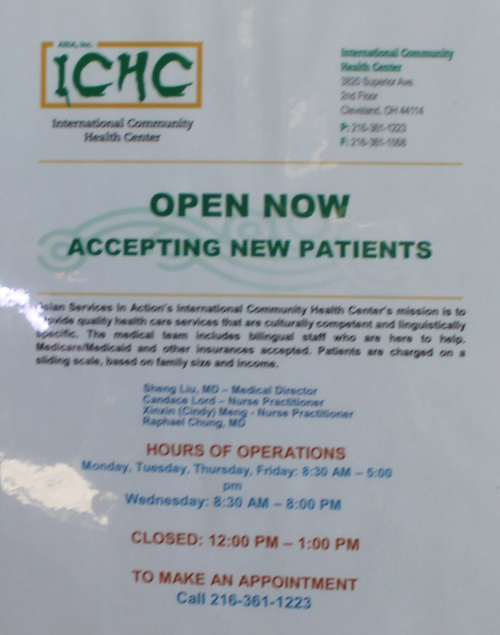 ---
Back to Top
Back to Cleveland Asians