Cleveland Non-Violence Pledge Kickoff Event
What a fitting day to publicly introduce the campaign to designate Cleveland as The City of Peace and Non-violence. On October 2, 2010 - Mahatma Gandhi's 141st birthday - Clevelanders gathered at the headquarters of the Federation of India Community Associations(FICA).



Raj Pillai of the Indian Cultural Garden introduced the event.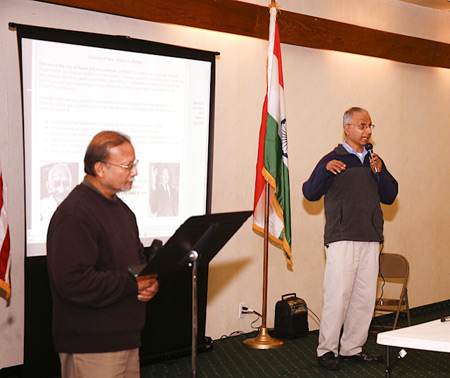 Asim Datta and Raj Pillai



Asim Datta sang part of Mahatma Gandhi's Prayer Song: Vaishav Janto.

Then, Paramjit Singh, visionary behind the Cyber Wall of Non-violence, explained the rationale behind its creation.





Paramjit then introduced the keynote speaker, the Rev. Dr. Marvin McMickle, Pastor of Antioch Baptist Church. Rev. McMickle spoke about Gandhi, Martin Luther King and Non-violence.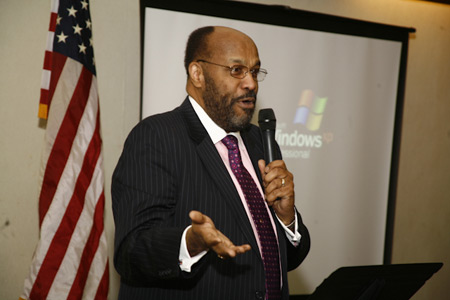 Blaine Griffin, Director of the Cleveland Community Relations Board, then read a proclamation from Cleveland Mayor Frank Jackson.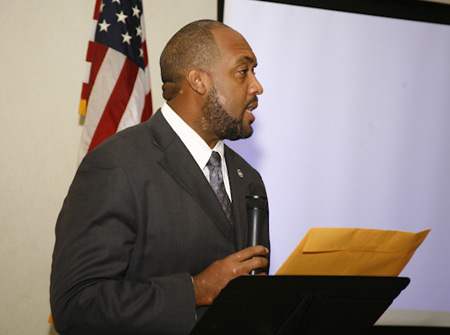 Art McKoy, founder of Black on Black Crime, spoke about peace and non-violence.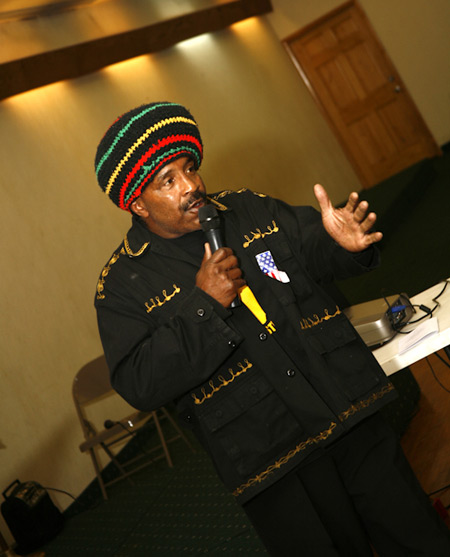 ---
Page 2 - See more photos and videos from the Cleveland Cyber Wall of Non-Violence Kickoff Event
---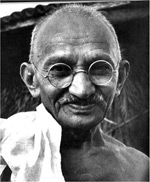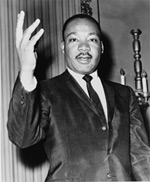 The Dream of making Cleveland a city of Peace & Nonviolence is possible but You must be the change you want to see in Cleveland!





Cleveland Non-Violence Pledge

View the Cyber Wall of Non-Violence

View Sample Comments from signers of the Non-Violence Pledge


---
If you have questions about the Non-Violence Pledge, please contact us at info@ClevelandPeople.com

Thank you for working to make Cleveland a more peaceful and prosperous city.
Photos by Harry Weller and Dan Hanson

---
Top of Page
ClevelandPeople.Com Home