Taj Express Bollywood Musical Review
Win Free Tickets
A beautiful actress, a villain, a secret prince, 2000 elegant costumes and all the extravaganza, escapism and romance that is "Bollywood": TAJ EXPRESS is a thrilling new "Dance Romance" direct from Film City-Mumbai. For the first time in Bollywood musical history, the cream of India's film talent dance in sparkling costumes within a lavish set, that seamlessly combines music, dance and film on stage March 15 at 7:30 pm at Playhouse Square's State Theatre.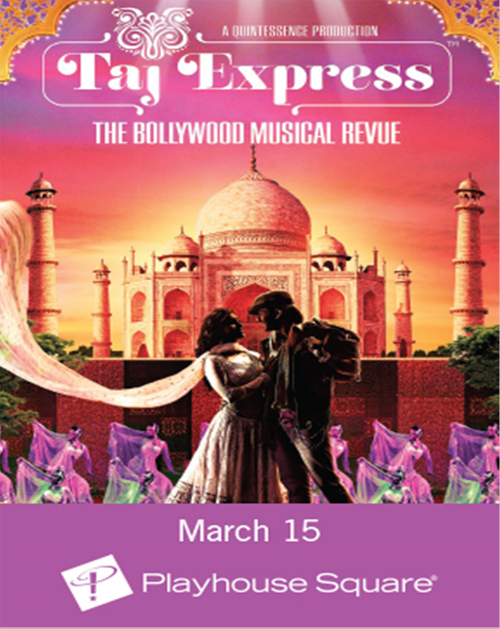 TAJ EXPRESS is the love story between the beautiful Kareena, an actress, and Arjun, who is a prince disguised as a handsome hero of the streets. The two escape on a thrilling adventure that includes fight scenes, celebrity parties and an opulent Indian wedding…all the while pursued by a villain who wishes to destroy them both! Featured in this turbo-charged production is a fusion of east and west, classical dance steps, impossibly sexy moves, traditional silks and turbans with leather and Lycra, all accompanied by pulsating modern music, played on the finest Indian classical instruments.

A joyfully uplifting show, TAJ EXPRESS is a true "Masala" musical, a spicy mixture of action, comedy, melodrama, songs and thrilling dance sequences.

Tickets for TAJ EXPRESS are $65, $45 & $20, on sale at playhousesquare.org, 216-241-6000 and the Playhouse Square Ticket Office.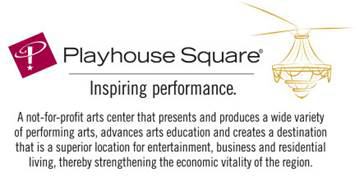 ---
To enter the contest to win a pair of tickets to Taj Express Bollywood Musical Review, courtesy of ClevelandPeople.Com, fill out the form below. (Your address will only be used to mail you tickets if you are a lucky winner.)
---
Win Taj Express Bollywood Musical Review tickets
---