Continental Cup 10th Anniversary
International Youth Sports Festival
July 2-5, 2015
The International Children's Games (ICG) is an International Olympic Committee-sanctioned event held every year where children from cities around the world and between the ages of 12 and 15 participate in a variety of sports and cultural activities. In 2004, Cleveland became the first US city to host the ICG.
The Greater Cleveland Sports Commission has kept the spirit of youthful international sports competition with the annual Continental Cup.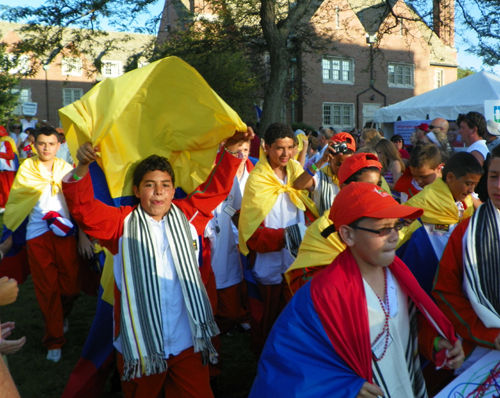 Now in it's 10th year, the Continental Cup International Youth Sports Festival is the premier internationally-driven youth sports event in the United States. Combining competitions in three sports (soccer, basketball, baseball) with a focus on cultural exchange between athletes from different countries, the Continental Cup is a one-of-a-kind and once-in-a-lifetime event!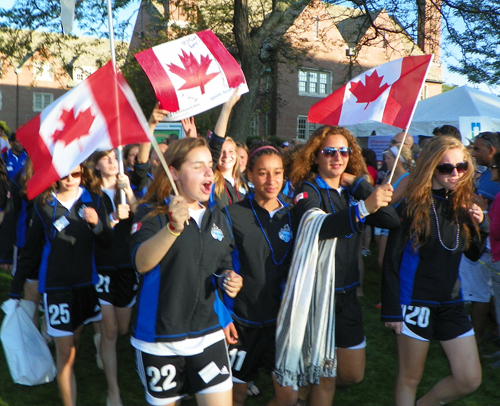 Over 3,000 athletes from dozens of countries travel to Cleveland each July to compete for championships at professional sports venues, meet new friends from around the world and create life-long memories.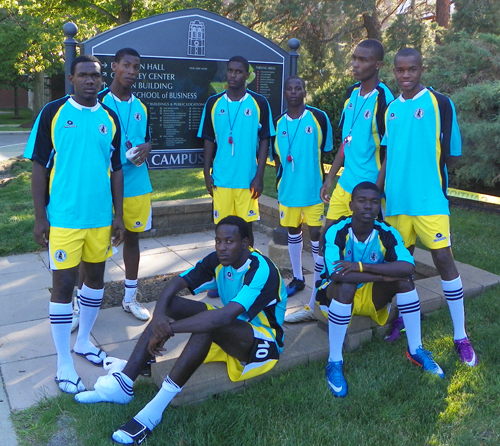 On Thursday July 2, the Opening Ceremony at Baldwin Wallace University's Finnie Stadium will give athletes and community members opportunities to explore vendors and engage in interactive fun.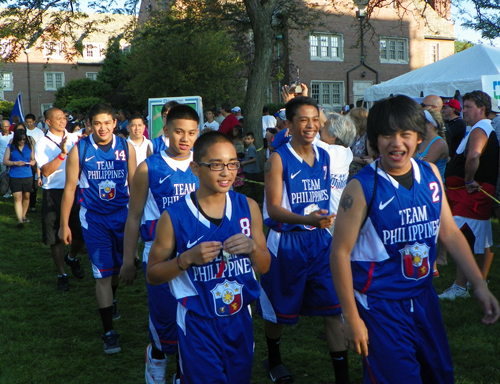 The parade of nations will feature flags representing the nations of all athletes to illustrate and celebrate the diversity of countries and teams in attendance. The evening will be topped off by a fireworks spectacular.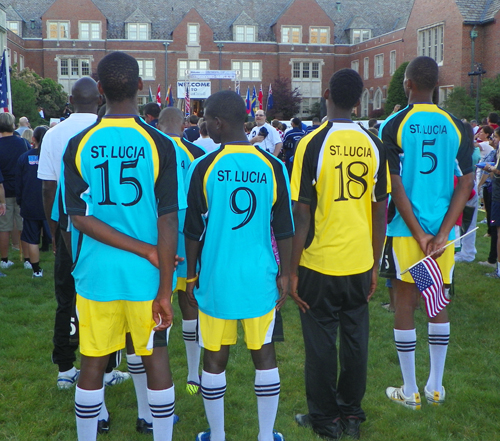 Learn more about the Continental Cup
As someone who appreciates Cleveland's Cultural Diversity, you have a chance to become involved in this terrific event. First is to attend the Opening Ceremony on July 2, 2015 at Baldwin Wallace University's Finnie Stadium. The event is free and will be great fun for the whole family. The Parade of Nations is like the Olympic Game's opening Parade. It's a must-see.
The latest list of nations represented includes:
Bermuda
Brazil
China
Columbia
France
Greece
Haiti
Kenya
Mongolia
Nepal
Uganda
You can help by serving as a translator, welcoming groups at the airport when they arrive and serving as a Team Host. Team Hosts are required to speak the language of their respective teams and serve as the liaison between the athletes/teams and the event to provide them with an easy transition as well as a well rounded experience here in Cleveland. (Language needs will be discussed on a per event basis)
Responsibilities may include, but are not limited to:
Welcoming team at arrival and assisting with check-in
Accompanying teams to all games, meals and tournament events
Assist with arrangement of local meals, transportation and entertainment
Meals, financial stipends and other benefits are available along with the great satisfaction of assisting kids from other countries enjoy Cleveland.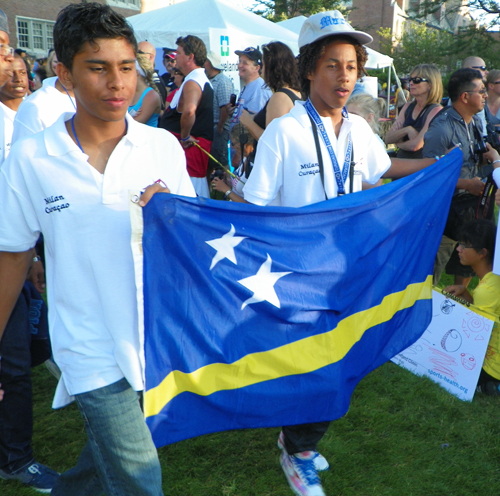 Visit the Continental Cup website to learn more or feel free to contact us to discuss.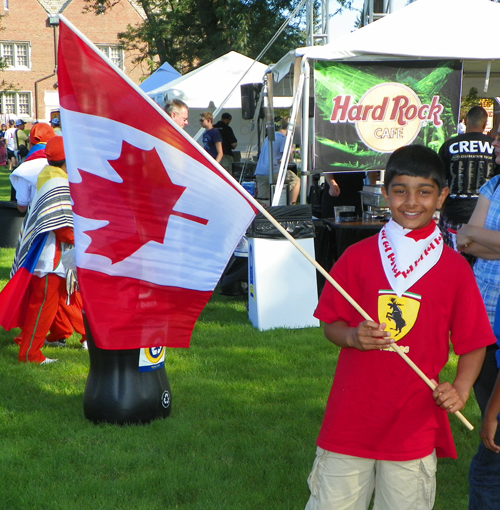 Let's work together to provide a great experience for the kids and show off our diverse community.
---
Top of Page
Back to ClevelandPeople.Com Community and Special Events